We are sorry in advance if you thought we were going to talk to you about the perfect gift and accept your thanks for reminding you that it is soon Valentine's Day. With this post, we will explain how you can make more money as an e-commerce business during this season.
If the Christmas season is a significant date for many companies, Valentine's Day is also a significant date. The volume of orders increases, customers can be more demanding and, as it is only one day, sometimes the fear of complications will make our brains explode. We want the day to be perfect, but we are afraid that something bad might happen.
We'll be using the example of a flower shop to see how to better manage customer expectations, as well as increase their revenue through upselling, also considering the pandemic situation, and finally, expanding your services and products including:
Adding a personal message to gifts

Adding a gift card or experience 

Upselling a box of Chocolates

Setting a delivery date for Valentine's day

Manage your orders with a custom order status

Don't lose shoppers with an 'easy login' reminder
1) Adding a personal message
Do you have a shop that sells personalized gifts and struggles to get the right details sent or charge the right amount? If that is the case, let us introduce the YITH WooCommerce Product Add-ons plugin to you. It has the ability to add anything to a product, whether this is a name to be engraved, a personal message, or a photo that needs to be uploaded, as well as many more options. You will increase the average value of orders by offering users extra services in which they are probably interested because you can even charge a fee per letter. But for the sake of the Flower shop example, let's keep it simple. Customers are able to add an additional card to be attached to a bunch of flowers with a personal message. No more phoning, emails and matching the message with an order, it is straight there with the actual order.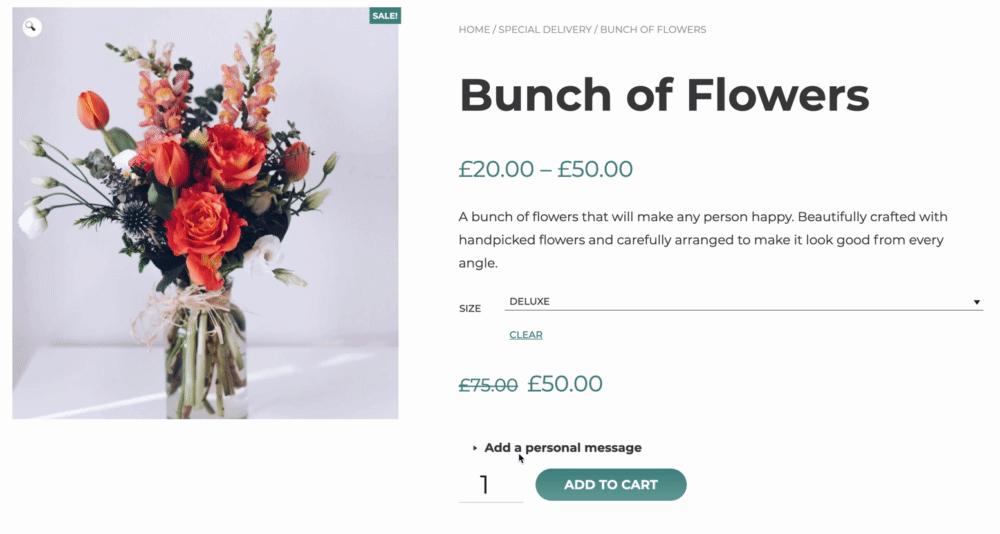 Here is how the customer can add a personal message to an order
2) Selling Gift Cards
Apart from selling gift cards of your own shop and products, you could collaborate with neighbouring or complementing businesses. Let's imagine your next-door shop is a beauty salon, you could agree to sell their services for a commission and they could do the same on your products.
YITH WooCommerce Gift Cards allows you to create your own designs or set the value against products. An easy way to upgrade or sell something for the undecided customer that has to buy something.
By adding an additional service or product, you can now get the customer to buy the whole experience through you instead of the customers having to go to different shops. In addition, with Gift Cards, you can set a date for the delivery and the buyer will be notified by email when it has been sent if desired, so getting that purchase from a customer early has never been easier.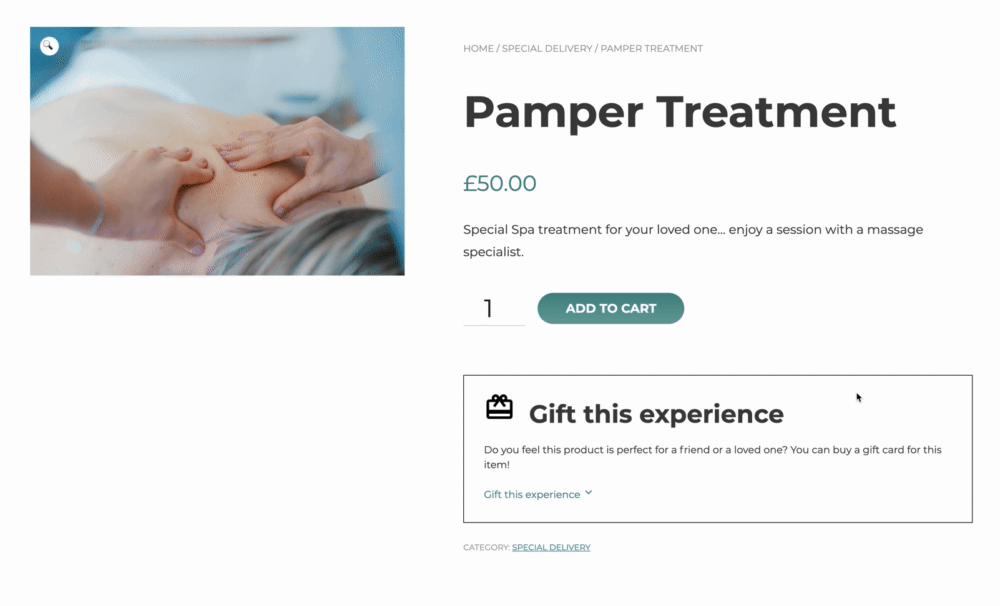 Here is an example of what the Gift Card buying experience looks like
3) Upselling chocolates
A hard-to-resist deal like a box of chocolates at 50% off, when spending a minimum amount, can greatly increase revenue. Not only do you encourage the customer to spend more, but also sell another item while the customer feels good getting this special deal. With YITH Deals for WooCommerce you can set these rules, so for example, if a customer buys the standard bunch of flowers, I can now prompt the customer to upgrade and get a box of chocolate at 50% off. All, with one single prompt at the moment when they are most likely to convert. You will increase the average order value and your customer will leave satisfied with the offer and their beautiful gift.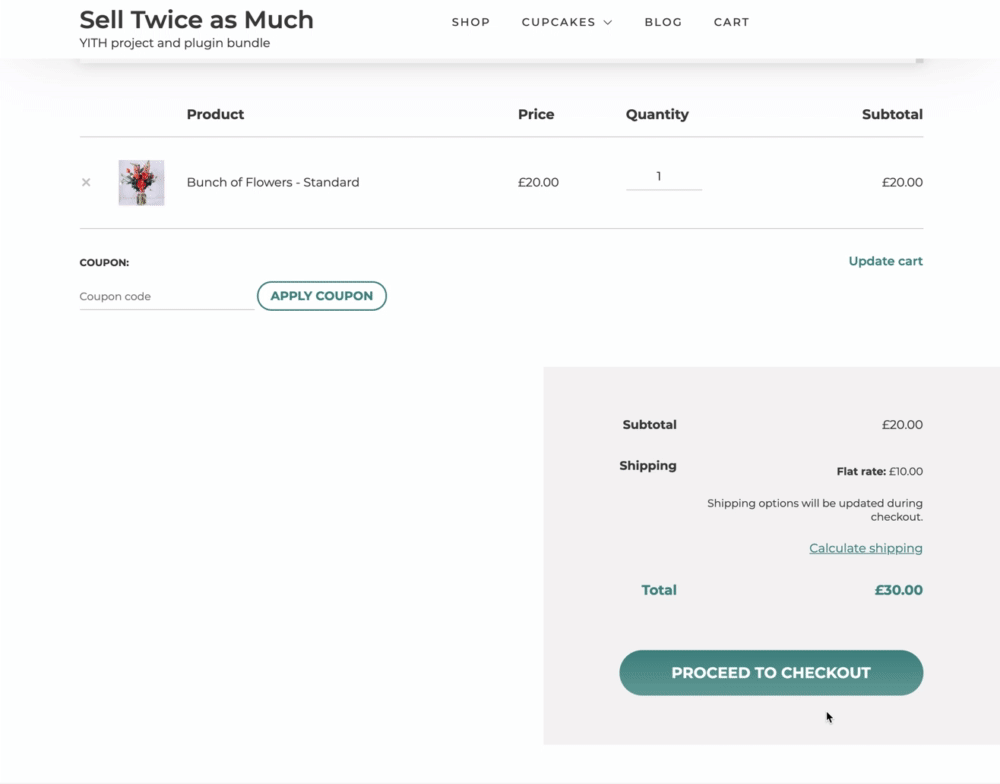 Doubling your revenue – the popup deal to upsell a box of chocolates
4) Setting Delivery Dates
In a situation like the current one, where potential customers are afraid to go out on the street, avoid buying to avoid contact with people or sometimes we suffer the closure of our businesses due to confinement, this point is very important. Giving our customers the option of choosing a delivery date is the easiest way to manage the chaos of organization on designated days such as Valentine's Day. That's why YITH WooCommerce Delivery Date is your ally, a plugin that can be installed and configured in just a few minutes.
If you want or need to adapt to new restrictions or even increase your options to improve your business and customer service, we have the solution. Take a look at this article that will help you manage this situation and reinvent yourself.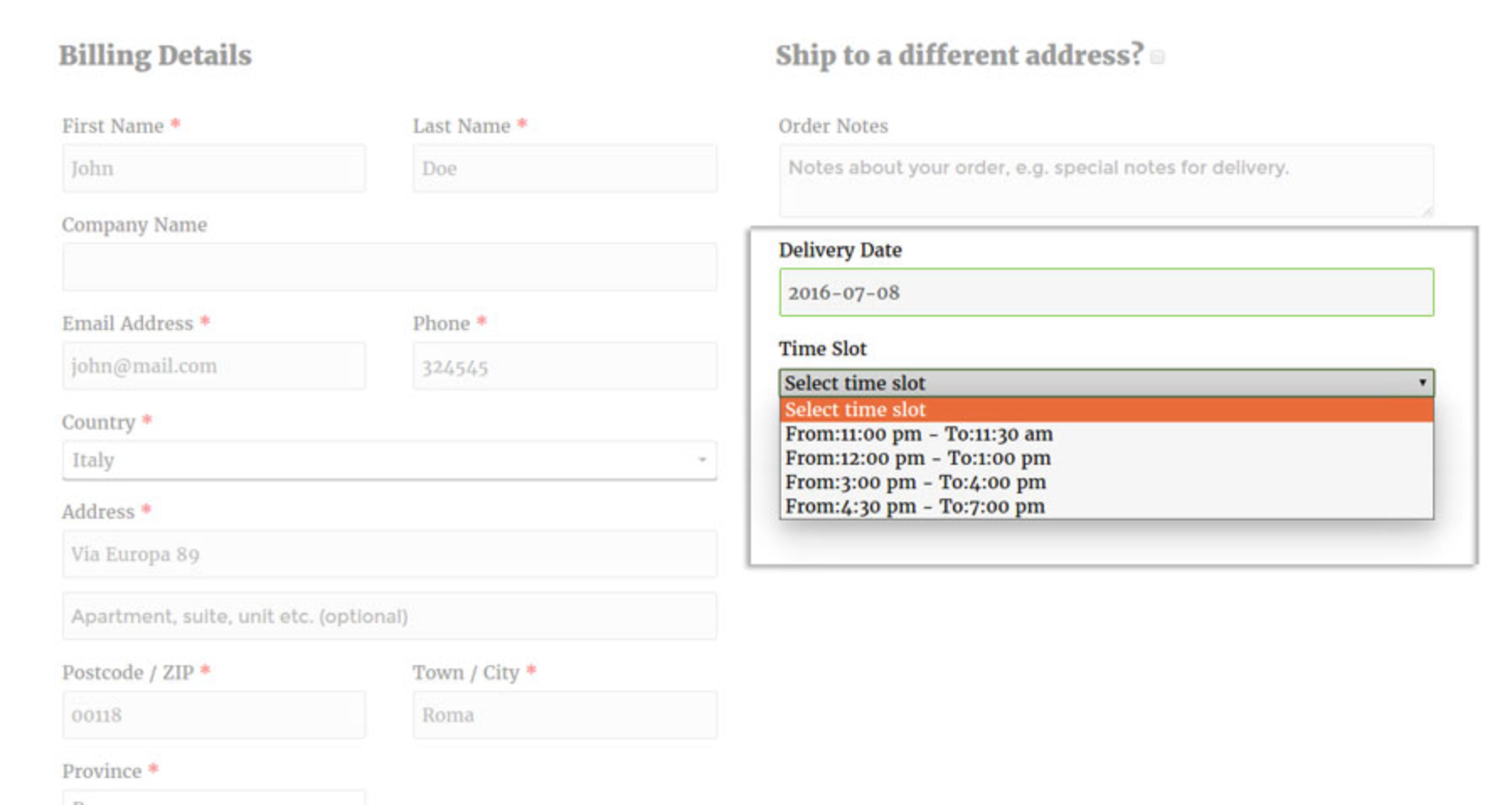 The delivery date and available time-slots can be set at the checkout
5) Custom Order status
With YITH WooCommerce Custom Order Status, you can create different statuses for your orders. This is particularly useful when you have orders that need another step in the process. In our first example, when adding custom messages or 'names' for engraving, you can create an order status of 'customisation'. Or if you have many orders that need processing a day before Valentine's day, you can give these orders a custom status. There are so many more reasons why you would want to change the status of an order and this can really help to keep track of them at every stage, and also by all the staff processing them. On top of that, each status can trigger an email to notify the customer of the process.

Different types of order status' – each status can trigger a follow-up action.
6) Easy Login and Registration
Streamlining the buying process is always a hot topic. A user-friendly website has obvious benefits for both parties, but with YITH WooCommerce Easy Login & Register Popup plugin, we have noticed another trend… Impulse purchases are mostly bought on mobile devices and whilst performing another task, like watching TV, traveling or being at work. This often results in a high 'abandoned cart' rate, maybe to keep the purchase a surprise for a loved one, or generally when the buying process is disturbed due to other external influences.
There are so many reasons why people abandon their cart and it is never a bad idea to remind them about it later on. With WooCommerce Easy Login & Register Popup, we have made the login and registration a whole lot easier. This is a plugin that, when combined with a plug-in like YITH WooCommerce Recover Abandoned Cart, with which you can try to recover users who abandoned their carts with scheduled alerts and coupons that they cannot refuse, or external service like MailChimp, you will see the conversion rate increase dramatically.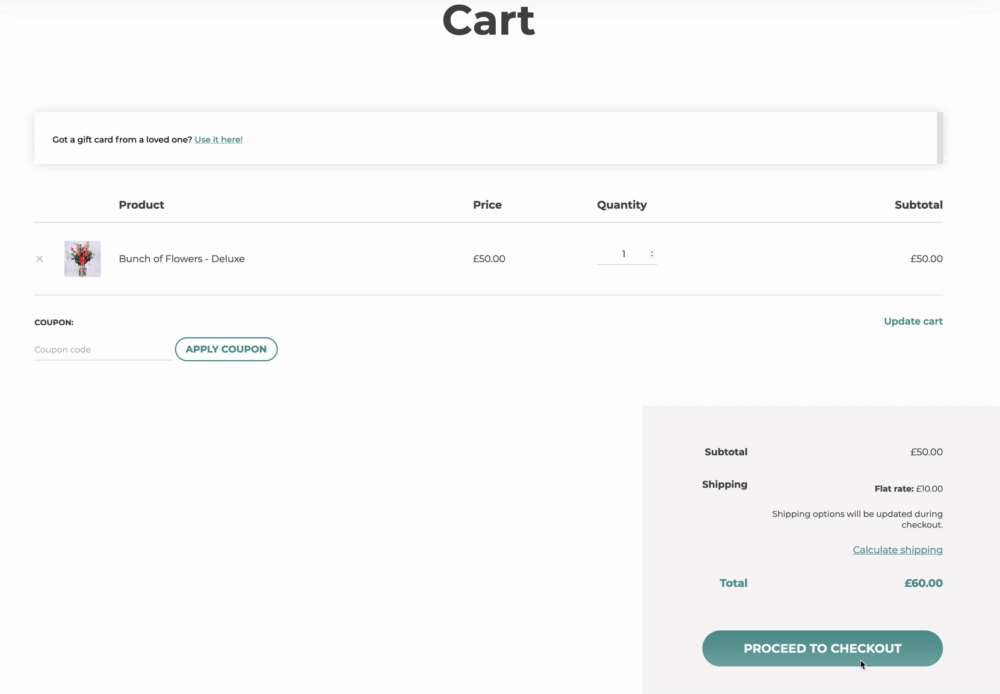 The Easy Login for WooCommerce in action with an easy way to login or register.
With just one of these six plugins, you can greatly streamline both the buying process and administration of your WooCommerce store, nevermind the growth in revenue from increased sales and improved customer service. In addition, these plugins can be great allies for the proper functioning of your e-commerce business in times of an ongoing pandemic.
With all YITH plugins, you can test these on a sandbox site with all the premium settings. Even better is that you can enable other plugins to see how they complement each other.