With the beginning of the web era, many companies changed their way of working, others experienced complications with the evolution of the market and some others adapt to the times and transform their online platforms as their main strength.
Almost every business sector has been involved in this evolutionary process, and surfing the web you can easily discover how the ramifications tend to infinite.
This happened even in the real estate field, as there is a huge amount of websites on the Internet.
Have you ever wondered of the many advantages of your presence on the web as a real estate agency?
You would never be a step behind the competitors and you will have the chance to show your real estate to your public, with details and contents in the way you like the most.
Hiring a web designer for the creation of a website is not necessary anymore: you just have to buy a WordPress theme, and even novice users will be able to create the site of their dreams in small steps, modifying contents and the layout as they prefers.
At the end of this text, I am going to show you the best 25 WordPress theme for real estate activities, tailored tools to fulfil your requests.
With the aid of wonderful galleries, the estate will be showcased in their best features, sliders will browse the best offers in the homepage, and specific filters will let users look for the house of their dreams in the appropriate price ranges and size of the estate.
A completely customizable blog in which all the offers of the platform will be showed elegantly, with an original and charming layout.
The proposed themes are responsive, so your followers will not have any problem in visiting you from mobile devices, tablets of iPads.
They are full of features, and they will let you modify contents and disposition of the elements in a flash.
25 extraordinary way to create your online real estate agency: look at the demo and make your choice.
BENTUESTU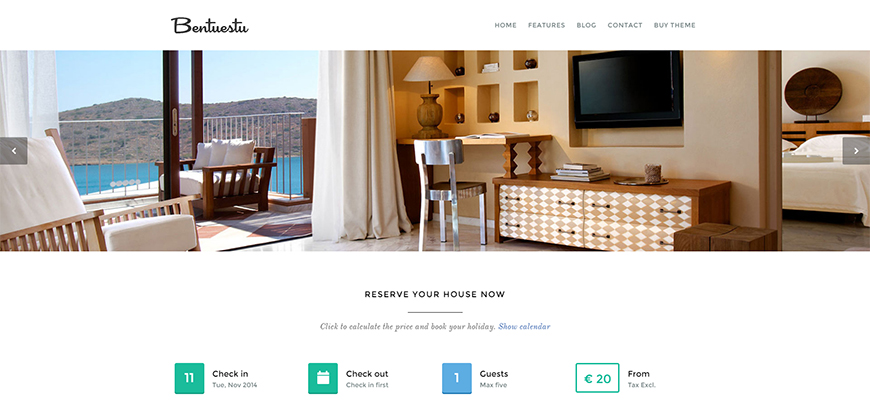 LOCALITY WORDPRESS THEME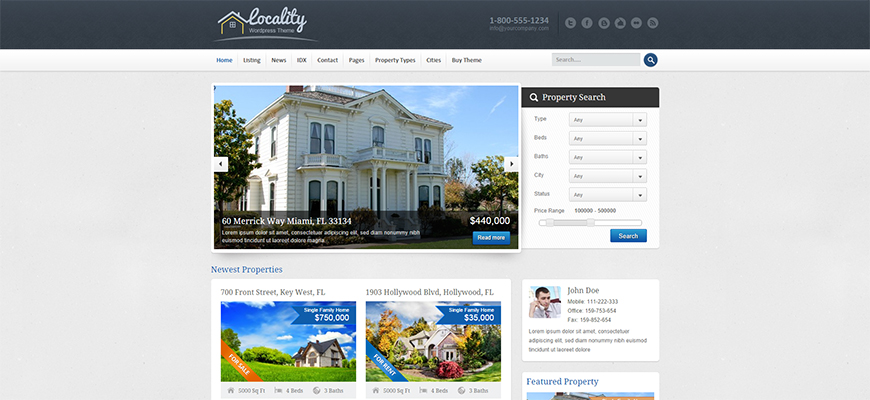 REAL ESTATE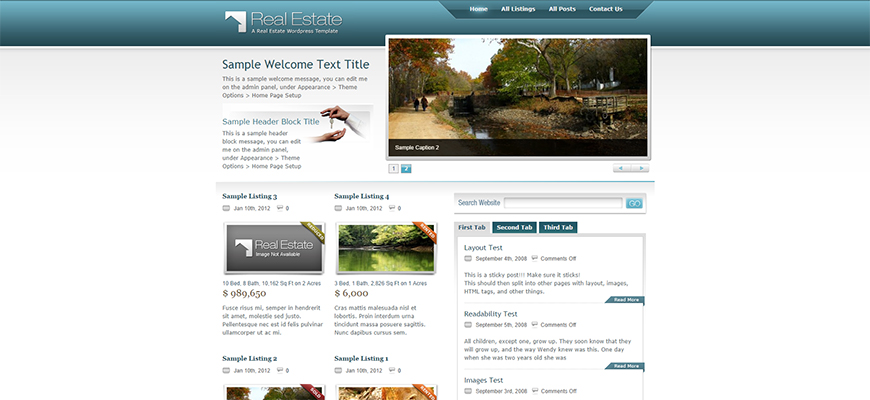 REALTO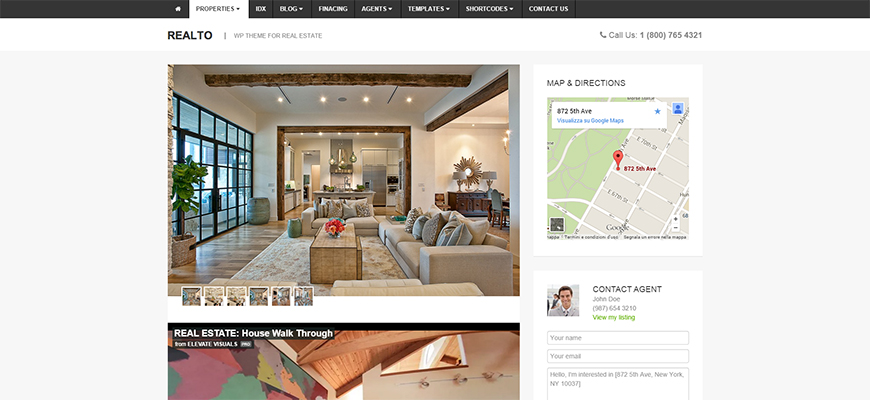 DOMESTICA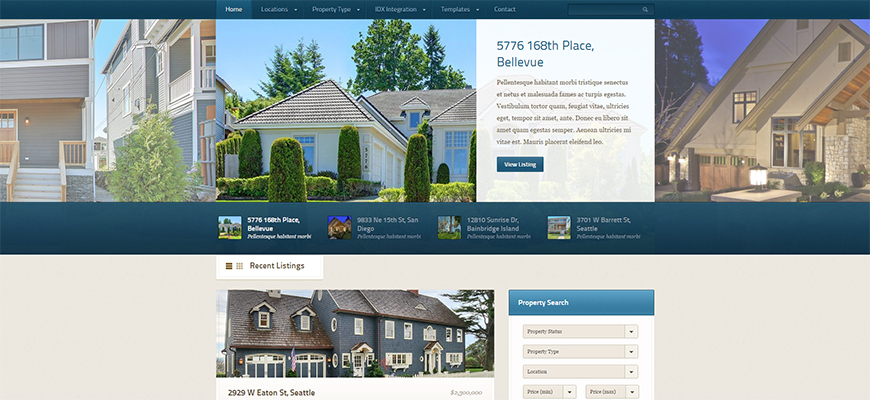 CONTEMPO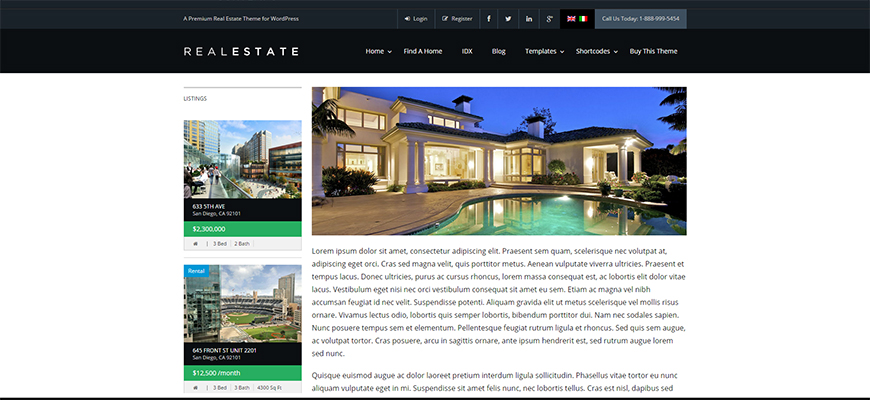 REAL HOMES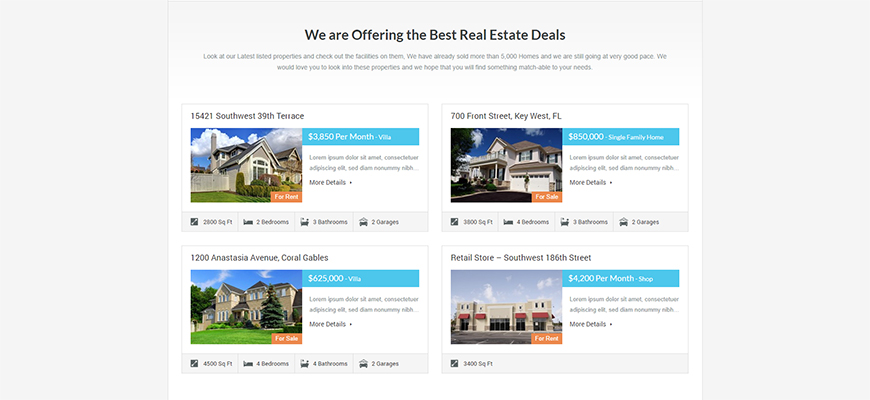 HOMELAND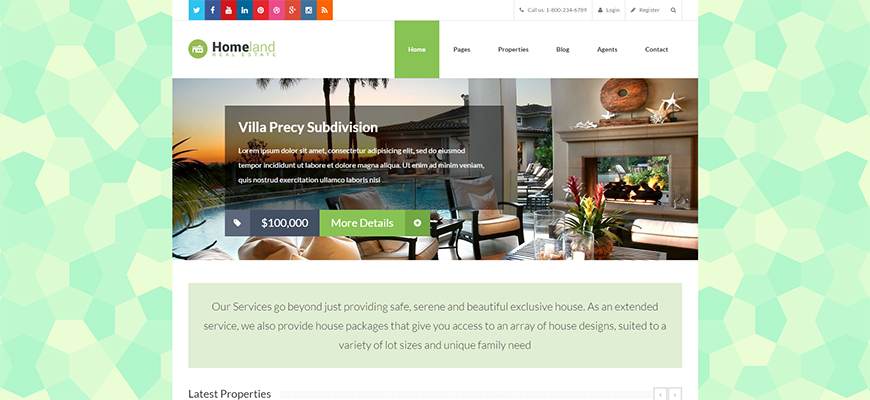 REAL EXPERT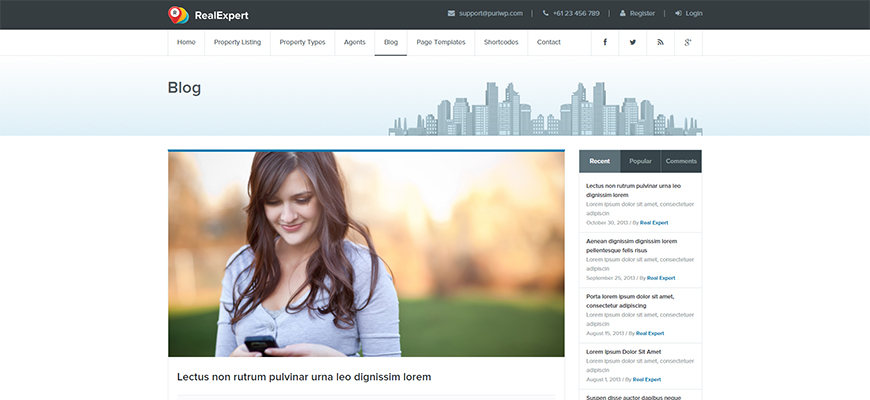 USHUAIA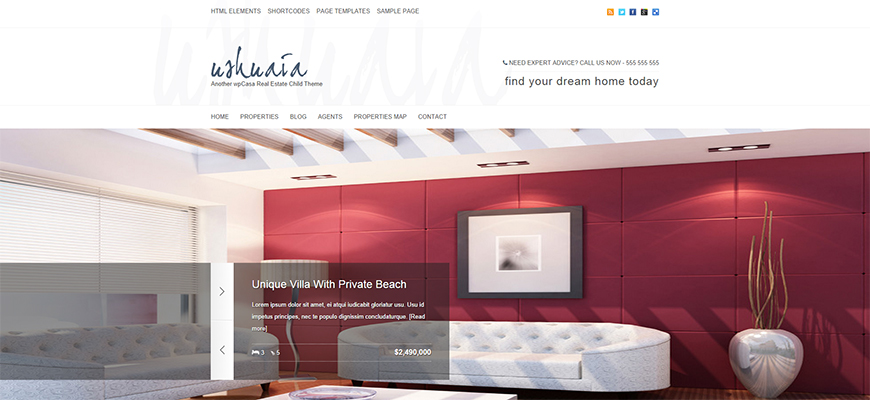 UNREAL ESTATE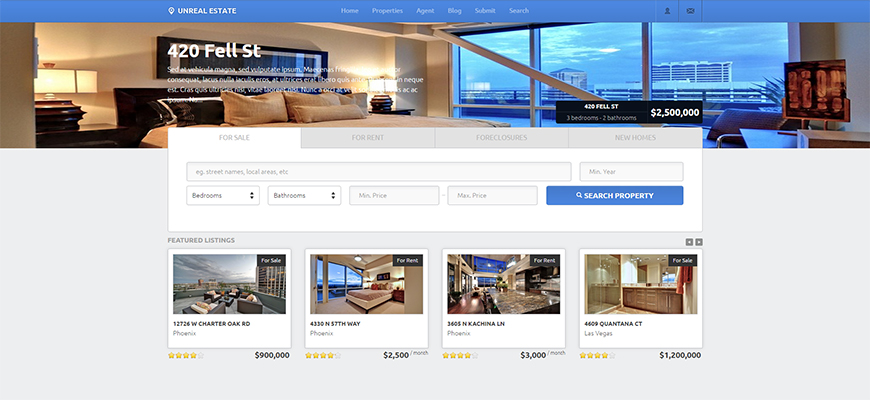 REALTR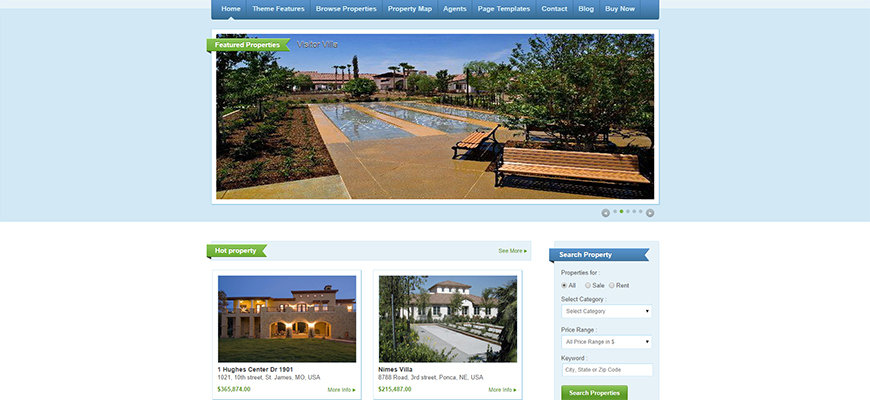 SHANDORA
REALIA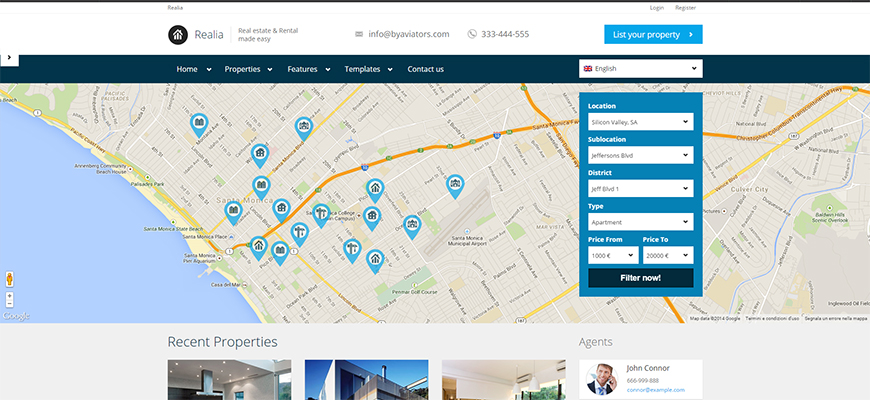 ESTATEMENT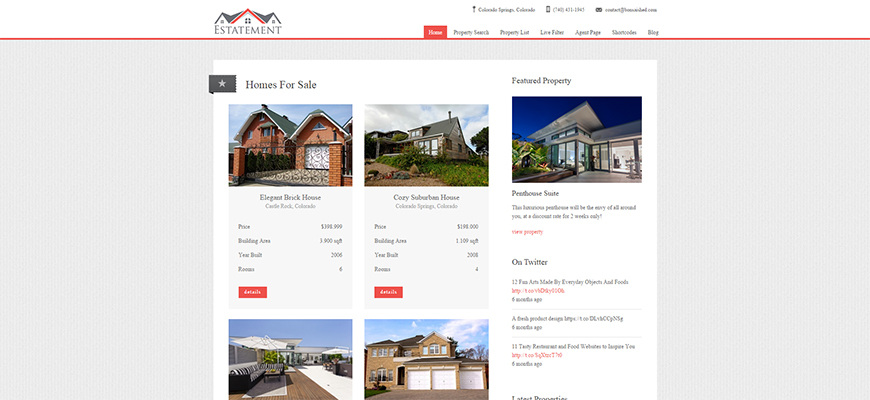 OPEN DOOR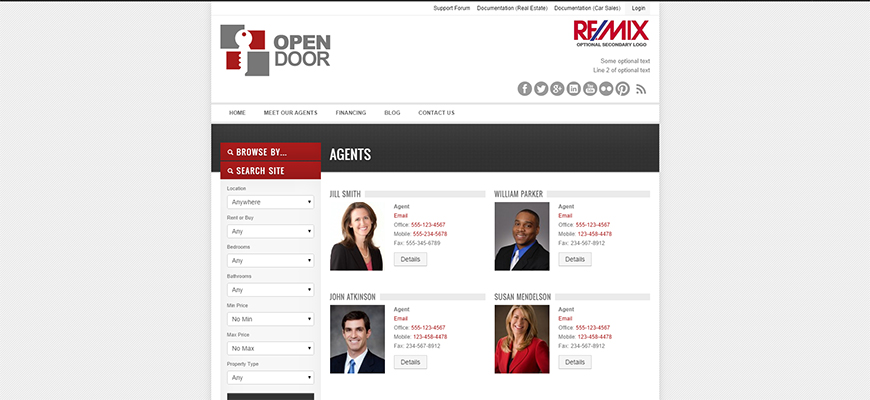 PENTHOUSE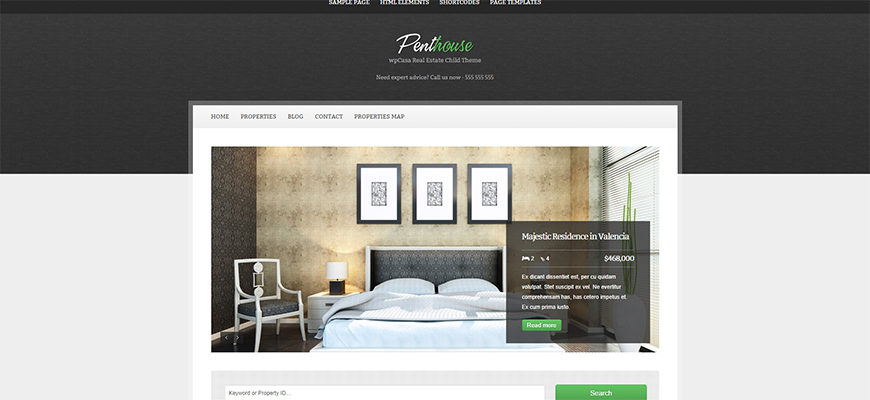 FREEHOLD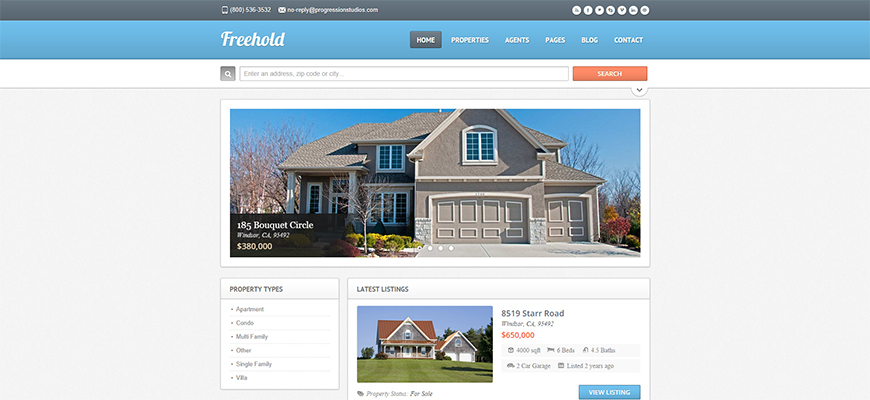 PURE PARADISE
CASANOVA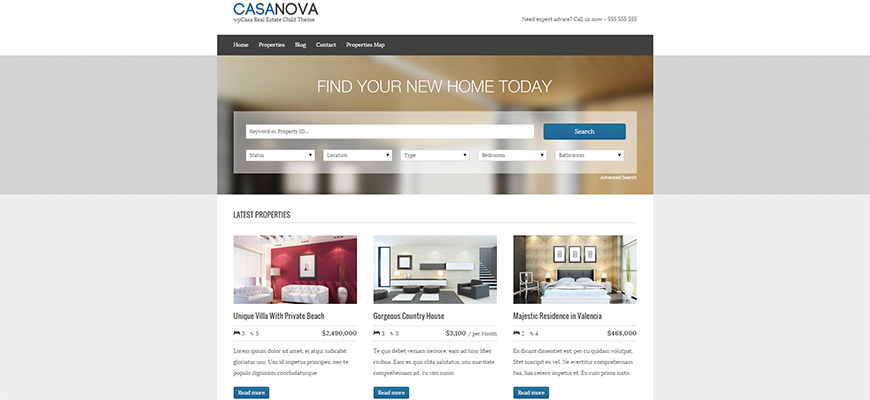 ARCHITECTURE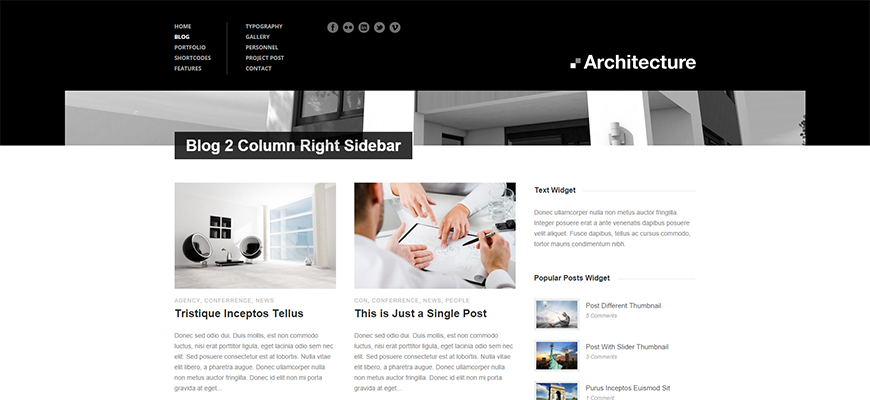 ELEGANT ESTATE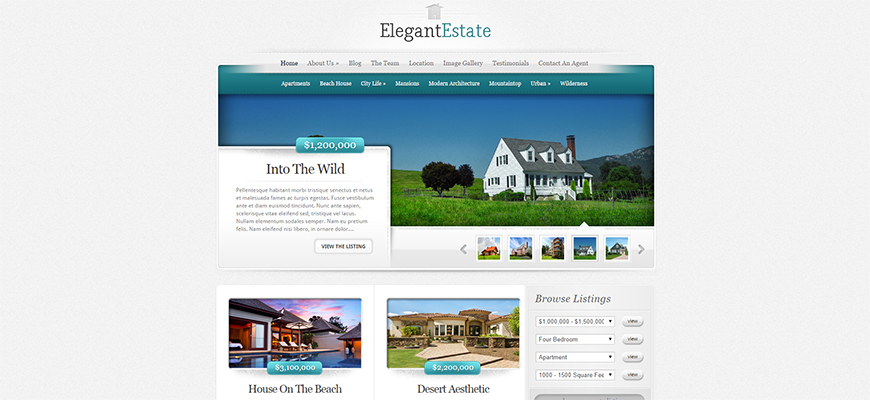 LISTING PRESS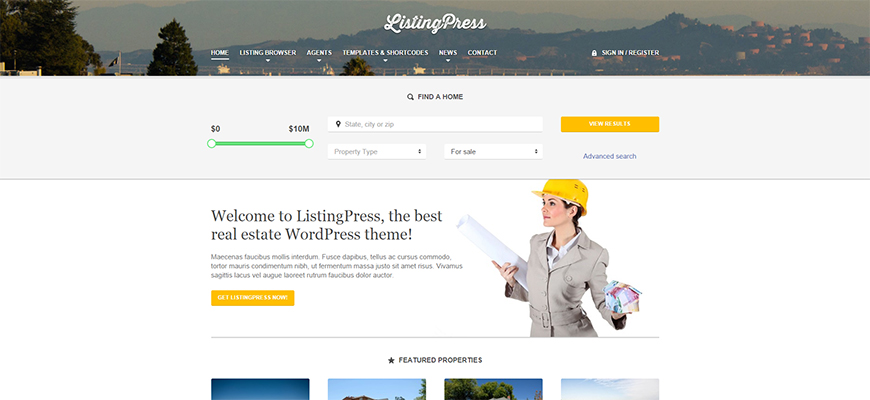 TURNKEY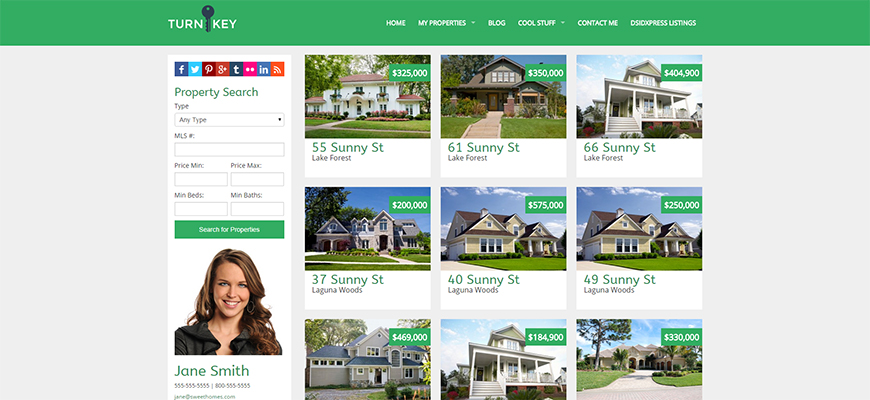 ROLEC