Many people naively think that a tool that is commonly used by non-professionals, it must be a low-quality one.
I've seen people thinking the same thing about WooCommerce, since it's largely used by many inexperienced customers who use it to obtain mediocre results, truth is a tool is only as good as the hand who wields it.
I could write dozens of articles trying to explain the whole potential of WooCommerce, but I believe the best way to do so is to let you see for yourself, so here are 15 examples of e-commerce stores developed using this tool, some of which belong to some known brands.

2) Taylor Swift Official Store
3) Airstream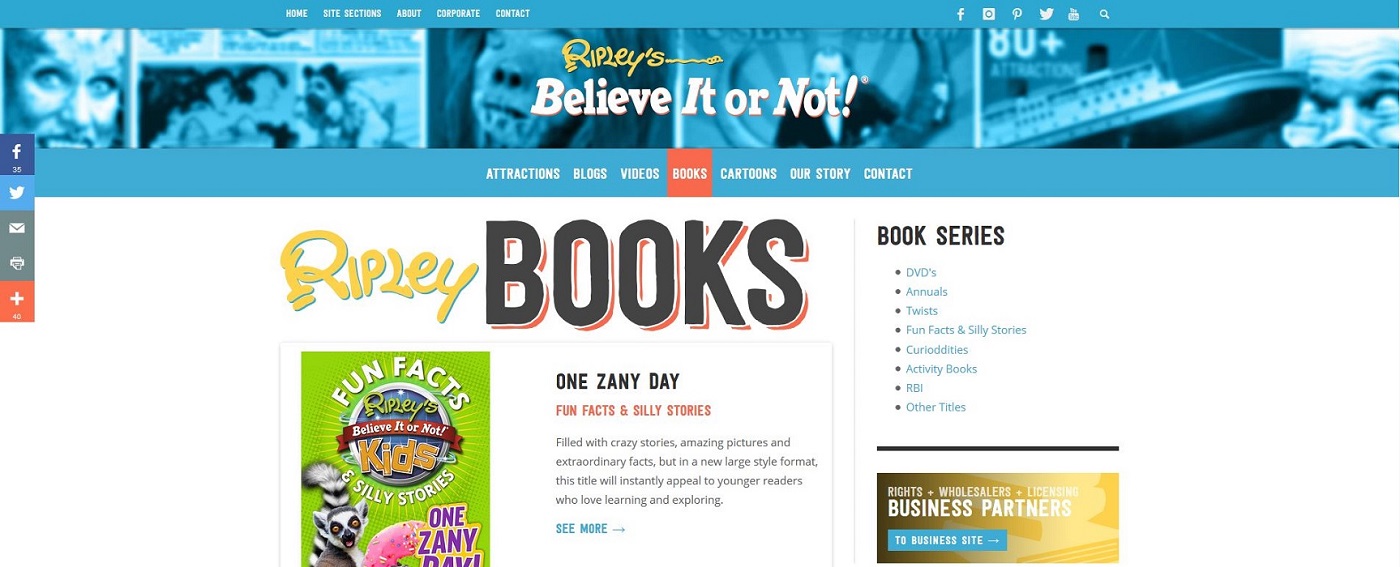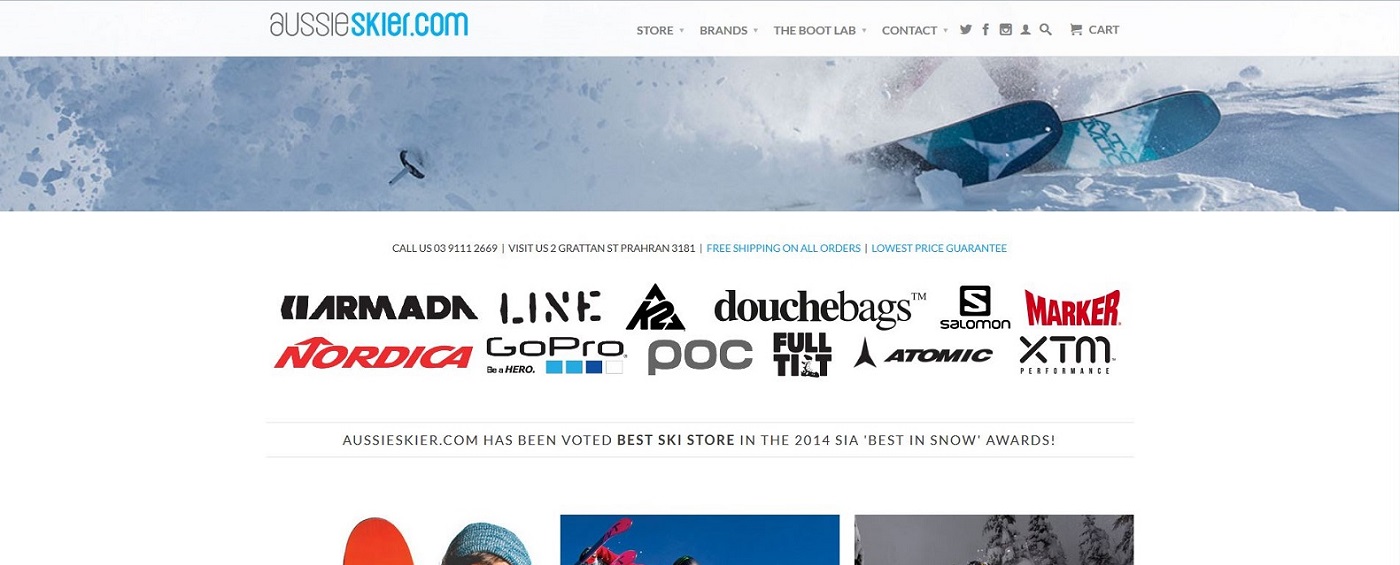 7) AGD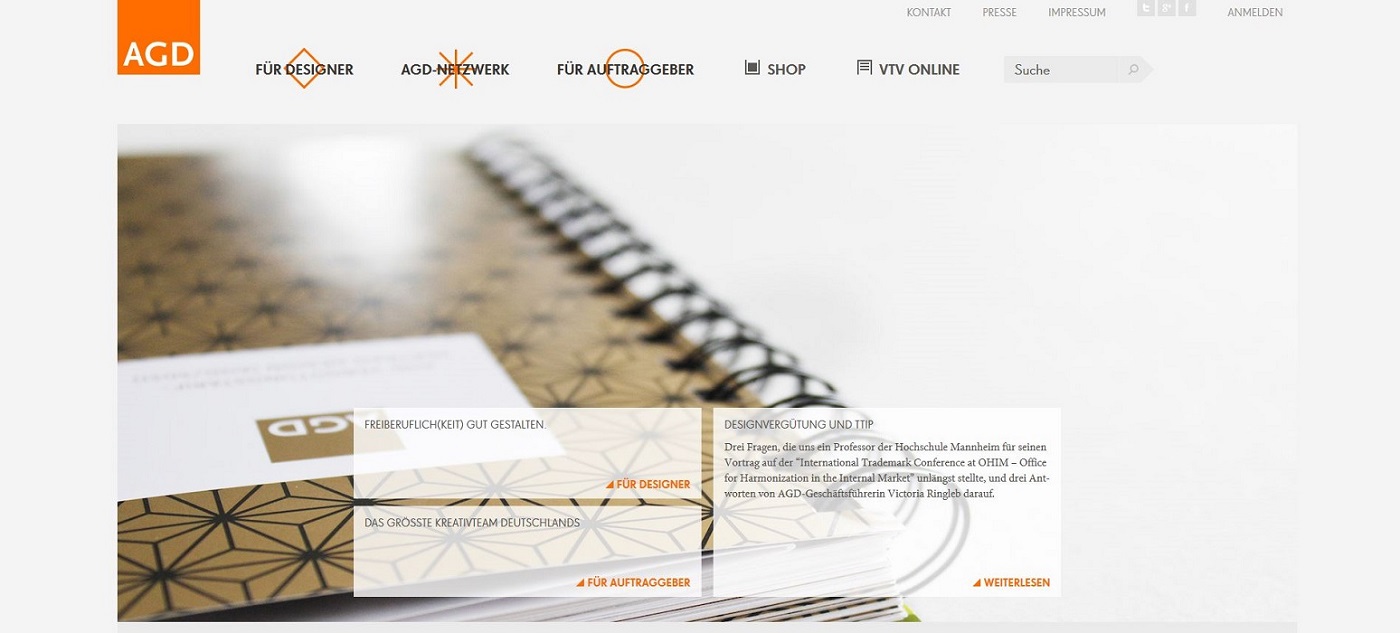 8) Press Coffee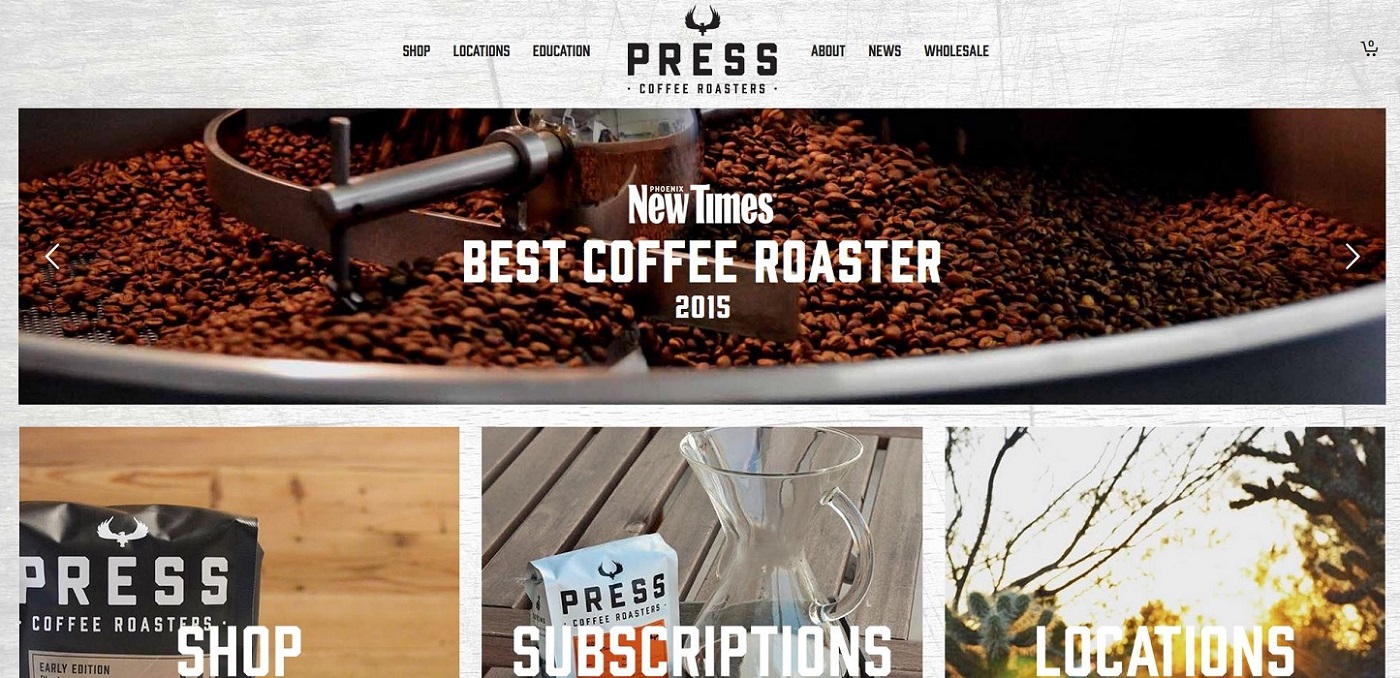 10) BW166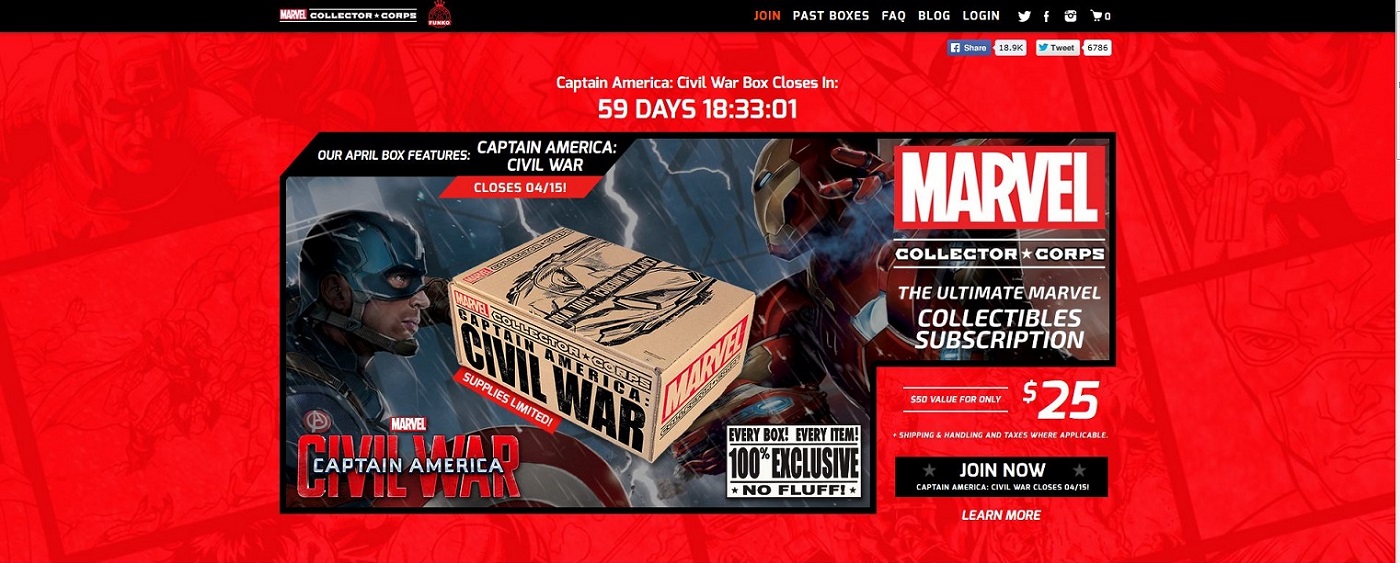 12) Skin for life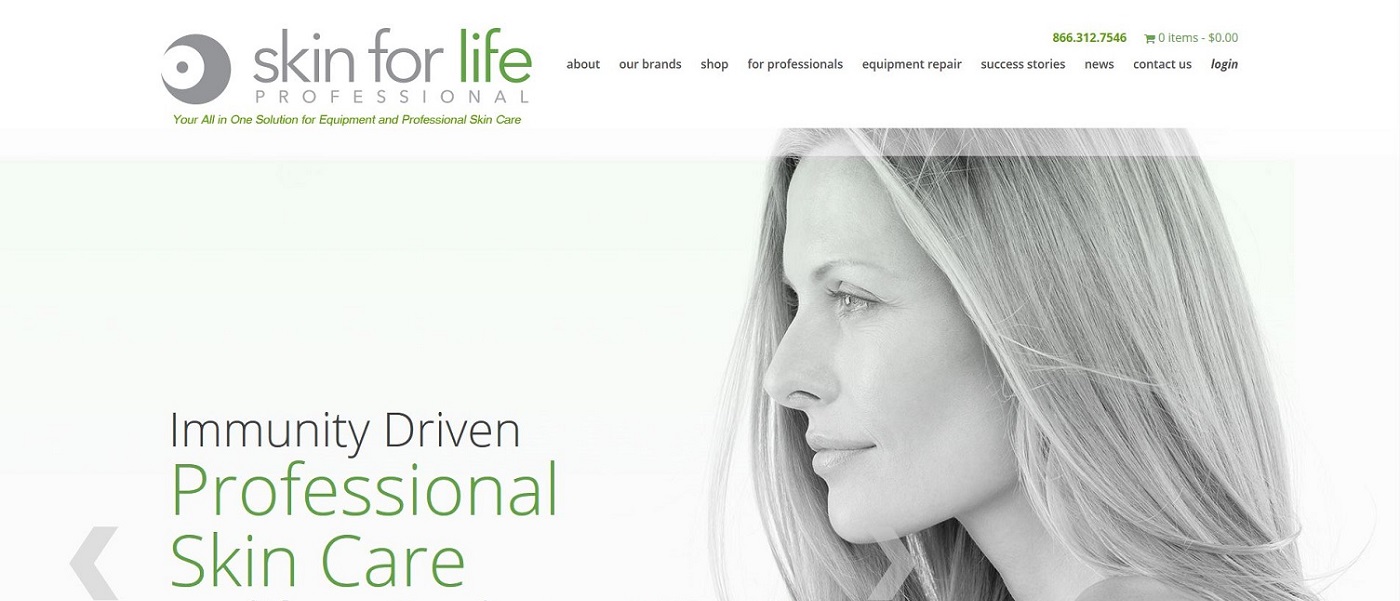 13) Earthbound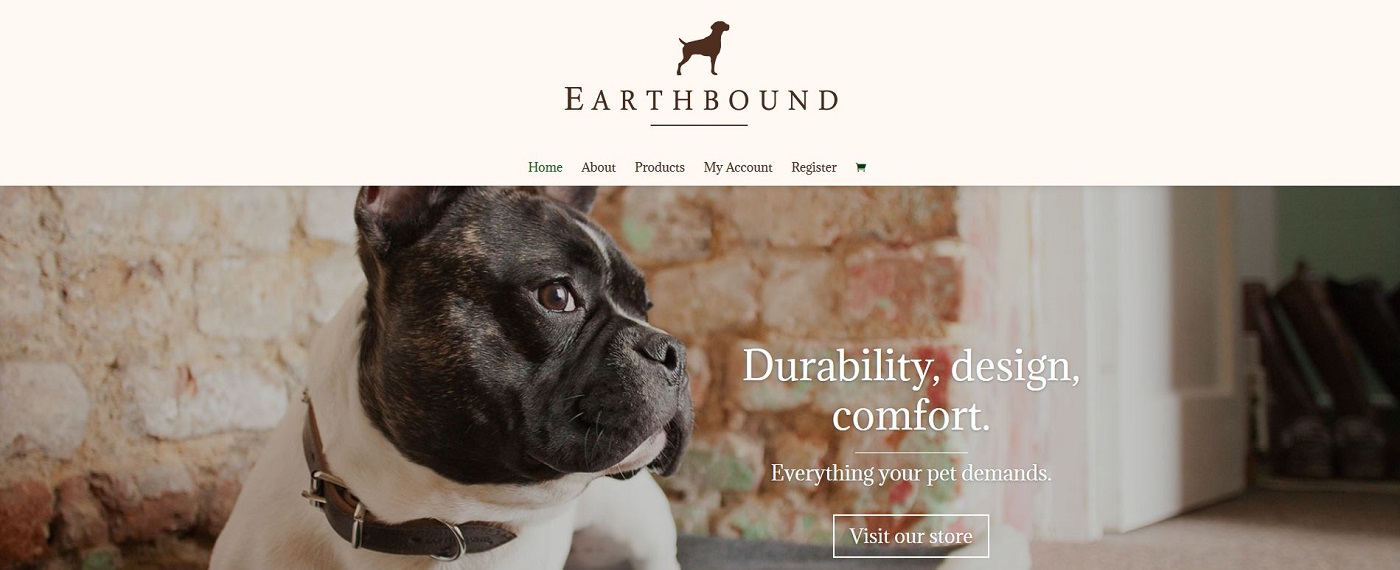 14) MCP Actions

And in case you are wondering if WooCommerce can handle large stores, here's Soul Brother which includes more than 30.000 items for sale.