Running a subscription business model is commonly known to boost your income. By charging a sometimes smaller amount but on a regular basis, in the longer term you create more revenue and a more stable income stream, often referred to as "recurring income". Let's run through different examples and combinations to create the perfect subscription product for your customer.
If Amazon Prime can do it, you can do it too!
Arguably the most popular subscription is Amazon Prime, but what do you actually subscribe to? It is a mix of services but mainly to get discounts, at least that is what most users believe. For so many things, you still need to pay extra like premium films or to download music, right? By offering free delivery and a constant reminder of your product-savings, you wouldn't want to cheat yourself and shop elsewhere, even though you probably spend more. No doubt this will have you thinking, what it means to create a loyal customer base using subscriptions? There is much more psychology behind this marketing strategy and we encourage you to study this fascinating subject. Here is a book suggestion that might help: 'The Automatic Customer' by John Warrillow.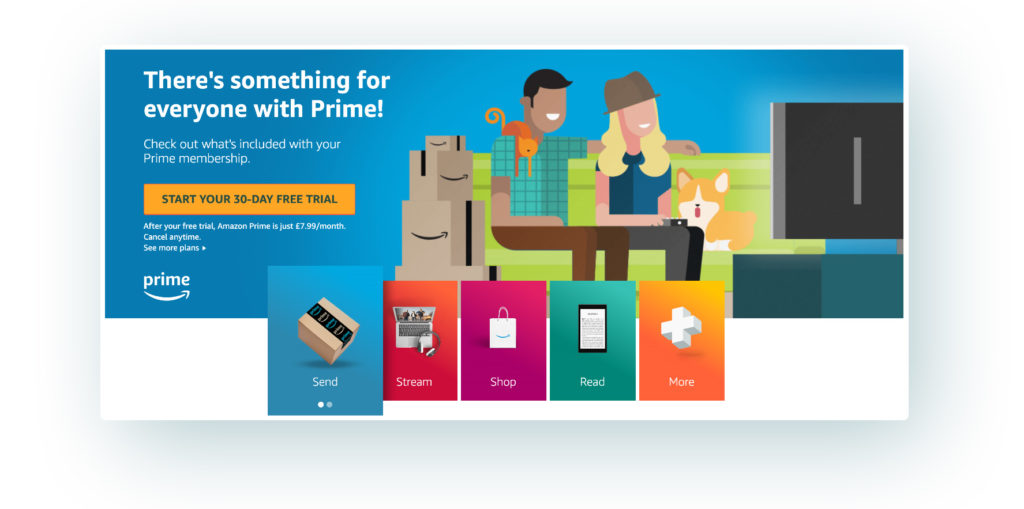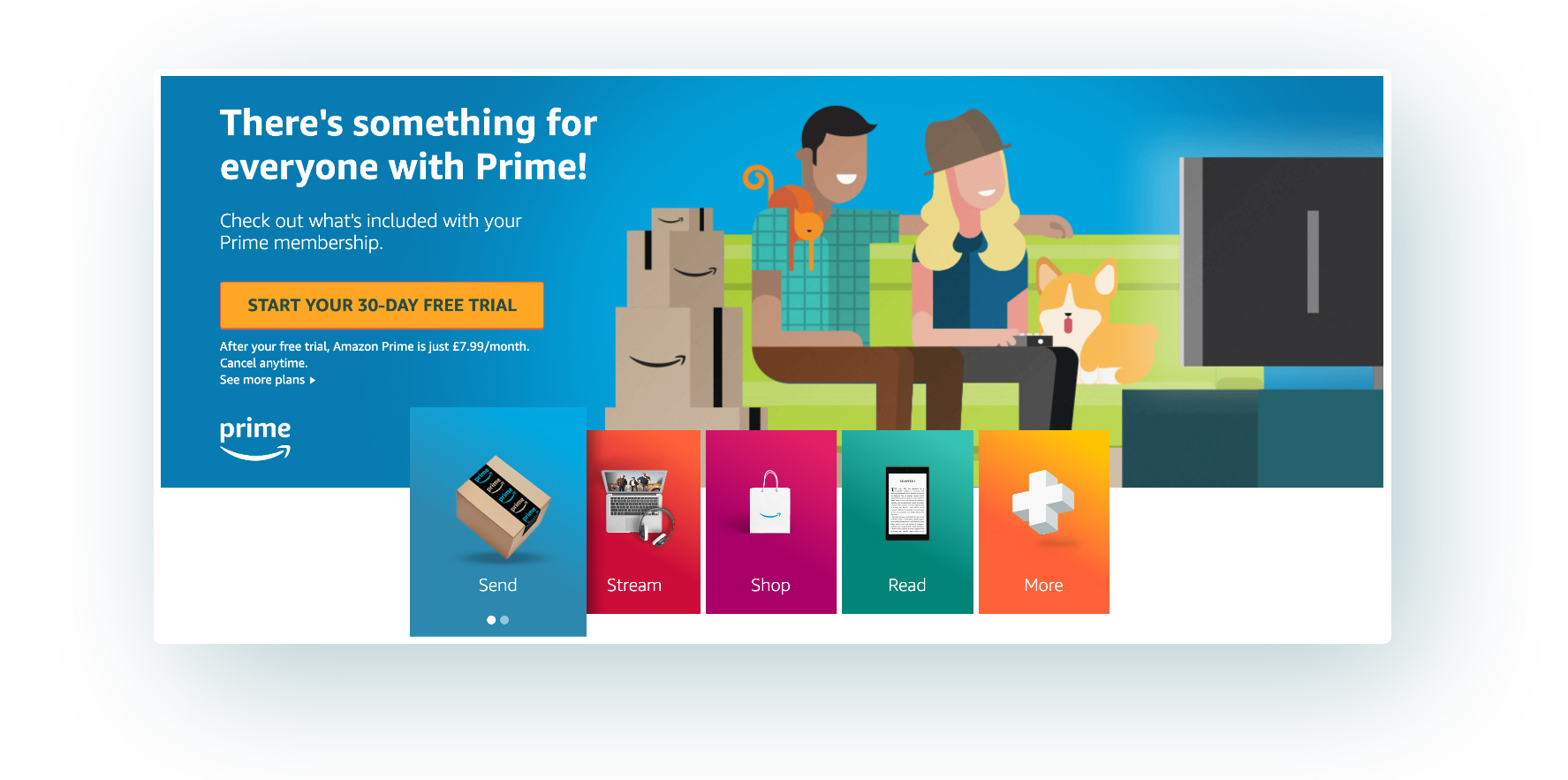 If you create a single subscription then any version of WooCommerce subscriptions would do. This is how it usually starts, but from customer's experience, as soon as you begin to offer more complex subscription structures, starting dates, and free trials, you will realize that you will stumble upon many issues to which you need to compromise. But why would you need to compromise? After all, if you give your customers the feeling they are in control, they are more likely to commit.
Well, we have done our research too on what the customer wants, and together with your feedback we are confident we have managed to address every scenario and with YITH WooCommerce Subscription 2.0 you can run your recurring business model exactly the way you planned it from the beginning. In a recent news announcement, we shared what is new and upcoming for YITH WooCommerce Subscriptions 2.0. But the power is often in the combination of two or more…
Why would you need a subscription model in your business?
There are so many types of businesses that could really make use of this recurring revenue model, so let's give you five examples with different ideas.
1) Day to day consumables; like a coffee delivery service where each week you are sent freshly roasted coffee. And whether this is coffee, veg box, or even washing powder, you will make a customer for life and they will not need to worry about visiting the website and checking out every time. This model is probably the most common one where a store makes it easy for you to buy consumable products on a regular cycle.
The customer can take full control and give the subscription a holiday or order more or less depending on the variations you set up and the conditions you set for the customer to manage their subscription plan.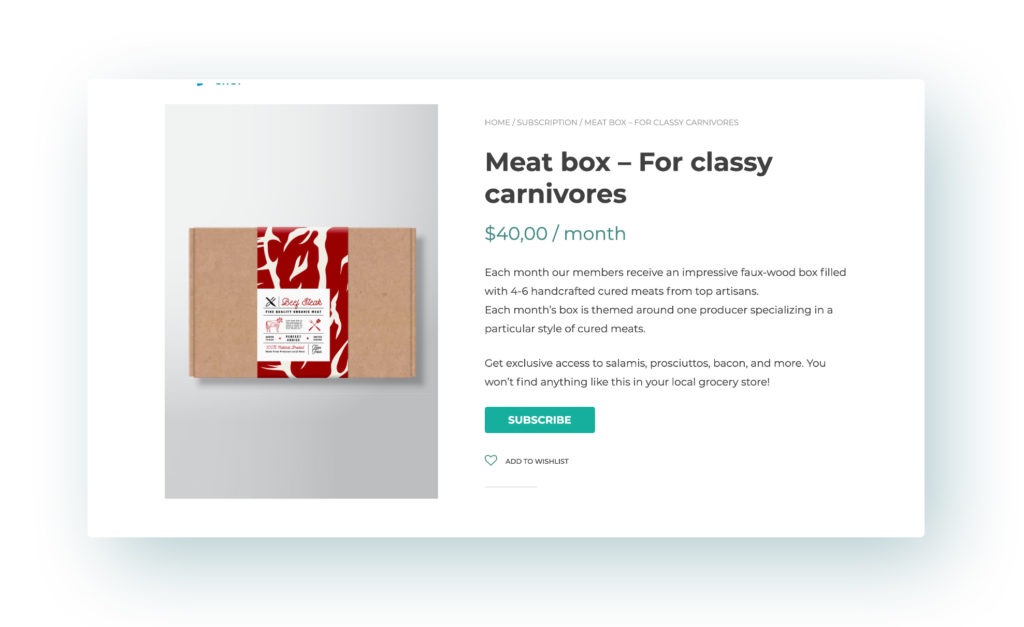 But think outside the box and you can replace a consumable low-value item with a restaurant meal, craft project like a quilting project, free delivery, or even credits towards a bigger and more expensive purchase, like money off your next holiday with preferential dates.

2) Products of high-value or part of a subscription plan; You could split payments for high-value items to make it more affordable for your customers to buy it now, rather than saving up. This is a proven model that is being used more and more, referred to as Buy Now Pay Later.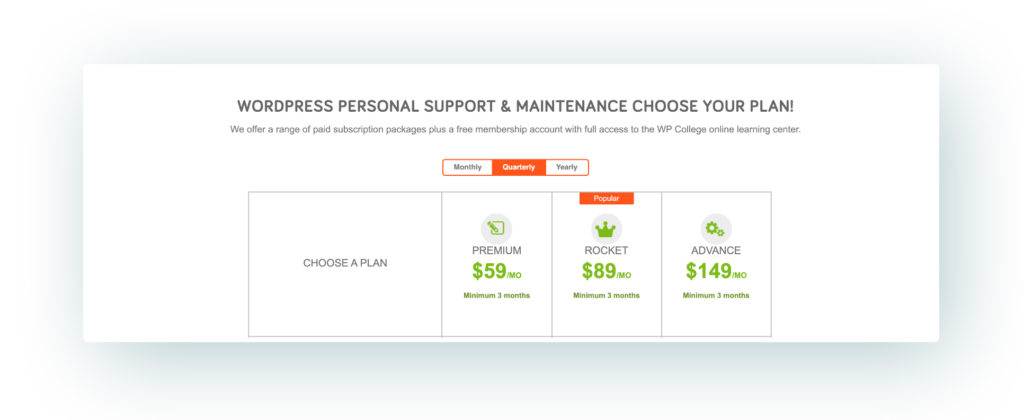 3) Services and contract agreements; do you run a web agency and charge your customers for hosting, domain renewal, or even a maintenance service? Then you've also experienced late payments, many reminders, and possibly cash-flow issues. Setting up a subscription makes perfect sense to ensure your customer is making payments each month. And of course, if the client fails, you can set up your custom email reminders and allow them to catch up on a missed or failed payment from 'my account'.
4) Set up a High-converting sales funnel. Do you want to convert more customers to use your services straight from your website? Adding the quick checkout for digital goods is a must, as this allows you to create a checkout form on any page and simply bypass the cart and payment pages. Set up a sales funnel with a clearly mapped out step and conversion path – no more need to add the subscription service to basket > check out > confirmation. It is all done from within the same page in this plugin combination.
5) Memberships and online content; for online courses, downloads, and other restricted content to members only, YITH WooCommerce Subscriptions is the must-have tool to manage payments.
Many newspapers, magazines use this model, register to view 5 articles or only see the intro to get your attention, then pay a fee to see all the premium content. It is not very likely you will give life-time access for a single payment, but instead opt for the monthly plan in return for access to the exclusive content you have on your site. The YITH WooCommerce Membership plugin is the perfect companion to create the ultimate membership plans with a weekly, monthly, or annual payment option. Just as we used in the example to set up an Amazon Prime service, you can add more functionality to expand this loyalty scheme.
YITH WooCommerce Subscription Summary
Subscriptions managed by WooCommerce can give you a great boost in income, flexibility, and ultimately a choice to your customers. If you combine YITH WooCommerce Subscription with other plugins like a membership, multi-vendor, or checkout for digital goods, you can quickly create your ultimate business model.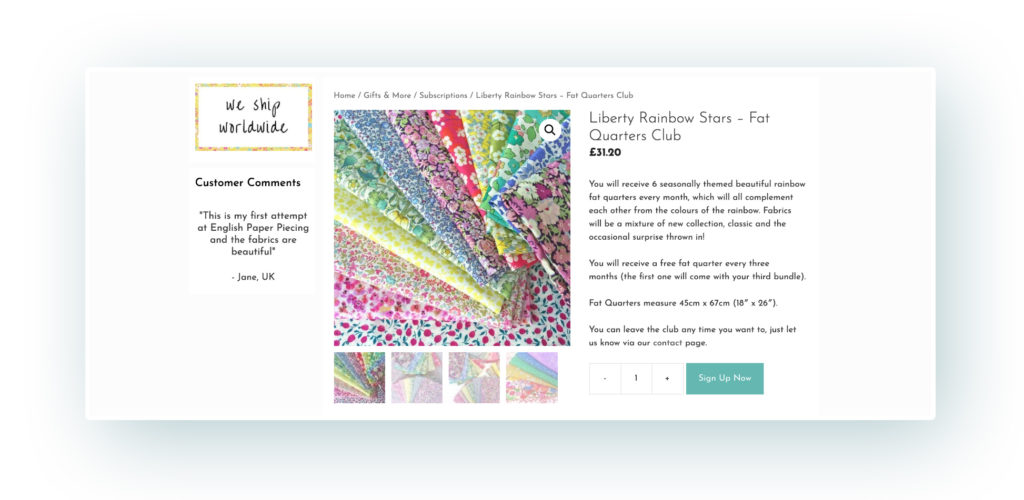 Going back to the Amazon Prime example and how to create something similar. The model is probably as complex as it gets and for this, you need to combine plugins like Dynamic Pricing, and Membership. Also, Points and Rewards can help with giving credits in return for more benefits. But do you need this to start with, or can you pivot your business that creates loyalty, more customer spending, and increases your revenue just using the subscription plugin? The answer is probably, yes!
It is difficult to not sound super enthusiastic about this type of business setup, but we've rarely seen a business adopting a subscription model to later abandon this. It is the most predictable type of revenue and if you ever plan to sell your business, you can confidently predict next year's revenue and the size of your customer base. Now it has become an asset as well as a new revenue stream.
Explore all the options using the demo account and set up a sandbox site. From the plugins, you can enable any other YITH plugin to test the combined functionalities.
For more information and resources check out:
YITH WooCommerce Subscriptions – Subscriptions Demo (set up a sandbox site) – Subscription Documentation