The virtual world offered by the web lives on energies that are always new, on millions of people that every day exchange any kind of information concerning economics, social and political life, and so on.
Being successful among all competitors is not an easy task, at all. As difficult as foreseeing the market rules is, there are some strategies and tools that can make you achieve satisfying results for your sales idea.
Whether your website is an e-commerce, a product landing page or simply a blog, if you want your users alsways up to date, if you want to invite them to buy a new product, you cannot absolutely do without a newsletter service that gives you the possibility to do all this.
With WordPress makes a lot of features available for your website in the form of many plugins. In this article you'l find a list of the best plugins for your personal newsletter.
By installing one of these tools, you will be able to add your newsletter box in the most strategic regions of your page and allow users to subscribe the mailing list associated to that form.
Data can be either stored on your personal database or they can be sent to autoresponders such as MailChimp, iContact or GetResponse.
From WordPress admin panel you will be able to create the subscription module with the fields you consider the most appropriate and add it through shortcode or widget in your sidebars; moreover, you wil be able to track the email traffic towards your subscribers, plan campains and display specific statistics.
If you have never thought to have a newsletter for your website, it's time to consider this possibility: it is too favourable and should not be ignored.
Following you find a list with the best 25 plugins useful for making your newsletter, 25 highly professional opportunities to make a reality of what, until now, has been just words.
YITH NEWSLETTER POPUP
YIT FOOTER BANNER
NINJA KICK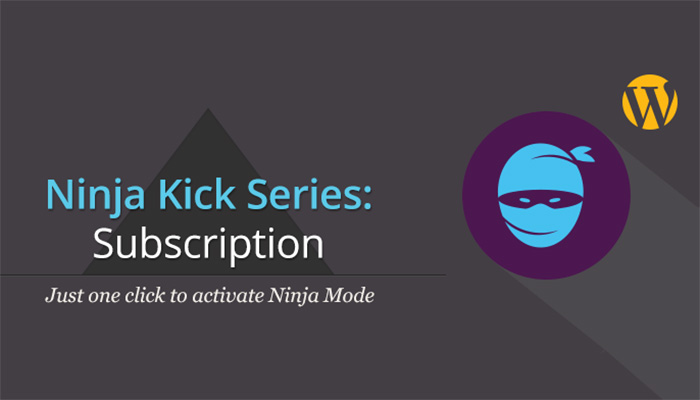 CONSTANT CONTACT CUSTOM POPUP SUBSCRIPTION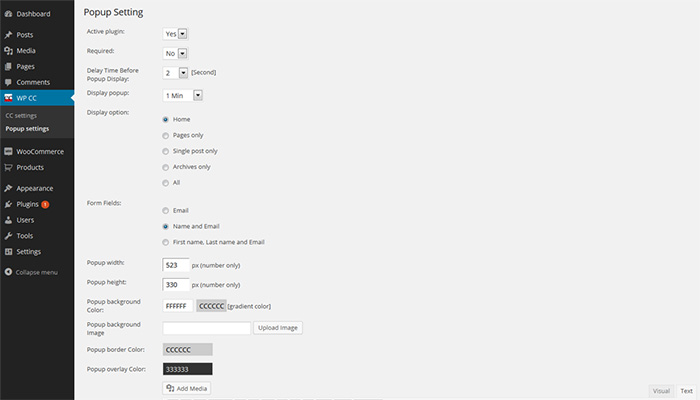 PUSH NOTIFICATION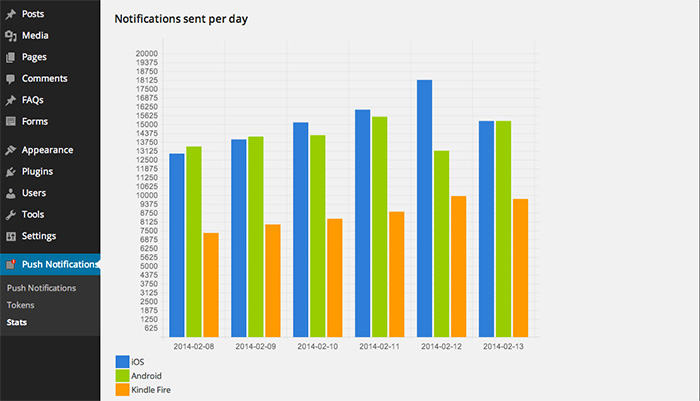 CHIMPY MAILCHIMP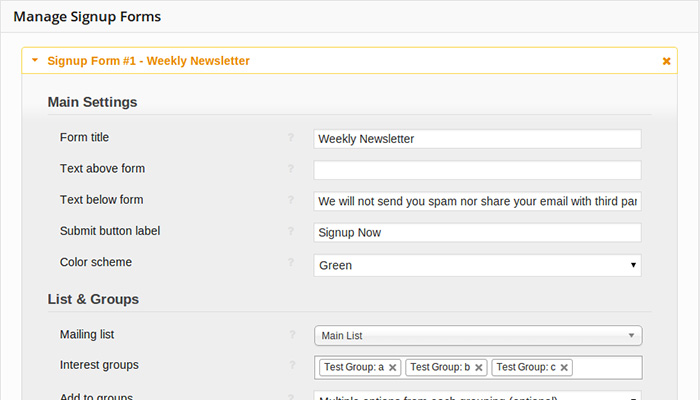 MYMAIL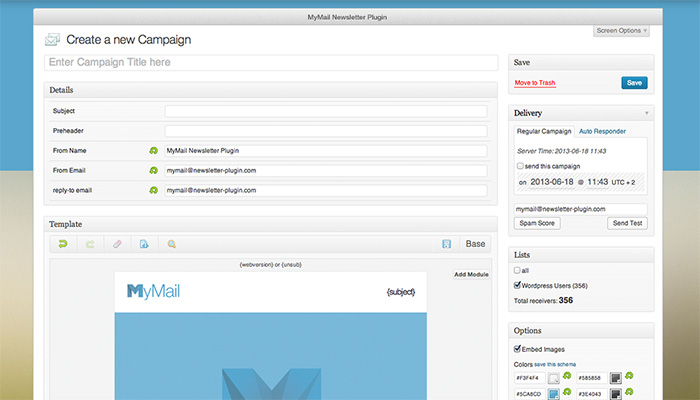 ADPLUS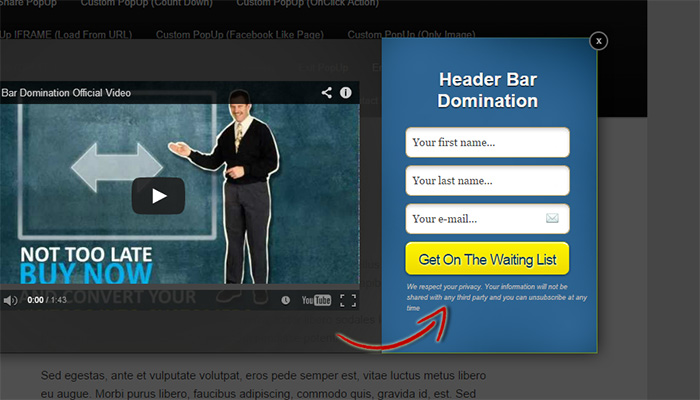 SIMPLE CAMPAIGN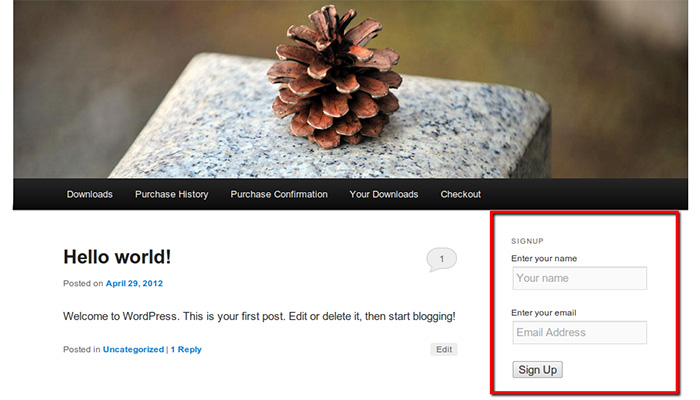 SUBSCRIBER CONTENT LOCK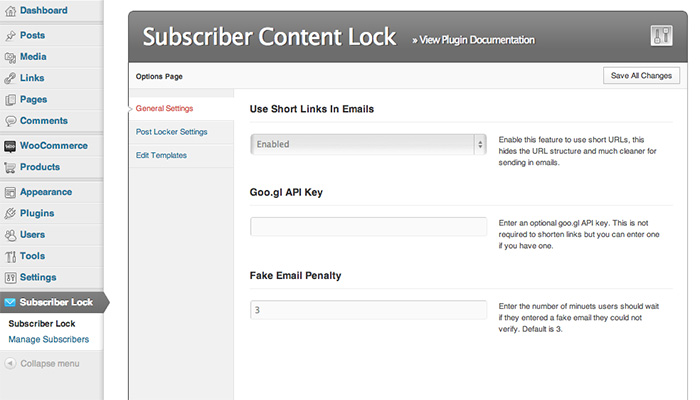 NEWSLETTER TYCOON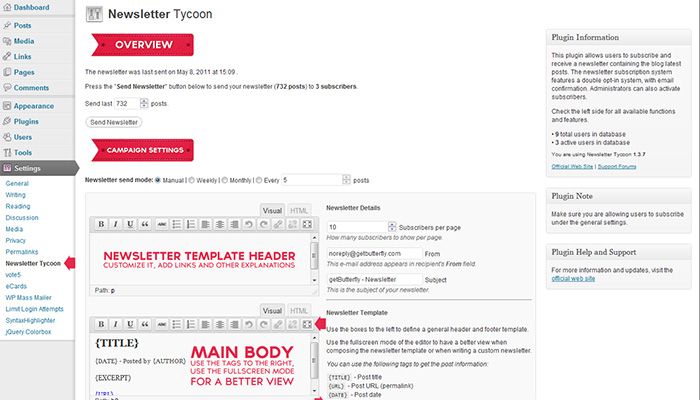 AB SIMPLE SUBSCRIBE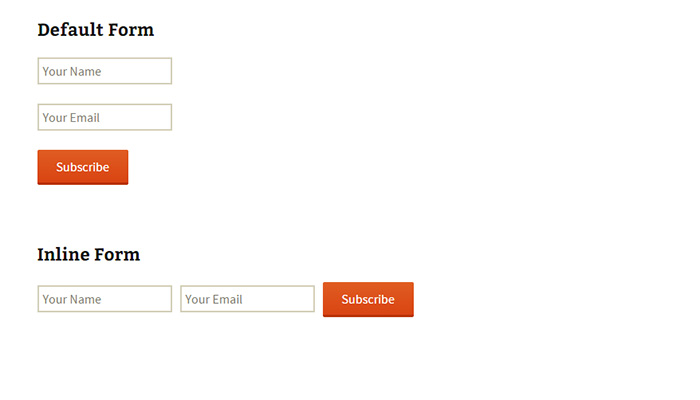 SEND BULK EMAILS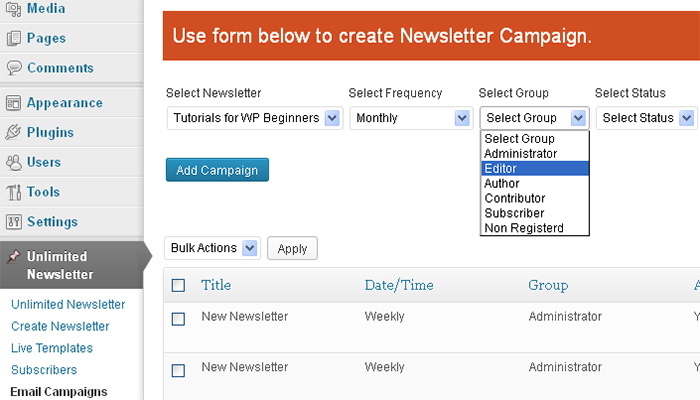 NEWSPLUS WP NEWSLETTER PLUGIN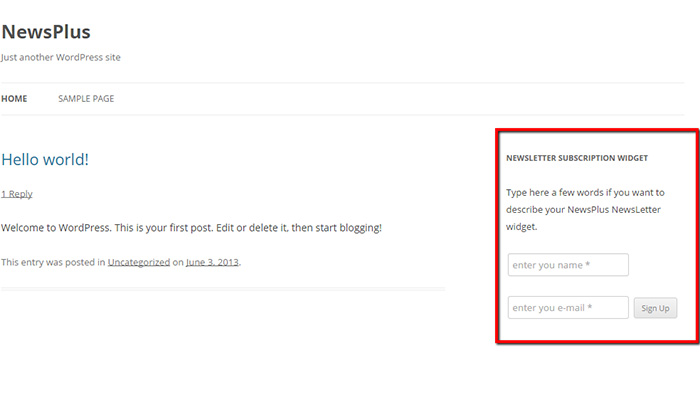 EMAIL NEWSLETTER SYSTEM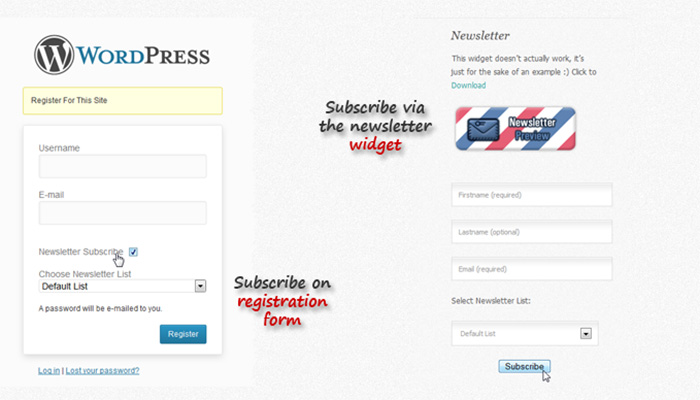 MADMIMI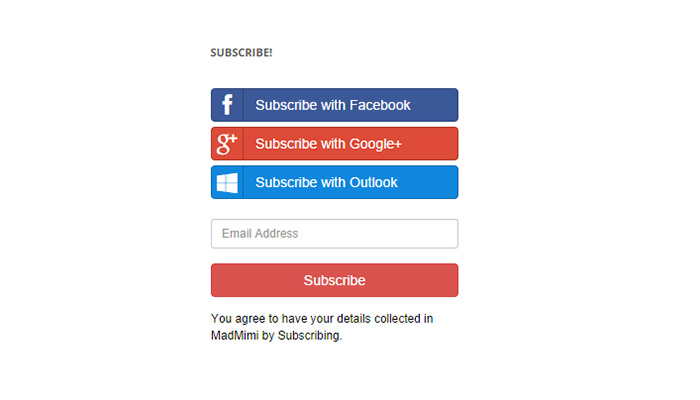 ROYAL FOOTER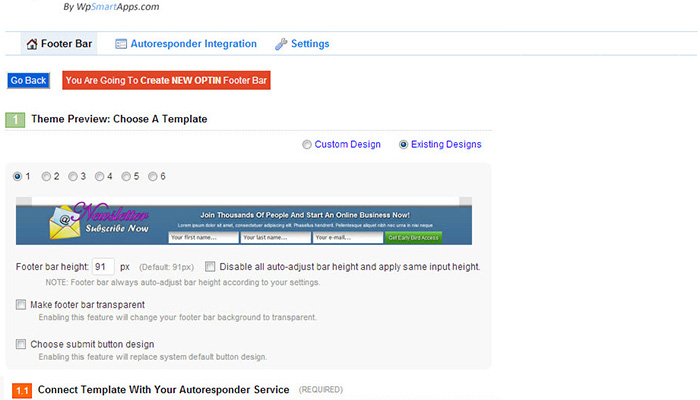 GOOD NEWS
MAIL CHIMP TRAFFIC POP FOR WORDPRESS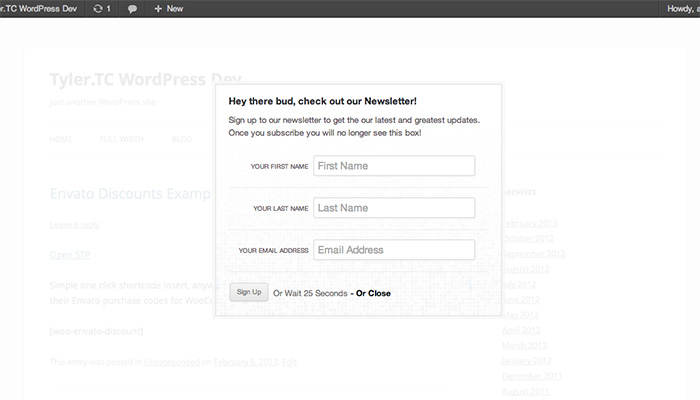 MULTI EVENTS SUBSCRIPTION