The power of a photography is unimaginable: it may simply be the copy of a product, a snapshot of a life moment, the instrument to convey the message of an advertisement. However, in all these cases it is a true work of art and not every person is able to appreciate it as intended. If you are a real photographer or simply a passionate about it, here you are more than 25 WordPress themes you can use to build a website in your own image.
With WordPress, you can easily create your website, you can make your own customizations handily and you can obtain quite satisfying results, just changing the options of the theme from the panel. The selection was limited only to those that have been considered the best ones on the market of the "photography", and they all have been designed following the specific studies in order to gain profitable returns in economic terms and traffic users.
If you are a photographer, there is no reason in the world why you should not have a website to represent you, a place where your projects can be seen by thousands of people, with special effects that you can find only in these themes. The themes are responsive, compatible with all the most famous browsers, and above all, they are always up to date. Today pictures have become more and more fashion, thanks to the popular social networks as Facebook and Instagram. So why don't you create your own blog? Where you can collect the most original or the funniest shots, and become a reference for the web!
The website will be your business card and among these themes, you will find for sure the most suitable way to make it special and incredibly functional to your users' needs: each one is a potential client Therefore, open the demos, and look for the details: this is what makes the difference…
INCEPTION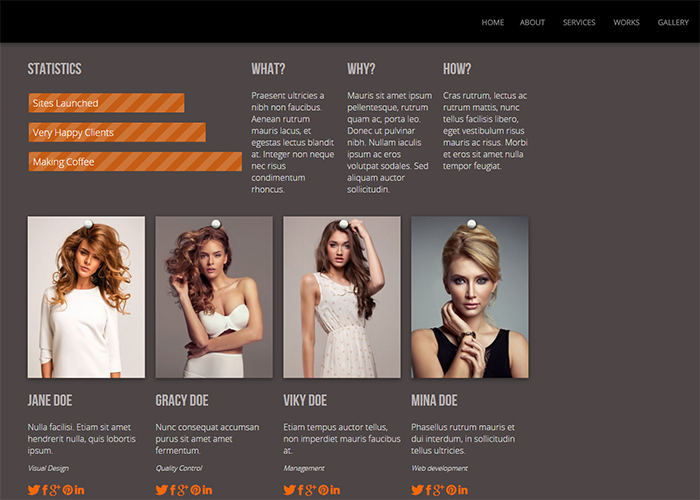 EPIX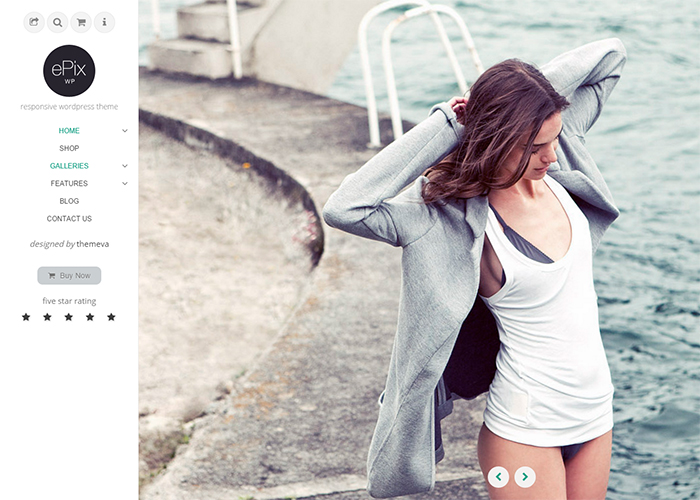 AZURA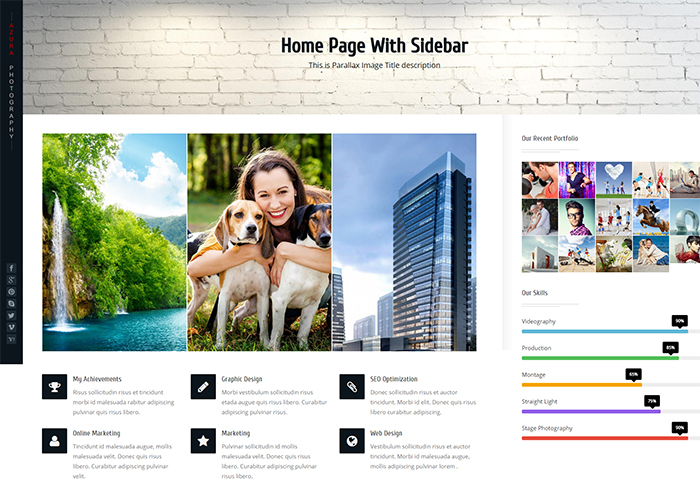 KUBB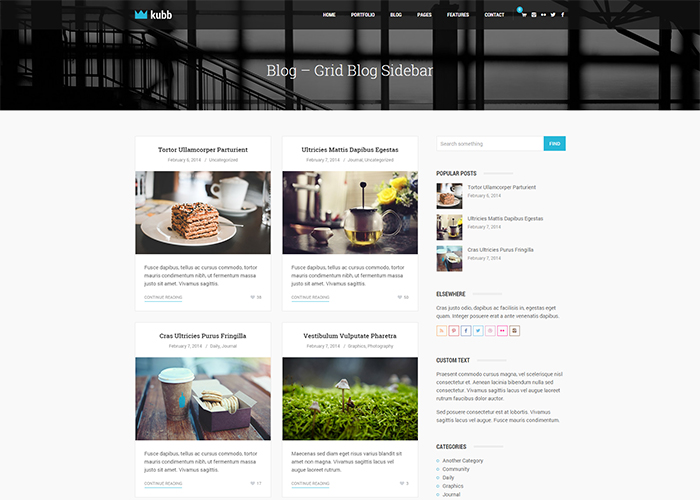 KAMERON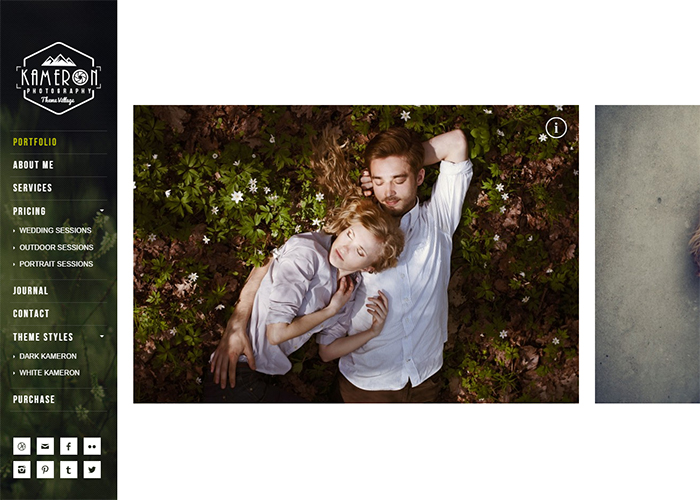 PHOTEX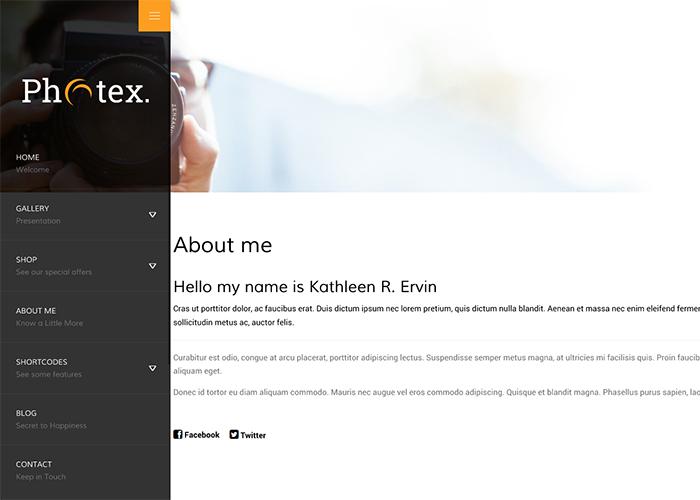 PHOTOGENIC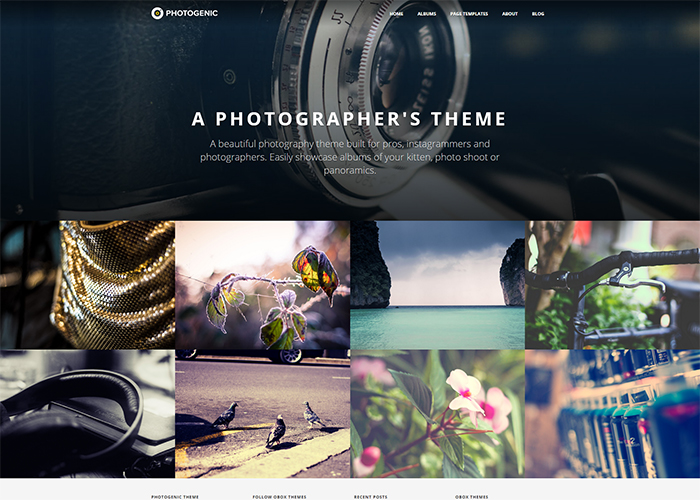 SIRIUS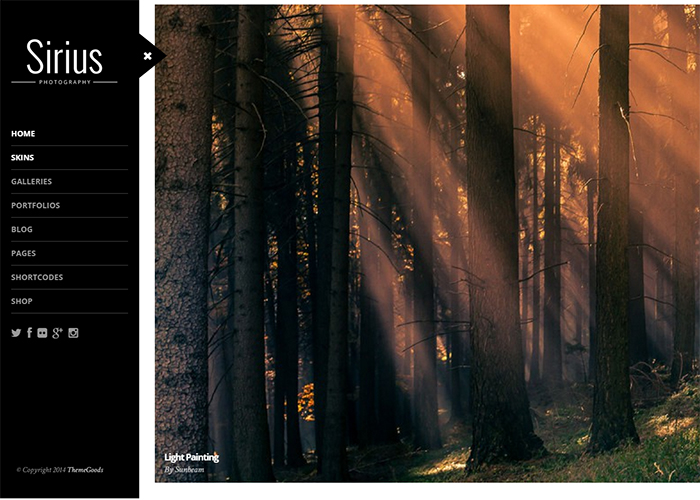 BRMSL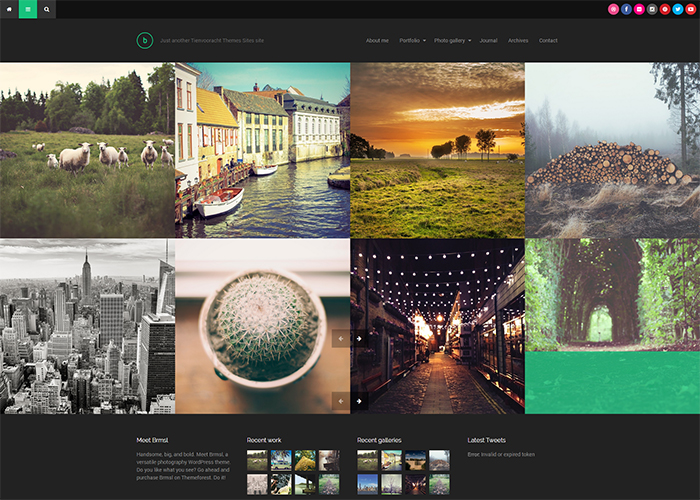 TREND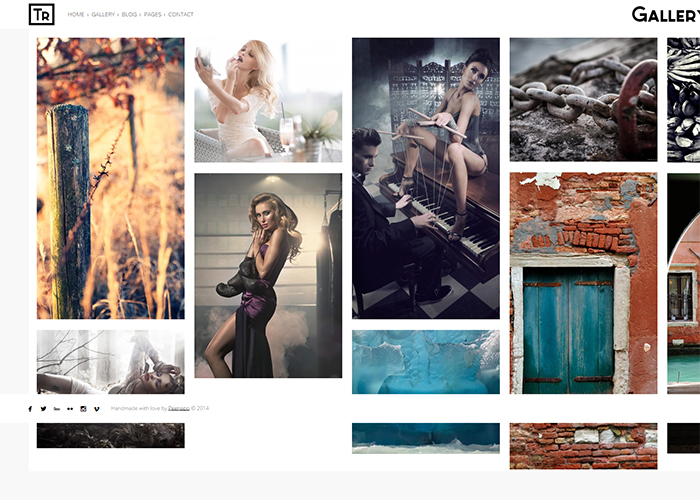 F8 LITE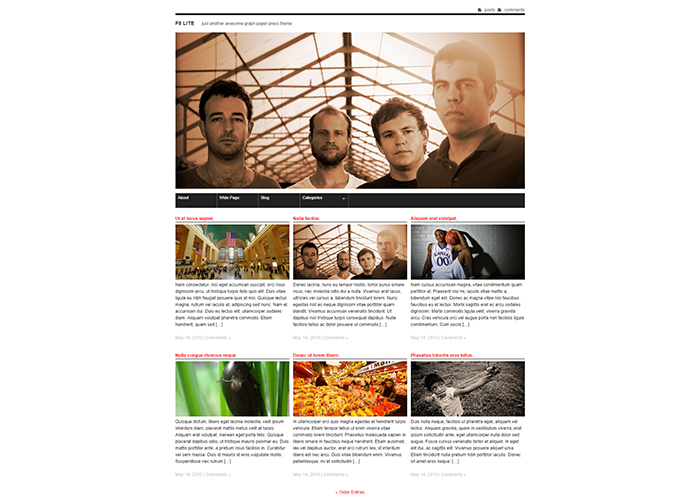 PHOTOGRAM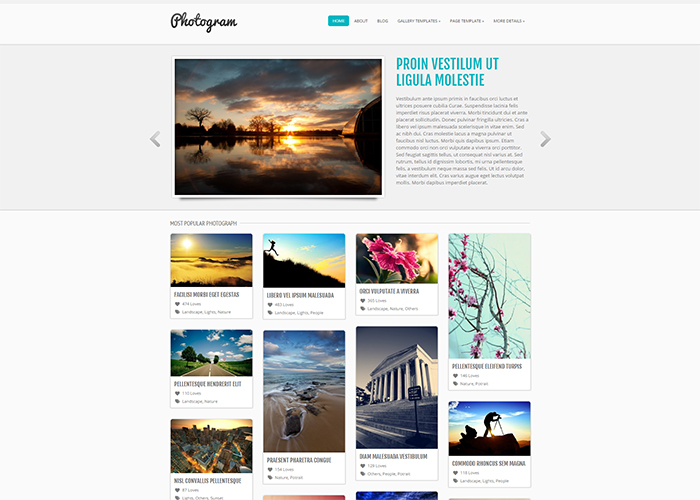 HIKER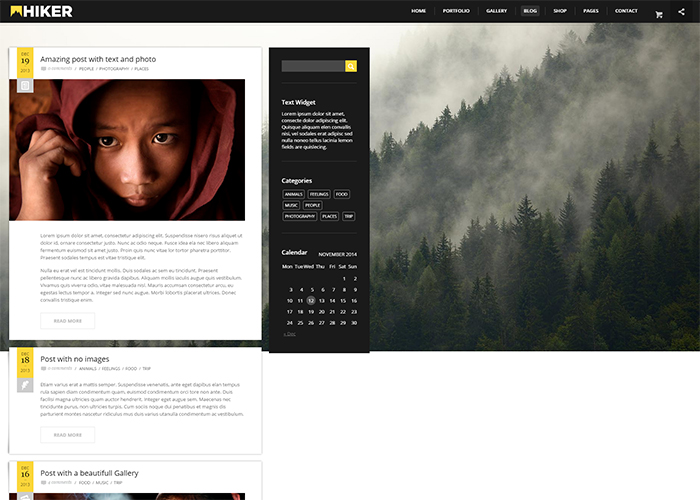 DANO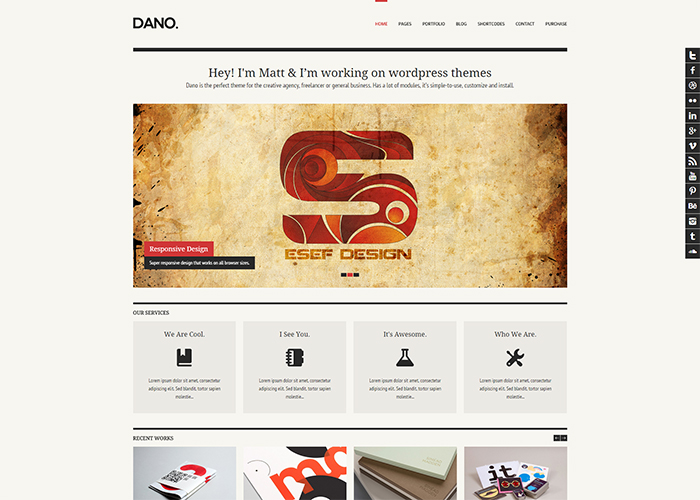 EVOLUTION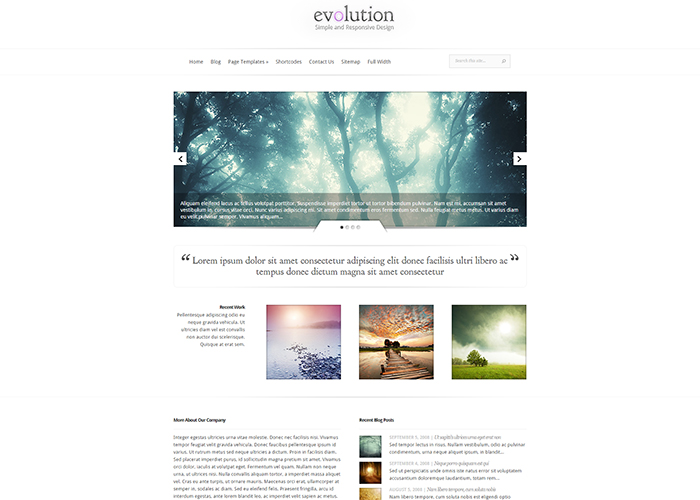 KAPPE
PHOTUM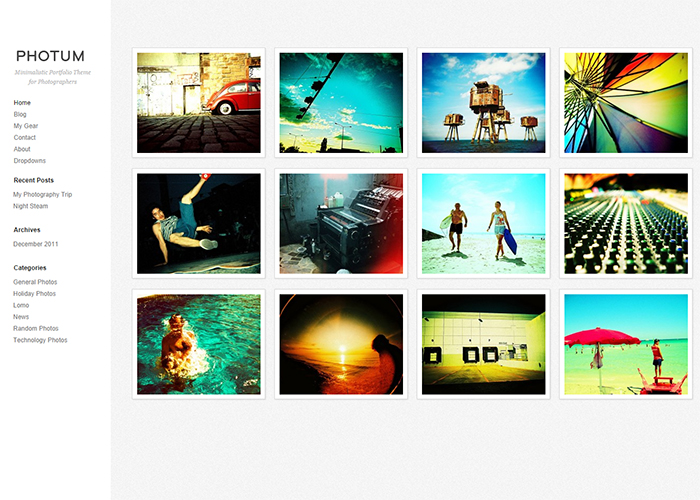 SNAPTURE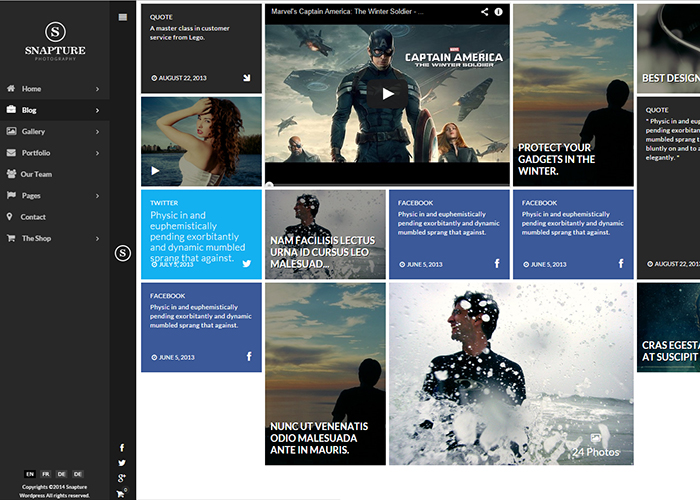 MAXFLAT CORE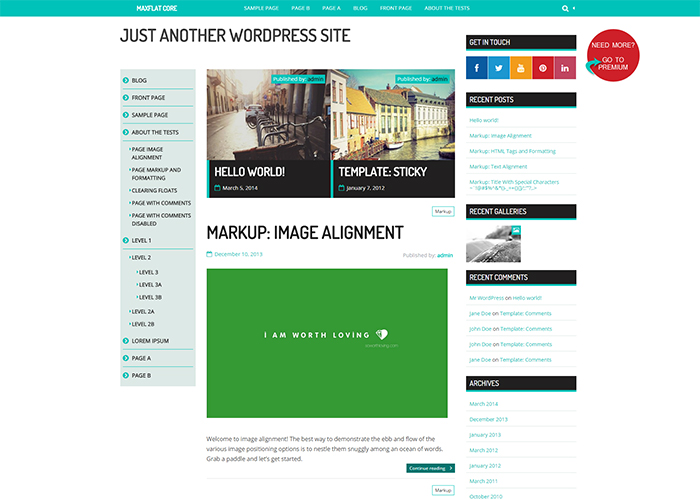 FASHION9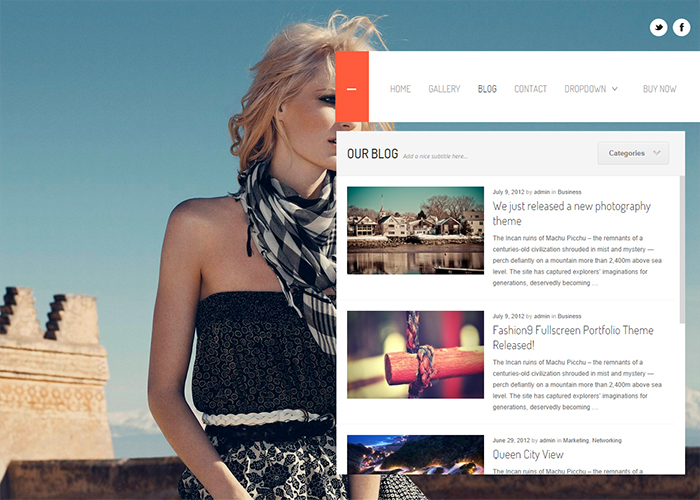 GRAFIKA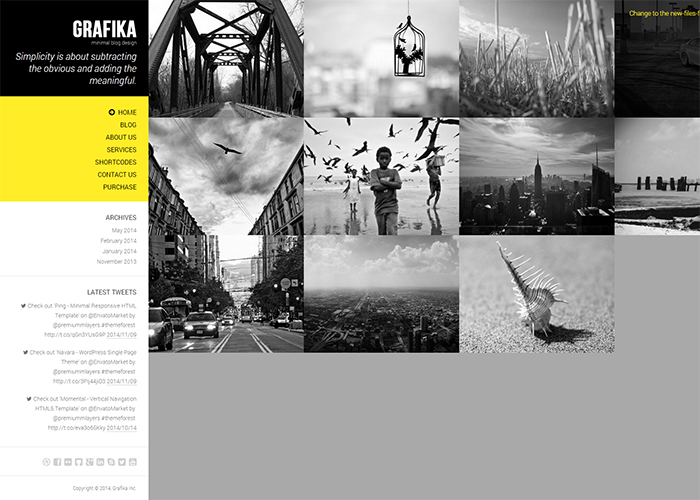 KERES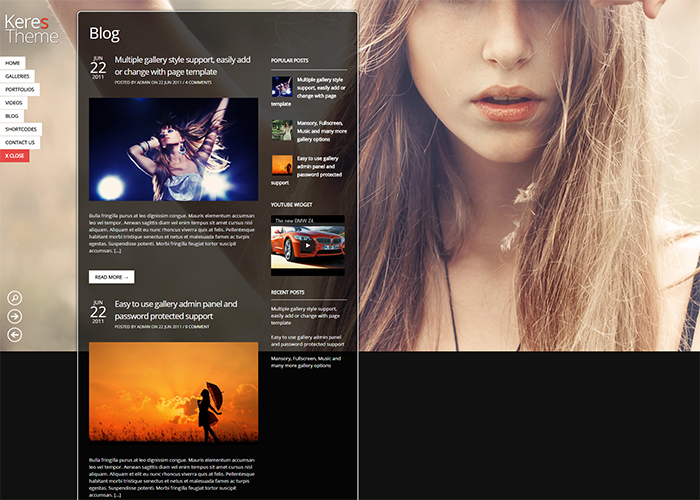 PHOTOARTIST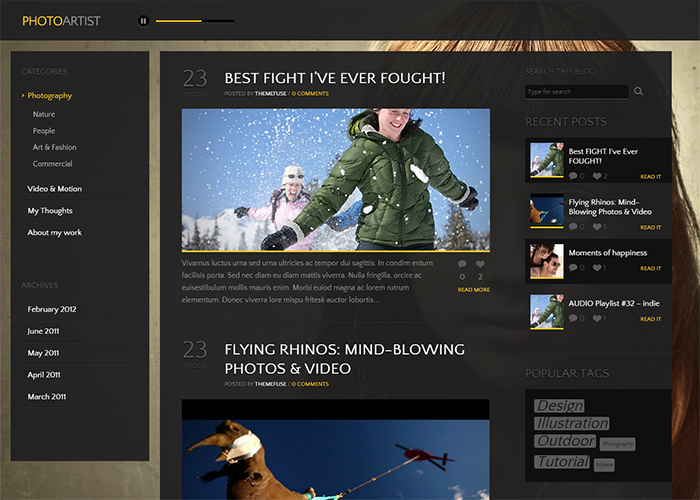 GLARE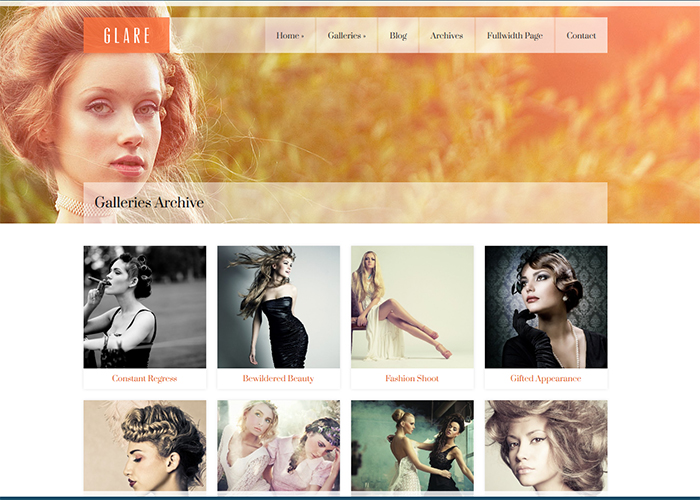 INVICTUS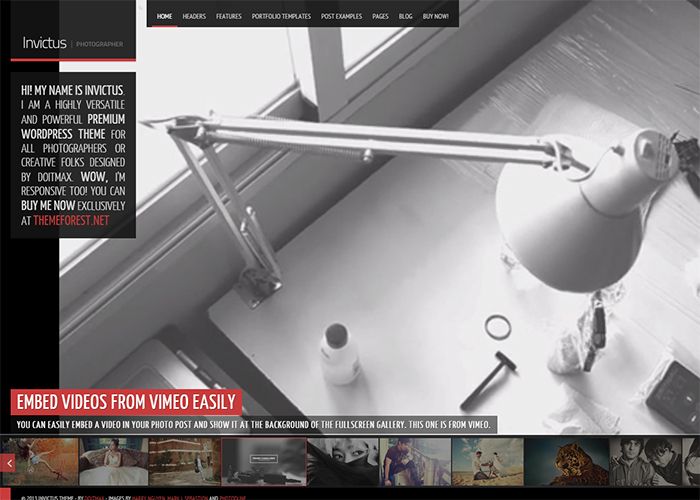 DEEPFOCUS