In YITH when Bohemian Rhapsody by Queen is played we sing in unison: Ronaaaaaaaald, ohhhhhhhh. Why? We don't know for sure, but since his trip to Tenerife in 2020, we got used to sing his name along with Queen's Bohemian Rhapsody song. It has since became the melody of our crew member of this month: Ronald Gijsel.
Back in 2019, Ronald supported the team at WordCamp London and since then he has grown to be part of this great team, this great family. He is currently our Business & Partnership Manager. Well, that's the position he officially has, but he actually works on a hundred things at once, always with the same goal: to help the team to succeed one step at the time.
Ronald is a special case: while the team is spread in small groups in Spain, Italy and Argentina, he is with his beautiful family in Evesham (England). Maybe that's why he enjoys like no one else the reunions in Tenerife.
There are almost 50 of us on the team, it is increasingly challenging to have a personal relationship with everyone. Working in an office or meeting team members helps to establish a good relationship. If you have a good relationship, you become an awesome team.
And as a good team, we all have to work hand in hand. One of Ronald's roles is to review all the plugins that are released or updated, but he doesn't do it alone.
I aim to make it perfect together with all team members. It is a real joined effort. This has made me realise that everything we create is a process that involves many, from designers, developers, customer care, translators and marketing – I am proud of each person that contributes to make the plugin better.
This has made him face a lot of difficulties.
Although the strain is on the developer and the customer care that write the documentation. But also the marketing effort that we have been improving on since I joined is a great team effort. Teaching someone new to learn a skill takes time and patience, but when you look back and see that they have made a lot of progress you are rewarded.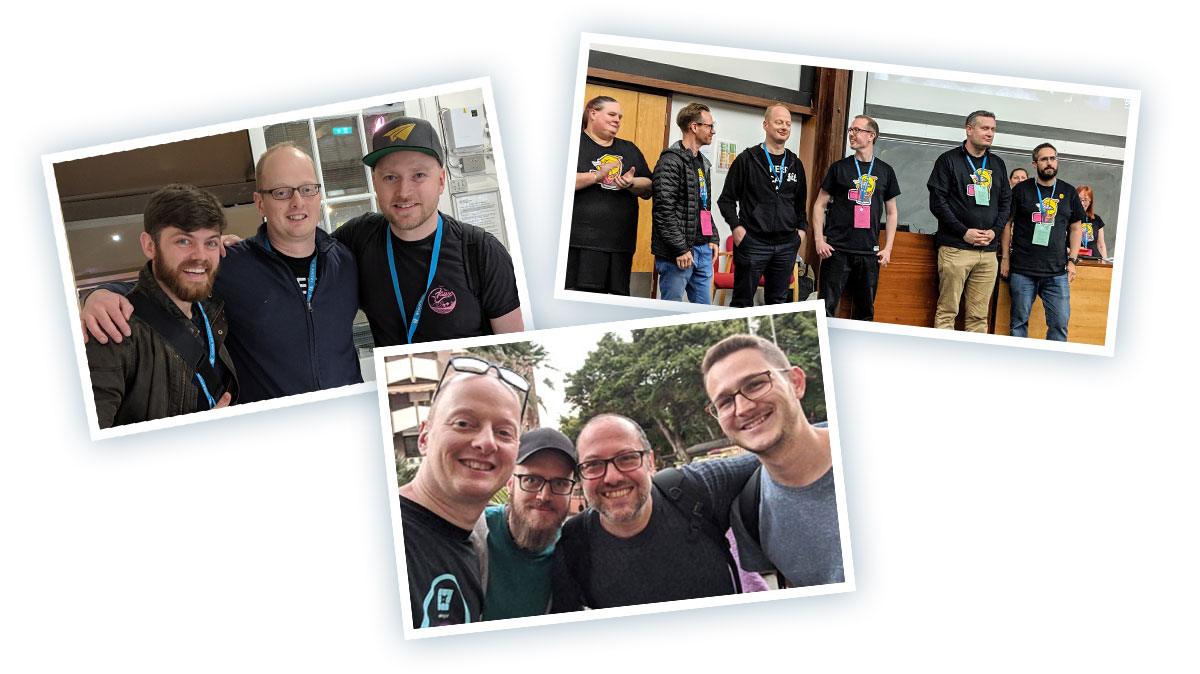 In fact, Ronald has been able to do something very important: to draw a lesson from every difficulty.
As my boss Nando would quote: "Sometimes you can win, sometimes you can learn" – I have made bad judgments, but for sure I am now more valuable to the company as a result. Looking back at mistakes we have made as a company and I helped to solve, this quote means more and more to me. People are the biggest asset and especially those with experience. So to get experience, you need to learn new ones or let go of your tasks so other people can learn and improve.
And although Ronald enjoys his work, it takes up a lot of his time, and the little he has free he enjoys it to the fullest. In fact, on weekends he enjoys taking a long walk with his family, consisting of his two children, his wife Nihan, and their dog Tilly, preparing a picnic and dreaming of the future.
We are a total mixed culture in our house. From Dutch, Turkish with family influences of German, Greek, Romanian, French and Italian while living in the UK. Food is super important with olives being a commodity in our house.
His family is one of his passions, but he has another very important one. If you go into YITH team chat and see a picture of a boat or an image on the high seas, think of Ronald because sailing is his hobby.
In fact, if you put together sailing and his favorite song Sue's changes by Charles Mingus he will be really happy. Many of his dreams are related to the sea.
My next plan is to own a yacht to sail the world – yes, this is a dream and will take some years to achieve, but the most important thing is that I have started this journey.
Perhaps, his love for these matters has caused Ronald to need mainly three things in his life: VIP access to Jazz Standard in New York, a sailing yacht with Starlink internet, and to be in the company of his family.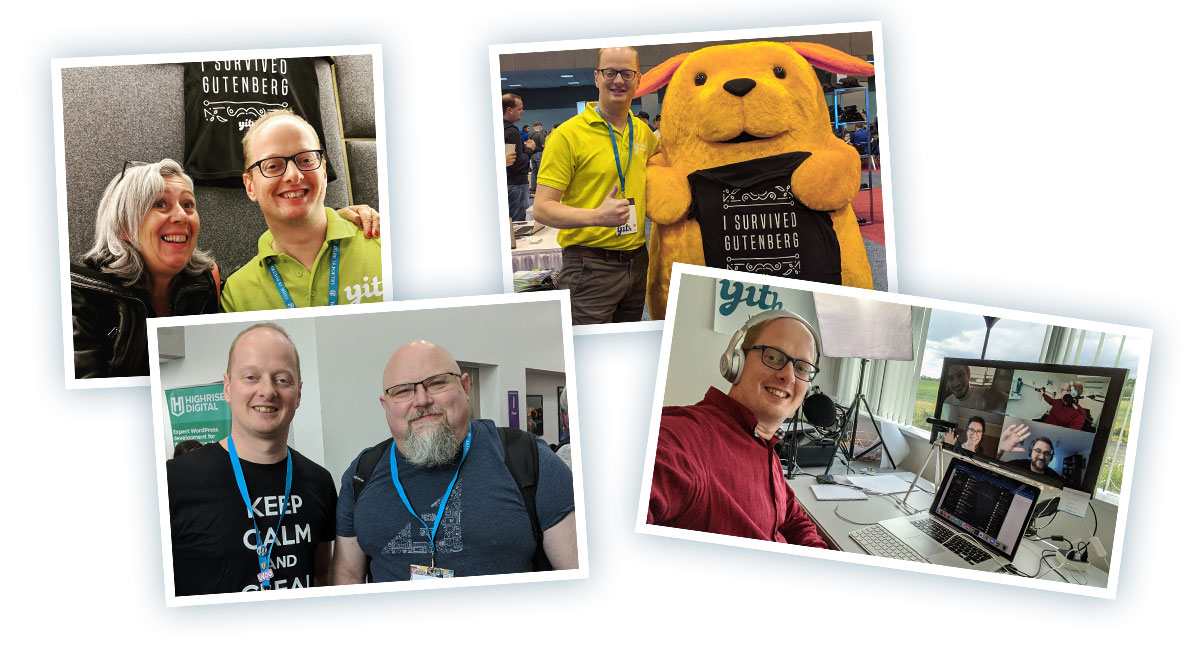 Ronald is a special and mysterious person, if he could choose to go back to the past or know the future, he would go to the past, specifically the last 2000 years in Britain because he has learned to appreciate history, even if it has been complicated at times. But what is really special about him is that he never denies you his help, and even if his response is slow in coming, it will always be with kindness, attention, and sincere interest.
Ronald is a person who could give you a lot of advice as if he were your father. In fact, his father gave him the advice to read, or listen to books, and develop himself, something he doesn't hesitate to put into practice. He prefers to give another one that he considers really important:
My advice is to learn to ask questions. The right questions will give you access to everything in life.
And as he advised us to ask the right questions, we wanted to know something that few know and will surely surprise you:
I used to own an Italian Restaurant together with my wife. We changed our career about 9 years ago – I call myself very lucky to be able to do this and have done this, especially now the difficulties with the pandemic.
Finally, to end this brief description of this month's crew member, let's share a reflection from Ronald on what YITH is for him.
Much more than a job, I think about solving problems every day of the week because I care a great deal. The best part is that our CEO supports me in every decision I make. If it is the wrong one then this is experience and if it is right, we have won.
And yes, he is right: how much we have all gained from Ronald's presence. Please find out more about our team. If you want to connect with Ronald, you can do so via twitter @just2ronald.