Although not being very active on this blog during April, we have been very busy working on some of our plugins to give you the best updates! Even so, we have managed to solve a total of 2217 tickets with 1,19 hours of average response.
If you want to learn more about our news, keep on reading!
The main announcements in terms of updates come from Point of Sale. The release of the version 2.0 has brought attractive new features related to gift receipts, new statistics in reports, register sessions view, prices options to choose if including or excluding tax in the receipt, among many others. If you're interested in the details and want to discover yourself, don't miss visiting the plugin page or trying the live demo.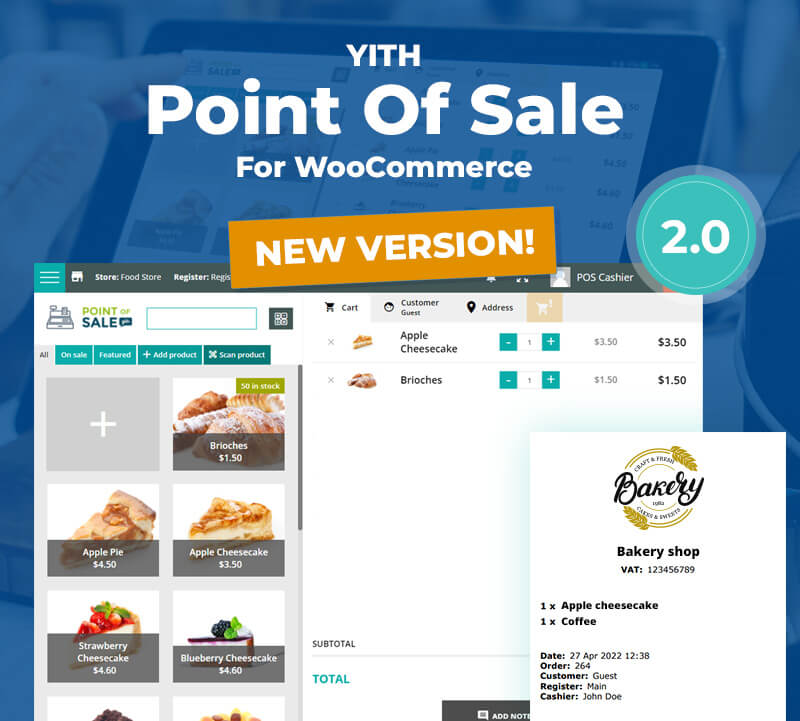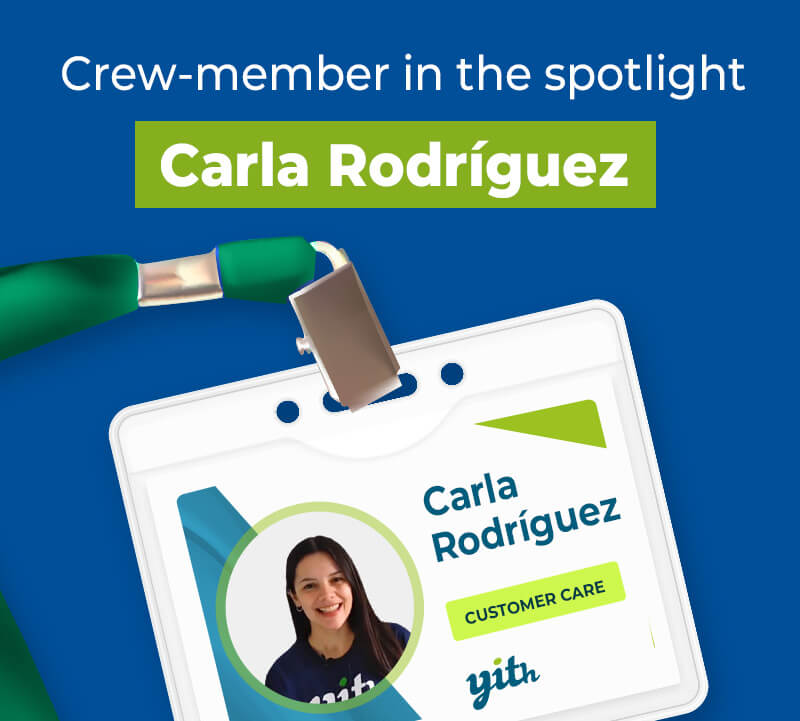 Another new highlight this month is related to our YouTube videos in English. If you have been watching them, you'll definitely recognize Carla, our featured team member this month. Besides her dedicated work explaining how to use our plugins, she is involved in many tasks and has not stopped growing since she first stepped in YITH. In fact, she's a good example of "nothing is impossible", you might be surprised to learn about her latest achievement.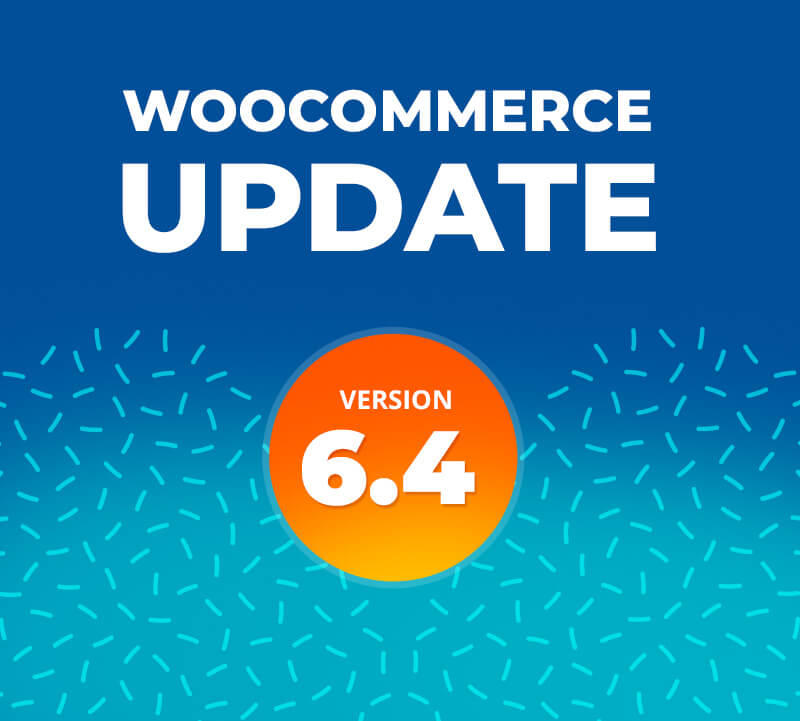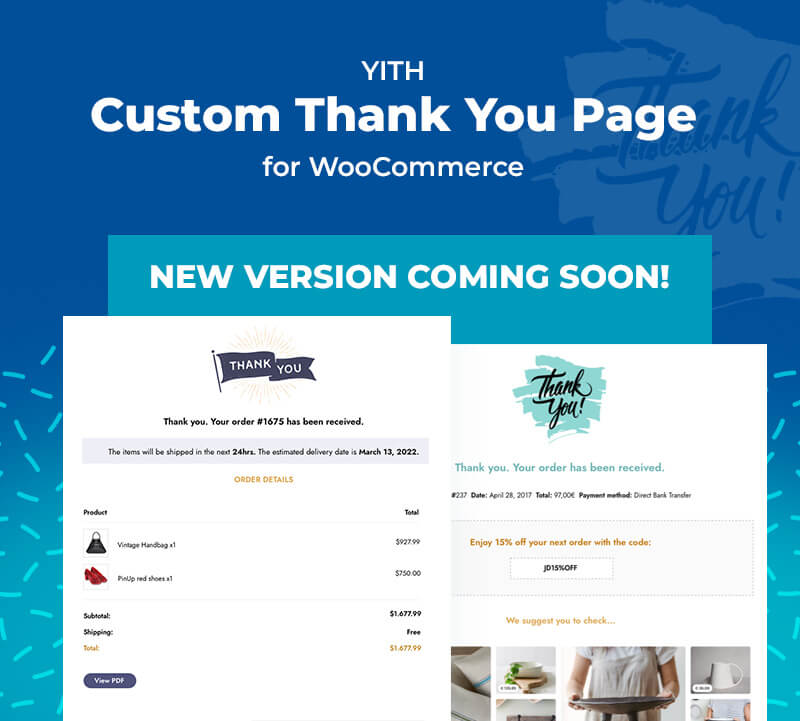 Once again, thank you for your reviews and messages that help us to keep improving. We greatly appreciate your dedication and time to write wonderful comments on our social networks or Trustpilot. We're always working to give you the best products, services and tools to help you succeed in your e-commerce. Without you, all this would not be possible.