The shortest and most romantic month of the year is over: February. Even with less days we managed to keep working full throttle to bring you the best, from big to small updates. In fact, we solved a total of 2306 tickets with 2,35 hours of average response.
Just as support did not stop, updates on plugins also: Order & Shipment Tracking, Point of Sale or PDF Invoices and Packing Slips were some of the plugins with new features. Want to know more? Keep on reading.
The release of Order & Shipment Tracking version 2.0 was recently announced and we're so excited! Not only did the name change, but now you can enjoy more than 480 carriers to choose from (if yours is not there, remember that you just have to contact us and we'll add it as soon as possible) and the option to add an estimated delivery date. Visit the YITH WooCommerce Order & Shipment Tracking landing page to learn more.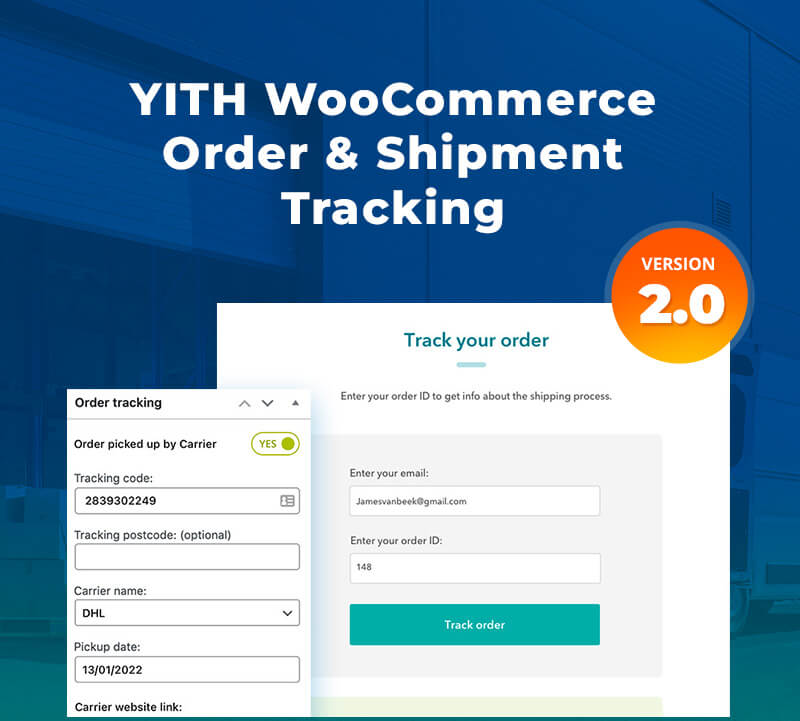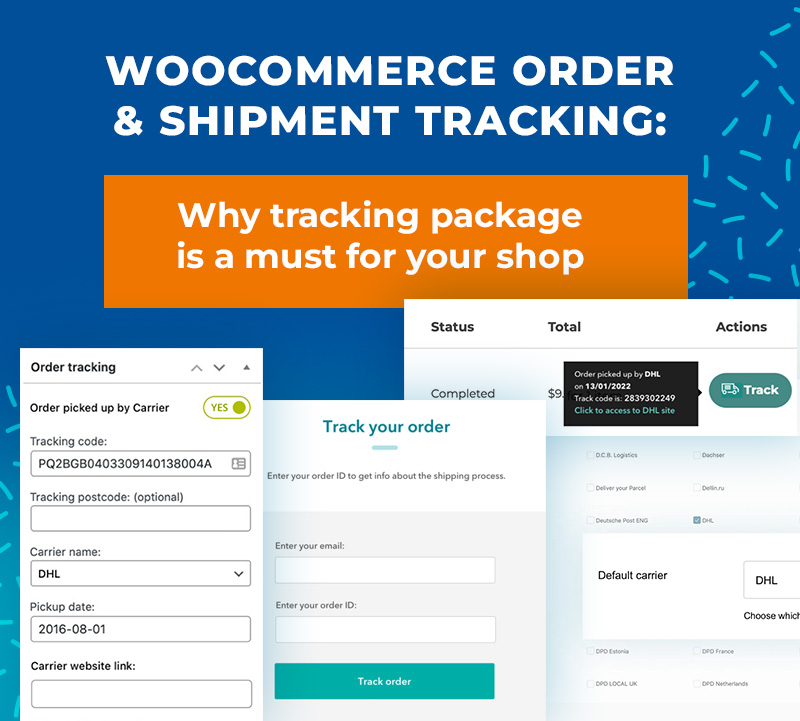 Together with the announcement of the new version of Order & Shipment Tracking; we also published an article about shipment tracking in WooCommerce. Do you want to improve your after sale service? Are you aware of the benefits of implementing order and shipment tracking in your store? If you want to know how and why it is important to offer this service to customers, don't miss this wonderful article.
Speaking of great articles, we wanted to be with you on the most romantic day of the year by showing you 7 marketing ideas to increase your sales with WooCommerce. This article, besides being helpful for Valentine's Day, can be useful for many other celebrations, just take your time to read and discover!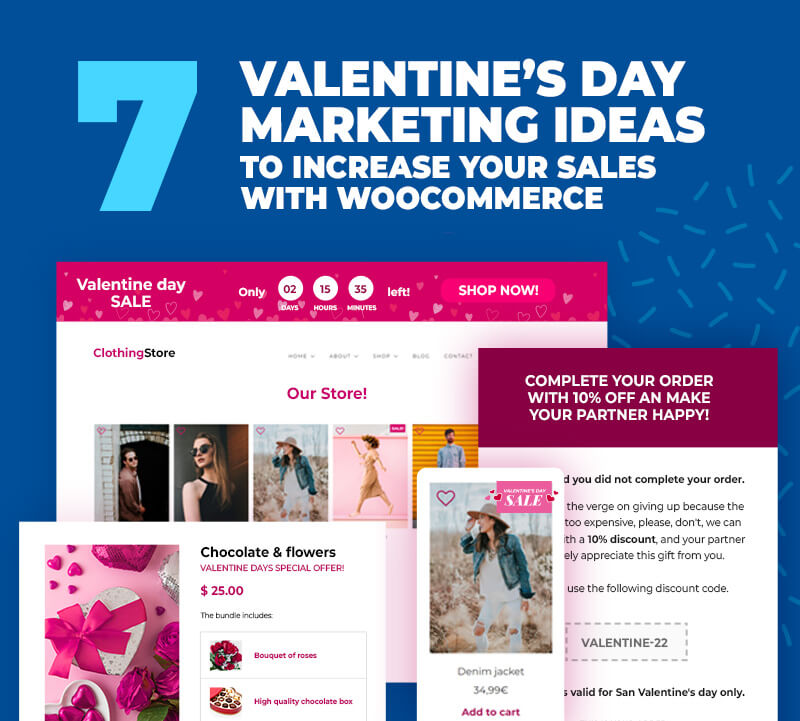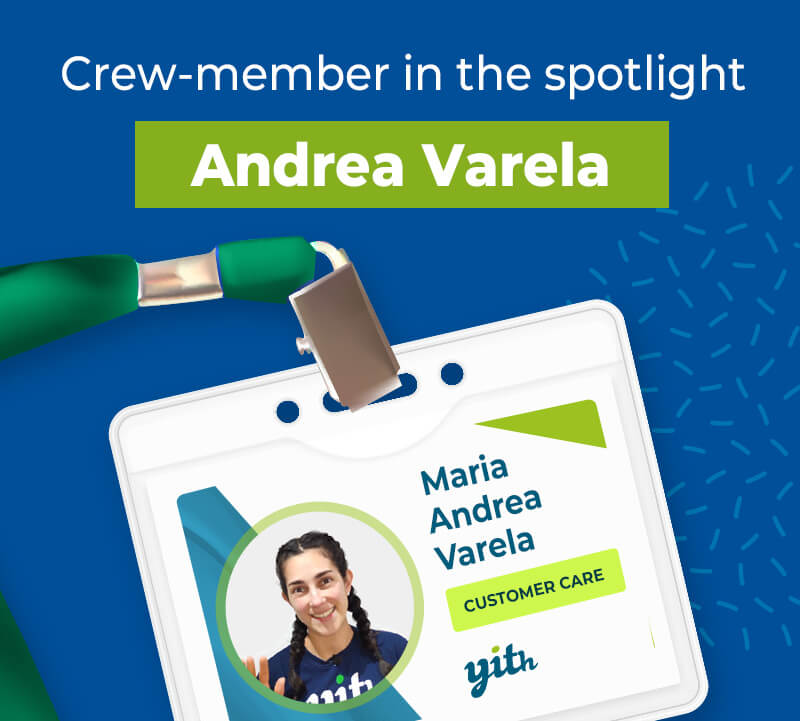 If you are familiar with our YouTube Videos, you will know our February crew member. Maria Andrea, along with Carla is one the faces of our English YouTube channel. When she started, It was a real challenge, speaking about plugins was a new subject she didn't know before. Would you like to read more? Don't miss the whole story.
Getting back to updates, not merely we focused on the Order and Shipment Tracking update, but also have been working on Points of Sale, Badge Management and PDF Invoice and Packing Slips. Besides, we did not miss the update to WooCommerce 6.2. And you should not miss it too, remember to always keep your site up to date! Visit our latest updates page to be always informed.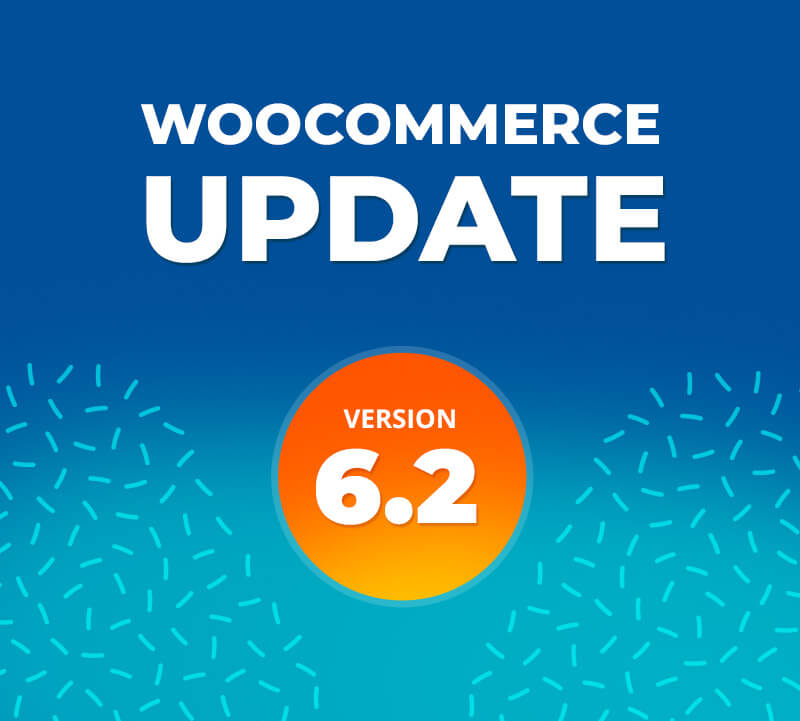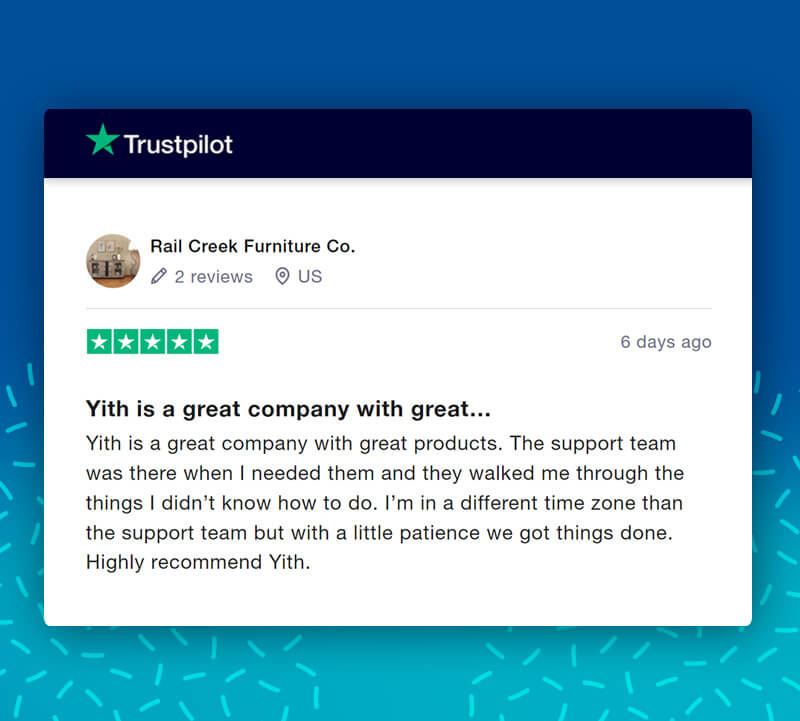 What also needs to be remembered, as a priority to us, is you. Every month we receive countless messages, from thank you notes to criticism or experiences that help us grow and keep improving everyday. Thank you for taking part of your time to write wonderful comments like the ones we found on our social networks or Trustpilot, as well as messages that help us to improve day-by-day. We will keep working to give you the best products, services and tools to help you succeed in your e-commerce. Without you all this would not be possible.