We leave behind one of the best months in the life of YITH. From long awaited updates to really interesting articles. In addition, we have continued to work tirelessly to achieve a total of 2440 tickets with 1,39 hours of average response.
Maybe you haven't been following the latest news from YITH but this time, probably more than ever, you should be updated.
March saw the arrival of one of the updates we have been waiting for, such as YITH WooCommerce Affiliates 2.0. You will be amazed by the new intuitive UX/UI, the custom registration form or the options to control the affiliation-generated earnings and the affiliates users who generate most traffic from the integrated dashboard. It has so many new features that we suggest you check the changes on the plugin page yourself.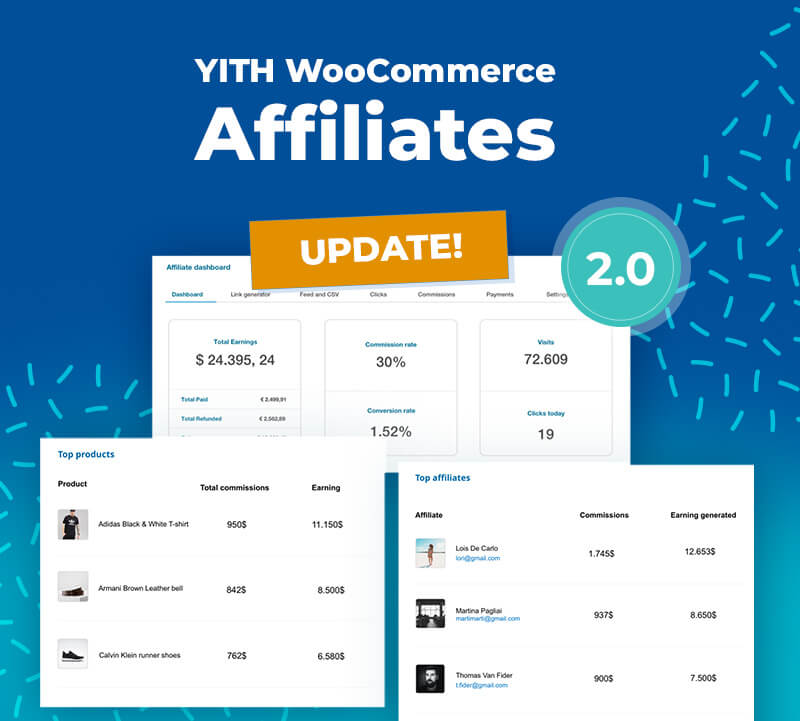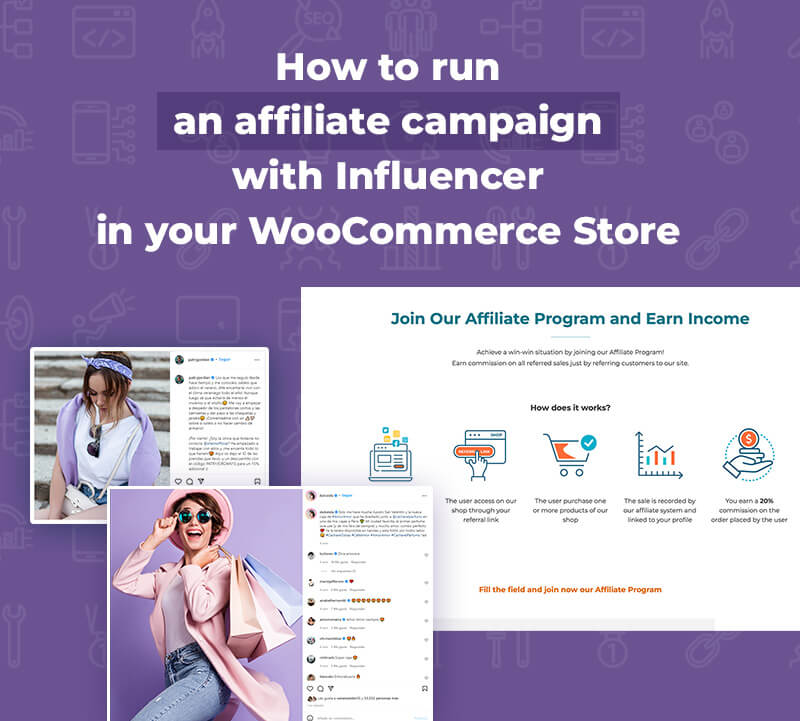 We also updated YITH WooCommerce Product Add-ons & Extra Options. Since version 3.0 you can find a new option that you can add to your products: the color selector. Feel free to check out the plugin page to have a look at its new features or the live demo to test the options.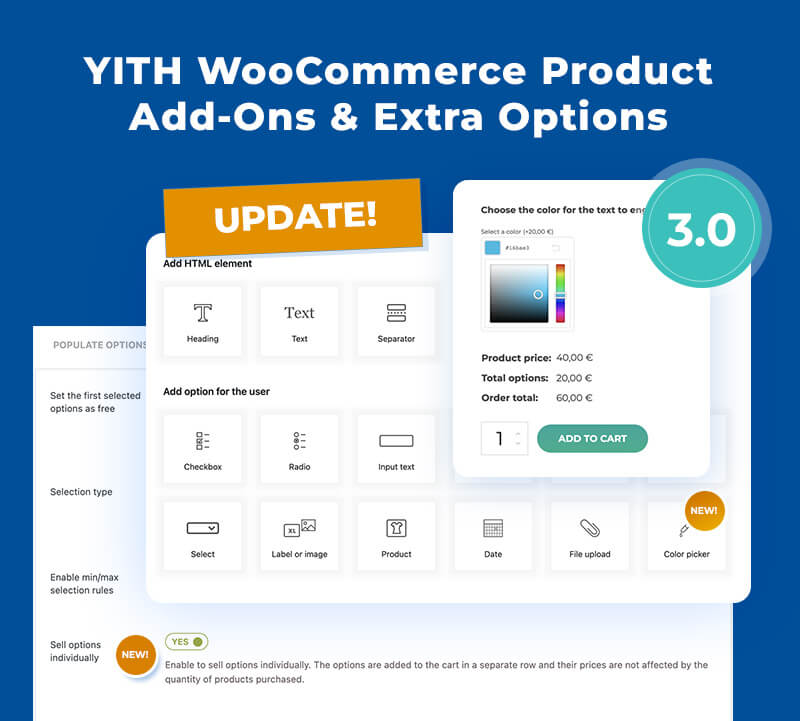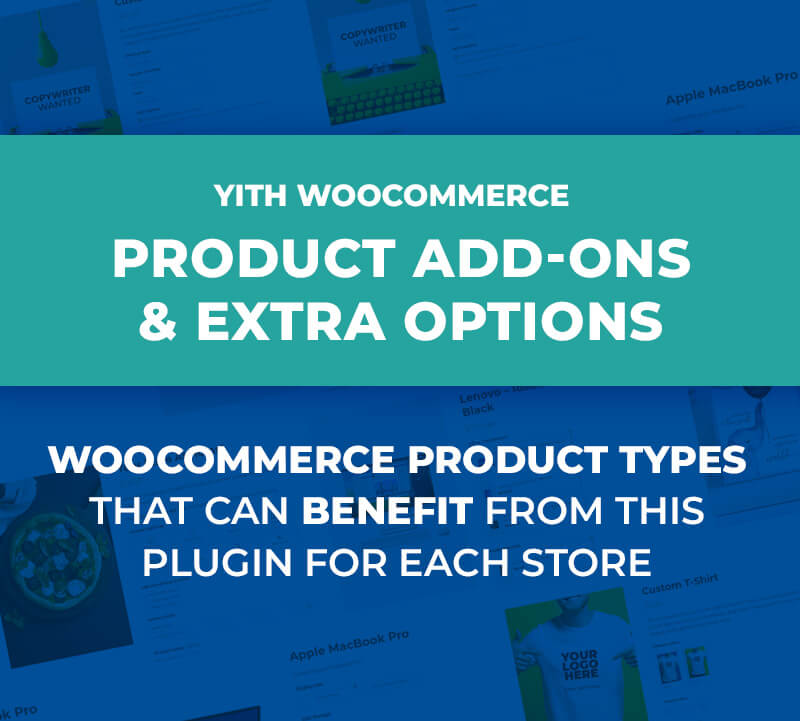 We also worked on the launch of YITH WooCommerce Request a Quote 4.0. Now you can convert your cart into a quote request and choose from 9 different PDF quote layouts. But not only that: you can customize your quotes to your liking through the new advanced Gutenberg builder – check out the plugin landing page!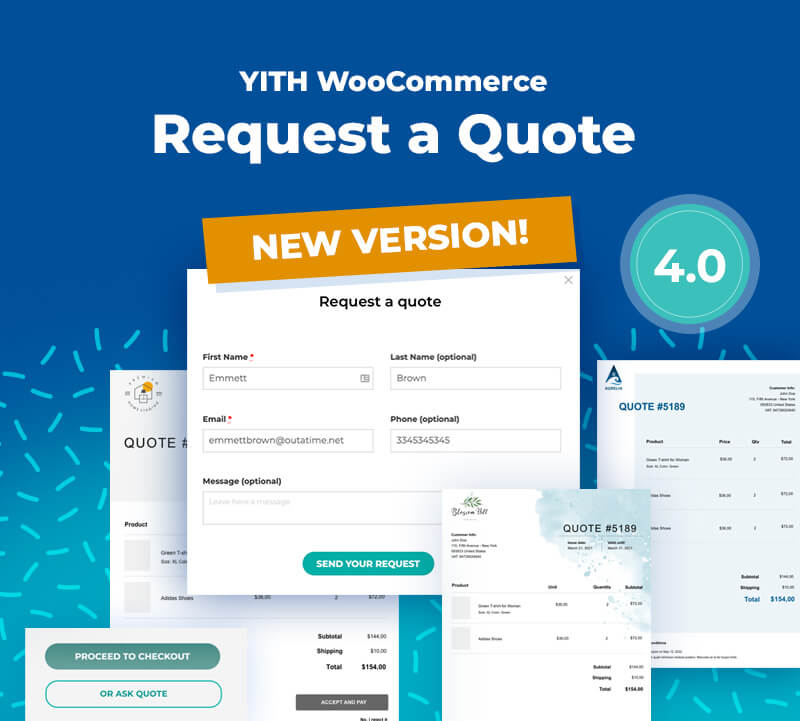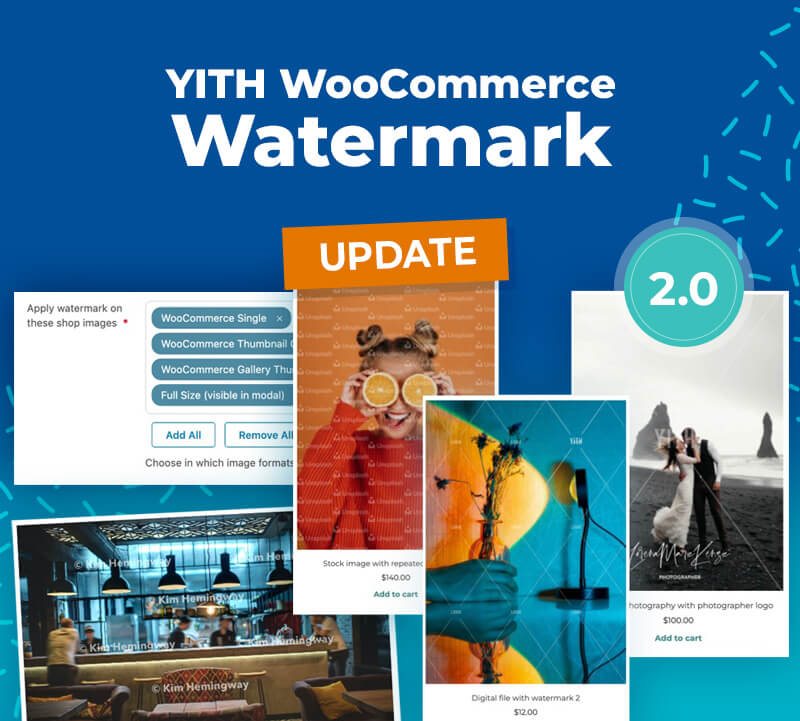 To finish with the updates, we didn't want to miss the opportunity to improve the user experience of YITH WooCommerce Watermark. Since version 2.0, in text watermarks you can set transparencies and repeat text throughout the image. Don't forget to check out the plugin page!
Want to meet one of the people behind the images you can see on our gadgets (like the T-shirts that have made us WordCamps popular) or our social media? Don't forget to check the story of Sara Michieli, our March crew member and the creative magic behind some of our images. Plus, you'll be able to see her artworks and projects outside of YITH. You will love it!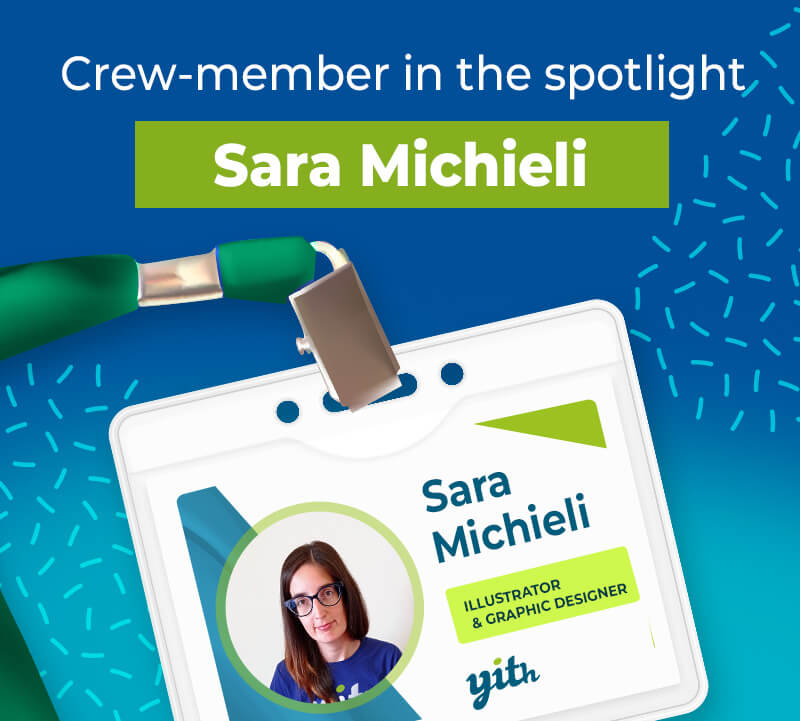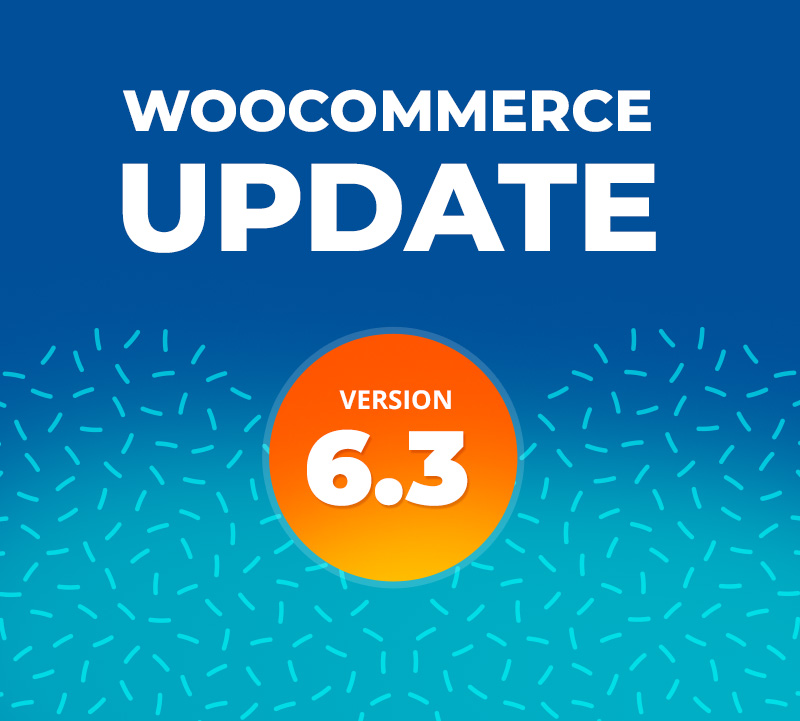 Getting back to updates, we didn't only focus on Affiliates, Product Add-ons and Watermark; we also worked on other small ones like we do every month. Also, we didn't want to miss the update to WooCommerce 6.3. Remember to keep your site always up to date! If you want to know more, check out our latest updates.
For another month, thank you for your reviews and messages that help us keep improving. We appreciate you're using some of your time to write wonderful comments like the ones we find on our social networks or Trustpilot. We will keep working to give you the best products, services and tools to help you succeed in your e-commerce. Without you all this would not be possible.