May has been a long time coming for all of us, as along with it came some great updates that we were longing to have with us. In addition, as every month, we worked hard to solve a total of 2244 tickets with 2 hours and 20 minutes of average response.
But that is not nearly all, keep reading if you don't want to miss any of our greatest news.
After long hours of hard work, more than you probably imagine, we launched a huge Pre-Order update. The list of new features is so long that would monopolise this article, but to name a few: whole redesign, new payment options given by the integration with other plugins like YITH WooCommerce Stripe or YITH Stripe Connect for WooCommerce, options to schedule the pre-order mode, to set the product as available automatically after a specific time range from the user pre-order and yes, many more! Check out the plugin page or try the live demo – you'll love it!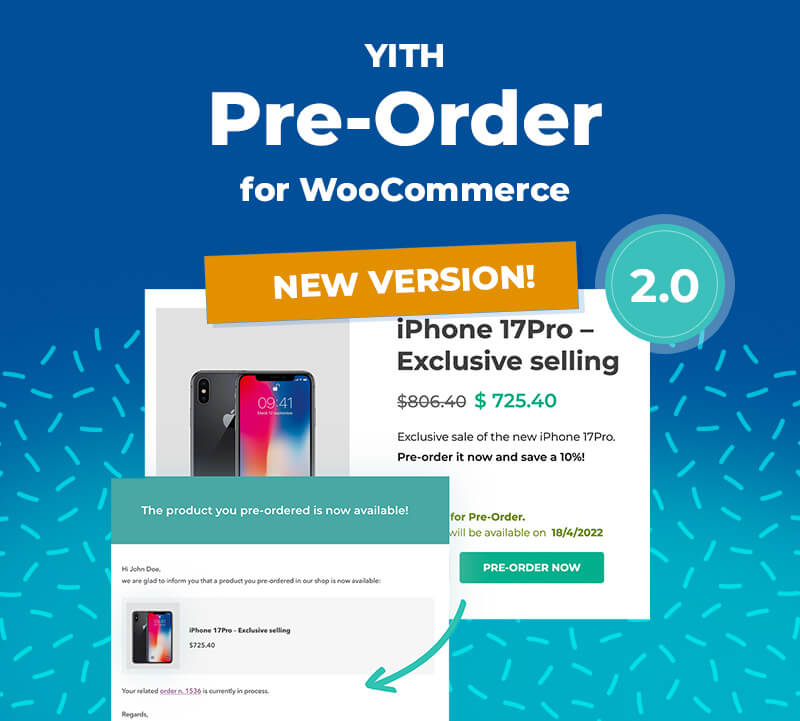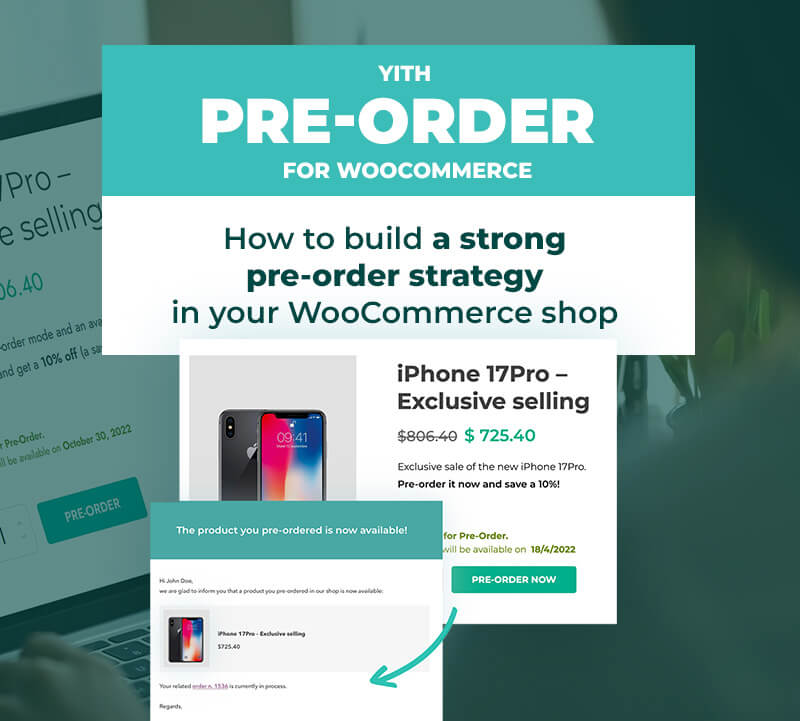 If you're curious about how to implement this tool and want to understand the opportunities your online store has with a newly updated pre-order system, we prepared a tutorial on how to build a strong pre-order strategy in your WooCommerce shop. As you may know, great companies like Nike or Apple successfully apply this strategy. Take a look! Maybe your store can take advantage of the possibility of pre-ordering products, and you didn't yet discover.
In addition, we launched version 2.0 of YITH WooCommerce Brands Add-On. The highlight, without a doubt, is its wonderful redesign. But it also brings some new options that you can find on the plugin page. And if you directly want to check how it works, try our live demo.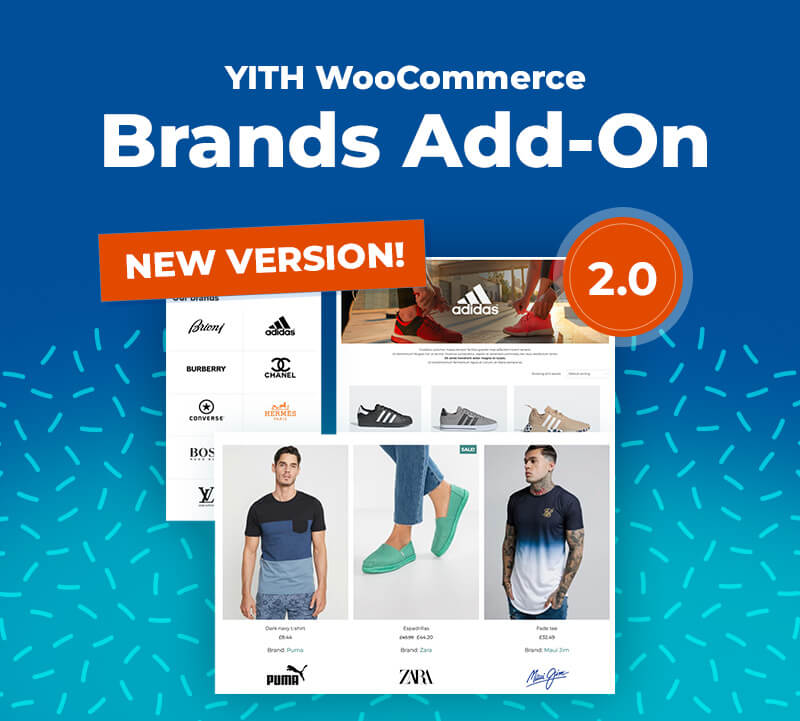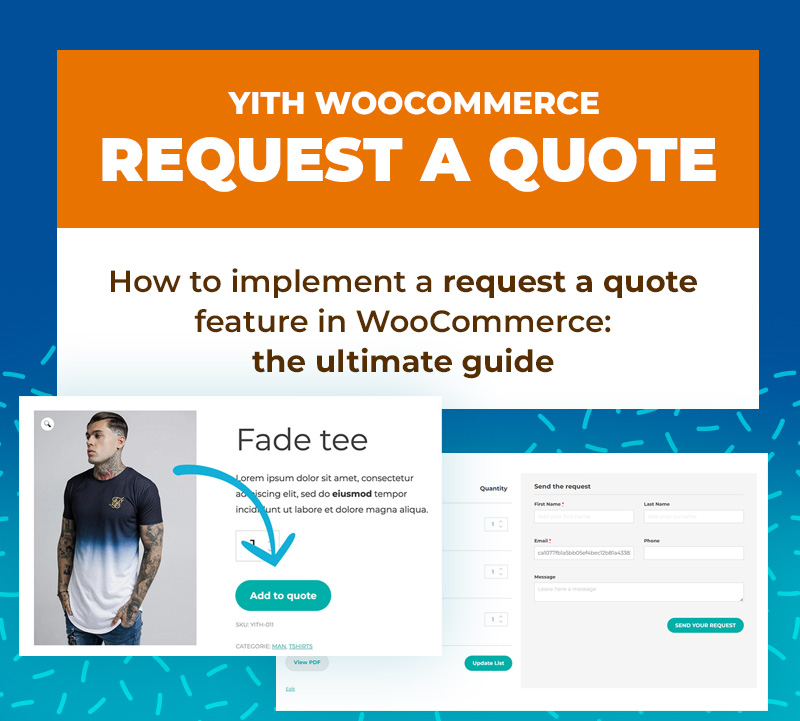 Another good alternative to regular sales is quotes, have you seen the many uses of it? You probably encountered a quote option for legal advice services or handmade products, but there are many other businesses who use them. Thinking about that, we have prepared a complete guide: how to implement a request a quote feature in WooCommerce. In the tutorial we explain how you can implement a quotes strategy in your online store. Our plugin YITH WooCommerce Request a Quote can be very useful, so don't hesitate to look at it!  
It's amazing to see how our video tutorials dedicated to guide our users in the plugin's configurations are much more famous than our written documentation. In fact, our written Request a Quote article has a video tutorial that would not be possible without the fantastic editing job of our crew member of May: Kevin, our video editor with a touch of originality. Would you like to know what is the event Kevin is most passionate about? or what other projects our video editor is involved in? Don't miss his exciting story!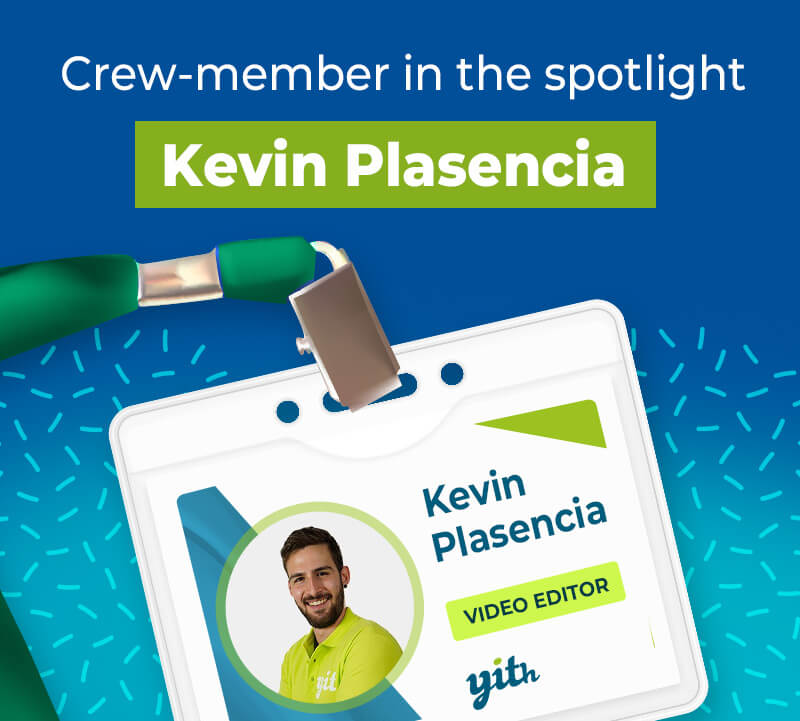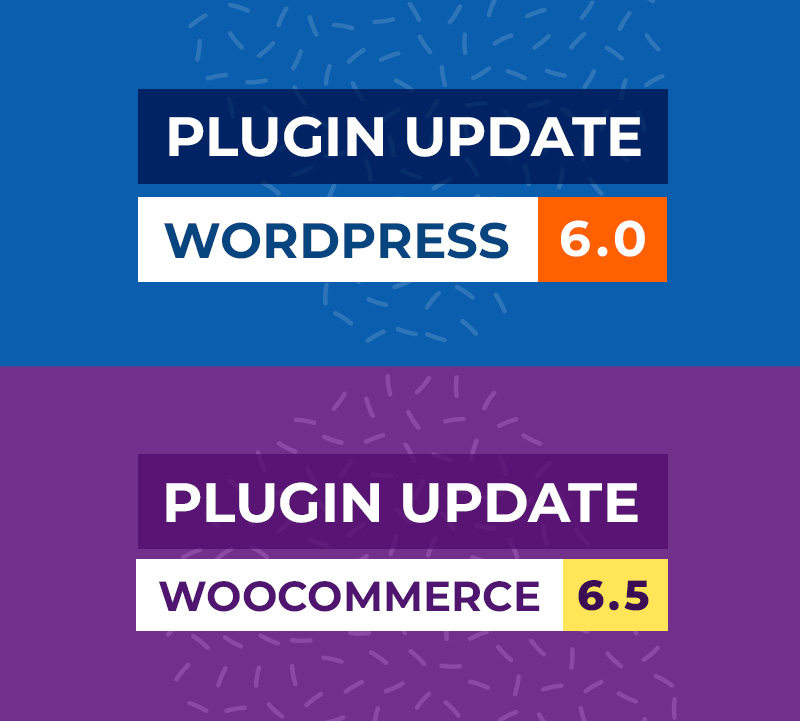 We have worked on other small updates like YITH WooCommerce Order & Shipment Tracking. We also didn't want to miss the update to WooCommerce 6.5 and WordPress 6.0. We are already working on future updates, remember to keep your site always up to date! If you want to know more, check out our latest updates.
Thank you for your reviews and messages that help us to keep growing and detect our improvements. It's an honor to see how you use part of your time to write to leave such wonderful messages like the ones we can find in our social networks or Trustpilot. We keep working to give you the best products, services and tools to help you succeed in your e-commerce. Without you, all this would not be possible.