For many of us, and we hope for you too, August is a month of rest, sun, and a visit to the beach. Because it is seasonally quieter, a lot of the developers tend to take a summer break. This is not to say we let the support slip. In fact, we have maintained a healthy statistic of support requests of 2042 tickets resolved with an average response time of 4.2 hours.
This month we are also highlighting one person on our team who is very busy improving our Pre-Order plugin. Do you want to meet Carlos Mora, the heart and mind behind it? Carlos is a reserved member of the team who ploughs on with the work he loves the most. Why not read his story in August's Crew member highlight.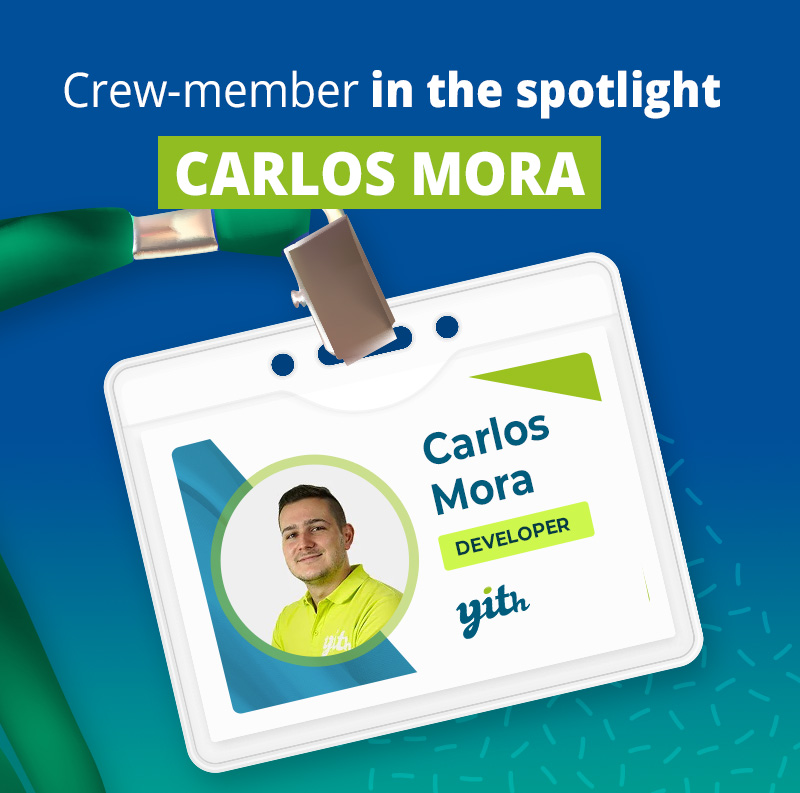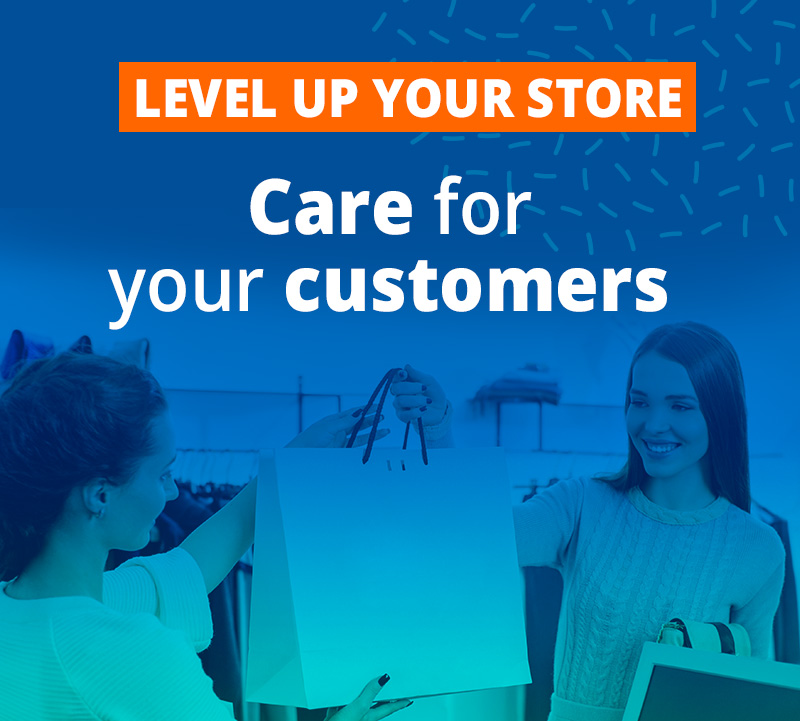 We also we'd like to share with you some tips to take care of your customers. Maybe you already do some of them, but any help is not enough. Take a look at our August – Level Up your Store and find out why customer care is so important for online stores and not just for the traditional physical stores where you deal with the customer face to face.
In addition, this month we have launched an important update of EU VAT, which has been renamed EU VAT & OSS & IOSS. Do you wonder what the OSS and IOSS stand for? You are not alone as up until a few months ago these acronyms were pretty much unheard of. But if you are trading in the EU, it will be terms that you will be all the more familiar with. Thankfully YITH will make the process of paying the correct value added tax a little easier with this plugin update. We have prepared this article for you that explains it all.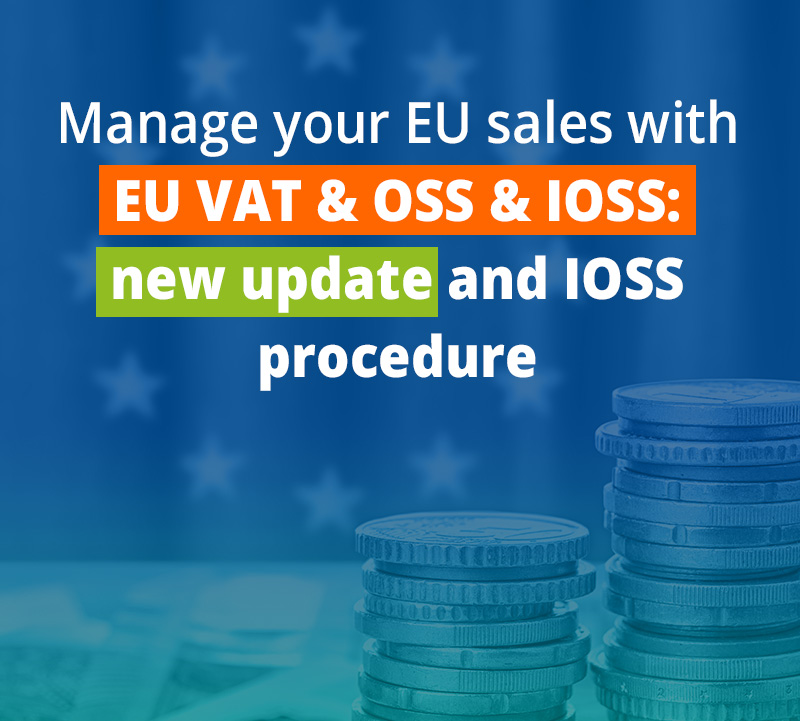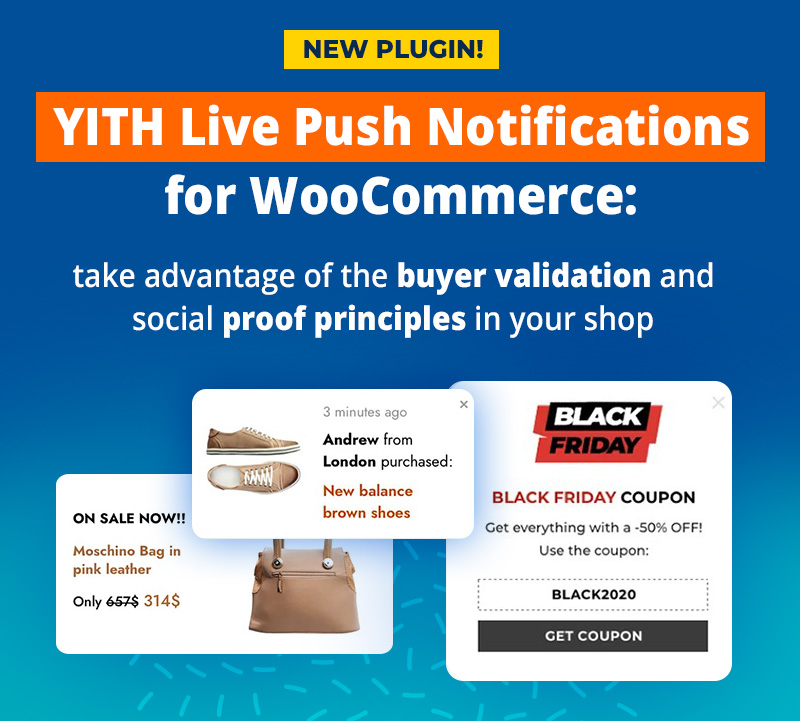 And we continue with the explanations. Over the past and this month, we have shared information about our new Live Push Notifications plugin. The timing of this plugin release could not be better if you start planning for the Black Friday and Christmas season. Notify your customers early about the offers and share confidence in your store by displaying other satisfied customers' reviews.
Many of these notifications will be seen by your customers from their cell phones. This raises the question, is your store really ready for them? Do you know that our YITH WooCommerce Ajax Product Filter is now 100% mobile-friendly? With this update, you can show filters in a modal that can easily be viewed and updated even on the smallest of screens. No more need for long lists of products that load forever.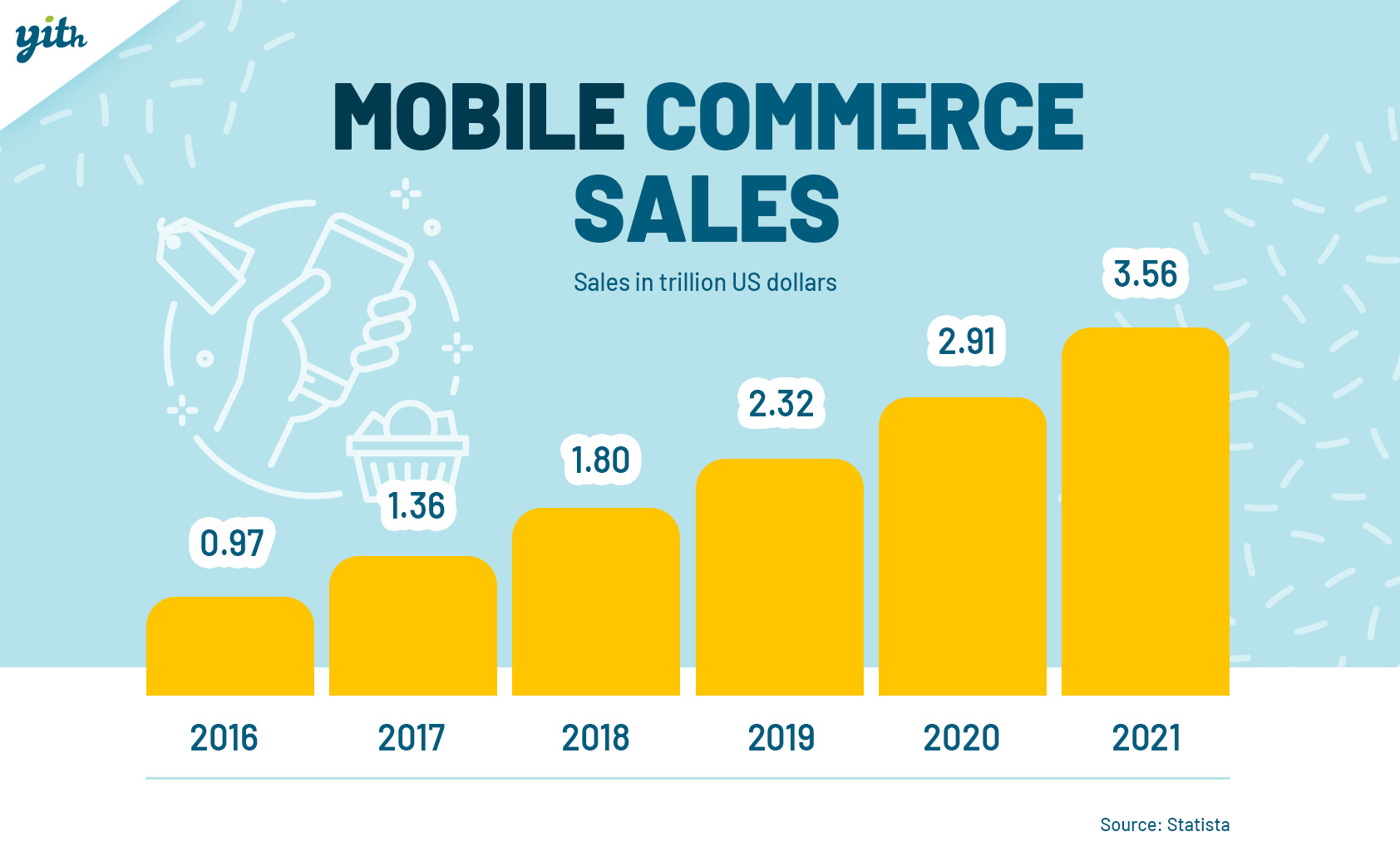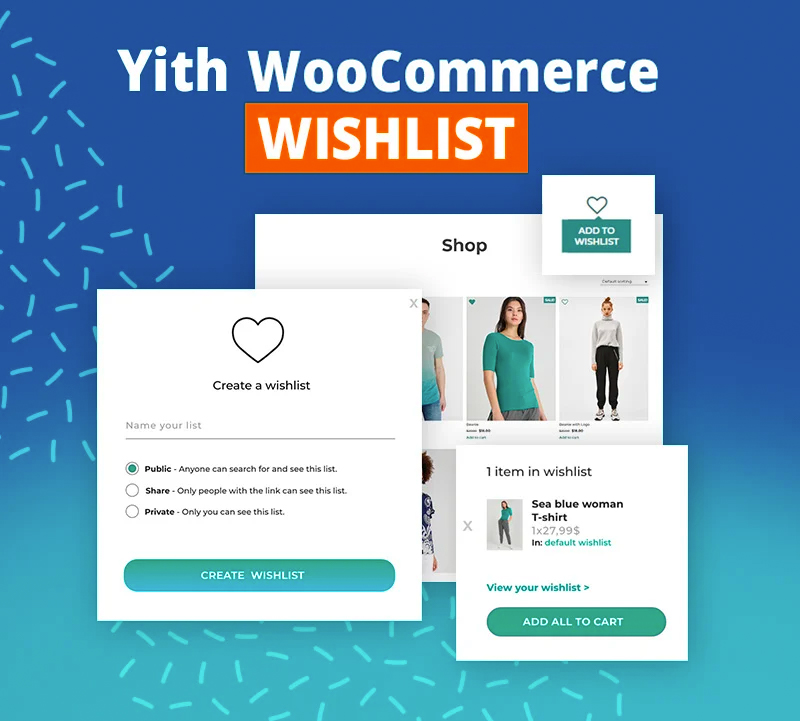 This month we are also celebrating more than 900,000 active installations of our free Wishlist plugin. It is one of the oldest plugins we have in our portfolio but also one that has seen some of the most updates to reflect the many features it now has. Read more about the strength of the wishlist plugin and how you can make use of the no-plugin option, the free or premium plugin.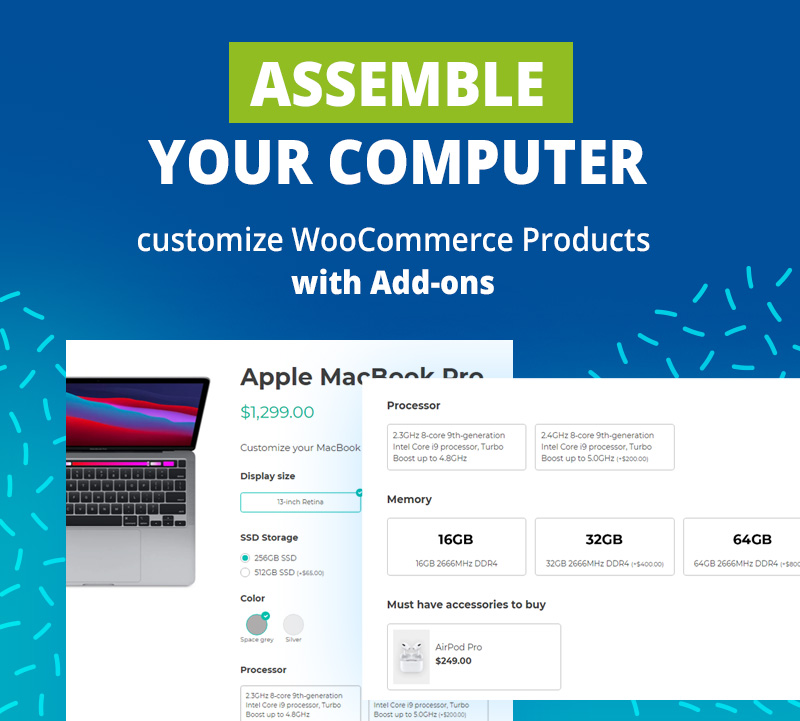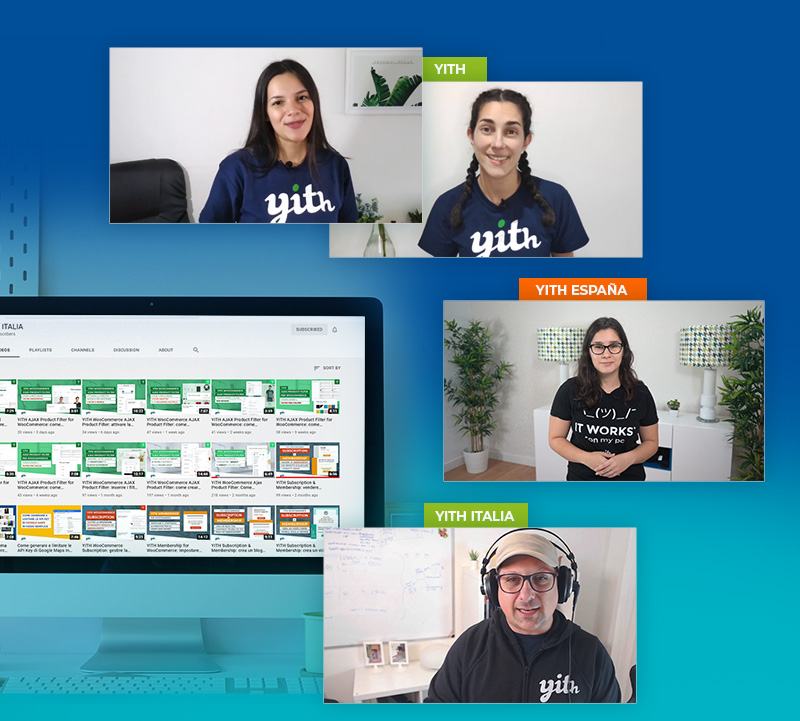 Also, remember that we have our YouTube channels in English, Spanish and Italian where you can find playlists by plugins and see, for example, how to insert options using color swatches with Product Add-ons. In this blog we introduce to you the people behind this effort. Ah, and don't forget to like the video and hit that little bell in the bottom right.
And we couldn't forget the great feedback we have received from you. Thank you for the kind words, patience, and trust. We keep working to give you the best plugins, services, and tools to help you succeed in your eCommerce endeavor.