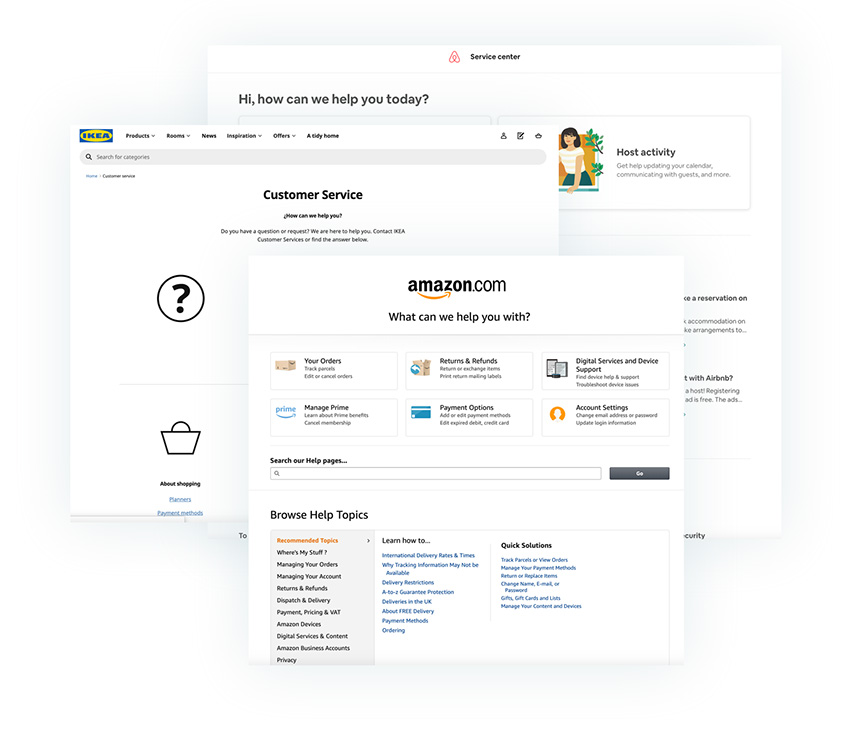 Customer service: one of the most important sections of your e-commerce
E-commerce owners (or those who develop one) often focus on those that are considered the most important pages: product details, cart, and checkout pages. They overlook a matter that, if anything, is essential to people who purchase a product they can't see nor touch, on a site they don't know and where perhaps they ended up by chance. We are referring to the area devoted to customer service where users can find information about the business policies (shipping, returns, refunds, etc.), where they can be in contact with the company (by completing a form, making a call, by a live chat), where they can find documentation, instructions, size chart tables, FAQs and everything they need to purchase with awareness and peace of mind.
In this video course, you will understand why a good customer service section can really make the difference in terms of sales, conversions and customer loyalty. Thanks to the many practical examples and websites analyzed during the course, you will discover how to put our guidelines into practice and how to organize a flawless customer service area in any kind of e-commerce.

Lesson 1: Introduction to the course
A short introduction to the video course that explains in detail the potentials of a usable customer service section and the benefits it can bring to your e-commerce.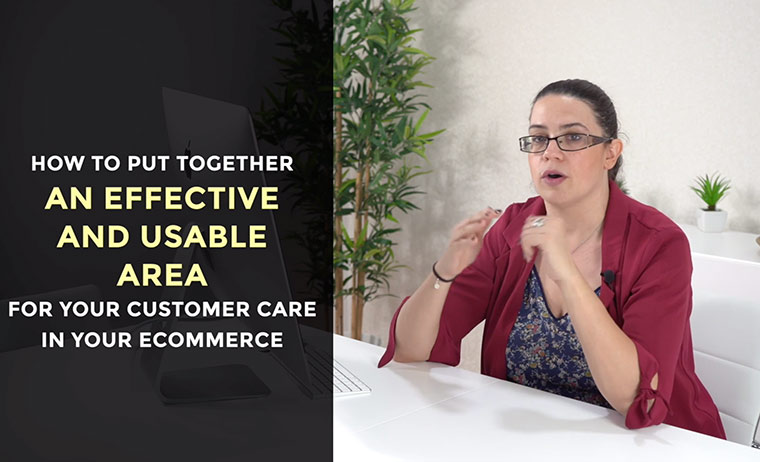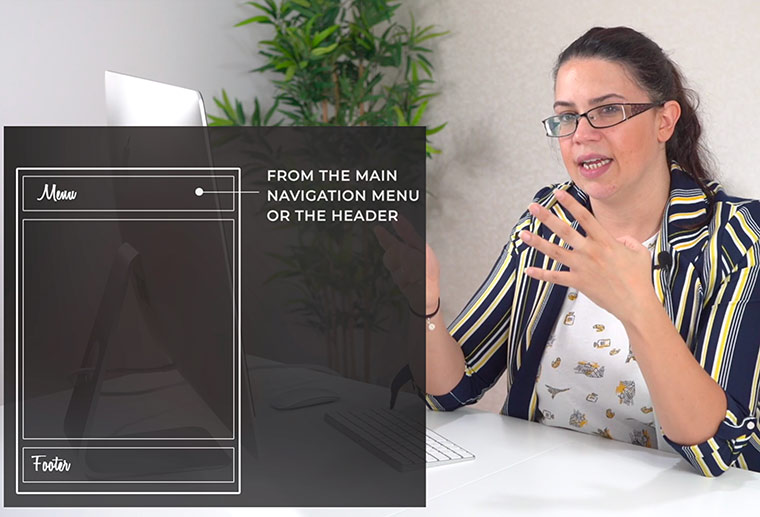 Lesson 2: Help your customers to easily find the area devoted to customer service and improve their shopping experience
The customer service section must be easy to reach from any page of your site and through one-click. And that's not all! It also must include information related to the most important policies, since that's where users look for when they actually need them, or you will run the risk they'll decide not to purchase and leave your e-commerce because of their doubts.

Lesson 3: Organize the customer service area with an effective and usable structure
E-commerce customer service must be easy to reach and, above all, to use. The information must be structured clearly and tidily to avoid users from being confused and overwhelming them with chaotic and not very useful details. In this lesson, we will analyze the most functional structure for the e-commerce customer service and how to design the page so that users can easily consult it.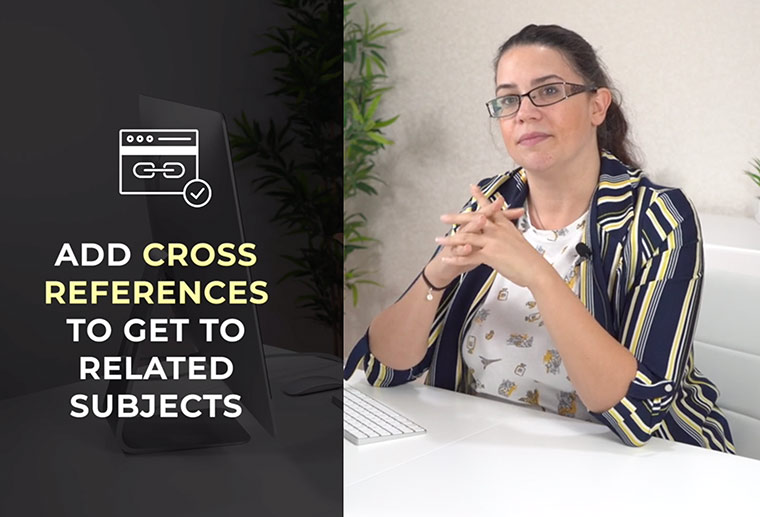 Lesson 4: how to design a FAQ page that clears your customers' doubts and encourages them to purchase
A FAQ page, if well-structured, can turn out to be the strong point of your e-commerce site, answering your customers' doubts and reducing the workload of the customer service. Learn about how to organize an effective FAQ page to push your customers to purchase.

Lesson 5: how to interact with your customers by offering them easy and usable contact methods
In any e-commerce, it is essential to offer different contact methods to make the interaction between customers and the company easier. Customers decide to contact you to clear their pre-purchase doubts, to know more about your policies and the products you sell. Take advantage of this section to show them empathy and give the answers they need.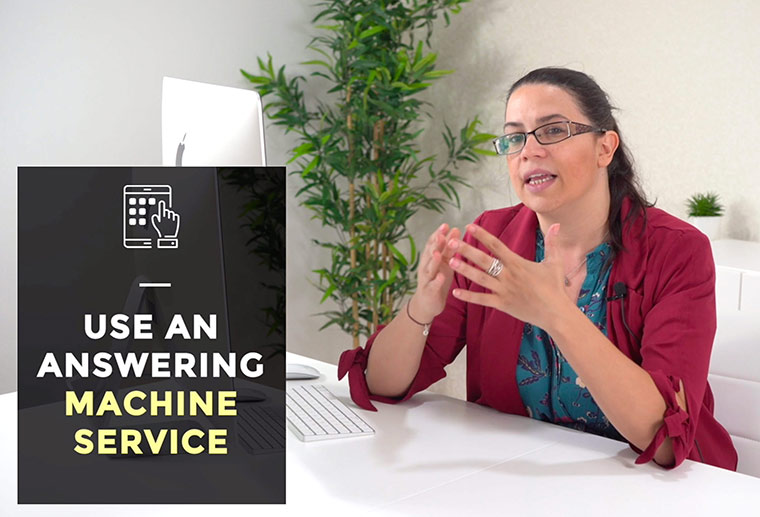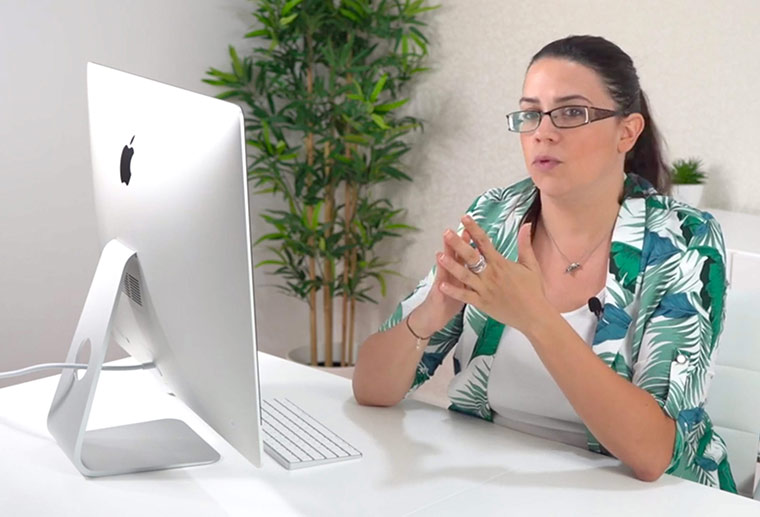 Lesson 6: use the live chat potentials to increase conversions and loyalize customers
According to statistics of 2020, 40% of users who visit a website expects to find a live chat service. In e-commerce sites, the percentage goes up to 50%. It means that half of the e-commerce customers who have doubts before the purchase will look for the chat to talk with an operator. If the chat service is not available, they will feel frustrated and will likely leave the site giving up the purchase. Through this lesson, we will analyze the importance of implementing a good chat service and the features it needs to have to be effective.

Lesson 7: how to organize easy and clear policies to strengthen trust in your company
Most of the people who purchase online want to know more about the company's policies before buying a product: shipping costs, the possibility to return the product, the procedure to request a refund… These are only a few of the many doubts that prevent customers from purchasing. Learn how to organize your policies to clear these doubts and strengthen your online brand image.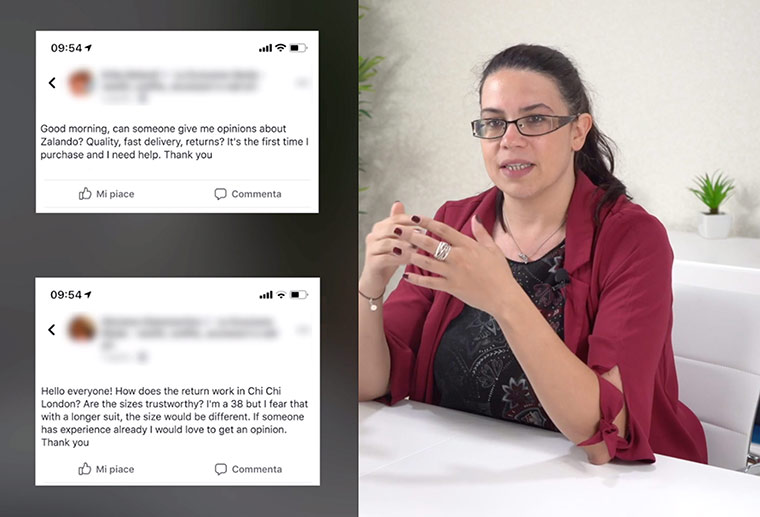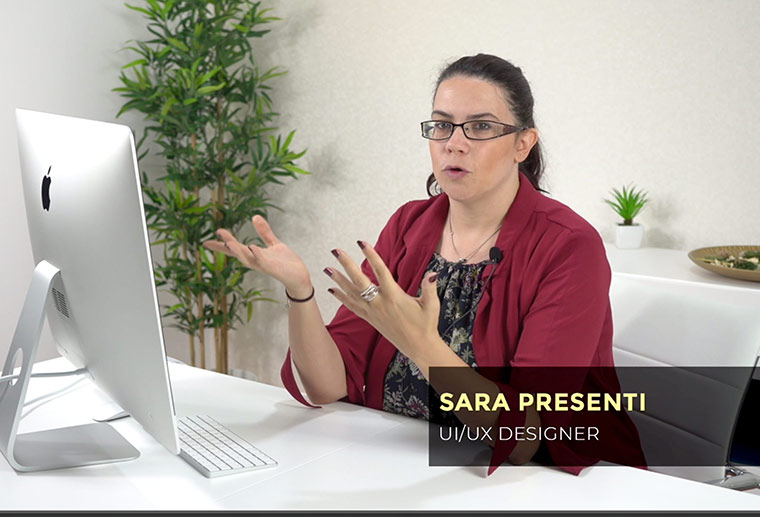 Lesson 8: Store locator: enhance your brand image and help users locate your store easily
If you own a physical shop and don't sell your products online only, the store locator can turn out to be an essential tool both to let customers reach your company or store easily and to give information about contact methods, timetables, directions, etc.

Lesson 9: 4 suggestions for a customer service focused on sales
We close this course with 4 "guidelines" that can make the difference in the connection with your customers and in their shopping experience on your e-commerce.