Get rid of complex management costs and use your e-commerce in your point-of-sale.
Let your dream come true with YITH POINT OF SALES.
This extension turns your WooCommerce into a real checkout where you can sit down and sell your products directly to your customers.
Just like at a check-out, you could create orders, manage discounts and special offers, insert notes in the orders and take care of your customers also as an after-sales service.
This way, your e-commerce will completely turn into your management system too.
Moreover, thanks to the integration with our YITH WooCommerce Barcodes you could upload the products by scanning their barcodes. We're all set, don't you think?
Learn about all the features! It's mean business time!
A peep into the future…
Access to the store and choose your Register
One store can have more registers, more managers and more cashiers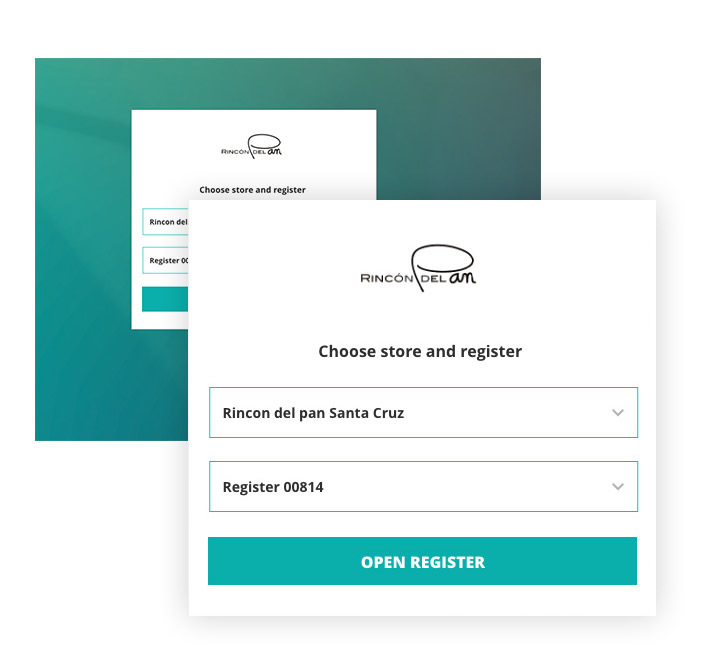 Main view of the store manager
Add products from the shop on your customers' behalf and then let them pay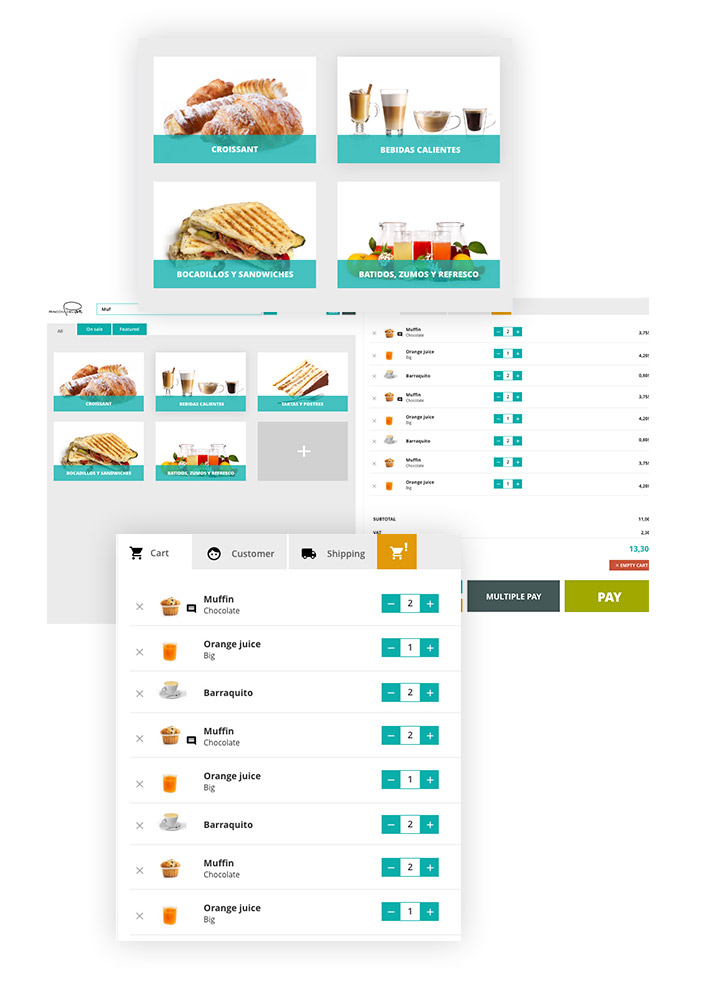 Regular payment
One payment method allowed and available options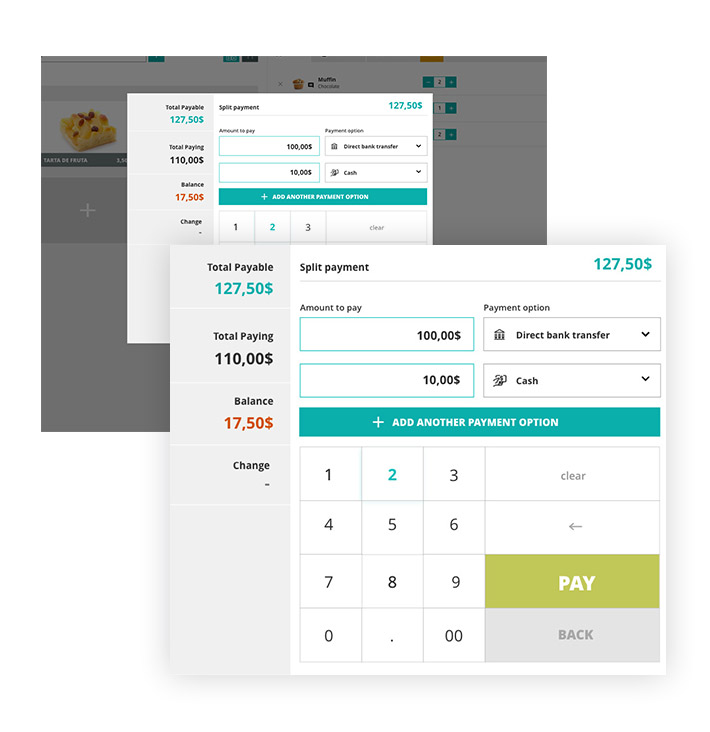 Multiple payment option
Choose multiple payment to let your customers pay for the same order with more than one payment method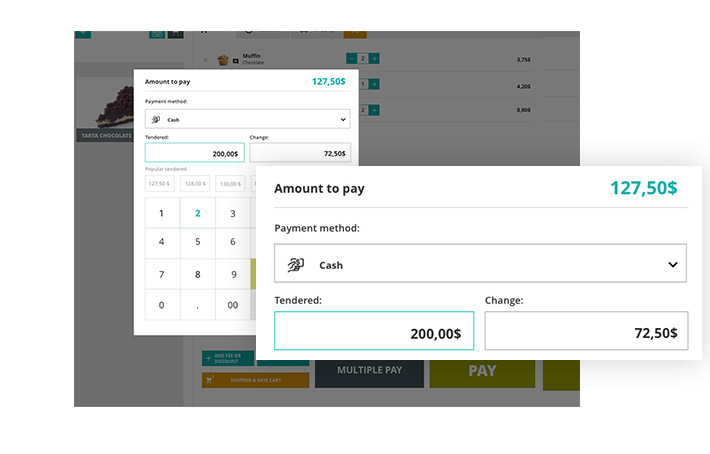 … and more coming soon