HELP YOUR CUSTOMERS FIND THE RIGHT PRODUCT AT FIRST GLANCE AND IN A FEW CLICKS
Allow your users to filter products according to their needs, and in a few seconds they will find exactly what they want to buy: a simple and powerful tool to address your customers towards their ideal product, speed up the purchase processes, and improve the conversion rate of your online shop.
The chance of filtering products in a store is such a common feature that it has become not only effective but also necessary. Users are used to rely on this tool and not offering it might be hugely detrimental to your store.
Thanks to YITH WooCommerce Ajax Product Filter you can avoid this risk and increase the conversion rate in your store.
YITH WooCommerce Ajax Product Filter lets your customers find the products they need in a glimpse of an eye: a powerful and vital tool, especially if your e-commerce offers a huge product catalogue.
Research shows that 75% of the users leaves a site if they cannot find what they are looking for within 15 seconds. Make the product search and selection processes easier and more rapid becomes essential to loyalize the customers and support sales.
Thanks to our plugin, your customers will be able to filter products — instantly, thanks to the Ajax technology — choosing among any existing option for every single product: size, color, category, price and so on.
But there is more: it is also possible to select different filters together (for example, showing all the products with the same color, size, and price) and to filter products by publication date, rating, sales number… actually, there is no limit to the filter options you can offer!
The effectiveness of this plugin is due to its continued improvement: we have recently introduced the chance to filter products by alphabetic order and two new layouts to display the used filter.
YITH WooCommerce Ajax Product Filter is the ideal product for all kind of stores, especially those who offer a big amount of items and that risk to confuse customers and lose several important sales.
Lead your potential customers effectively towards your products and remember: you only have 15 seconds to do so!
The plugin works only in WooCommerce pages. We recommend you don't use it in different pages.
Version:

3.11.6

Released:

2021-01-11

Minimum PHP version:

5.6

Requires:

WordPress 5.3 or higher

and WooCommerce 4.2.x or higher

Compatible up to:

WordPress 5.6.x

and WooCommerce 4.9.x

Supported multilanguage plugins:

WPML, Weglot, Loco Translate

Translation ready:

YES

Languages 100% guaranteed by YITH:

English, Italian, Spanish, Dutch, Greek

Languages provided by users:

German (100%), French (100%)

Support to:

YITH Proteo theme. All YITH plugins except for: Elementor

Supported third party themes:

Aardvark, Adrenalin, Astra, Aurum, Avada, Basel, Divi, Flatsome, Porto, Salient X, YooTheme, UX Shop, Storefront, Themify

Supported third party plugins:

Grid/List for WooCommerce, qTranslateX, Utimate Members, Utimate WooCommerce Brands PRO

GDPR Compliant:

UNNECESSARY
WITH
YITH AJAX PRODUCT FILTER

YOU CAN:
Use different layouts for the widget
According to your needs, YITH WooCommerce Ajax product Filter offers different layouts perfect for any solution.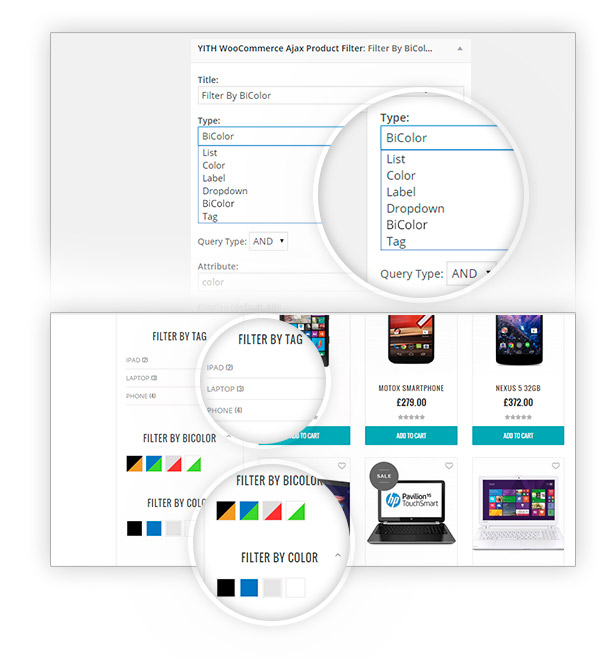 Filter products by price ranges
The most popular filter for e-commerce sites is now available thanks to YITH WooCommerce Ajax List Price Filter: choose the price ranges to show to your customers!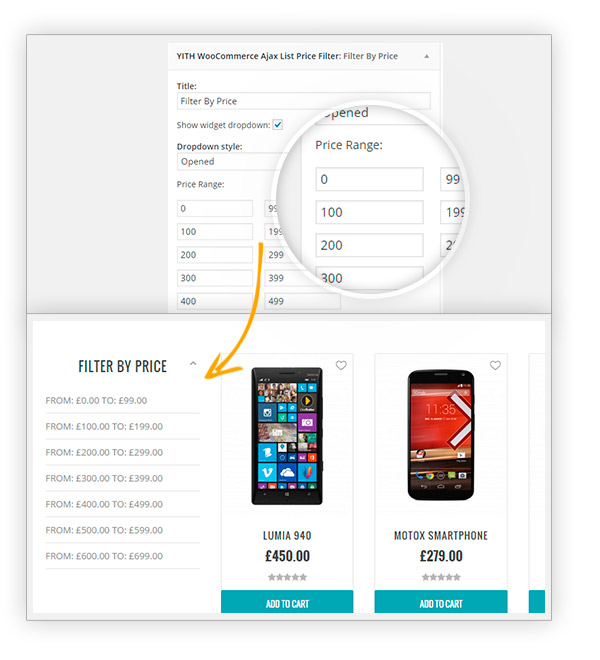 Choose whether to show only available/on sale products
Among the options of the plugin, you can display only available and/or on sale products for a more precise research.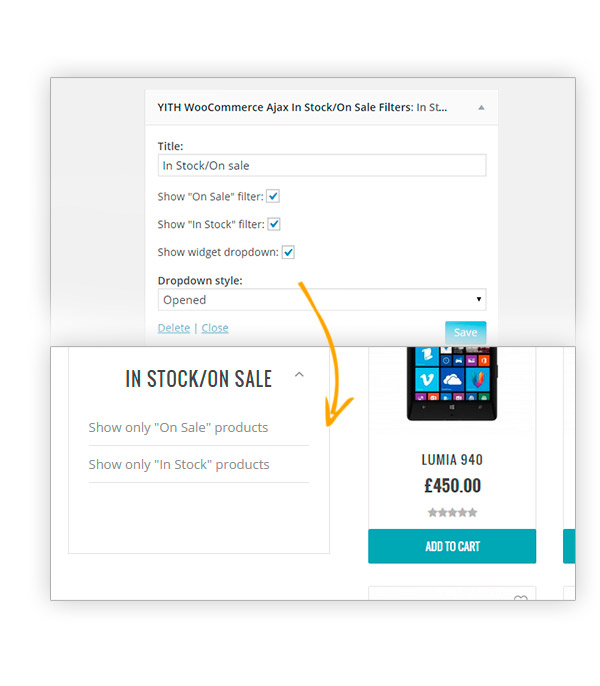 Order products without reloading the page
The AJAX technology allows a rapid and immediate web surfing, no need to reload the page to display the search results.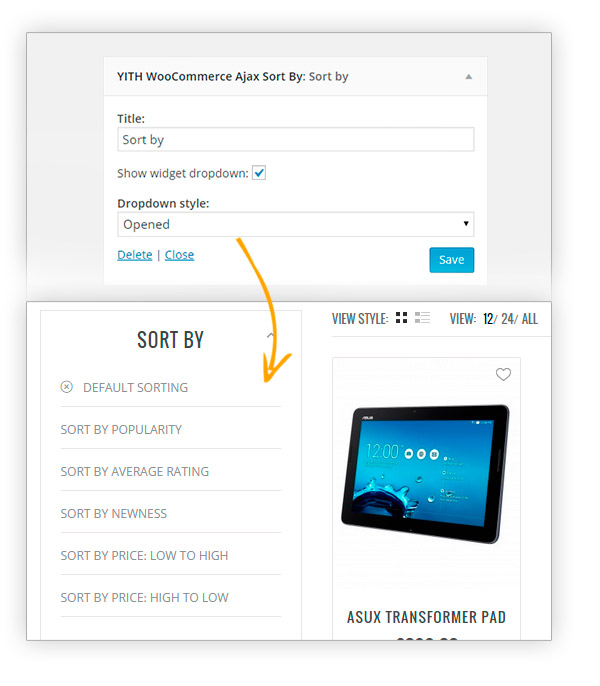 Load a customized loader icon
Choose the icon you want to make your e-commerce unique!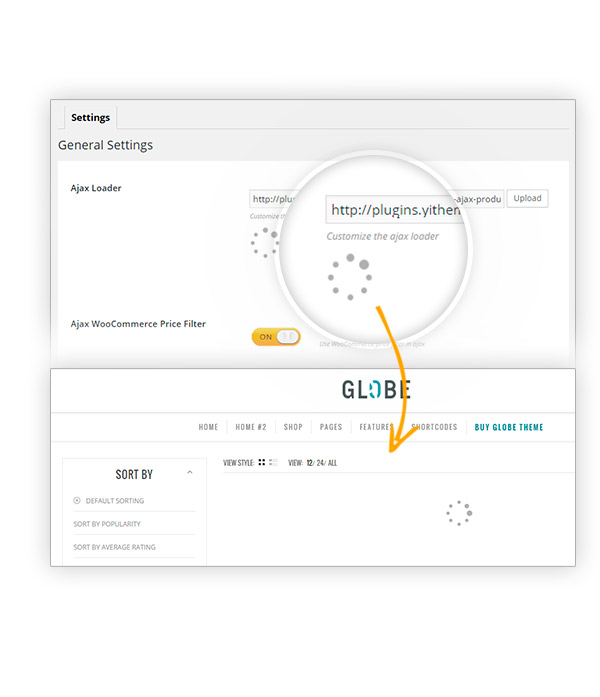 Customize WooCommerce Price Filter
Change the settings and activate the AJAX mode to display results immediately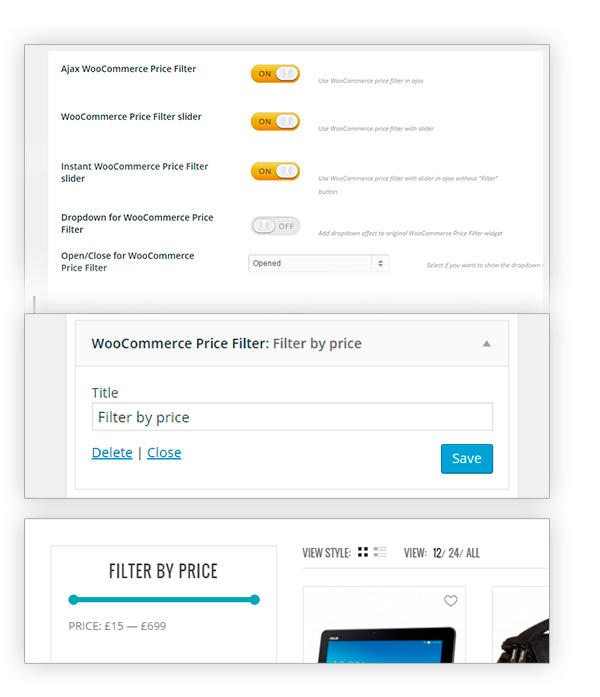 Activate the indexing of generated URLs
Make them appear on search engines or avoid it, it's your call!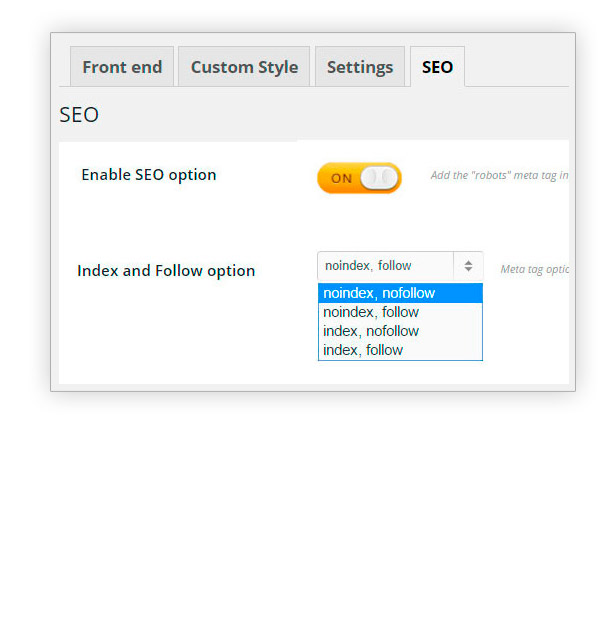 Filter by category
A quicker solution to show instantly a certain kind of products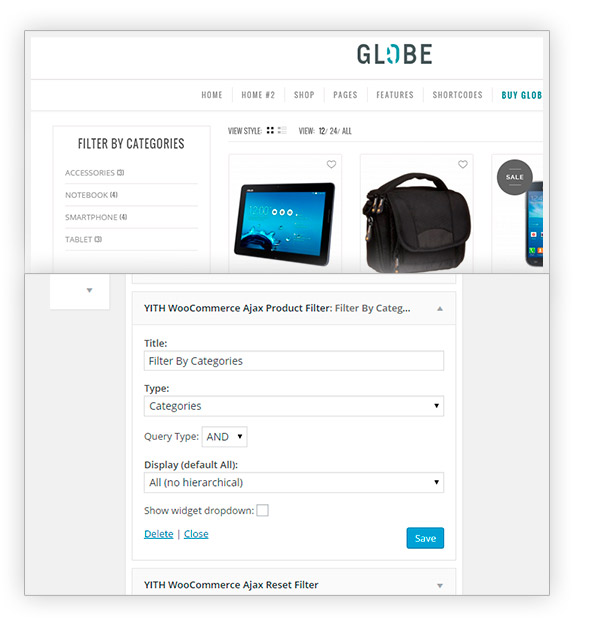 ORGANIZE SEARCH FILTERS
By the classic alphabetical order or by a list that shows at the top filters containing more products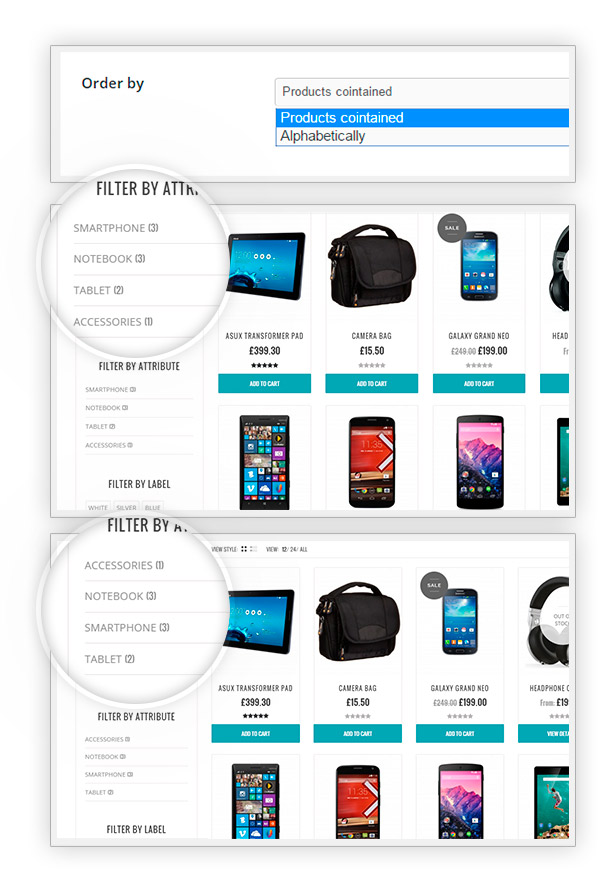 CHOOSE FILTER STYLE
And optimize the user's search graphically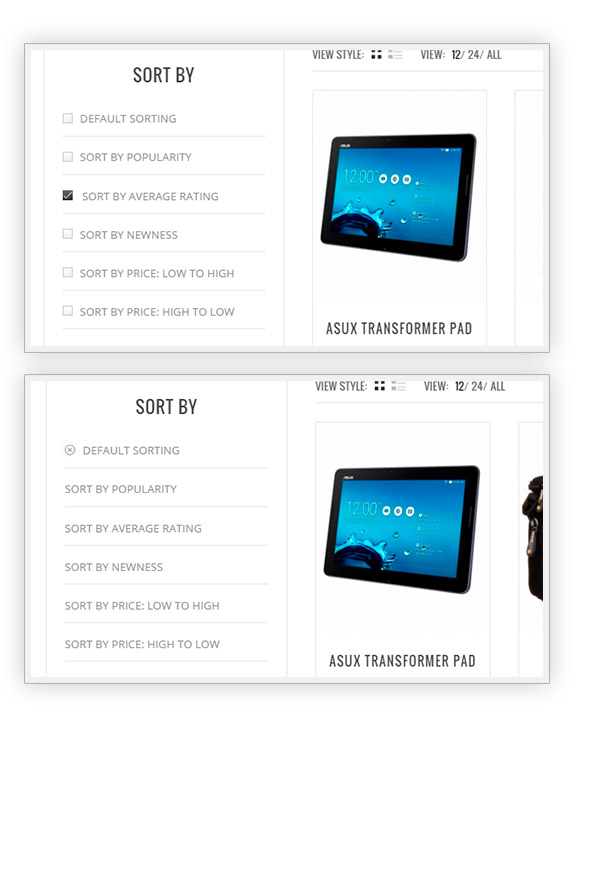 Filter by brand
Using the plugin in combination with YITH WooCommerce Brands Add-On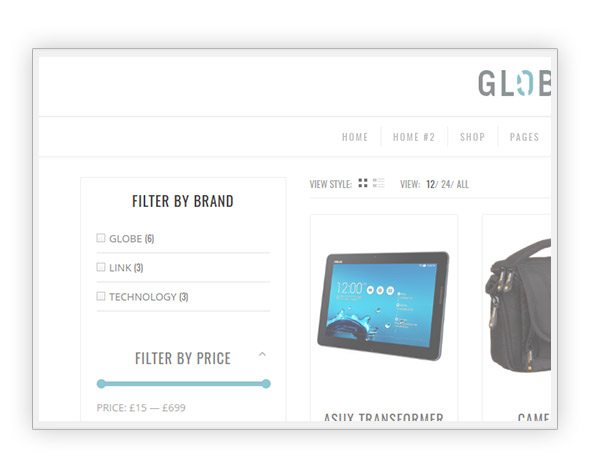 Scroll to the top when filtering the products
You can enable the scroll-top on desktop and/or mobile devices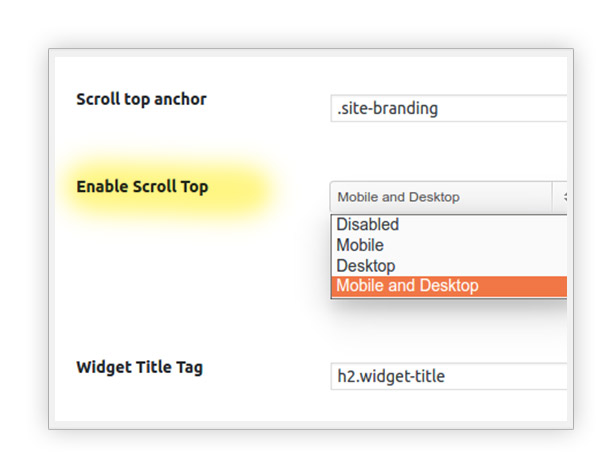 TAKE ADVANTAGE OF THE WPML COMPATIBILITY
You can easily translate the plugin with this powerful tool