Premium Features
Custom widgets

Add new and useful widgets in your website pages.

Shortcode manager

Through a simple button in the editor bar, you can easily add shortcode in your posts and pages.

600+ google fonts

Choose among more than 600 Google fonts to customize typography of your theme as you prefer.

4 portfolio layouts

Choose your favorite portfolio style and show your projects.

Unlimited contact forms

Create unlimited contact forms for your site and set up each form very easily by our panel.

Gallery and videogallery

To show your images and your video projects on your site.

5 slider types

Compose your page chosing your favourite slider to display your product and images.

Videotutorial

Setting the theme is easier with our videotutorials, so you can watch how to set each page of the theme step by step.

Sample data

With a simple click you can import our demo files, so your theme will appear like the theme preview, except for pictures which are copyrighted and provided as grey placeholders

Extensive Theme Options

With our advanced theme options page, you are given complete control over your theme and its settings.

Unlimited colors

In the premium version of the theme you can easily edit the colors of all the sections and elements like text, links, slogan and so on.

Support

We offer a year of support with the purchase of the premium version , so you can open a new ticket and ask help to our developers.
9 slider
slider revolution, layer slider, images grid, thumbnails, elastic, flexslider classic, flexslider elegant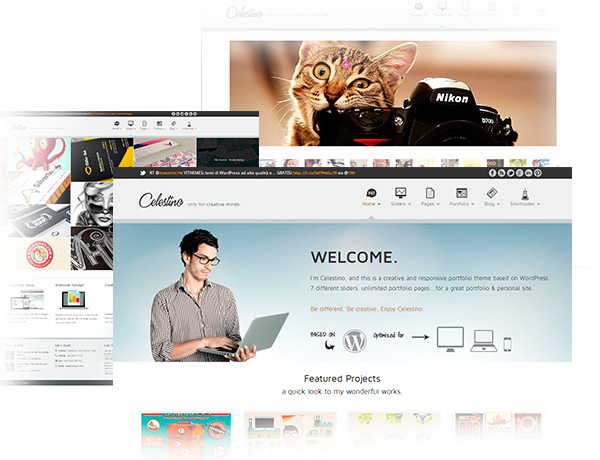 9 ready home page
Choose your favourite style for home page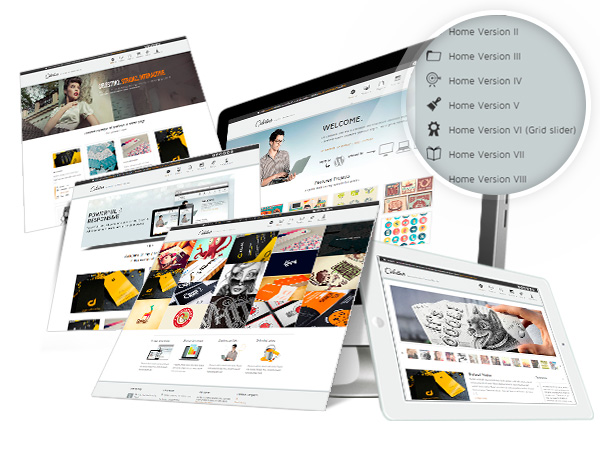 300+ shortcodes
to easily customize your pages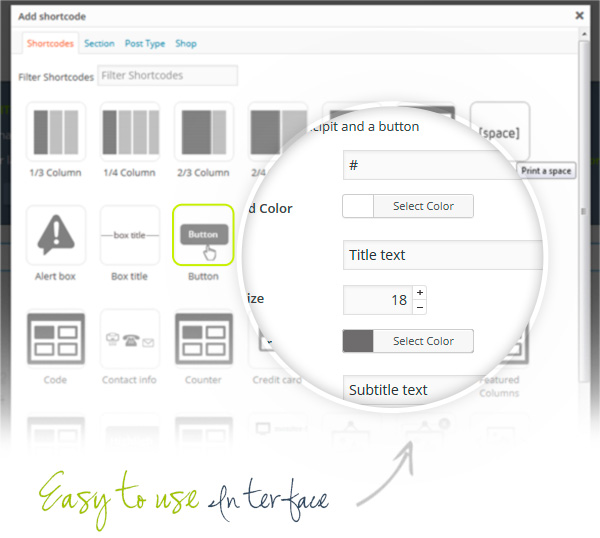 4 blog layouts
big image, small image, elegant, pinterest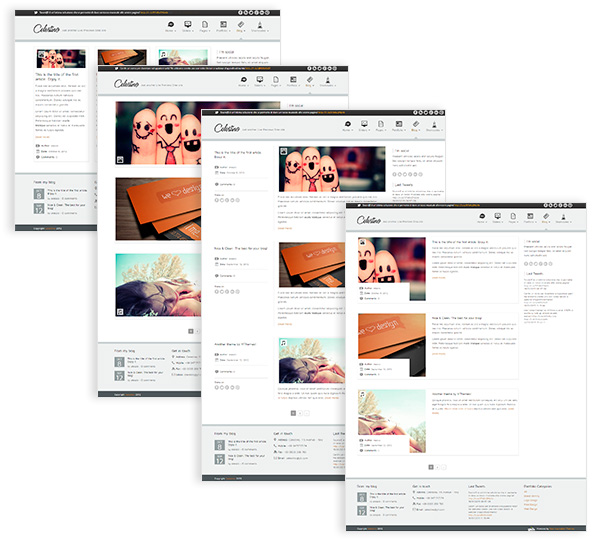 demo files
to make your site like our live preview in just 5 minutes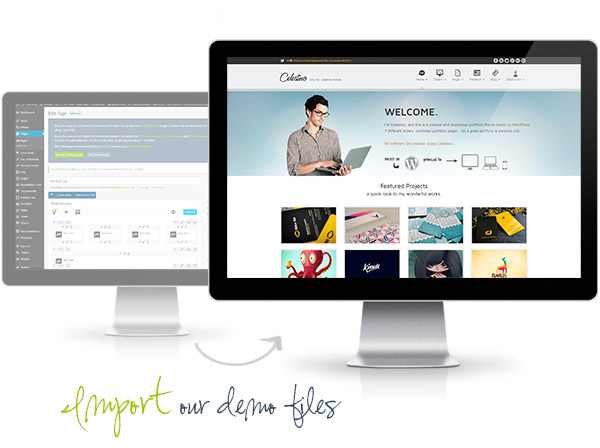 MULTILINGUAL & MULTICURRENCY READY
OFFICIAL WPML CERTIFICATION