DID YOU PURCHASE OUR THEME ON THEMEFOREST?
ACTIVATE IT TO OPEN A TICKET AND GET SUPPORT!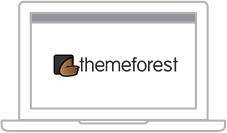 The activation of the theme for support IS REQUIRED only for those who have purchased our themes on ThemeForest.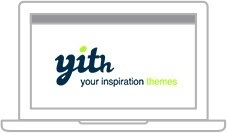 For all themes purchased on YIThemes ACTIVATION IS NOT REQUIRED because these are activated automatically by our system.