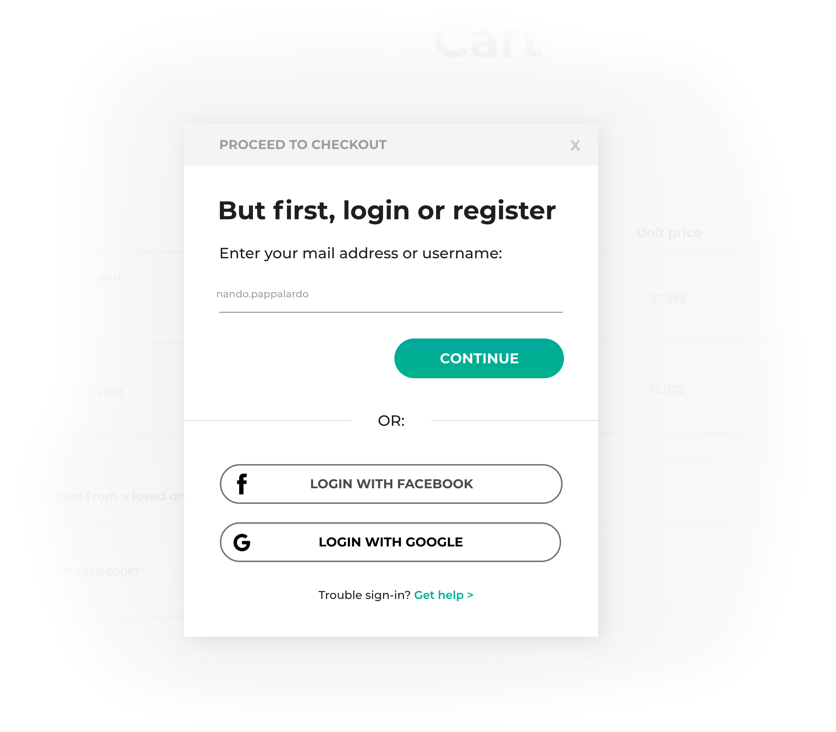 Reduce cart and checkout abandonment with an effective and easy to use Register/Login solution.
30% of the users abandon the checkout process because of a too complex registration or login process, complex because they're asked to enter too many details or because it has a poorly usable interface.
If users have to log in but they don't remember the account password, things become even worse: they will have to leave the checkout to reset the password and click on a link they get in their inbox and, once they've set a new password, they will have to go back to the cart and start again with the purchase.
YITH Easy Login & Register Popup For WooCommerce allows making all this much easier: login (social login is included), registration and password recovery (with an Amazon-inspired process). You can now offer your customers a more positive purchase experience.
A modern and usable modal window that you can customize as you wish
Modal window size, background color, texts, icons: with few clicks, you can customize the interface and adjust it to your e-commerce shop layout.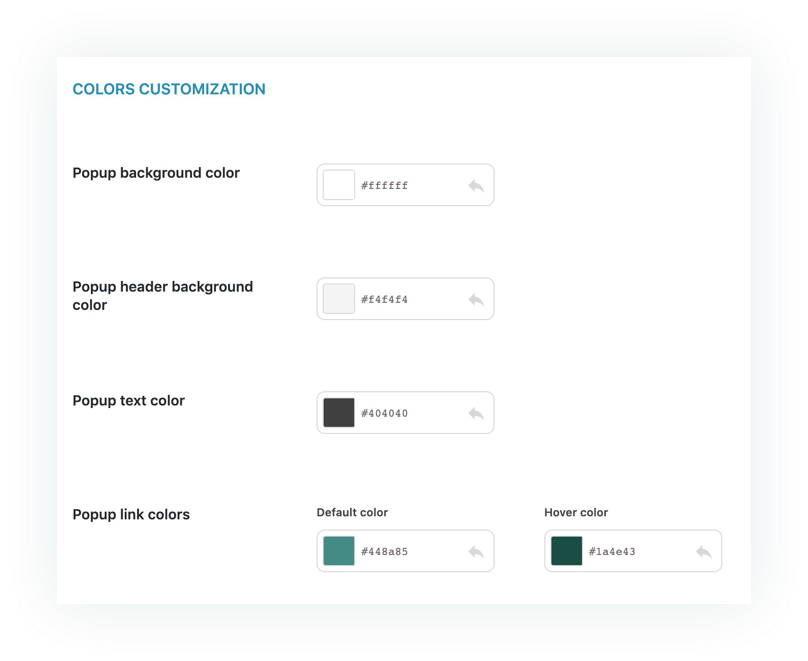 Allow your customers to save time and sign up using a social profile
Make the purchase process easier and faster thanks to the integration of Facebook and Google login.
An Amazon-inspired password recovery procedure to reduce cart abandonment
If users forget their password, with just one click, they will be able to receive a code, set up a new password through the modal window they are in, and then complete the purchase. A simple and user-friendly procedure that can dramatically drop the cart abandonment rate in your shop.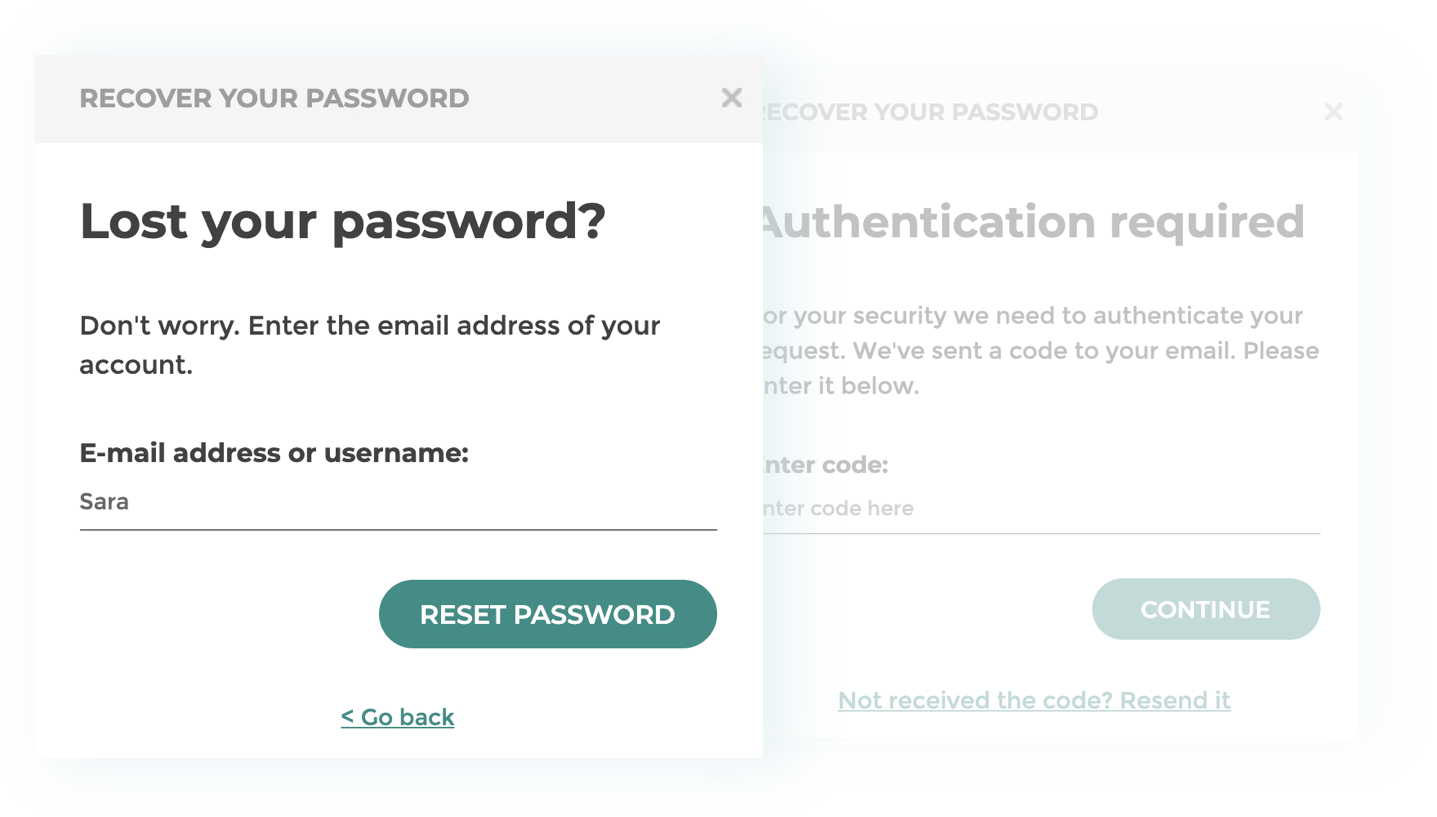 A login/register modal window that you can use everywhere in your e-commerce.
Through CSS selectors, you can use the modal window also out of the checkout process. For example, you can make it open when the Login/Register link in your website header is clicked.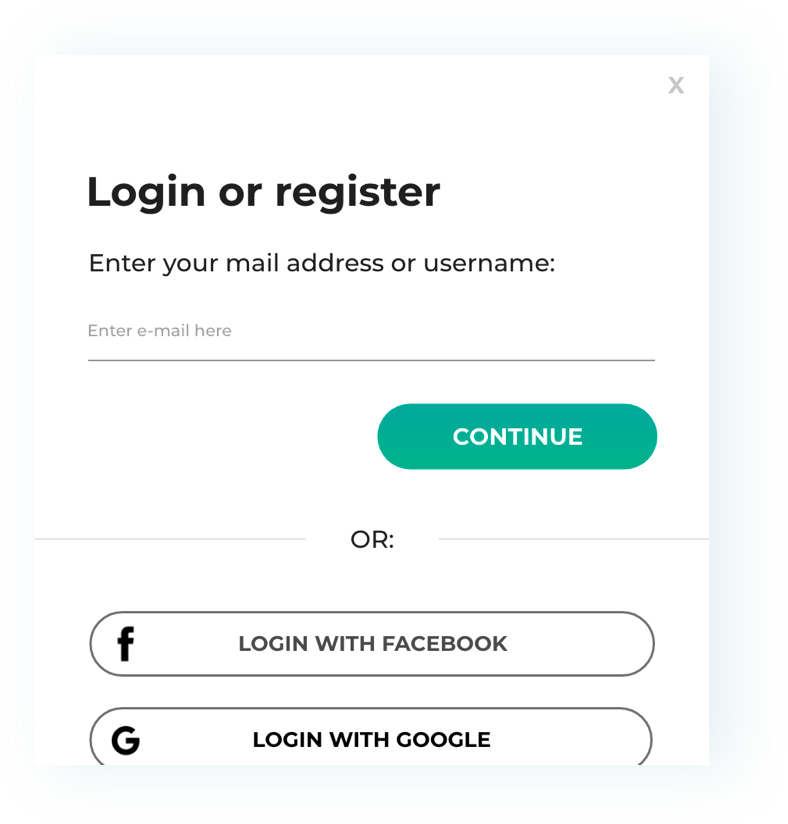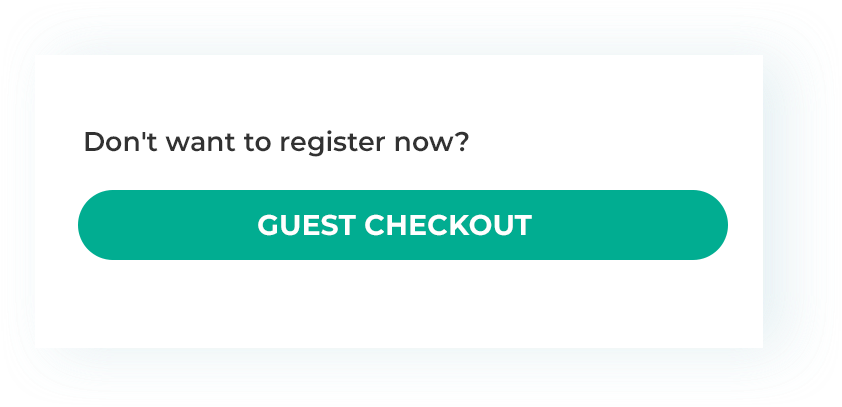 Offer a separate guest checkout
Give your users the option to checkout without having to login or registering, if they do not want to do so.