Un toque de utilidad para aumentar las ventas
Entre el momento en que un producto es añadido al carrito y el siguiente paso con respecto al pago y la finalización del pedido, puede haber ese molesto e inútil «tiempo muerto»: al aprovechar las potencialidades de este plugin, comprar en tu tienda será aún más fácil y más rápido.
YITH WooCommerce Added to Cart Popup te permite mostrar una ventana emergente cada vez que se añade un nuevo producto al carrito, mostrando su contenido al cliente. Esto les otorgará una visión general clara de los productos que están comprando, fomentando la navegación y la compra de más productos
También sabemos que uno de los objetivos más codiciados para los vendedores es aumentar el valor promedio por cliente y, ¡este plugin te permite hacerlo! YITH WooCommerce Added to Cart Popup te permite mostrar productos relacionados dentro de una ventana emergente, haciendo que los clientes los compren y fomentando la venta cruzada.
YITH WooCommerce Added to Cart Popup mejora la experiencia de usuario en tu sitio de comercio electrónico gracias a una ventana modal que informa a tus clientes cada vez que un producto es añadido al carrito.
Un plugin fácil de usar, pero con una gran versatilidad y muchas opciones para usar en tu propio beneficio para tener un sitio web que sea más fácil de usar y aliente a los usuarios a comprar.
Cuando desarrollamos este plugin, intentamos crear un sistema que fuera simple y que no pusiera en peligro el proceso de compra de ninguna manera, es por eso que hemos elegido crear una ventana emergente no invasiva que dinamice el proceso de compra y que tranquilice a los clientes que tienden a no completar la compra o a comprar menos artículos de los que quisieran.
Una vez que solucionamos esto, quisimos enriquecer este plugin para proporcionarte una herramienta efectiva que se adapte a varios escenarios, dándole a nuestra ventana emergente 8 animaciones diferentes cuando aparece la posibilidad de mostrar una selección de productos en ella y la opción de personalizar por completo el color y el tamaño de la ventana
¡YITH WooCommerce Added to Cart Popup representa el pequeño paso que necesitas para comenzar a aumentar tus ventas ahora mismo!
Versión:

1.17.0

Publicada:

2022-05-05

Versión mínima de PHP:

7.2

Requiere:

WordPress 5.8

and WooCommerce 6.3

Compatible hasta:

WordPress 6.0.x

and WooCommerce 6.5.x

Plugins multidioma compatibles:

WPML, Loco Translate

Traducción lista:

SÍ

Idiomas 100% garantizados por YITH:

English, Italian, Spanish, Dutch, Greek

Idiomas proporcionados por usuarios:

German (100%), French (100%), Polish (100%), Russian (100%)

Compatible con:

Tema YITH Proteo.Todos los plugins de YITH

Cumple con RGPD:

No aplicable
CON
YITH Added to Cart Popup

PUEDES:
Mostrar la ventana emergente en páginas diferentes
Elige si mostrarla en la página de la tienda o en la página de detalles del producto.
Elegir el contenido de la ventana emergente
Mostrar la información del último producto añadido o la lista completa de los productos del carrito. También puedes decidir mostrar u ocultar las imágenes de estos en la ventana emergente.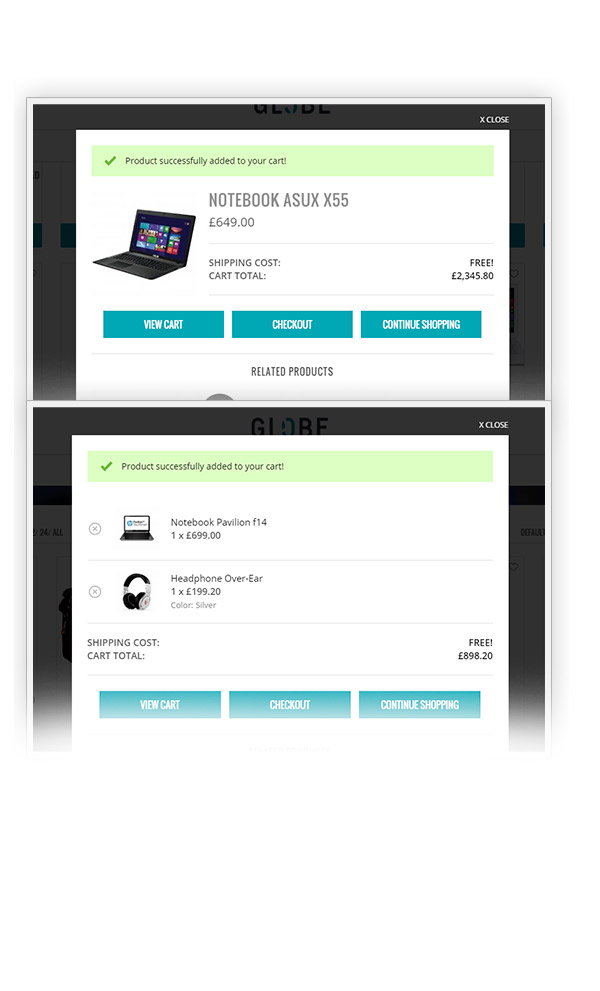 Convertirla en una ventana emergente dinámica
Usando 8 animaciones de entrada como ''desvanecer'' o ''vuelta 3d''.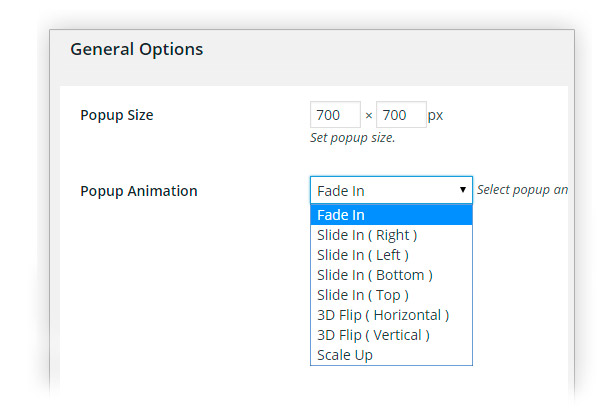 Personalizar el estilo
Cambia el esquema de color según tus necesidades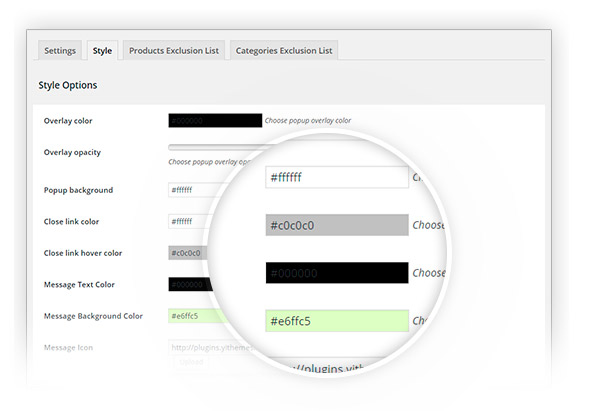 Alentar a los usuarios a comprar otros productos
Escoge qué tipo de productos deseas visualizar entre "relacionado", "ventas cruzadas" o "ventas adicionales".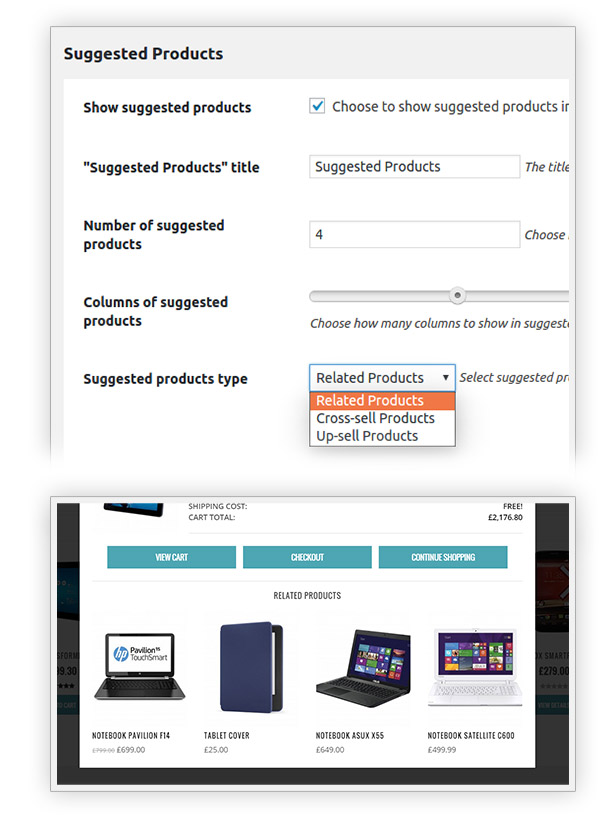 Visible también desde el teléfono móvil
YITH WooCommerce Added to Cart Popup te permite mostrar la ventana emergente también a usuarios desde dispositivos móviles.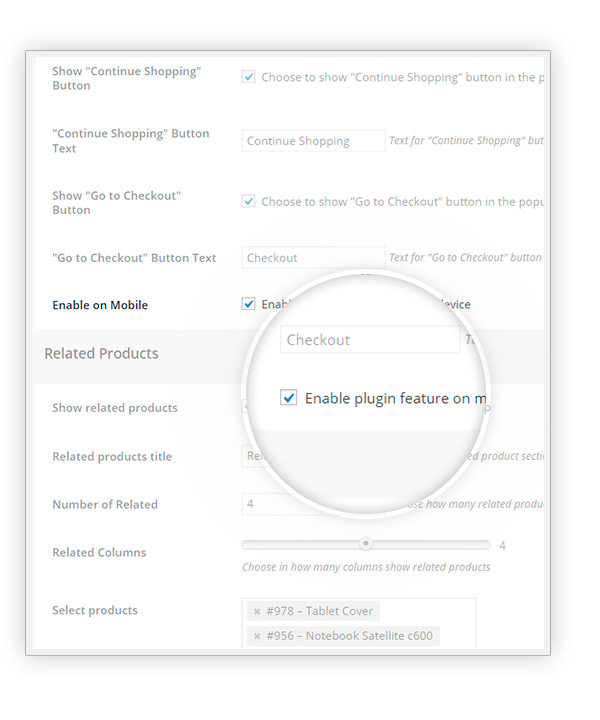 Añadir productos al carrito sin abandonar la ventana emergente
Para simplificar el proceso de compra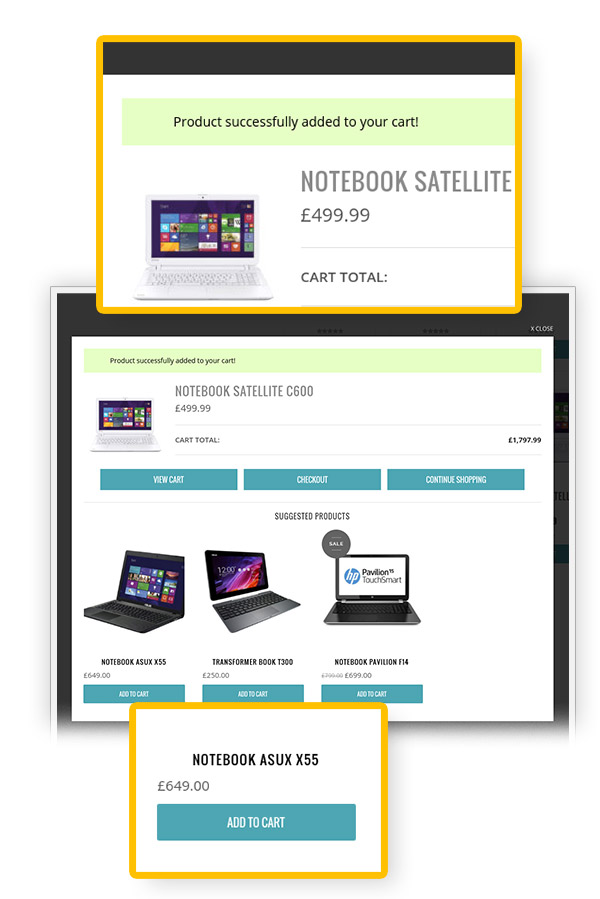 Ocultar el producto en el que no quieres mostrar la ventana emergente
Selecciona los productos individuales o las categorías de productos a excluir.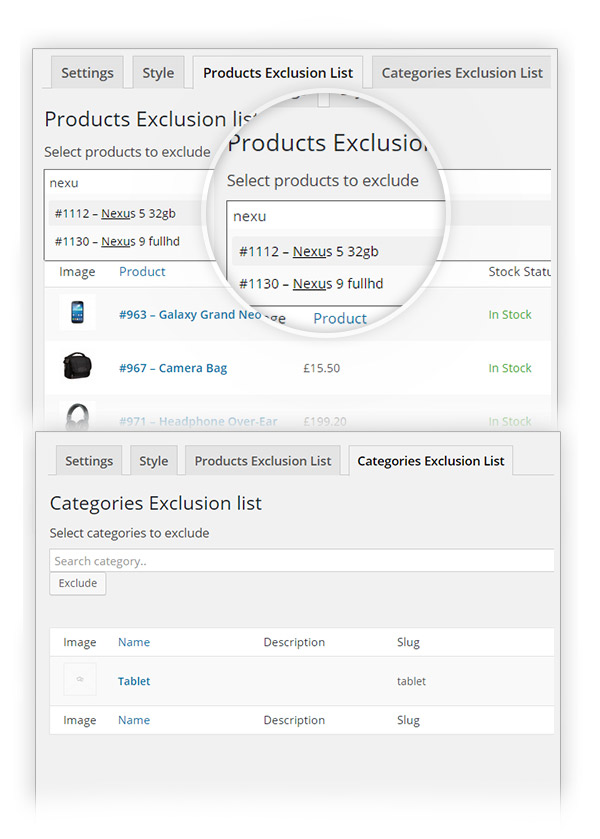 Añadir un icono de carrito flotante a tu tienda
Para que tus usuarios puedan encontrar el icono del carrito y verificar que hay en él en cualquier momento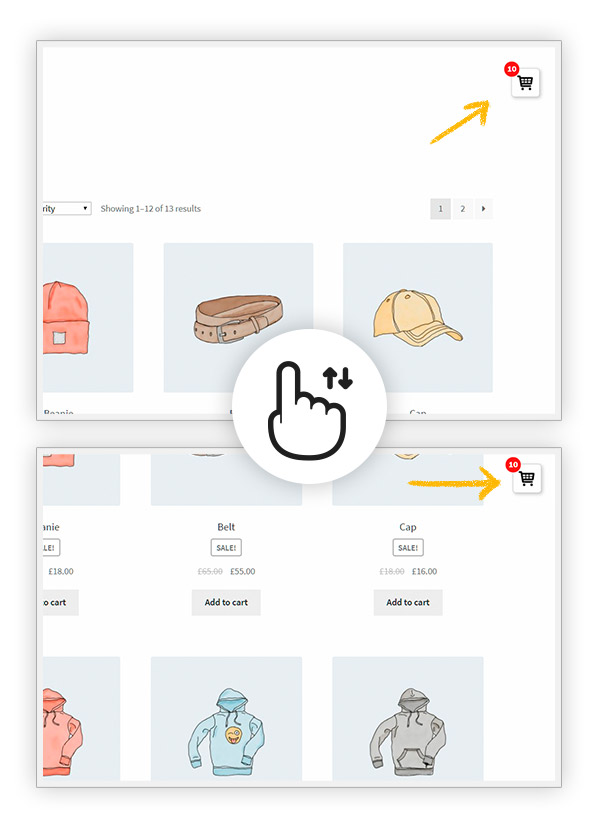 Aprovechar la compatibilidad con WPML
Puedes traducir el plugin fácilmente con la potente herramienta de WPML