Hay una manera simple y rápida de proteger tus imágenes
Es bien sabido: en la web, todo el mundo puede descargar imágenes, con total libertad para reutilizarlas sin ningún permiso, editándolas, incluso para fines no tan legales o no éticos.
Hoy en día, las nuevas tecnologías permiten una difusión no controlada de las imágenes, y quien las toma puede hacerlo muy fácilmente, incluso utilizando un software que automáticamente toma imágenes de un sitio, haciendo énfasis en el rendimiento de tu servidor y tu visibilidad.
Con YITH WooCommerce Watermark, necesitarás pocos clics para aplicar un logotipo o una marca de agua en todas las imágenes de tus productos, desalentando a las personas malintencionadas que las tomen o que utilicen software malicioso.
YITH WooCommerce Watermark te permite aplicar marcas de agua y regenerar todas las imágenes a la resolución correcta con el fin de reducir en gran medida una modificación larga, aburrida y agotadora..
Versión:

1.4.0

Publicada:

2021-10-05

Versión mínima de PHP:

7.0

Requiere:

WordPress 5.6 or higher

and WooCommerce 5.3.x or higher

Compatible hasta:

WordPress 5.8.x

and WooCommerce 5.8.x

Plugins multidioma compatibles:

WPML

Traducción lista:

SÍ

Idiomas 100% garantizados por YITH:

Dutch, English, Italian, Spanish

Compatible con:

Tema YITH Proteo.Todos los plugins de YITH

Temas de terceros compatibles:

Avada, Divi, Flatsome, Neighborhood, Storefront, X

Cumple con RGPD:

No aplicable
CON
YITH WATERMARK

PUEDES:
Crear marcas de agua para las imágenes
¡Escoge la imagen que quieres y hazle una marca de agua!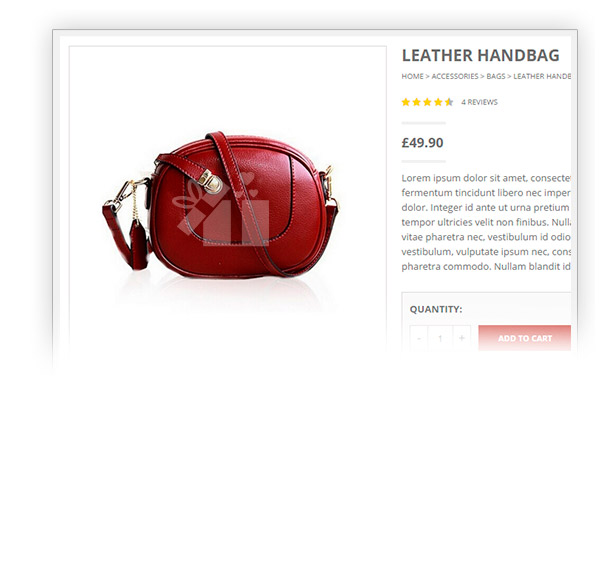 CREATE WATERMARKS FROM TEXT
Write what you need and edit its style and size!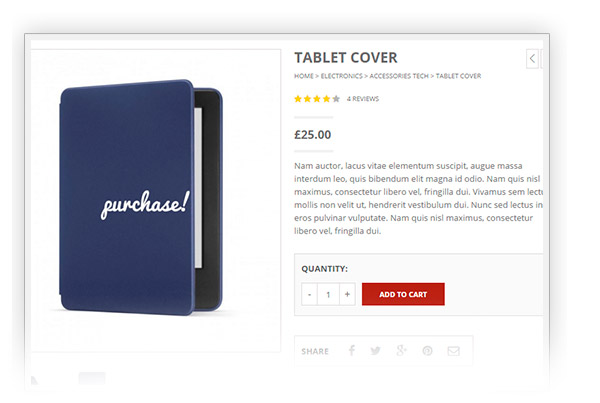 Crear marcas de agua de texto
Puedes añadir más de una marca de agua para cada imagen.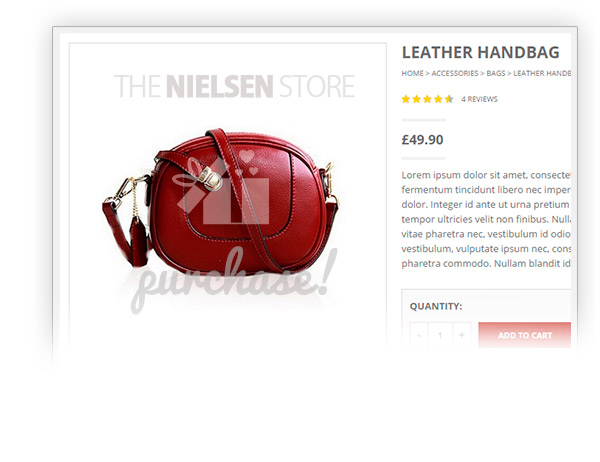 Tener todas las marcas de agua que quieras
Para tener la marca de agua perfecta para cada producto, y para el catálogo o las imágenes de la galería.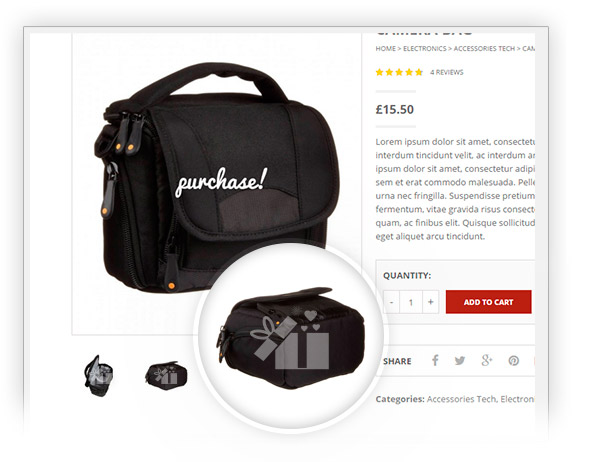 Aplicar marcas de agua a las categorías
Con pocos clicks podrás realizar una edición en lote que podría llevarte mucho tiempo.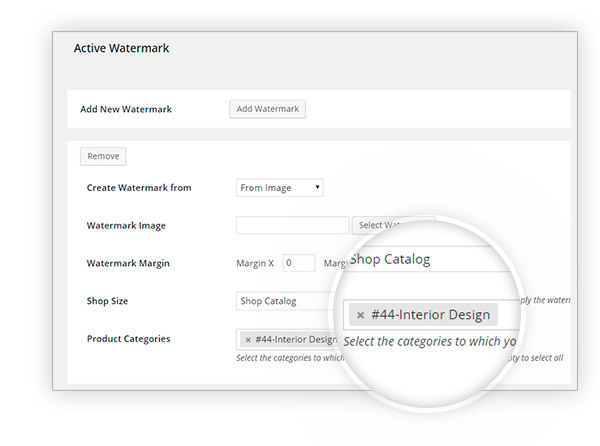 Colocar las marcas de agua donde quieras
Aprovecha la cómoda vista previa y elige la posición que quieras.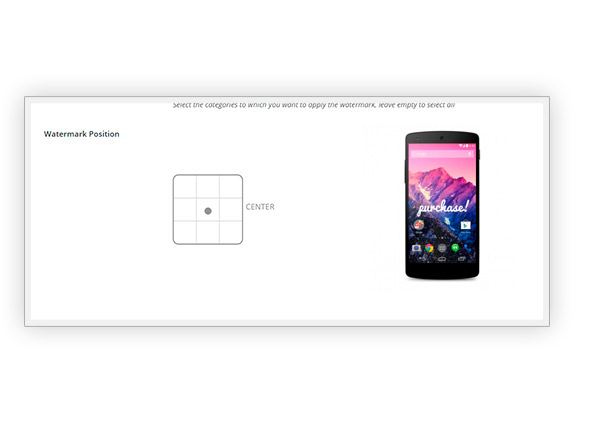 Activar la repetición de la marca de agua
Para aplicarla en toda la imagen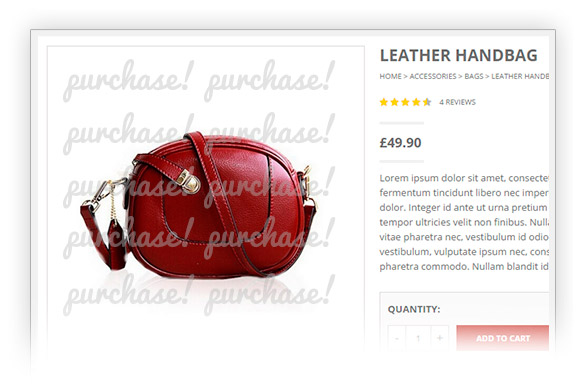 Aprovechar la compatibilidad con WPML
Podrás traducir el plugin fácilmente con la potente herramienta de WPML