The easiest way to be always up-to-date about the market prices and not to lose sales
Wouldn't it be wonderful to let customers themselves inform you that another shop is selling the same product at a cheaper price?
This is the reason why we decided to develop YITH Best Price Guaranteed for WooCommerce, the plugin that allows users to inform you about a cheaper product on a different site so that they can ask for a discount.
Soon after the request, you could decide to automatically grant the discount for their purchase and subsequently adjust the price, in line with the market.
An additional tile to optimize your e-commerce.
Quick info
Requires:
WordPress 4.6 or higher
Compatible up to:
WordPress 5.0.x
Requires:
WooCommerce 3.3 or higher
Compatible up to:
WooCommerce 3.5.x
Minimum PHP version:
5.4
Version:
1.2.8
Released:
2019-02-20
100% WPML Compatible:
yes
Translation ready:
yes
Languages:
Dutch, English, Italian, Spanish
Support to:

All YITH plugins
All YITH themes

GDPR Compliant:
YES
WITH
YITH BEST PRICE GUARANTEED

YOU CAN:
Be well-informed about the competitor's prices
The user can inform you about the same product at a cheaper price on a different site by a dedicated popup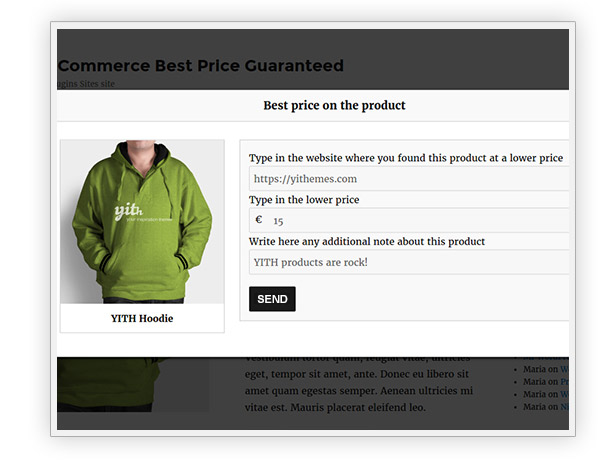 Encourage the users to purchase on your shop
By sending an email with a proposal with the same product price they suggested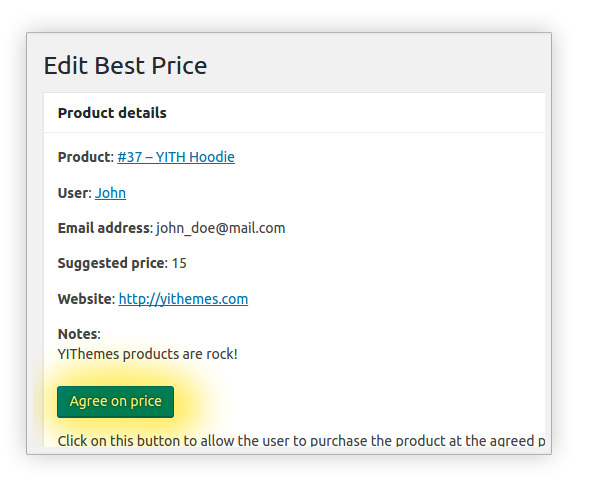 Customize the plugin labels and colors
Without changing the code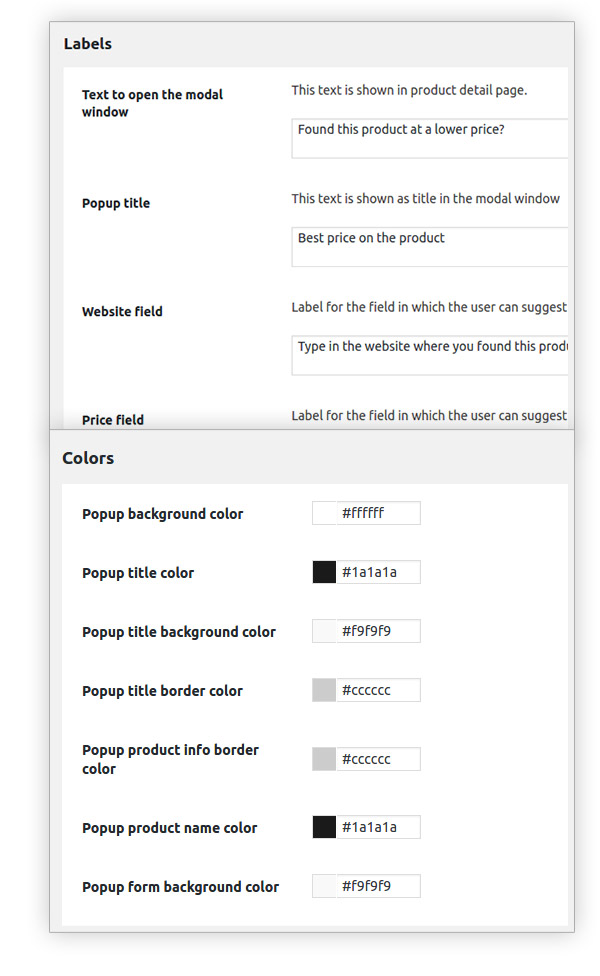 Edit the emails layout
Overriding the plugin email templates from your theme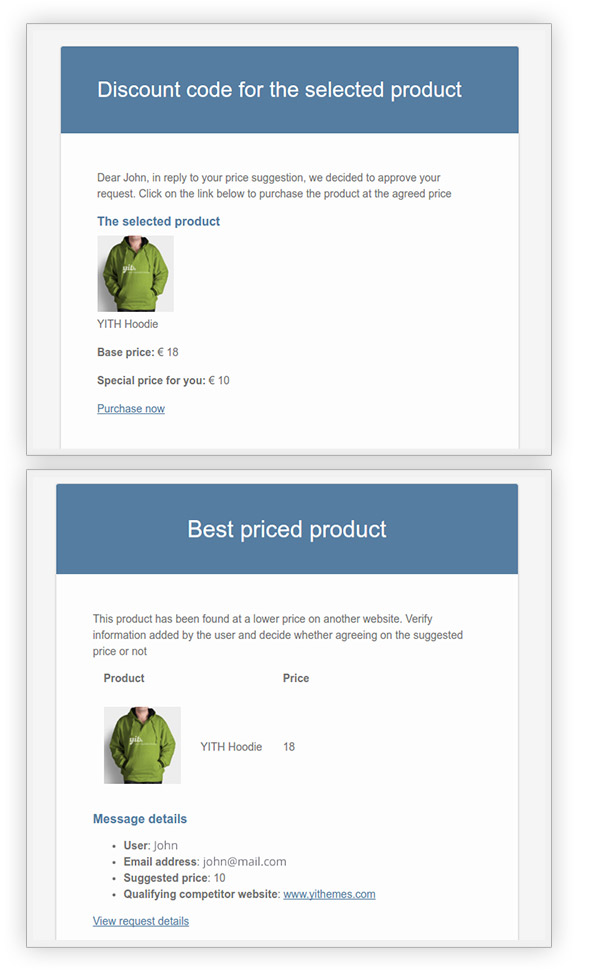 Enable the "best price guaranteed" button on the Shop page
to give the users the possibility to forward their request without having access to the product page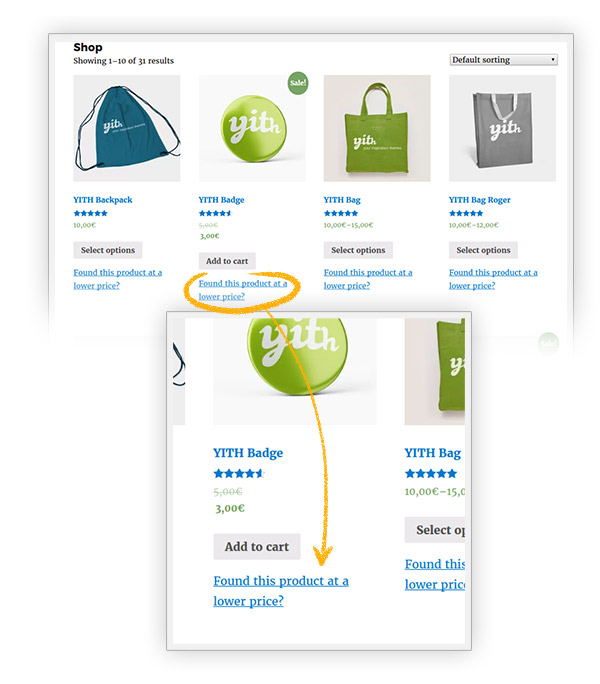 Take advantage of the wpml compatibility
You are free to easily translate the plugin with the powerful wpml to