2022 has brought us some great in-person events, such as the Web Marketing Festival in Rimini (Italy). This great event is very well attended by the Italian public and gave us the chance to meet again with the community. More than 36.000 people assisted and reunited to learn more about sustainability, marketing, robotics, among many other topics under the slogan We Make Future.
YITH had the opportunity and the honor to participate in one of the biggest festivals of digital and social innovation. The images speak for themselves.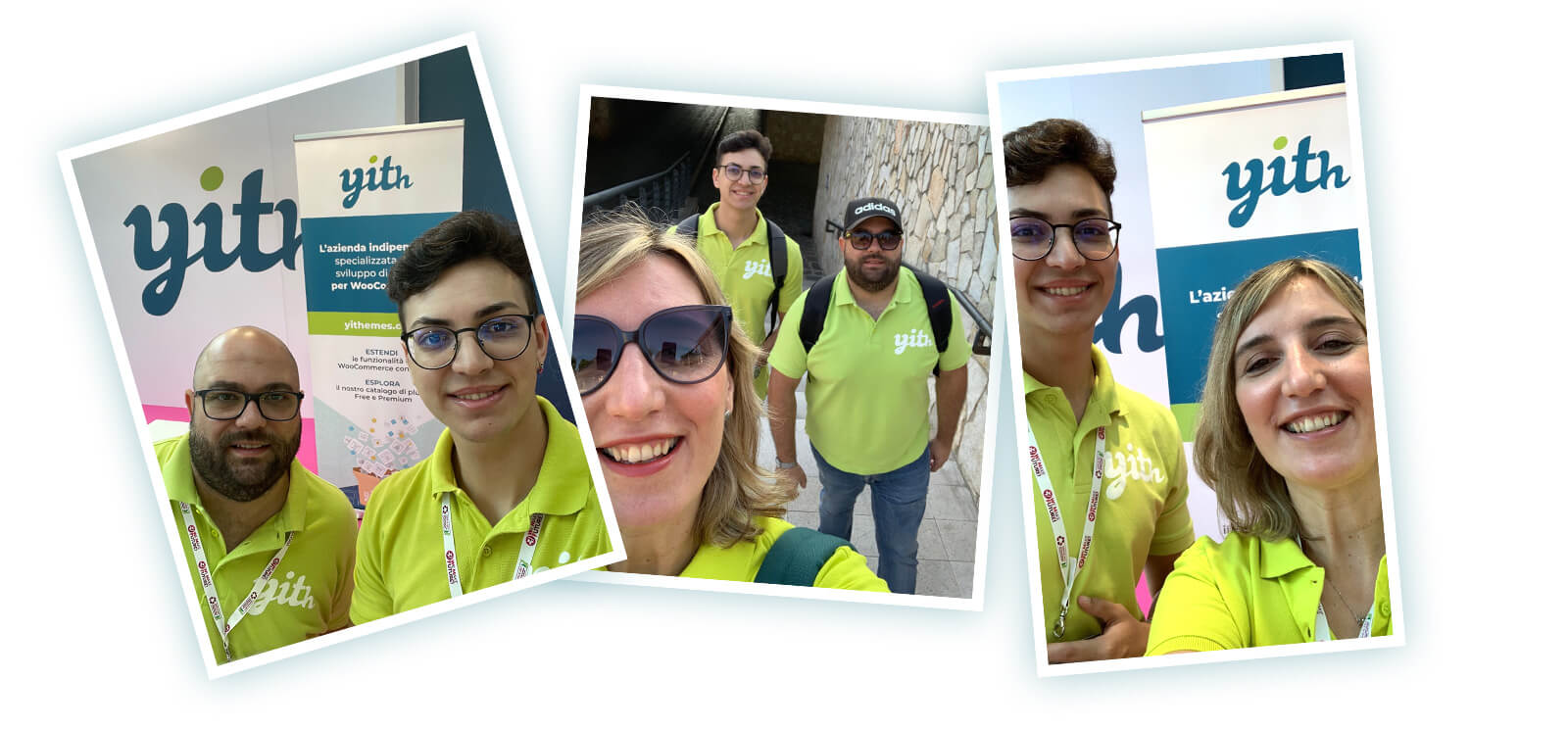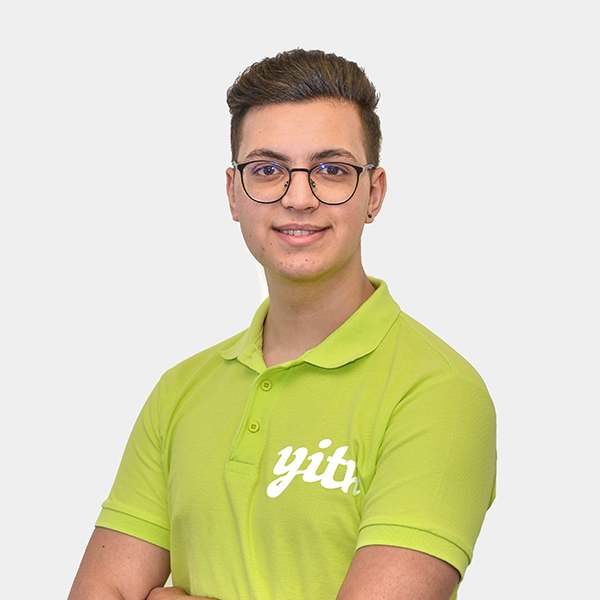 Giuseppe Arcifa
This was my first WMF, it's a completely different environment compared to a WordCamp, more people interested to do networking, to know about the company and a lot of satisfied customers that complimented our products and our work! It was a great experience 🤩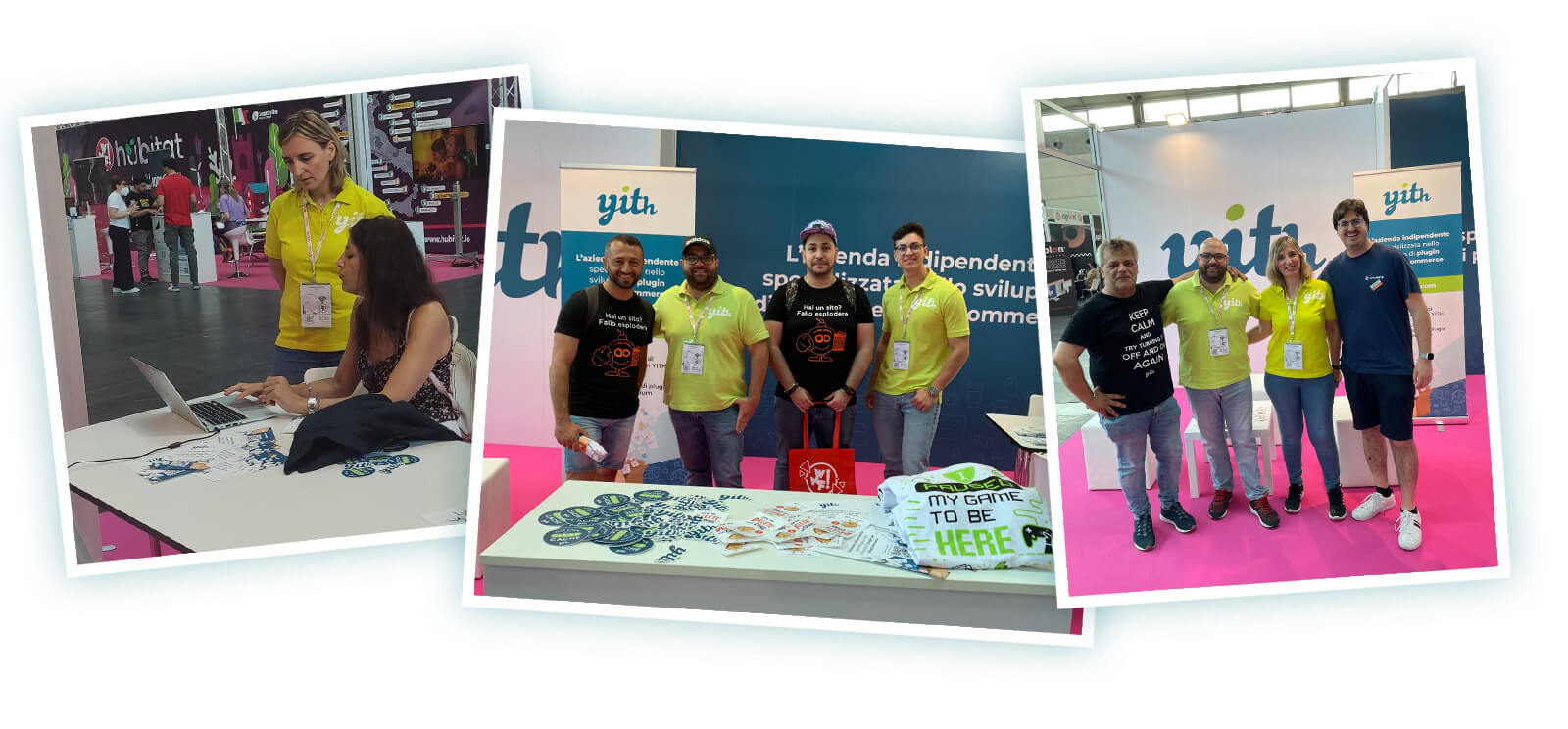 During the event, we were able to talk to many customers and users interested in our solutions. It was an environment of innovation, culture and progress that provided many interesting speeches and meetings every day.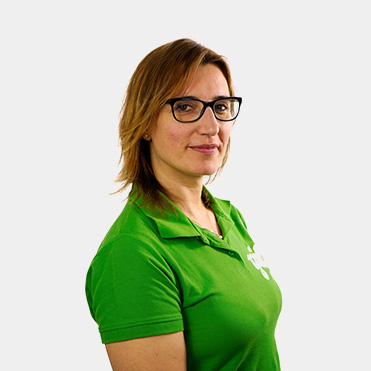 Emanuela Castorina
My favourite part of this event was to meet our customers and get their feedback, which was more than positive. Some of these arrived at our stand with a prepared list of questions! Others praised our products because they save time when creating an e-commerce site, still, others were satisfied with our support.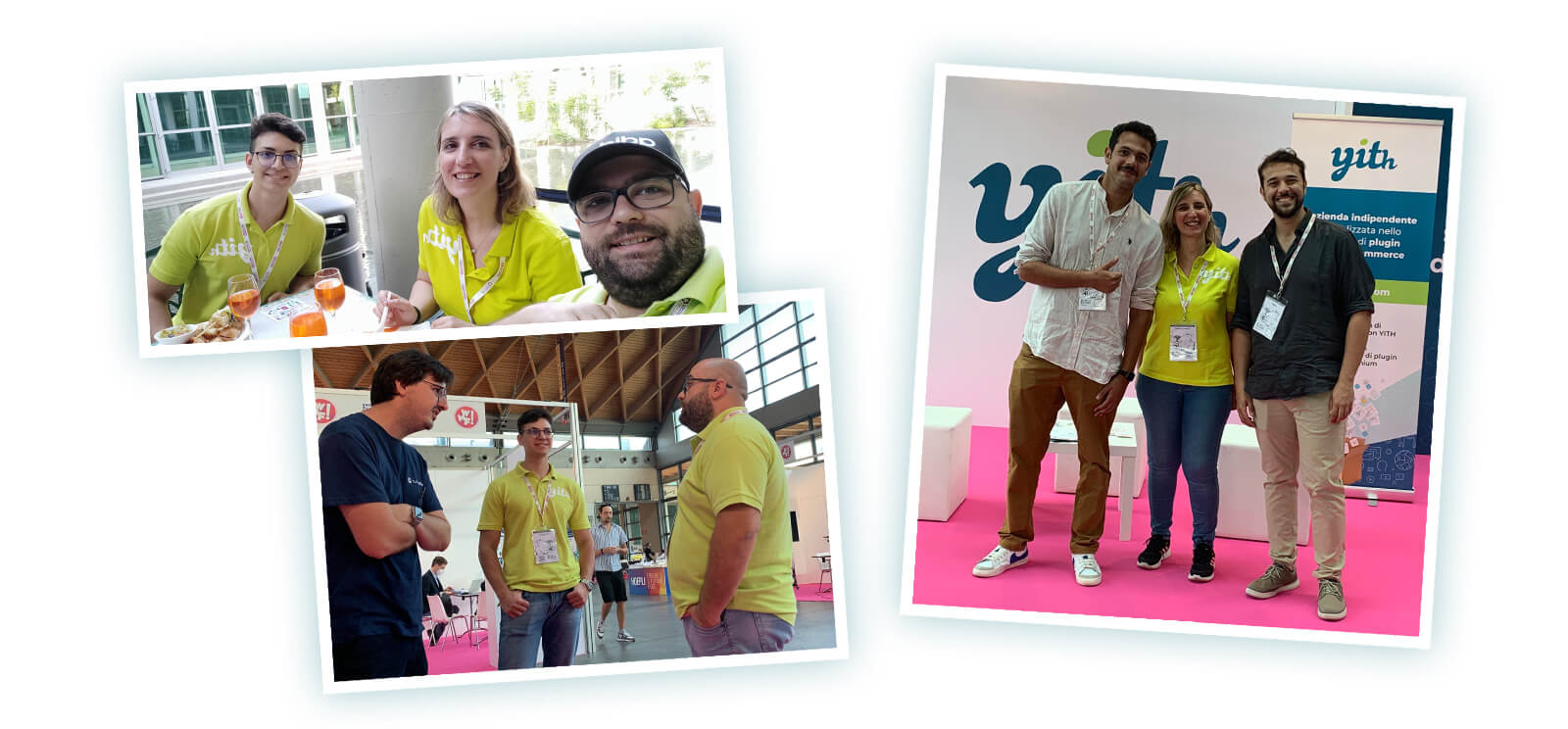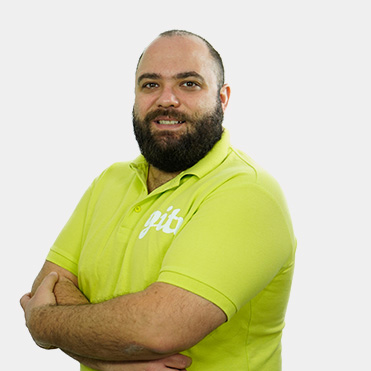 Andrea Grillo
It's nice to meet again people that you have never seen in the last two years. Really like it 😊
We also had the opportunity to share enriching conversations with members of the community. To meet with our friends from EURid and enjoy an aperitif, was definitely a highlight. Thank you all for making our stay so special!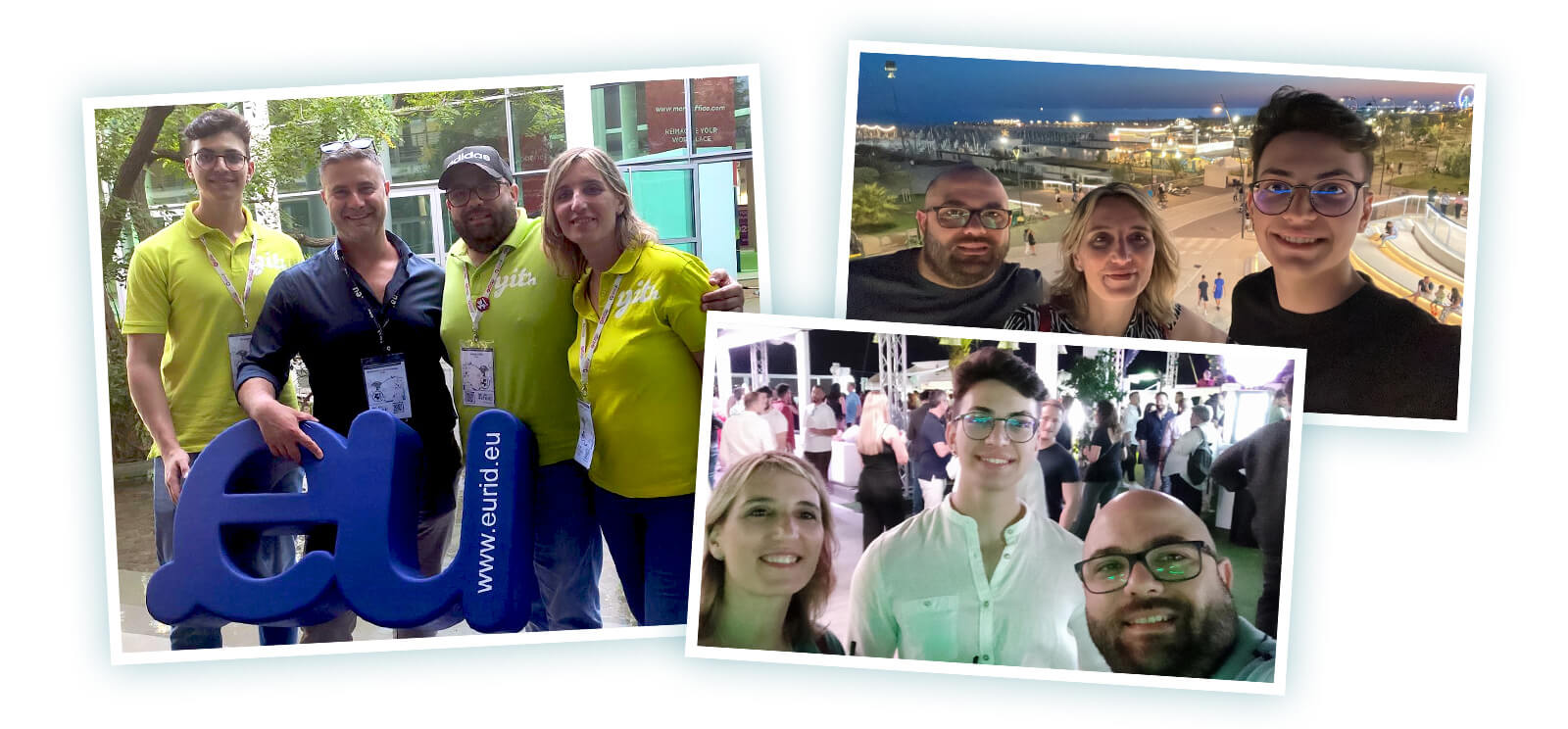 This trip has been wonderful for YITH. However, we have an interesting tip: reduce the consumption of carbohydrates the week before the trip in order to be able to fill up on "piadina romagnola" during the stay.
Thanks to everyone who came to our stand on the Marketing Festival website, to the organizers of this great event and to all those who are part of this fantastic community. See you next time! 🙂