When we think of summer in Greece, we usually think of the Acropolis and Parthenon, mousaka and tzatziki or Mykonos and Santorini. But this summer we will be thinking of something more: WordPress!
We are thrilled to announce that we will be sponsoring WordCamp Europe. And not only that: part of our team will be also attending the well-known WordPress party.
If you have questions, suggestions, want to know more about what we do or just want to say "hello" and spend a few pleasant moments with us, we invite you to come to our booth. There, you will meet our team, all fired up to share and contribute with all community members.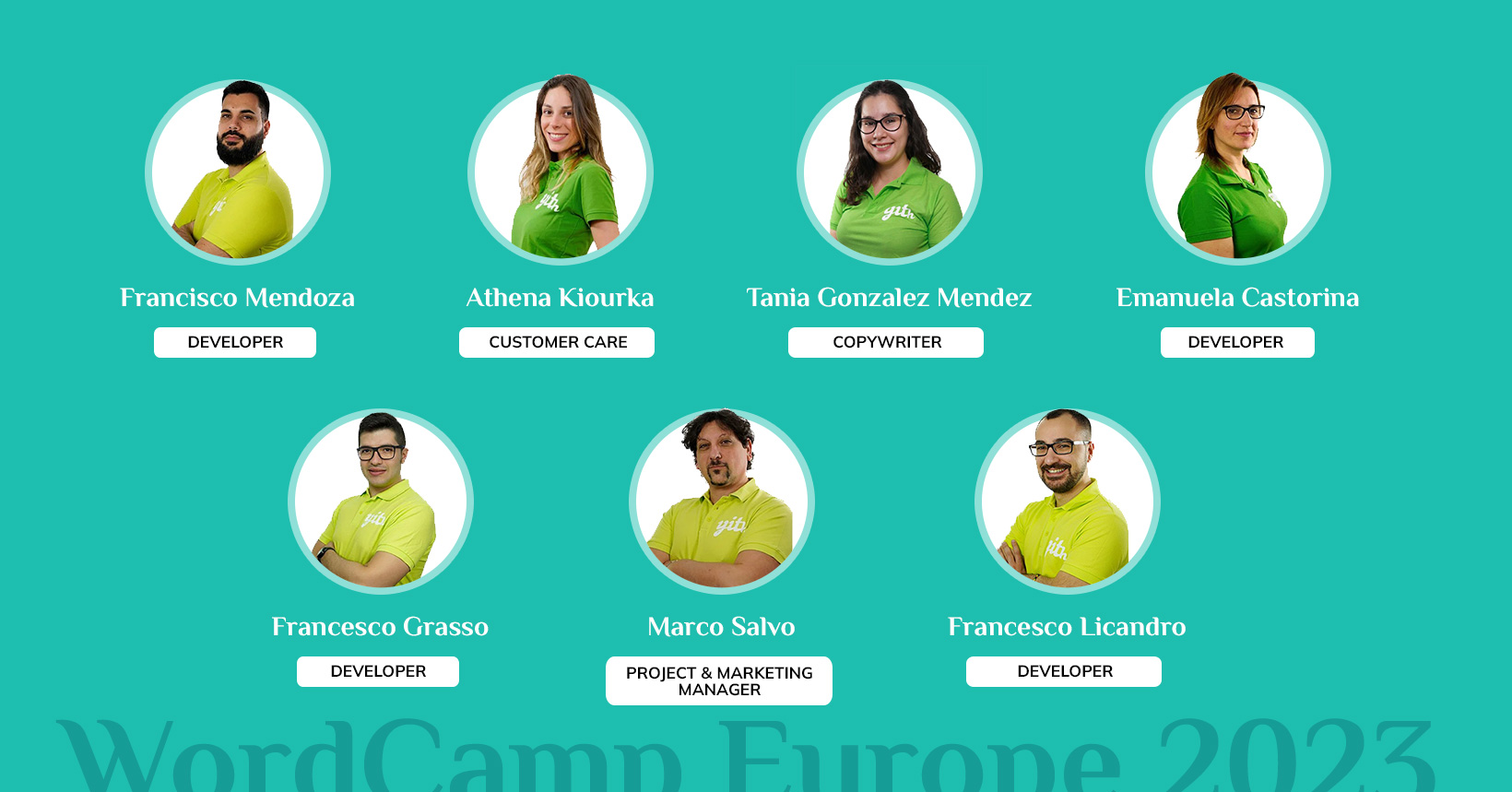 We will be also handing out our famous and much sought-after merchandising, as we always do. That being said, we decided to grant you the privilege to get a sneak peek of our WordCamp Europe exclusively designed t-shirt! Isn't it awesome? Be sure not to miss yours, it will be waiting for you at the YITH booth!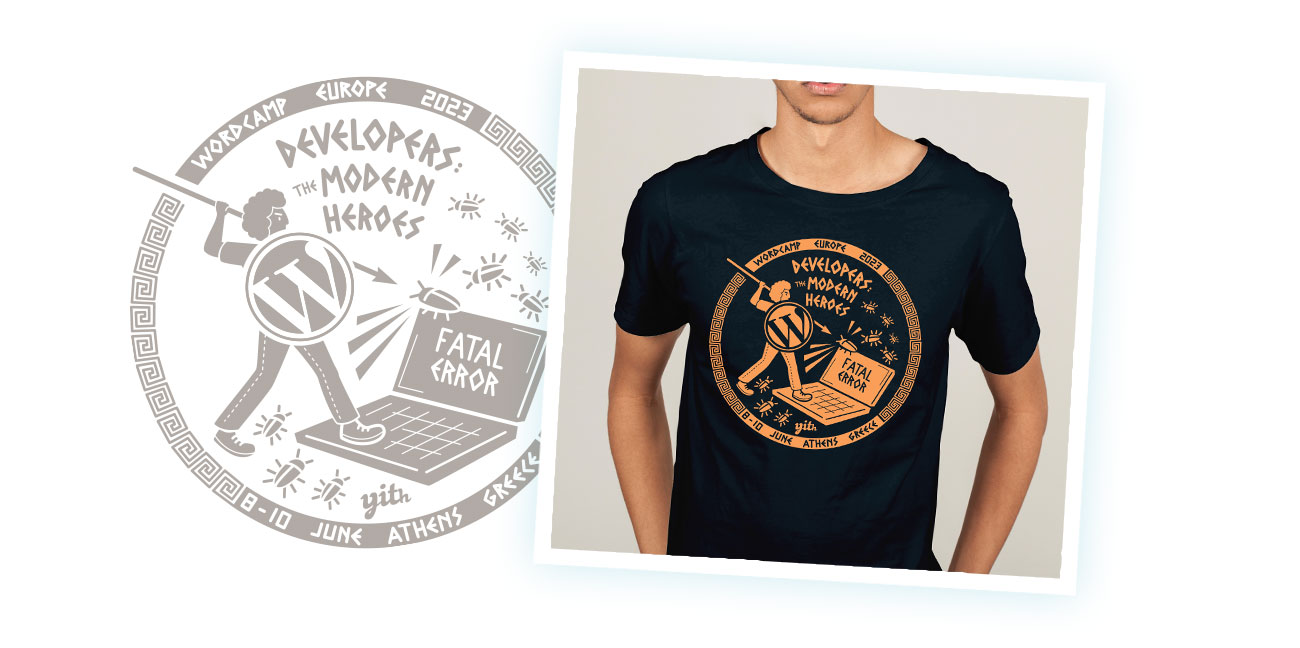 See you under the Athenian sun, this June 8-10!