On November 11th and 12th, we were lucky enough to participate in the WordCamp Italy held in the city of Milan. This great event gave us the opportunity to meet again with the Italian community and enjoy everyone who came to our stand, both to talk to us and to grab one of our famous t-shirts.
The adventure began for two YITH members, Ausilia and Marco, who left from different cities on the same island, Sicily. In flight, Ausilia was lucky enough to start the day with the energy of this suggestive view of Etna rising from the clouds at dawn.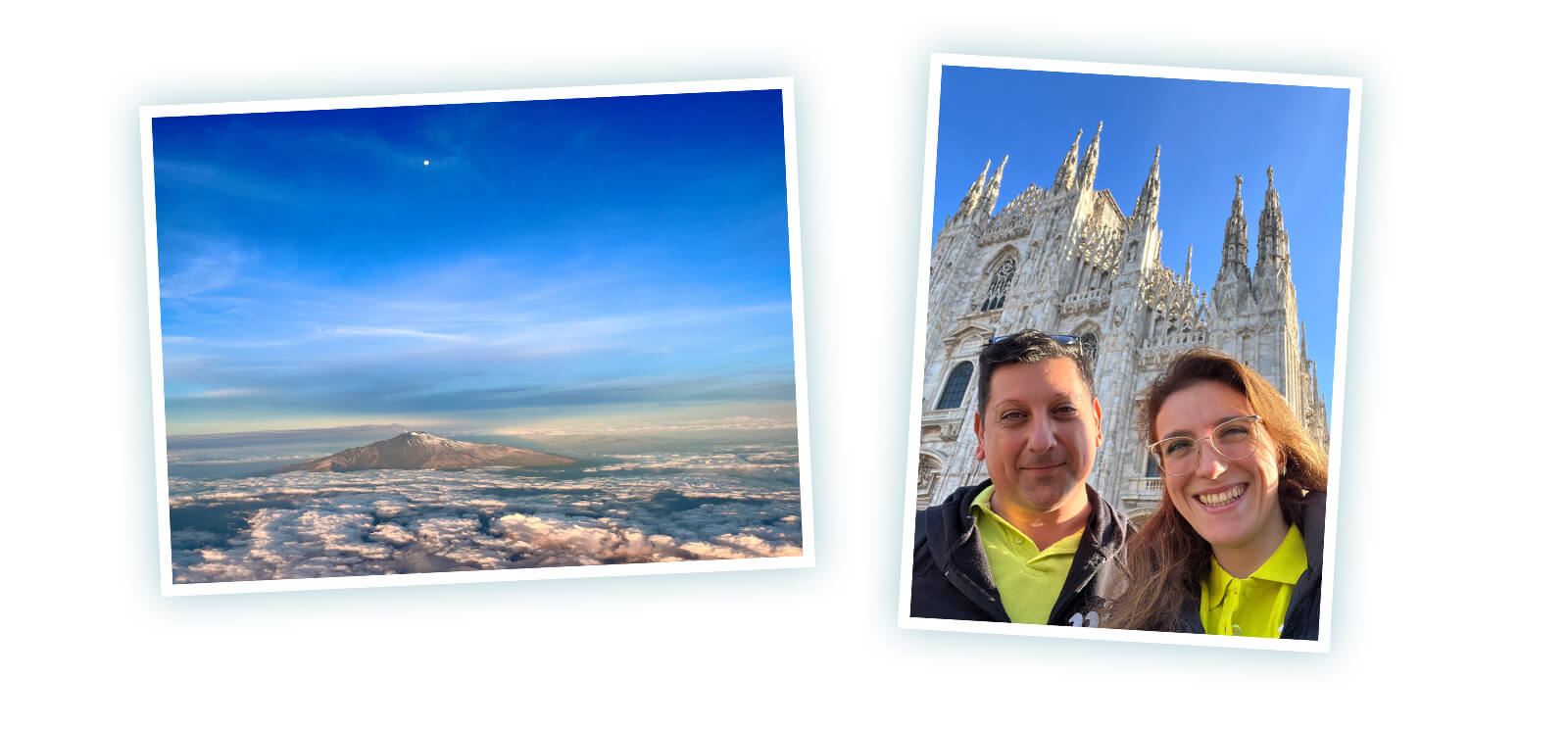 On the first day, we attended Contributor Day, where the best talents of the WordPress community gather at different tables to contribute. Those who are less familiar with the activity also had the opportunity to understand it better.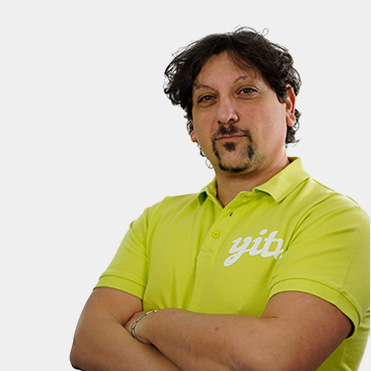 Marco Salvo
I love WordPress and really appreciate the efforts of the entire community. I like being at contributor day because, even if you can't contribute in any way, it's an amazing opportunity to be in touch with the community and find your way around it.
Collaborating with all attendees and sponsors and contributing to the growth of this wonderful open-source project is something that makes us proud.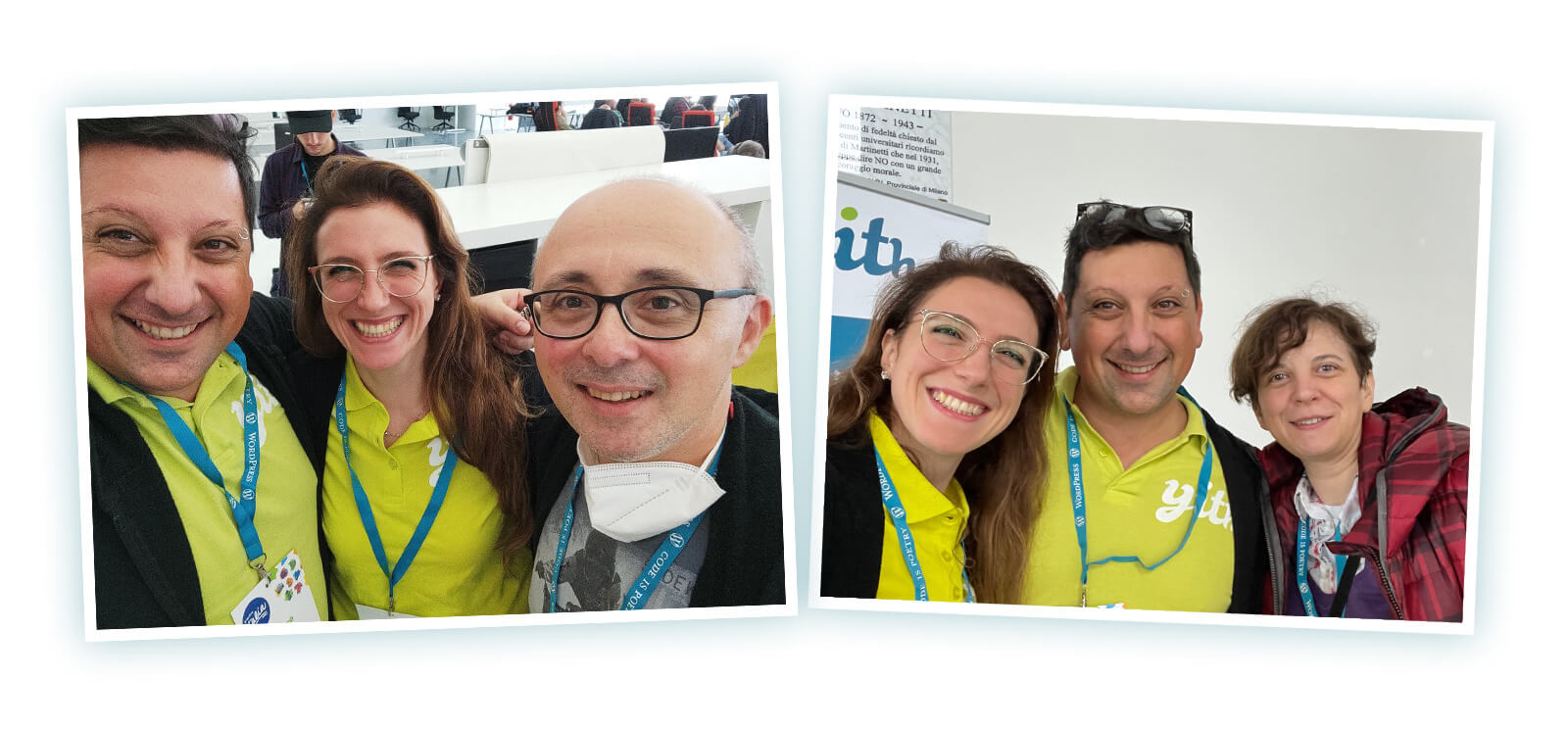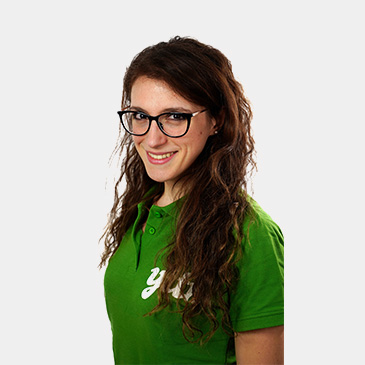 Ausilia Arrigo
Contributing to WordPress is like giving back what we already received from others. This is the key point of open-source projects, but in WordPress it's even more fun, as you are in contact with people who really care about you as a person and your work. There is a strong feeling of belonging that is hard to find elsewhere. It makes you feel good and have fun all the time.
During the day, on November 12, many customers and users approached us to learn more about our products. Some of them were also interested in our merchandising, especially our t-shirts.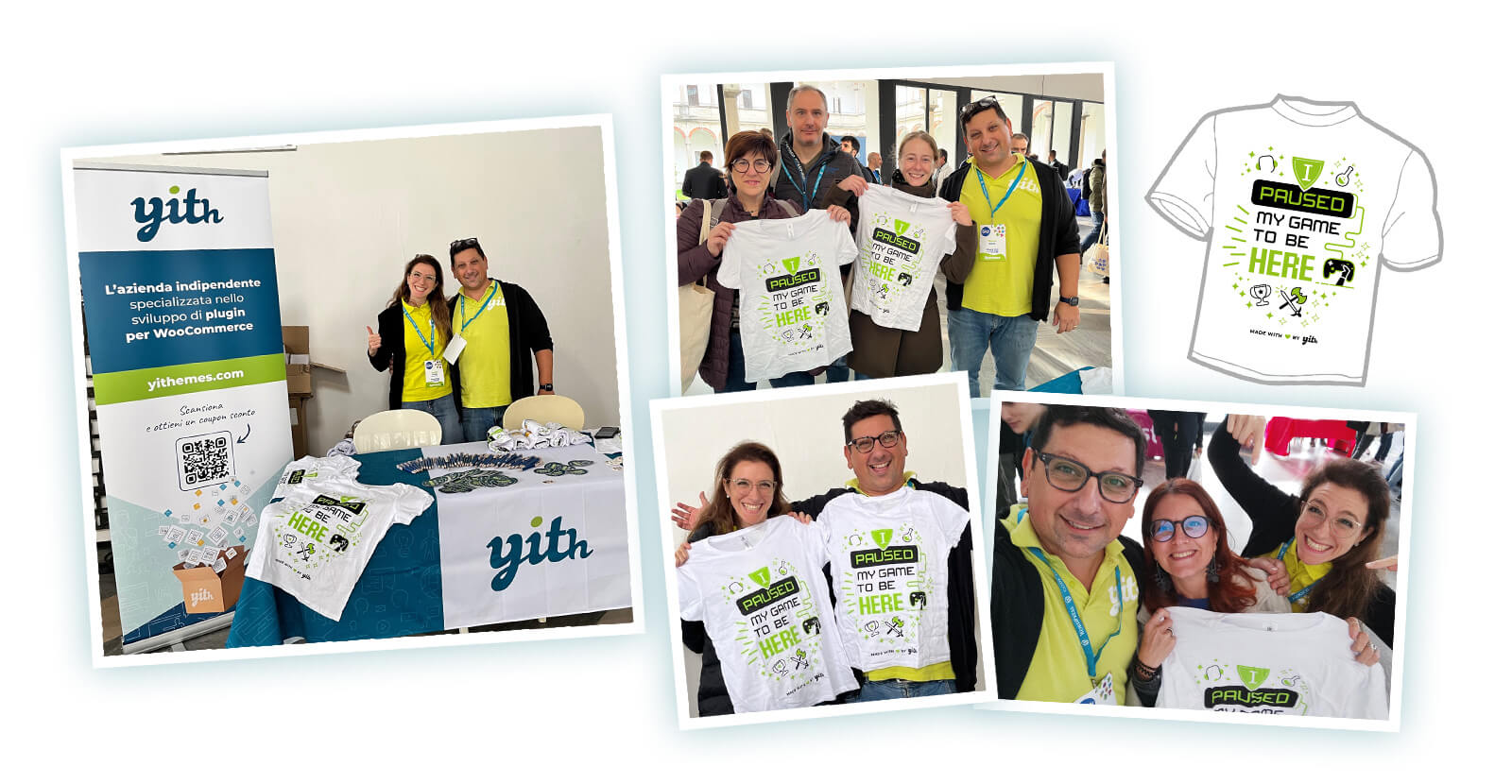 Even though we did not have the opportunity to attend the talks, they were really promising (we heard a lot of positive comments from the attendees!) WordCamp Italia 2022 was rich in the topics of its talks: the day started with I pattern di Gutenberg (The patterns of Gutenberg) by Gloria Liuni, other topics that were covered include translation with Tradurre un tema o un plugin (… una volta per tutte) by Luisa Ravelli, or design with Web content design with WordPress e Gutenberg by Alberto Monteverdi. GA – GA4 – Tool americani e responsabilità by Brunella Martino and Blocks: verso il Full Site Editing e oltre! by Luigi Teschio closed an exciting day of presentations.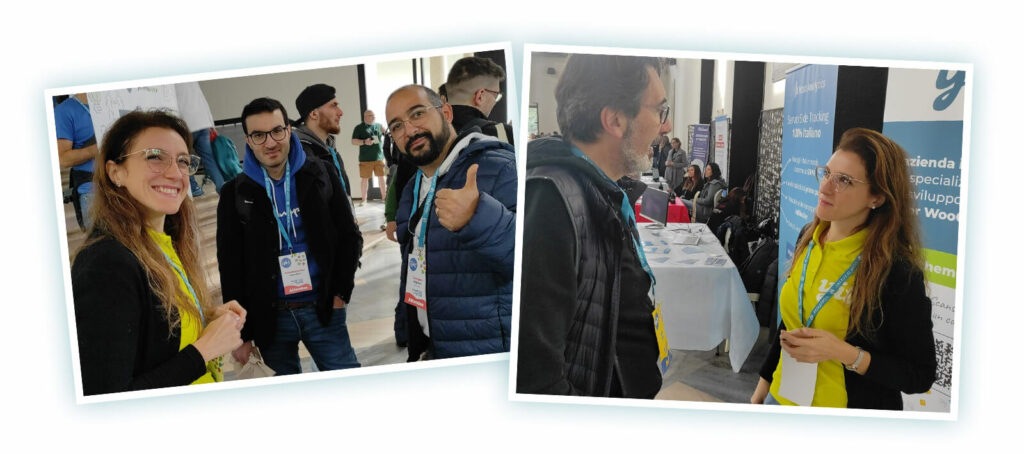 It was a wonderful experience to share great moments with fellow community members, and with other teams of the Newfold family like Yoast. We are grateful to each of you!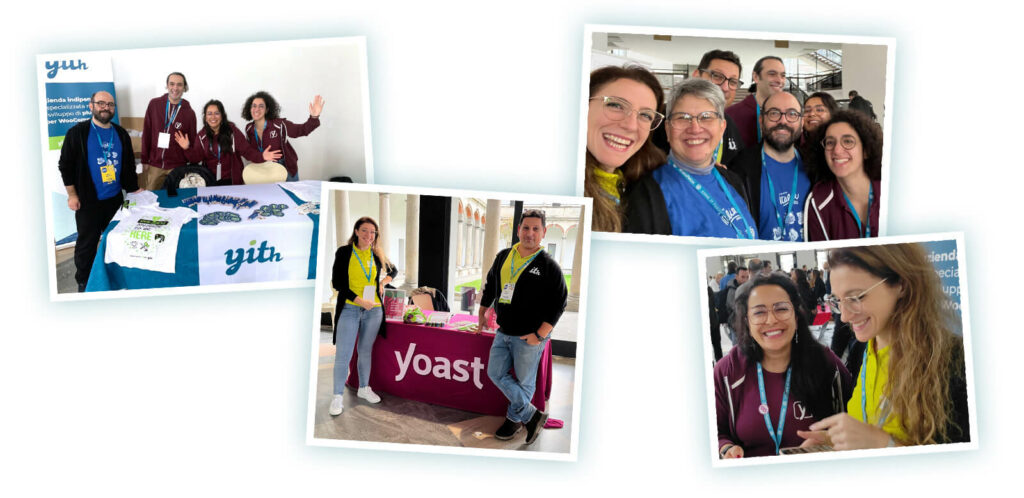 Thanks to everyone who came to our booth during WordCamp Italy, to the organizers of this fantastic event, and to everyone who is part of this great community. Ci vediamo molto presto! 🙂 🙂