We're back at attending Spanish WordCamps after the pandemic slowly becomes history, making our comeback with WordCamp València!
We're proud to have sponsored the event and to be part of the spanish WordPress community. We reunited with old friends and WordPress veterans, shared moments with new members and had some great experiences along this short journey from the Canary Islands to the Spanish mainland.
Contributor Day was extra special for us since after we contributed to the Translations table, and spent some time talking about WordPress with friends and colleagues, the organizers treated us with a new experience; all sponsors and special members of the spanish community got a private bus to the natural park of Albufera, where we took a boat ride along the largest lake of Spain.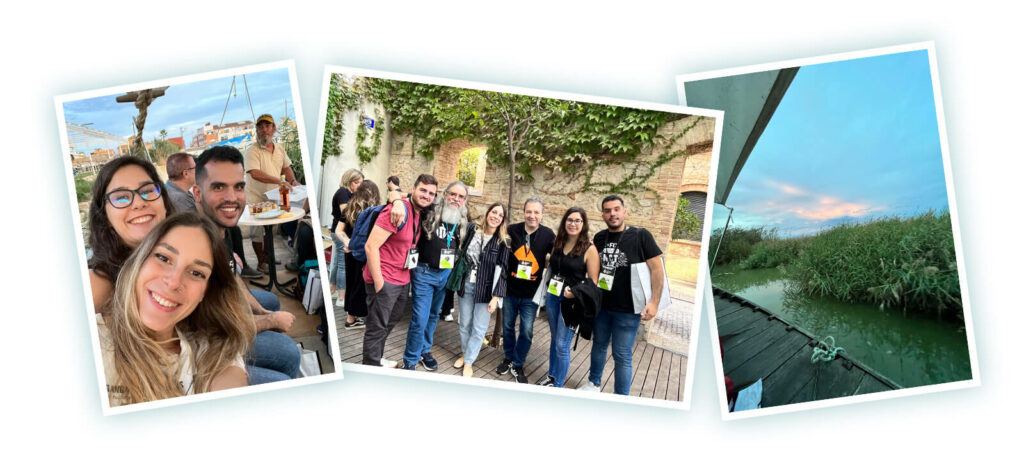 After enjoying a magical sunset strolling the waters of Albufera with our WordCamp pals, we enjoyed a traditional valencian paella before the organization gave a speech and some presents to sponsors and all those special people who made this event possible.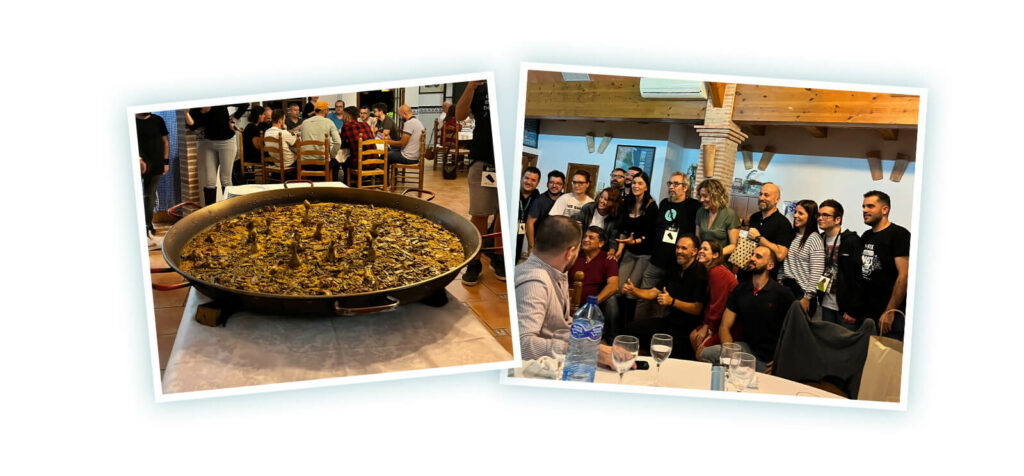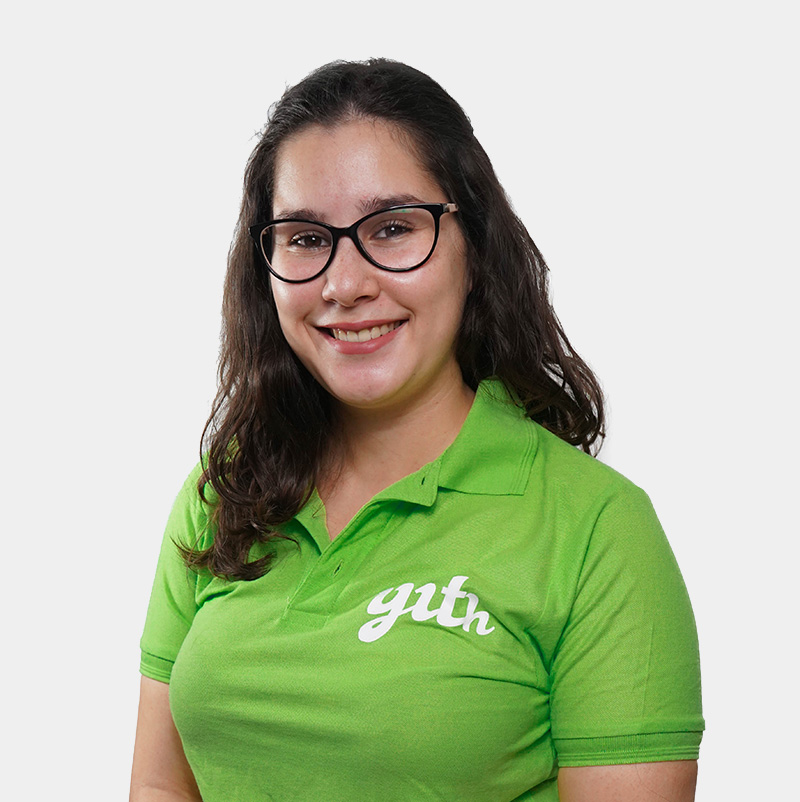 Tania González
It was my first WordCamp and I certainly hope it won't be my last. We were able to meet a lot of people, receive customer feedback (all of it positive), explain what we do, and get YITH to another WordCamp. What a wonderful experience!
During WordCamp day we set our table and swag, before we enjoyed the first talk of the day concerning design for developers that wish to sell through their web; many ideas were given for new and older users. We also attended an interesting talk on website auditing and conversion optimization, which was very helpful for any aspiring WordPress user.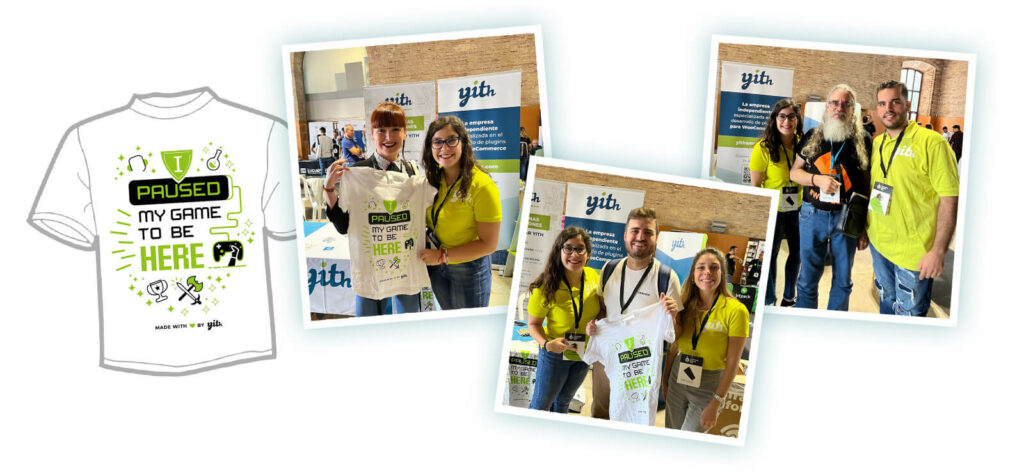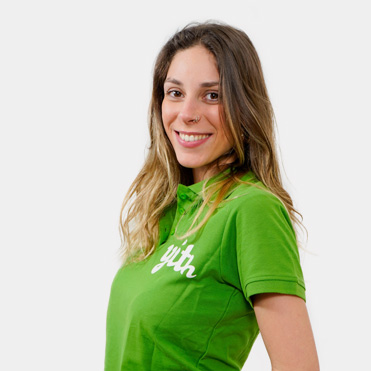 Athena Kiourka
What a great way to get back to spanish WordCamps! As a WordCamp veteran myself I must admit this was an exciting comeback, and can't wait for more!
One of the last talks we attended, and one that attracted quite a few attendees, was regarding creating the image of WordCamp Europe. The presenters showcased how they got inspired and created the design of the biggest WordCamp to be ever attended these last years, which tools they used and how, and made a truly big impact for such creative projects.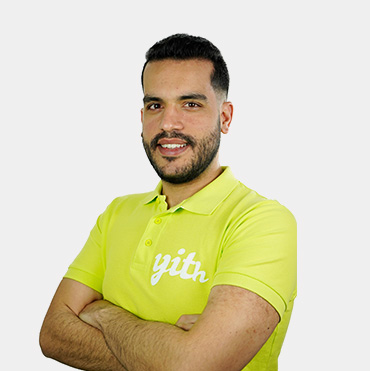 Carlos Rodríguez
A WordCamp in which I enjoyed every single moment from the beginning. Going back to seeing familiar faces and enjoying of the networking along with some orxata and fartons (traditional valencian dessert).
Final appreciation speech was given during closing remarks and off we went to the after party, to celebrate what this amazing community has created here in Spain! See you at the next event with more content and new experiences!