Past
At the beginning of the year 2011, in a small apartment in Southern Italy, I conceived almost for fun a project that would later become YITH.
At first, it was a small business specialized in developing and selling themes for WordPress and WooCommerce.
Sara, my life partner, has been by my side for most of this journey. She mainly — but not only — dealt with UX and UI, and during our first couple of years active, her themes were among the bestsellers worldwide on Envato marketplaces in the e-commerce category.
A lot has changed since then; we have grown continuously without ever receiving funding, without the driving force that business angels or investors can give you when they believe in you. We have always financed ourselves, investing not only in business growth but also in specialized training on business management, business organization, strategic planning, leadership, team management, and more.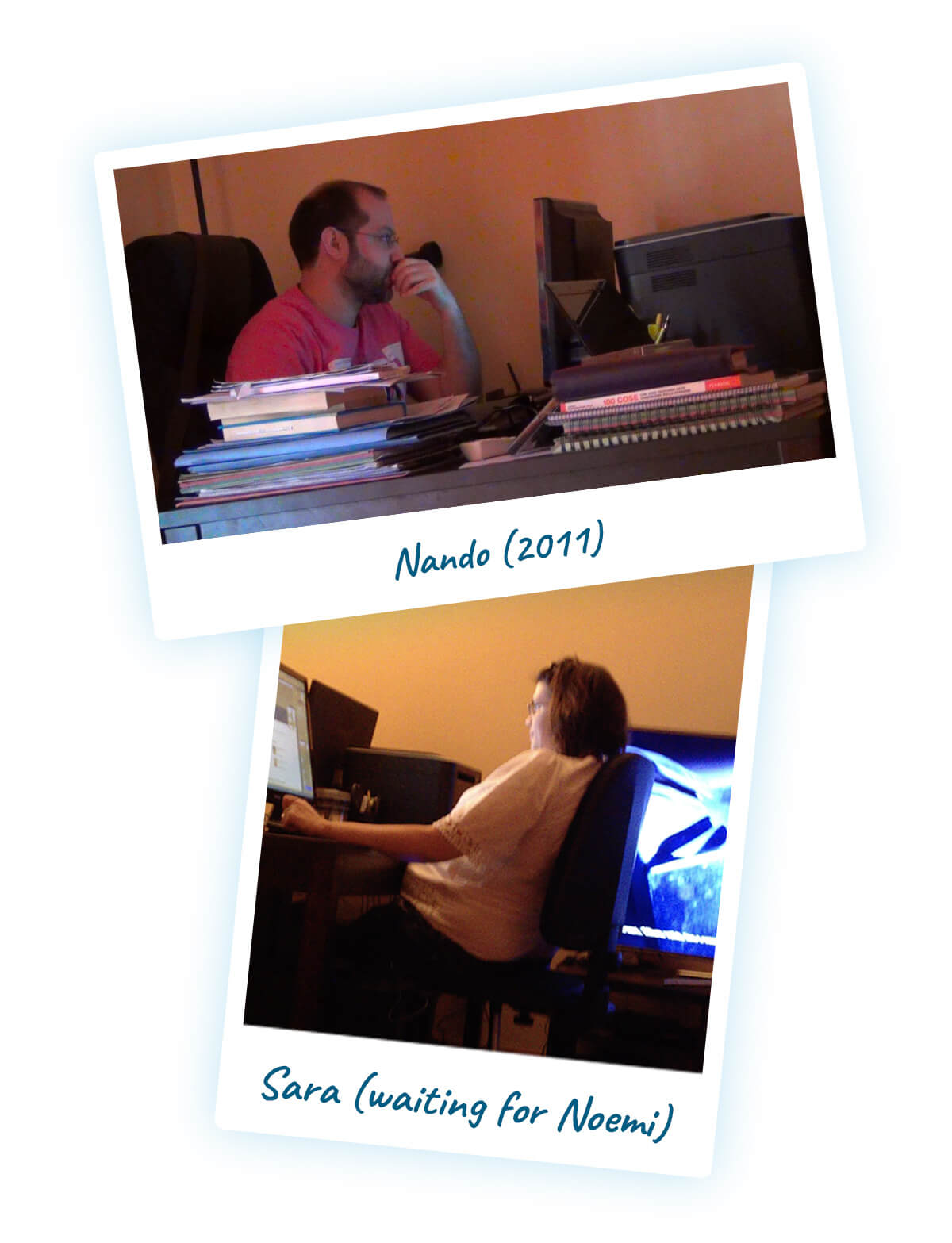 Present
Our past has made us what we are today: the first independent company in the world in the development of plugins for WooCommerce.
It is with great pride that today I announce the acquisition of our company by Newfold Digital, one of the most important companies in the digital world that owns many other great and well-known brands like Bluehost, Web.com, Yoast, etc.
Thanks to the support of a major company like Newfold, we will be able to reach and meet the needs of millions of customers around the globe that are looking for the simplest way to create their own online businesses.
We are very excited to embark on this new journey.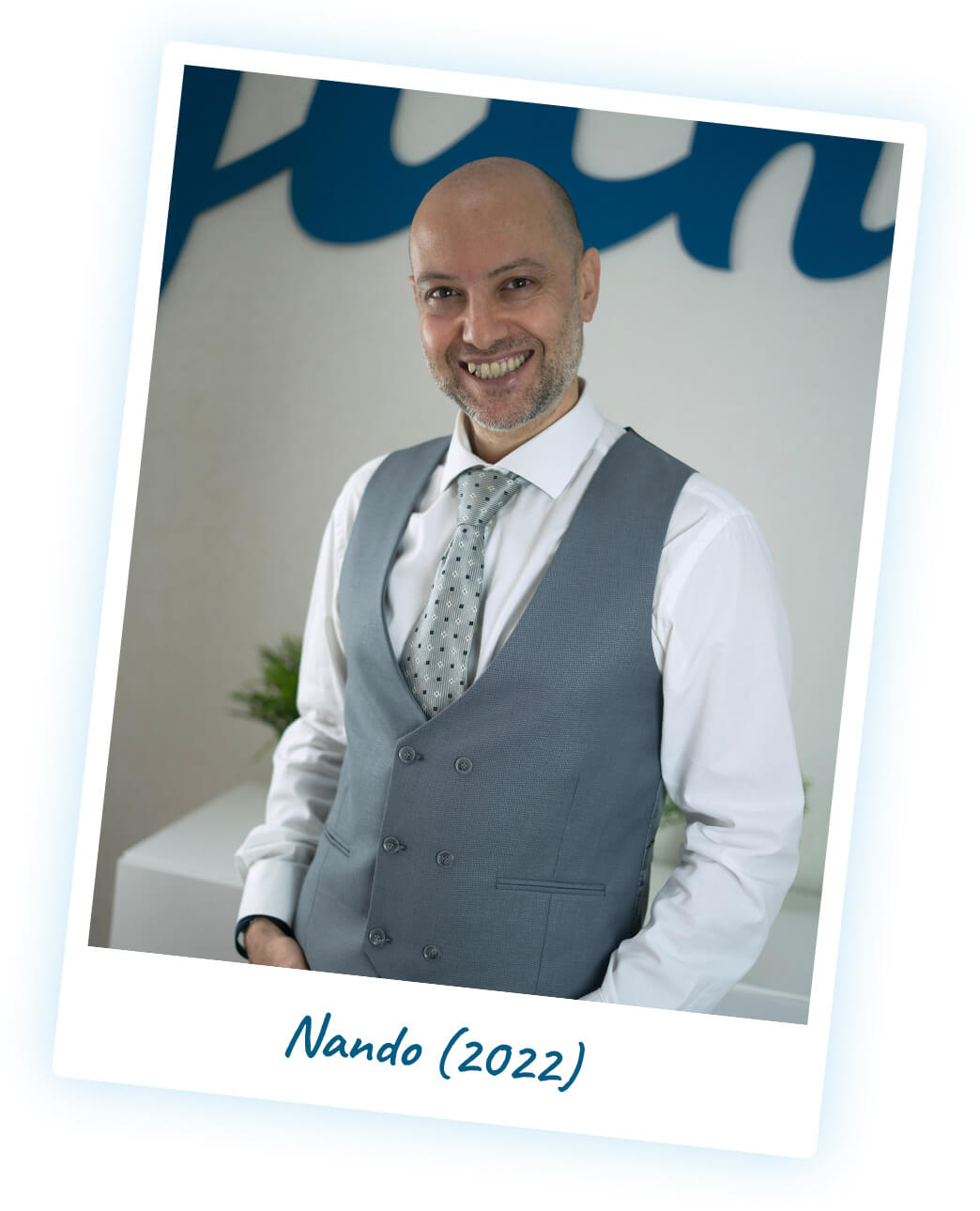 Future
What will happen to YITH and all its customers? And what will happen to YITH's plugins?
Everything will be better.
YITH will always be YITH. And all of our customers will benefit from a continuous improvement on all of our services as always: from customer service to support. The only difference is that now we will have the strength and drive of a partner that will allow us to break through.
Thanks to this new partnership we will be able to devote ourselves to improving all of our products and we will have the opportunity to develop new solutions that will help more and more people digitize their businesses and sell online with the greatest of ease.
Heartfelt thanks to my network for making this possible.
A new chapter of this fantastic adventure begins.