Non perdere clienti a causa dei tempi di caricamento. Quick view: caricamento rapido, acquisti rapidi!
I clienti che aprono una finestra quick view sono più propensi ad acquistare il prodotto che stanno visualizzando perché non devono aspettare i tempi di caricamento della pagina e perché non devono scorrere avanti e indietro tra le pagine per trovare i prodotti a cui sono interessati.
Tra i molteplici prodotti disponibili in uno shop, tornare a quello che ci interessa può spesso diventare fastidioso poiché si perde sempre troppo tempo per ritrovarlo. Poter aprire una finestra modale con i dettagli del prodotto rende il compito più semplice all'utente.
Ed è anche presente il pulsante "Aggiungi al carrello". La possibilità di vedere immediatamente i dettagli del prodotto e le immagini ingrandite fa sentire gli utenti più a loro agio all'interno del sito che stanno visitando e li invoglia ad acquistare. Così si riduce sia il numero di clic prima di aggiungere il prodotto al carrello che il carico del server.
In questo modo i clienti non sono costretti ad aspettare a lungo prima che la pagina si carichi, perché è già lì, in background, pronta ad essere visualizzata appena vi si clicca sopra. È così che YITH WooCommerce Quick View può aiutarti ad incrementare le vendite!
Versione:

1.35.0

Rilasciata il:

2023-11-13

Versione minima di PHP:

7.0

Requisiti minimi:

WordPress 6.2

and WooCommerce 8.1

Compatibile con:

WordPress 6.4

and WooCommerce 8.3

Plugin multilingua supportati:

WPML, Loco Translate

File di lingua inclusi:

SÌ

Lingue garantite al 100% da YITH:

English, Italian, Spanish

Traduzioni degli utenti:

Dutch (97%), French (97%), Russian (97%)

Supporta:

Il tema YITH Proteo. Tutti i plugin YITH.

Conforme al GDPR:

Non applicabile a questo prodotto
CON
YITH QUICK VIEW

PUOI:
Scegliere che tipo di pulsante mostrare e dove
Decidi se mostrare un pulsante "Quick View" o un'icona personalizzata e se posizionarla accanto al pulsante "Aggiungi al carrello" o all'interno dell'immagine del prodotto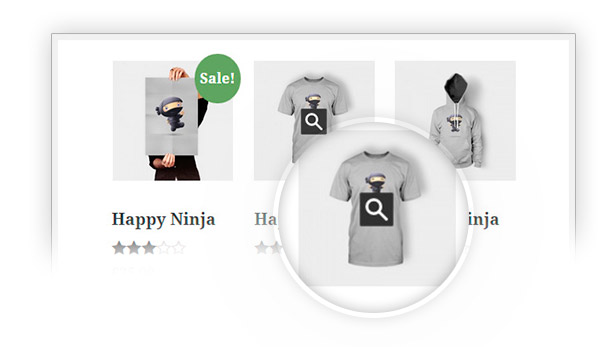 Scorrere i prodotti all'interno della quick view
In modo da passare rapidamente al prodotto precedente o successivo senza lasciare la finestra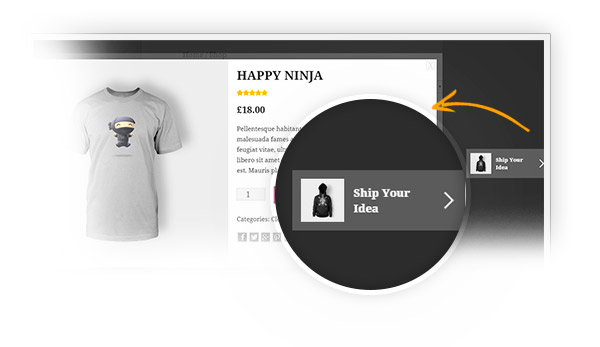 Scegliere le informazioni da mostrare
Puoi scegliere se mostrarle tutte o solo una parte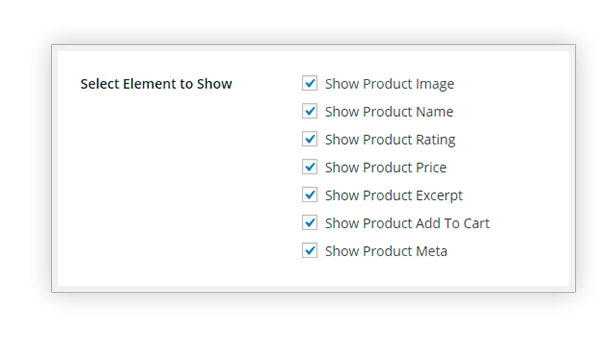 Mostrare diversi tipi di immagini
Solo le immagini in evidenza o anche le altre immagini della galleria con effetto slider o visualizzazione standard di WooCommerce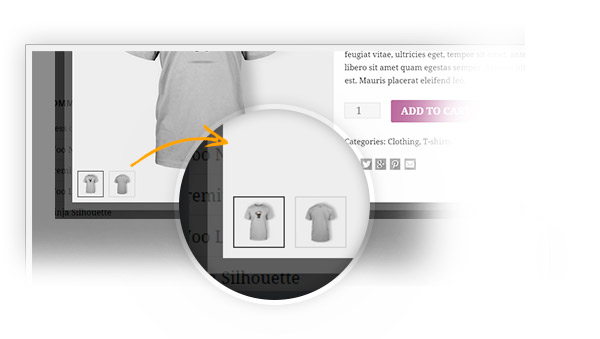 Scegliere il metodo di visualizzazione della quick view
Come finestra modale o con un effetto a cascata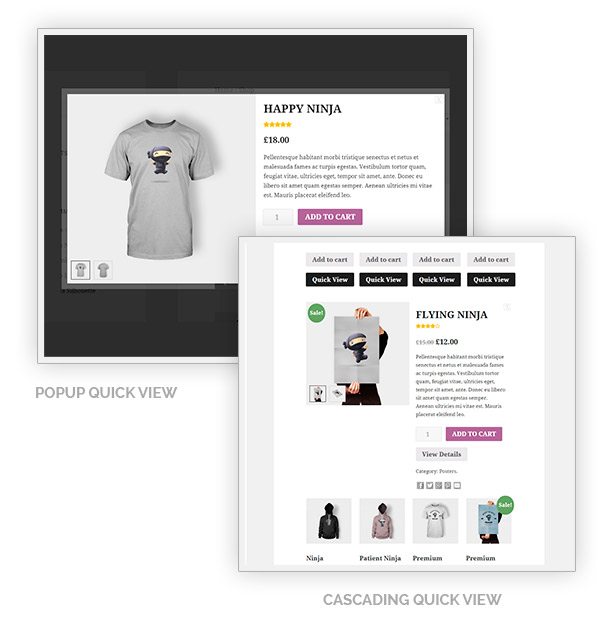 Accedere alla pagina dettaglio prodotto dalla quick view
Grazie al pulsante aggiuntivo "Vedi dettagli"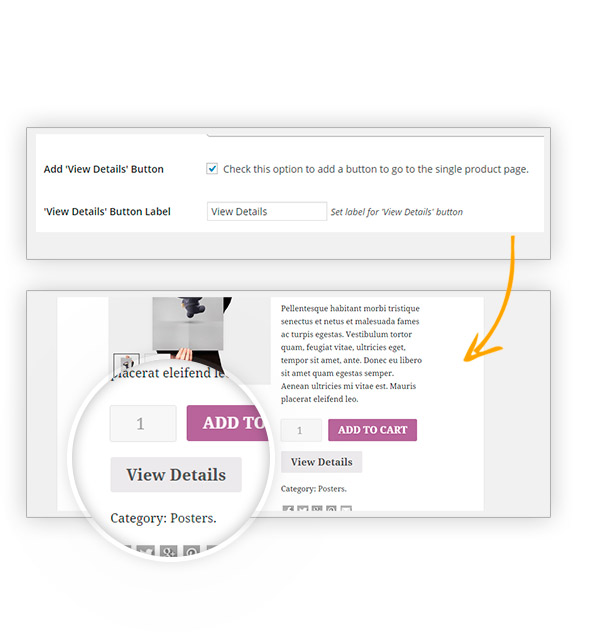 Condividere le quick view sui social media
Per condividere i tuoi prodotti su Facebook, Twitter, Pinterest, Google+ o inviare un'email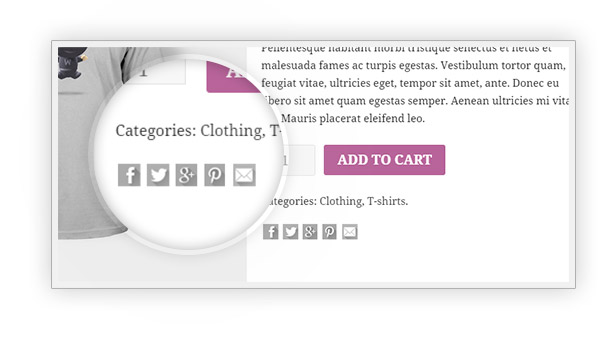 Personalizzare lo stile
Puoi decidere i colori del pulsante e di tutto ciò che è all'interno della finestra modale
Posizionare la quick view dove vuoi
Usa lo shortcode disponibile per far vedere agli utenti un prodotto specifico per ogni pagina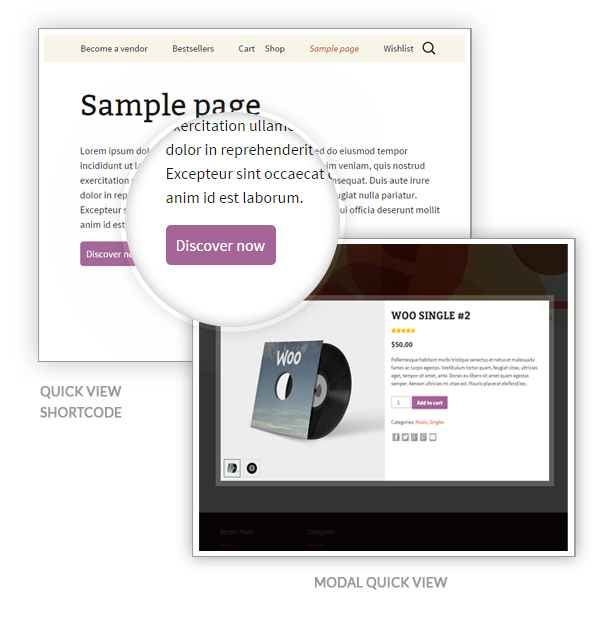 Migliorare la tua esperienza con i plugin YITH
La compatibilità con YITH WooCommerce Zoom Magnifier, YITH WooCommerce Badge Management e YITH WooCommerce Wishlist ti permette di abbinare le loro funzionalità!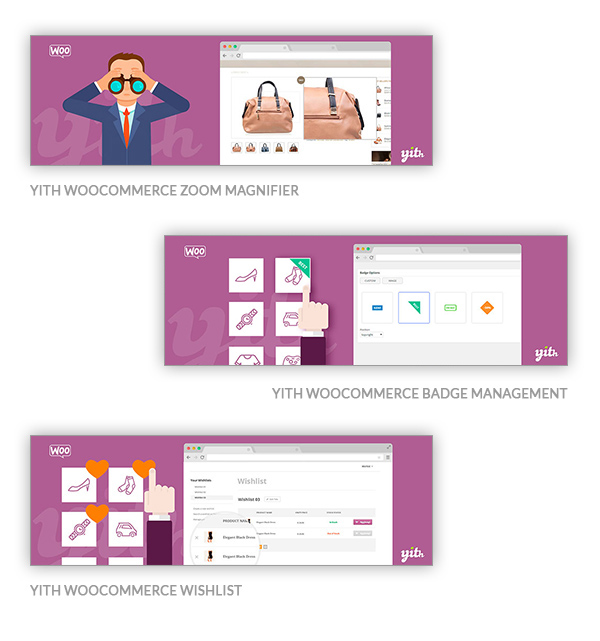 Approfittare della compatibilità con WPML
Puoi facilmente tradurre il plugin con il potente strumento per siti multilingua