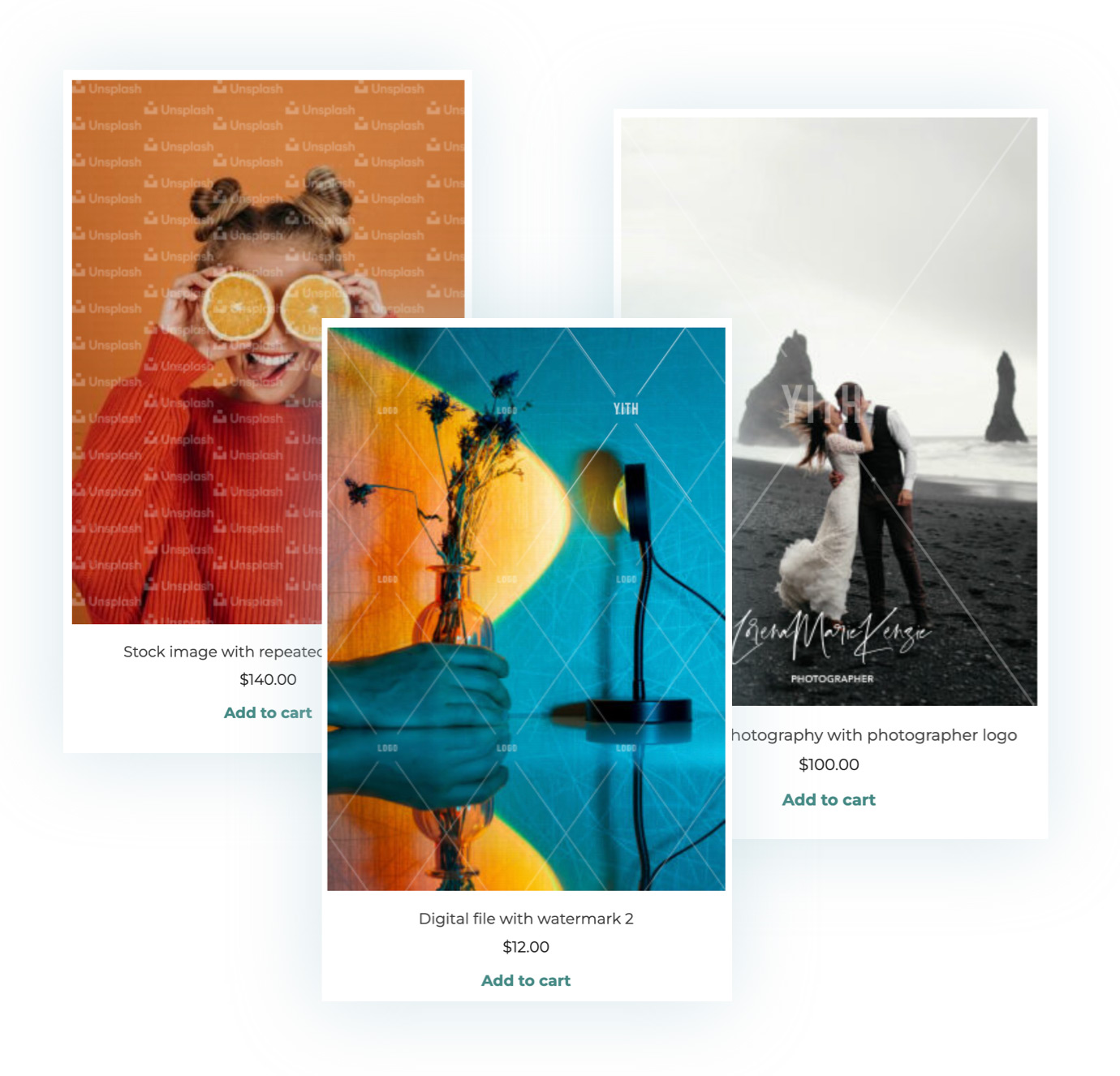 An easy way to apply watermarks (logo, credits, copyright, etc.) to your WooCommerce product images to protect them.
It is well known: on the web, everyone can download images with the complete freedom to reuse them without any permission, editing them, even for not so legal or ethical purposes.
Nowadays, new technologies allow an uncontrolled diffusion of images, and those that want to use them can take them really easily, even using software that automatically grabs pictures from a site, stressing your server performance and your visibility.
With YITH WooCommerce Watermark, in just a few clicks you will be able to apply a logo or watermark to all of your product images, discouraging spiteful people from grabbing them or using the malevolent software on them.
You can create unlimited text watermarks (and choose different fonts) or upload your logo or a custom image to apply to your products. For each watermark, you can set the size, opacity (to make it transparent), position or choose to repeat it to cover the whole image.
Appy global watermarks
Do you want to create a watermark and quickly apply it to all the product images of your shop? Use the "global watermarks" option and, in a few simple steps, all of your product images will be protected. You can choose whether to apply the watermark to all the product categories or only to some of them.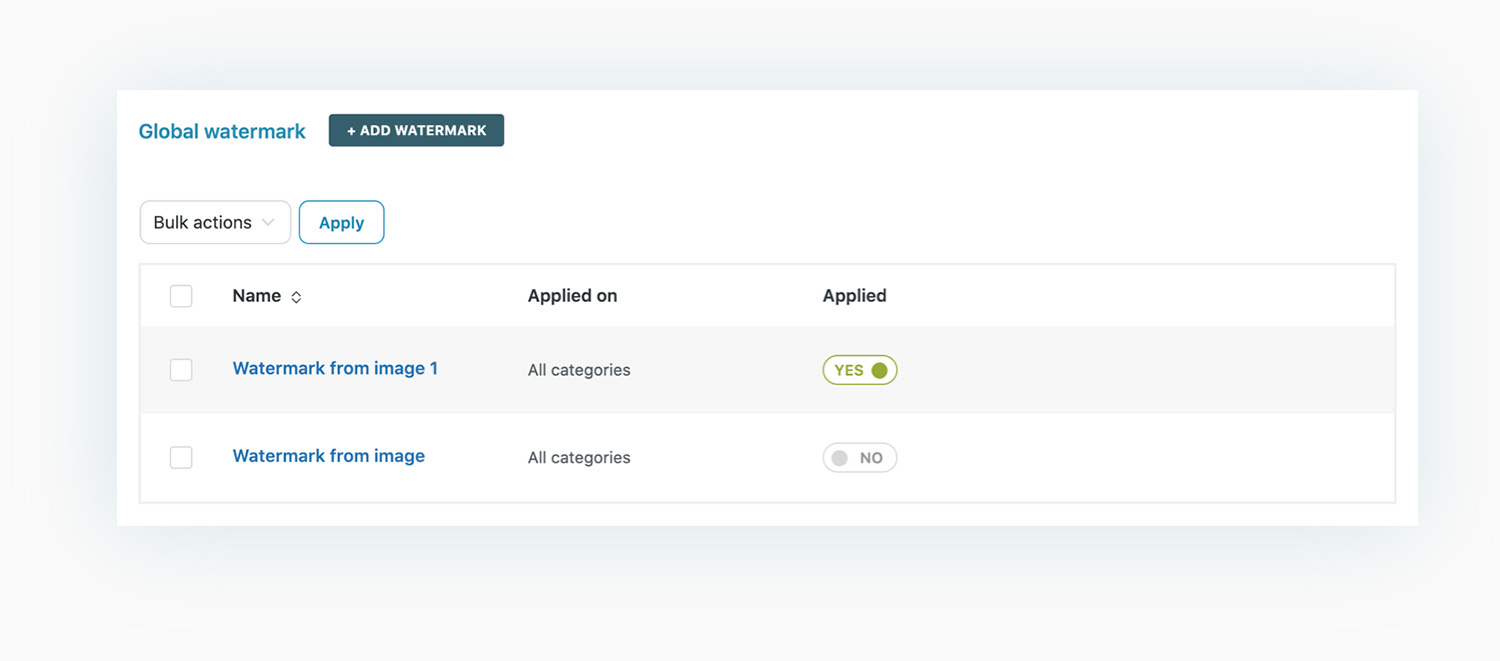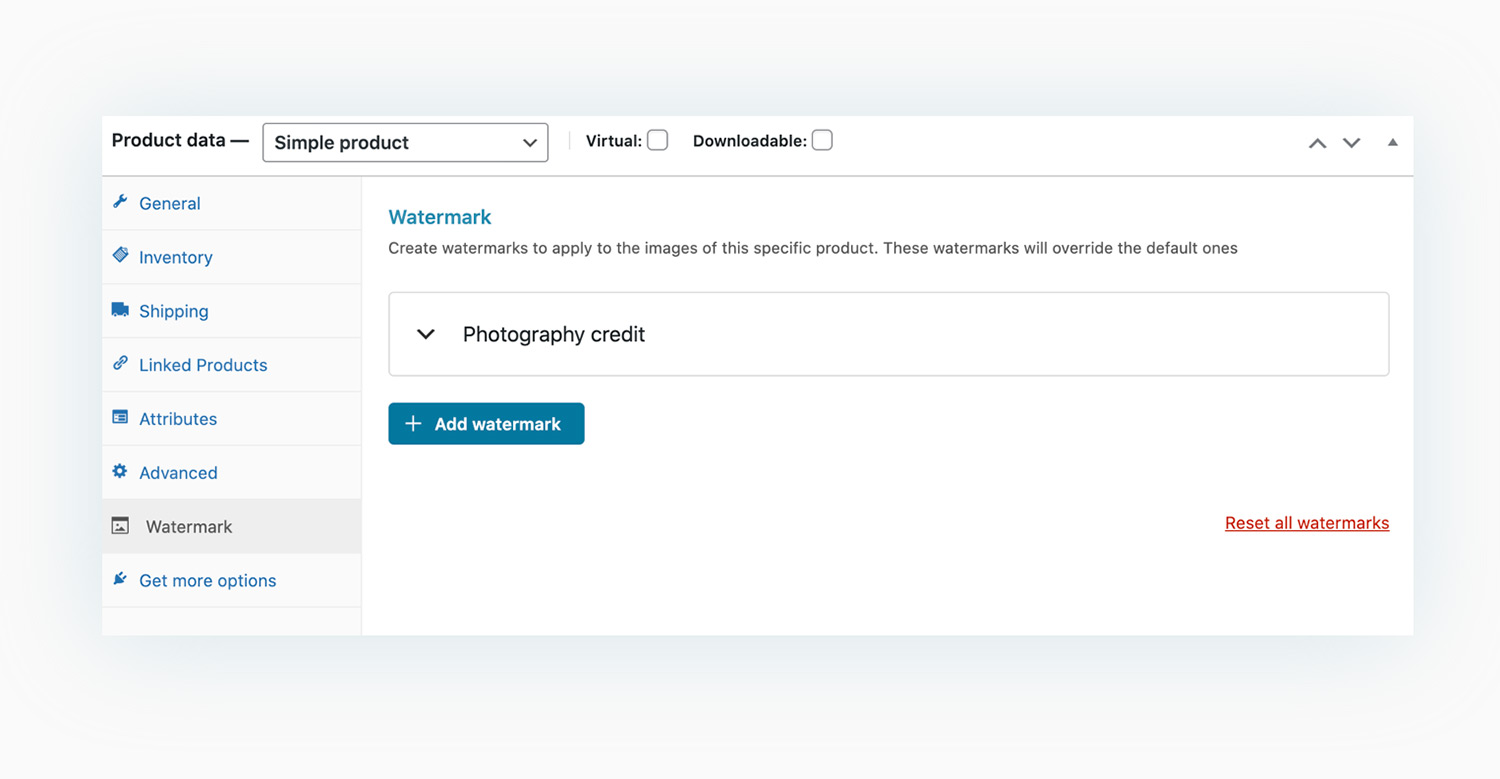 Apply watermarks to specific products
Do you want to create different watermarks or set a different position based on the product you will be applying it to? Use the watermark options in the single products to create and set them according to your needs.
Create watermarks using your logo or a custom image
Do you want to highlight your brand or your business logo? Create an image watermark by uploading your logo or a custom image. You can define size, opacity, and position to get just the result you're looking for.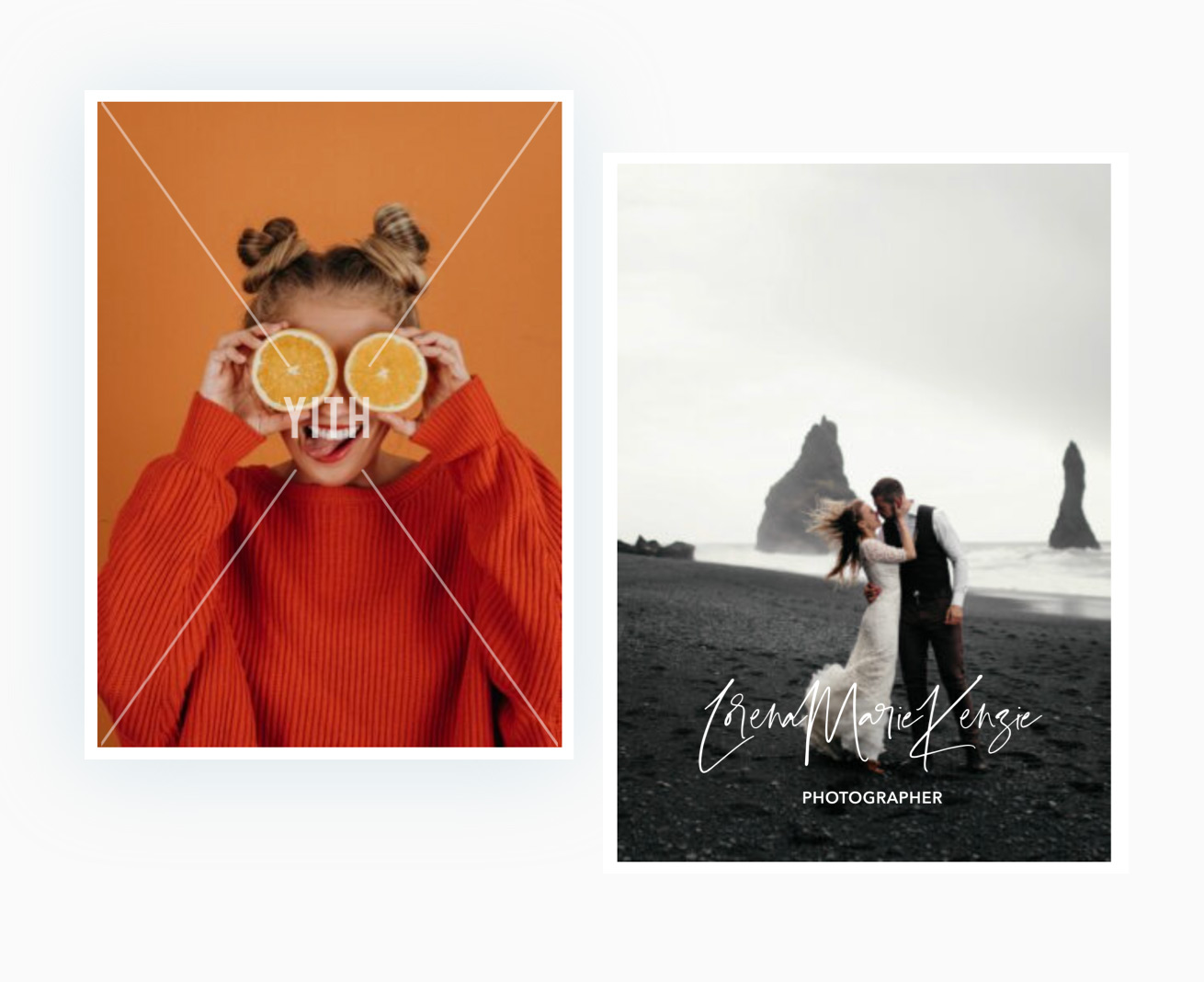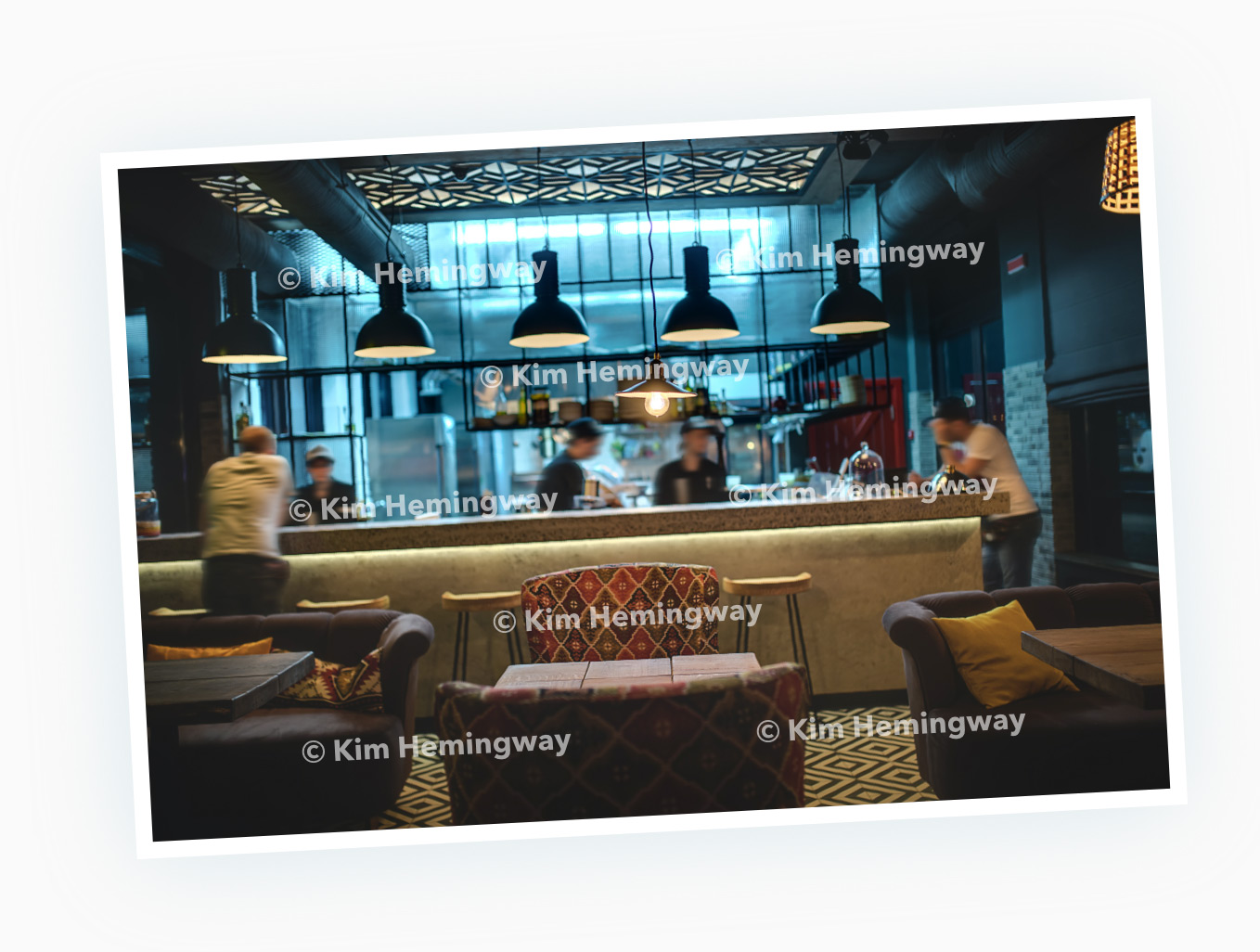 Create text watermarks
If you don't have a logo or image to use as a watermark but you still want to protect your images, you can create a text watermark by entering a text, choosing the font, and setting the color and position of your choice. You can achieve amazing results and protect your images from misuse in just a few clicks.
Customize the watermark style and position
For every watermark you create, you will find several options to customize the appearance it will have on your product images. You can scale the size in proportion to the image it will be applied to (this way, you can create one watermark that will be automatically scaled based on the image format), reduce the opacity to make it slightly transparent and prevent it from affecting the image visibility and quality, choose the position (top, bottom, center, right, etc.) or enable the option to repeat the watermark and apply it to the whole image.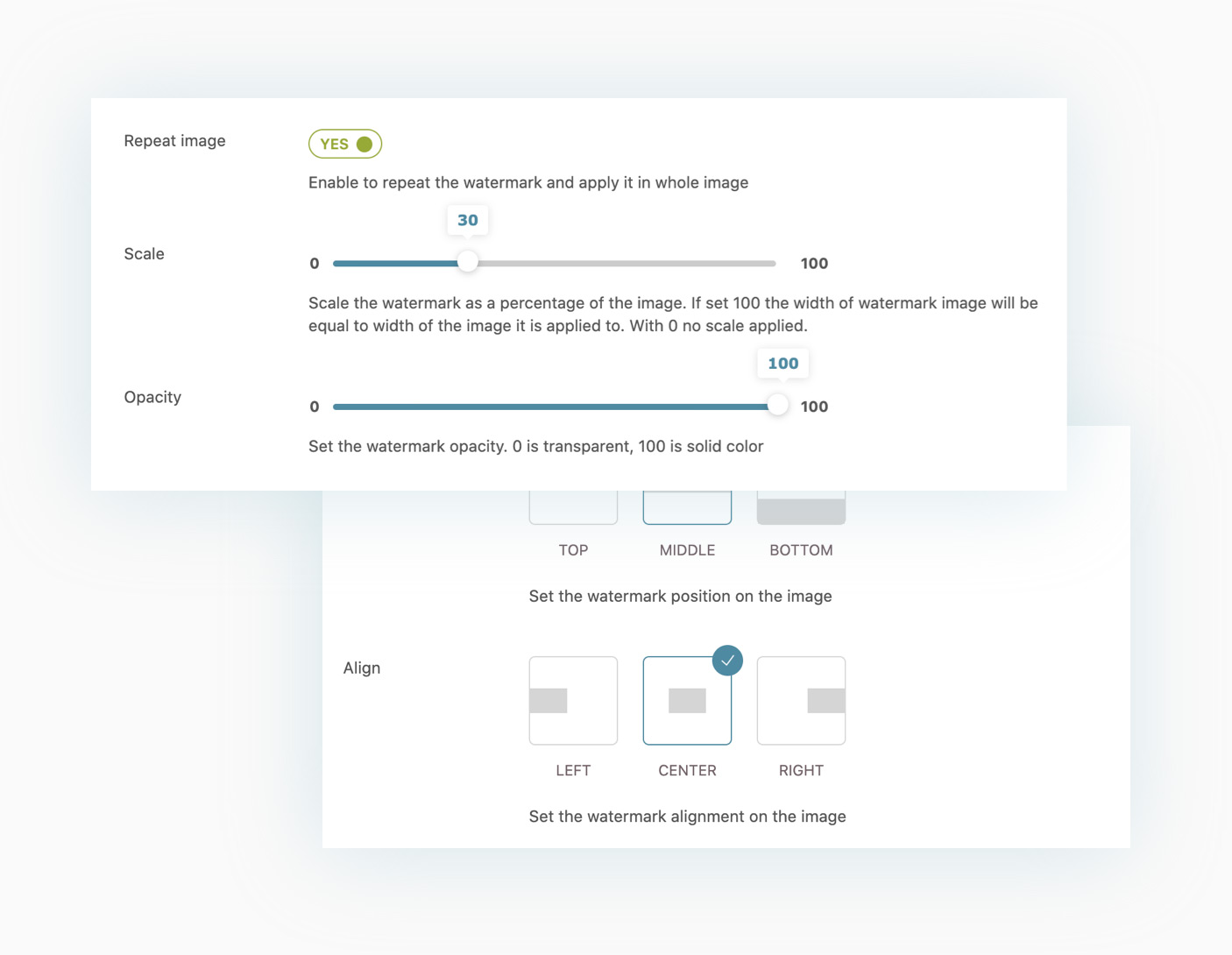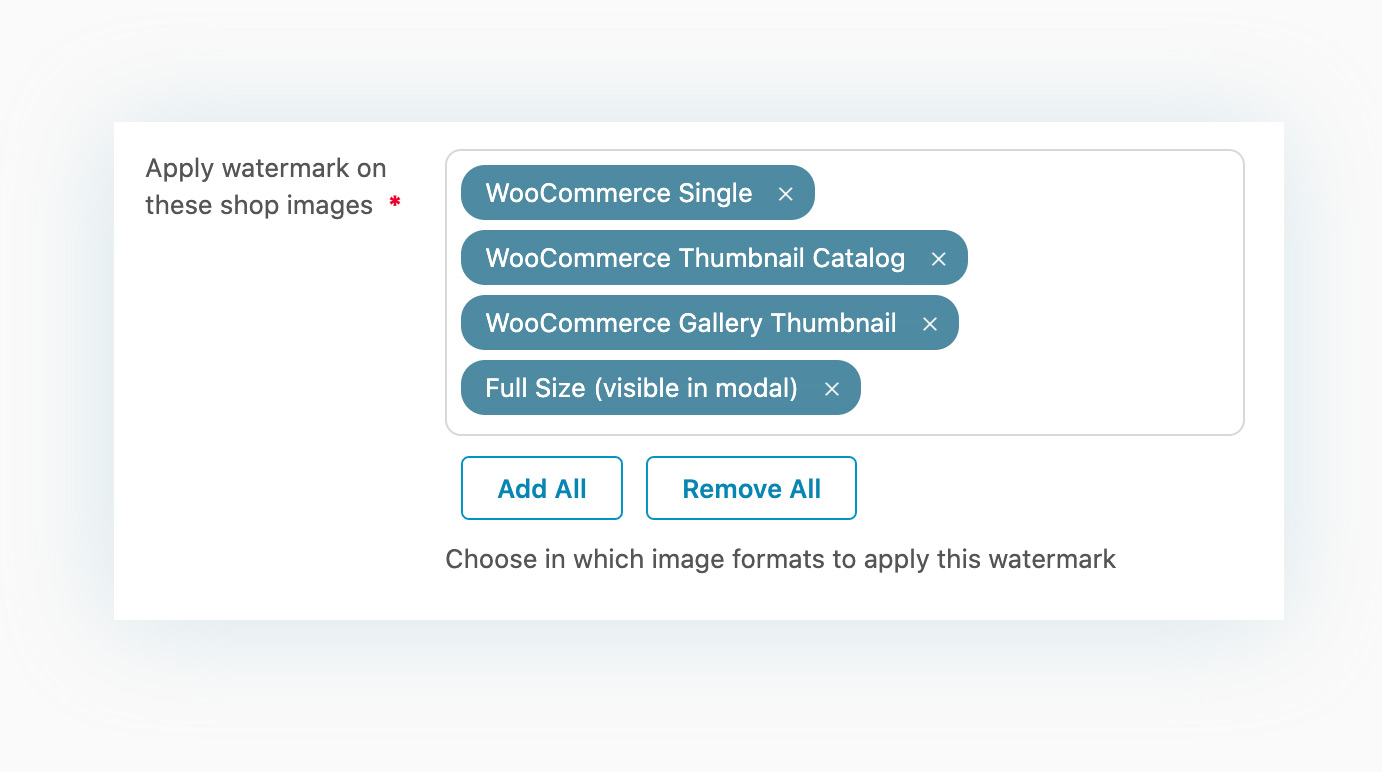 Choose the image format you want to apply the watermark to
Remove watermarks and regenerate the images with just one click
Do you want to reset the images to their original status and remove all the watermarks? No worries, you can easily do it through the dedicated option.