We have attended the fantastic WordCamp of Pontevedra, which has exceeded our expectations. With nearly 200 participants in its first year, they became one of the most important WordCamps in the Spanish scene.
The event was held at the Faculty of Social Sciences and Communication of the University of Vigo, located in the Campus of Pontevedra, a privileged place to host an event in where it is intended to share all the potential our WordPress community has.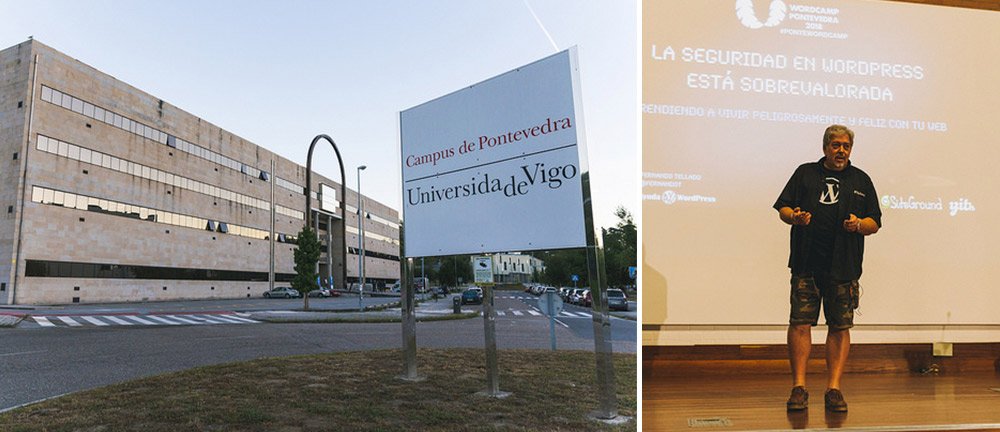 The WordCamp had a great variety of presentations, which made it difficult to decide which ones to attend, thank goodness we have WordPress TV to see those we have missed!
Another thing we would not want to have missed are the stands of the sponsors, who gave very cool merchandise to attendees such as shirts, socks, stickers and many more.
Among the speakers at the event was Sara Presenti, UX designer of YITH, who spoke about the importance of customer service in an e-commerce. She gave us some advice on how to keep our old customers happy and at the same time manage to attract new ones, trying to keep everyone satisfied.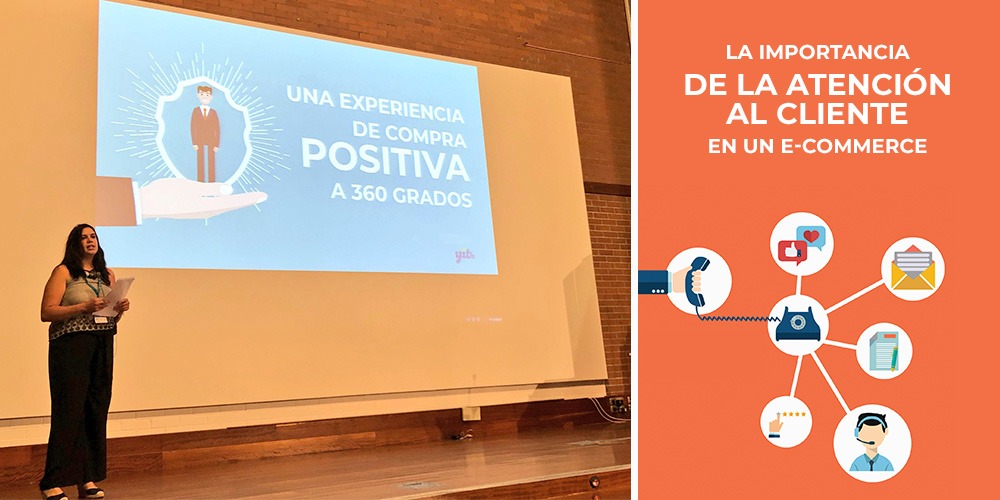 One of the funniest activities was the game of cards made by the organization, with which it was intended to make the stay of the WordCamp participants more fun and to bring them closer to the sponsors and speakers, since they had to be encouraged to ask for their personal letters for the collection. Although we all know that the most important one was the José Luis card!
The final activity of a magnificent WordCamp day, was the famous 'Pulpo a La Gallega', which we were invited too by our Dinahosting friends and which made us enjoy the beauty of the Galician gastronomy.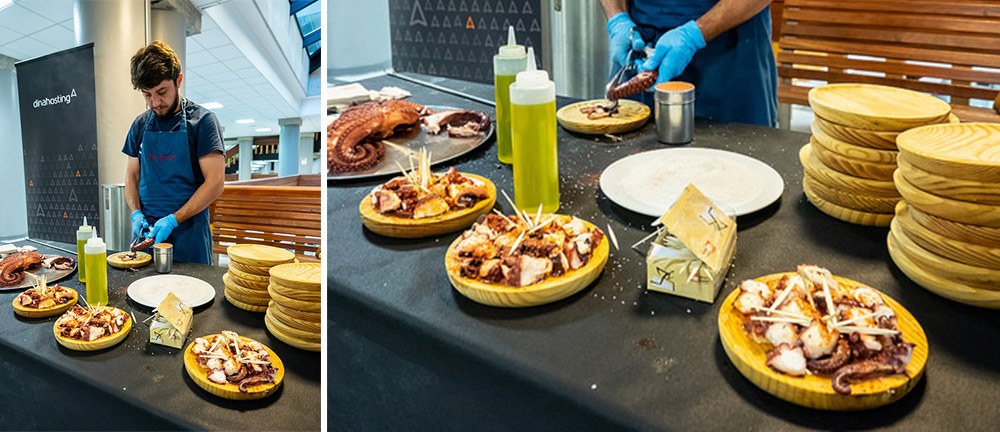 On Sunday the Contributor Day was held, which had a great turn up by the attendees of the event, willing to be an active part of the WordPress community.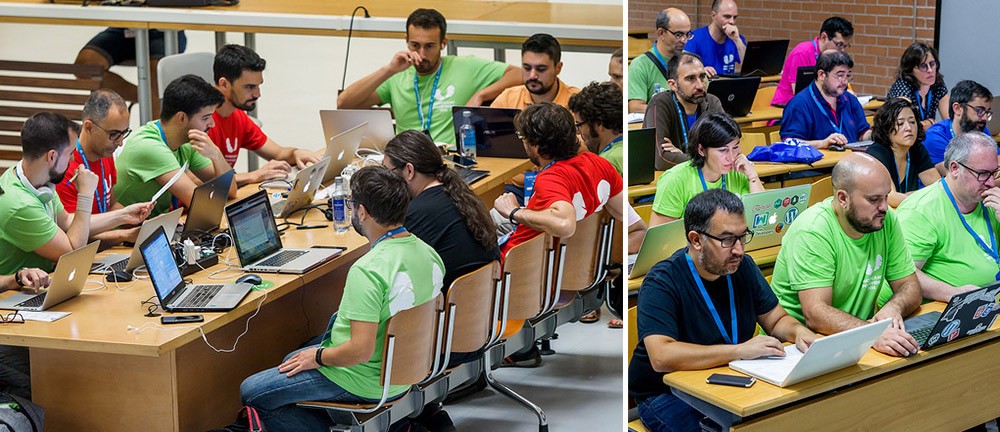 We would like to thank the entire WordCamp organization, which made it possible for everything to run successfully.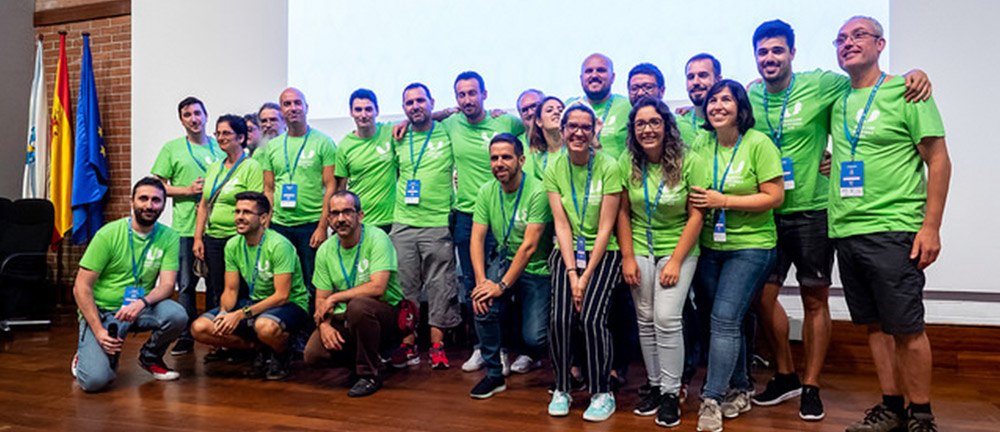 And at the end of our journey through these beautiful Galician lands, we took a nice walk through the city of Pontevedra, where we could enjoy its historical monuments and buildings, such as the incredible Church of the Pilgrim or the Church of San Francisco.