During the after party at WordCamp Verona, we were asked if at YITH we fight for taking part in WordCamps. Well, we don't get into fights, but, personally speaking, as time goes by,  our passion for WordPress events grows bigger that taking part in them becomes like an obsession, we get more and more WordPress-addicted every day and we like this!
Is it the attendees' enthusiasm? Or the organisers'? Or is it the passionate and tireless contribute of the volunteers that makes everything so motivating, exciting and fun?
At YITH, we don't get into fights, but, yes, we have to leave space to others, sort of taking turns to leave for WordCamp events, as everyone wants to!
Fortunately, WordCamps are increasing in number and we now have more opportunities. Moreover, the organisation is improving as well, thanks to the experience of others in the community.
This is what makes the community even more precious and its growth faster and faster: you learn from others' experiences, from a shared knowledge, not only for what concerns contributing to the WordPress open source project but also for what concerns the organisation of local and international events.
It's like being part of a one big body that grows day after day thanks to the boundless enthusiasm of all WordPress lovers!
This is why we would like to say one more word about WordCamp Verona, the first WordPress event in the town that learned from others' experiences and managed to organise a solid event, where the feeling of being part of a family-like community could be strongly felt.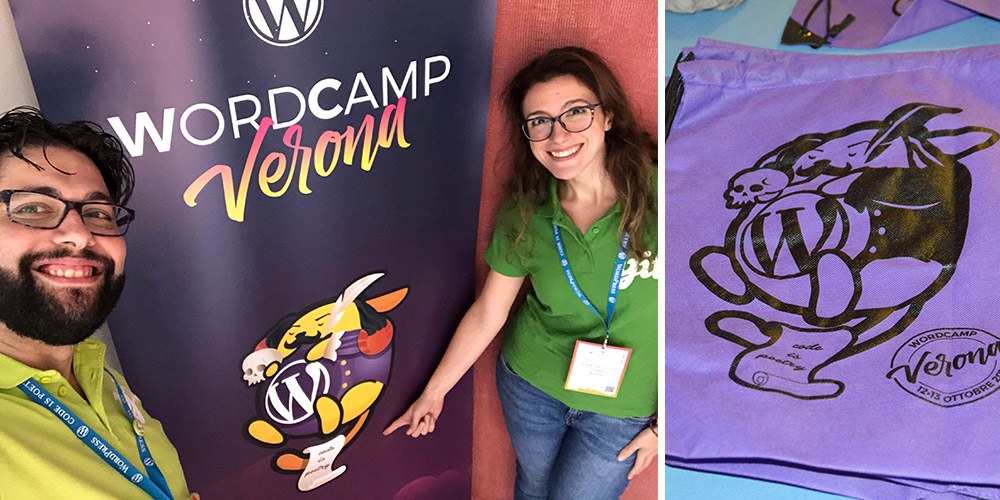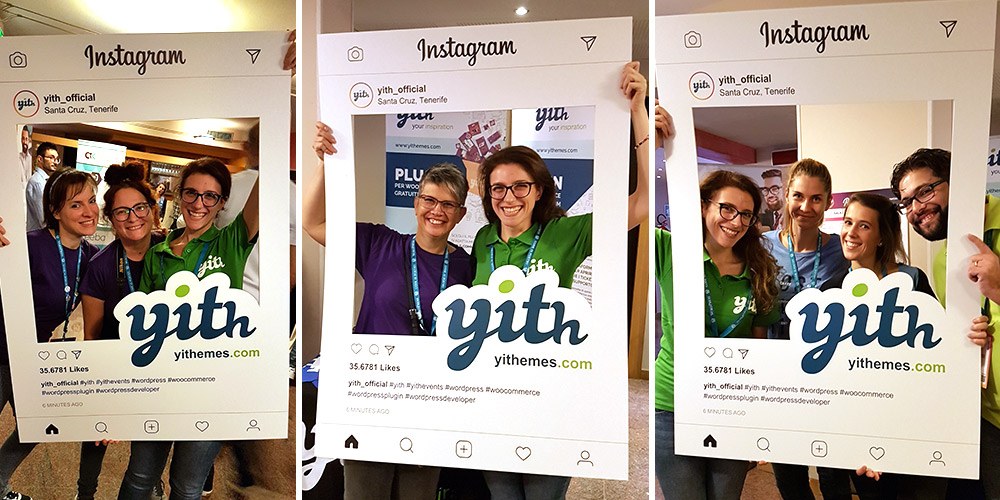 The organization was excellent, attentive and careful. 225 the attendees and an outstanding participation to the Contributor Day: over 80 contributors worked hard and actively during the day, it was noteworthy.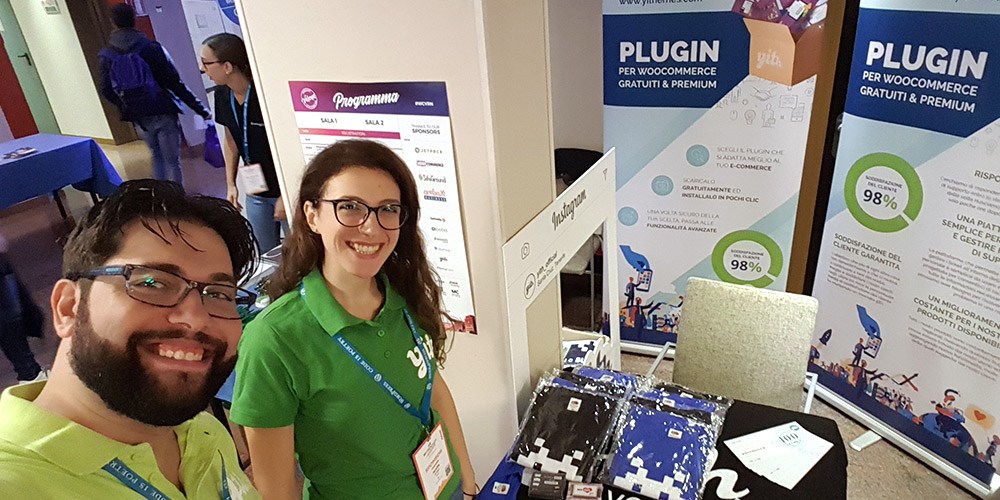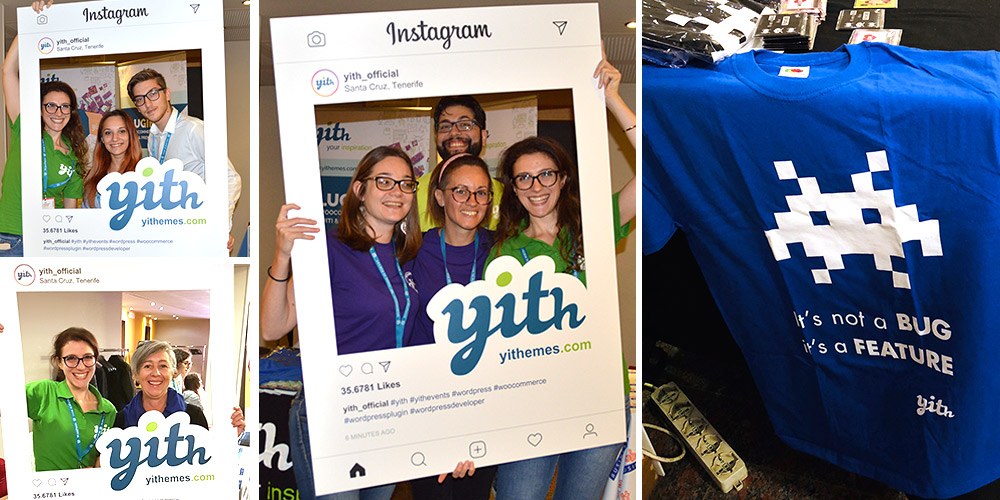 What about the speakers? About half of them were women, and it is not always easy to record such a percentage, meaning also that the women's share in WordPress is gradually increasing.
And then, all the talks were successful: as members of the community this makes us proud, especially if we think that almost all the speakers (11 out of 12) were talking for the first time in a WordCamp. We can't help being proud of all this!
Moving then to the social side of the event, well, everyone was warmly welcomed, it felt like being part of a big family or a merry gang! Maybe because of the number of people (not huge), but certainly thanks to the organisers who made all this possible. There was such a friendly atmosphere that made all of us feel so close as ever, professionally and personally speaking.