Also this year we took part in WordCamp Roma 2018, in the Caput Mundi city.
Happy we were part of it during the first edition last year, we didn't want to miss this one!
Just like any major WordCamp, the Contributor Day struck up the band: we went to Luiss EnLabs offices where we had the pleasure to meet old friends and know new ones  belonging to this big WordPress family.
We have talked about news related to Gutenberg, worked on translations, promoted a new WordCamp in Turin in 2019.
So, there is always something to keep yourself busy and to not loaf around. 🙂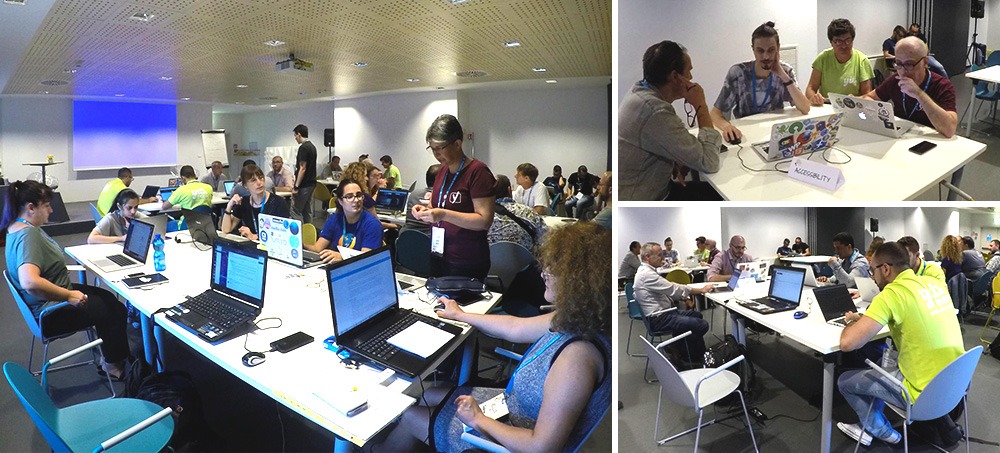 We are always very happy to take part in these events as we have the chance to know new people and finally meet in person those interacting with us usually via email or through our support desk.
The main thing we are proud of is when we find out how many good seeds we have planted thanks to your praises for our products and our support service.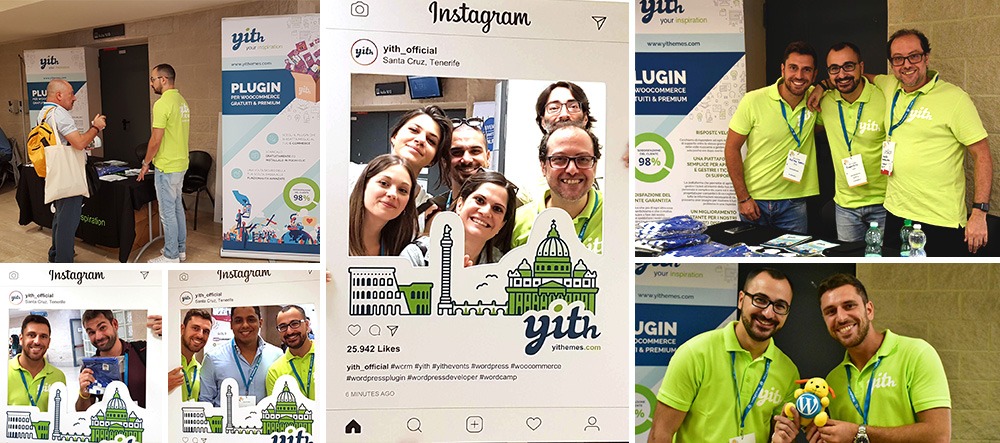 During the event, our CEO Nando Pappalardo had a speech about how he succeeded in turning from a freelancer into the founder of one of the most successful business in the WordPress environment. In a few words, the amazing history of YITH! The speech moved many people in the room. Nando has frequently underlined the importance of time, one of the most precious goods we have in this life and to which we often don't give the right value.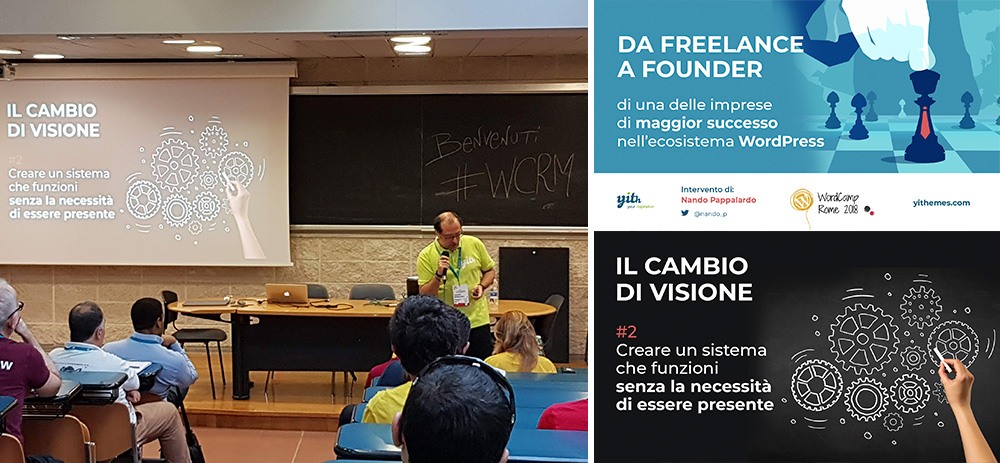 A special thank you goes to all the organizers and volunteers who made this WordCamp possible with their excellent contribution.
We are treasuring one thousand positive sensations and lots of energy to invest in our daily job, always ready to improve!
Until next time! 🙂
P.S.: About this WordCamp Roma 2018, we feel like highlighting the delicious lunch, one of the best of all WordCamps ever 😀