It wasn't the first event we participated to in Italy, but it certainly was one of the largest and richer in information.
On 23 and 24 of June we were in Rimini to attend the Web Marketing Festival, the largest marketing event held in Italy.
In this festival we talked about SEO, tourism, social media strategy, e-commerce, Facebook advertising, Adwords, video marketing, branding, journalism, chatbot, innovation, startup, email marketing, ux and web design, analytics, mobile Cms and more.
As I said before, the event was very interesting, the location that hosted it was about 38,000 square meters large.
The Festival was split into two days that hosted about four thousand people per day.
We were in the exhibition area, namely at stand 37: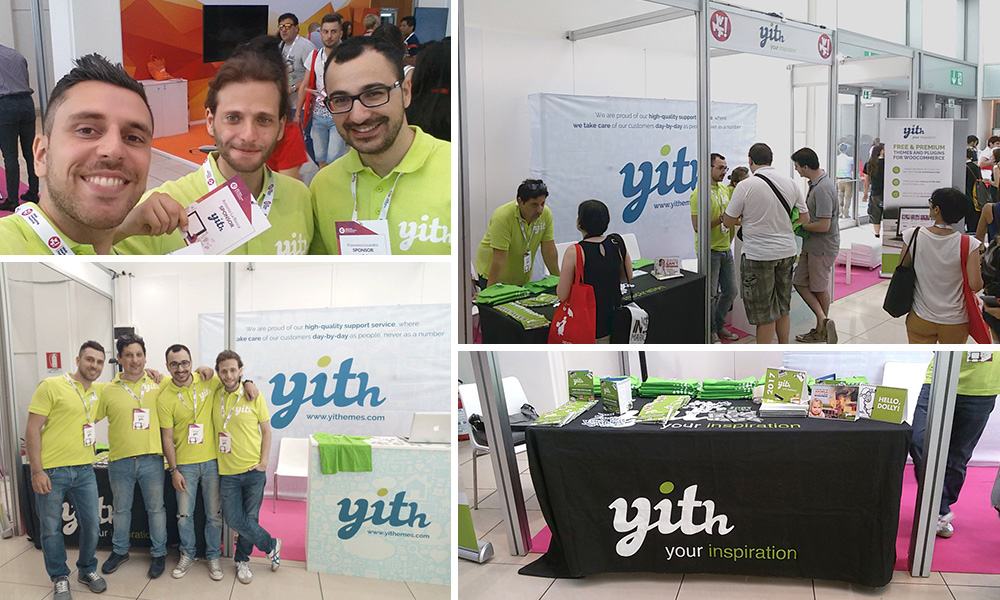 We met a lot of people, many new acquaintances and many customers that were surprised to see us physically there.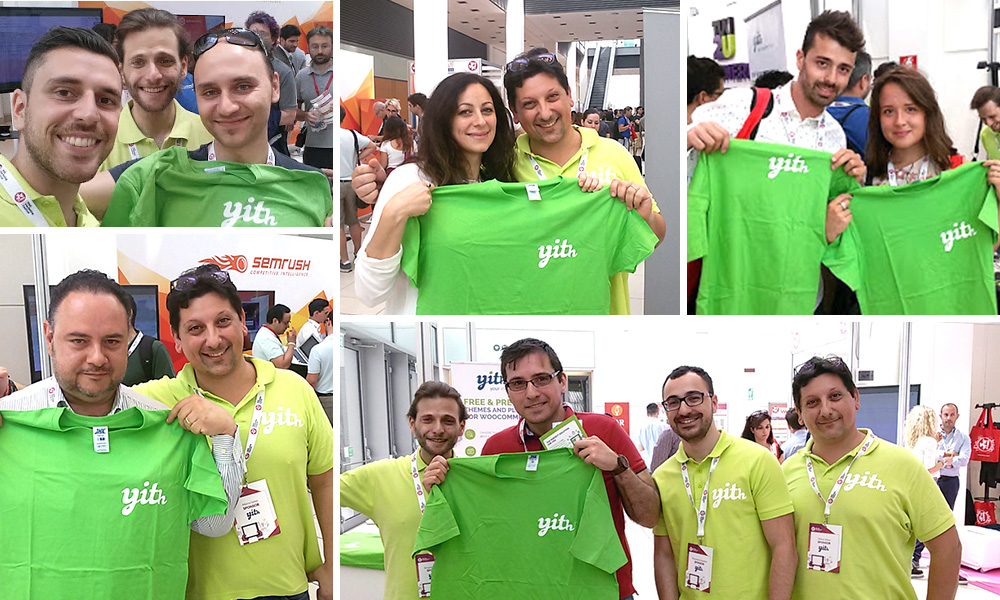 Our swag sold out very quickly.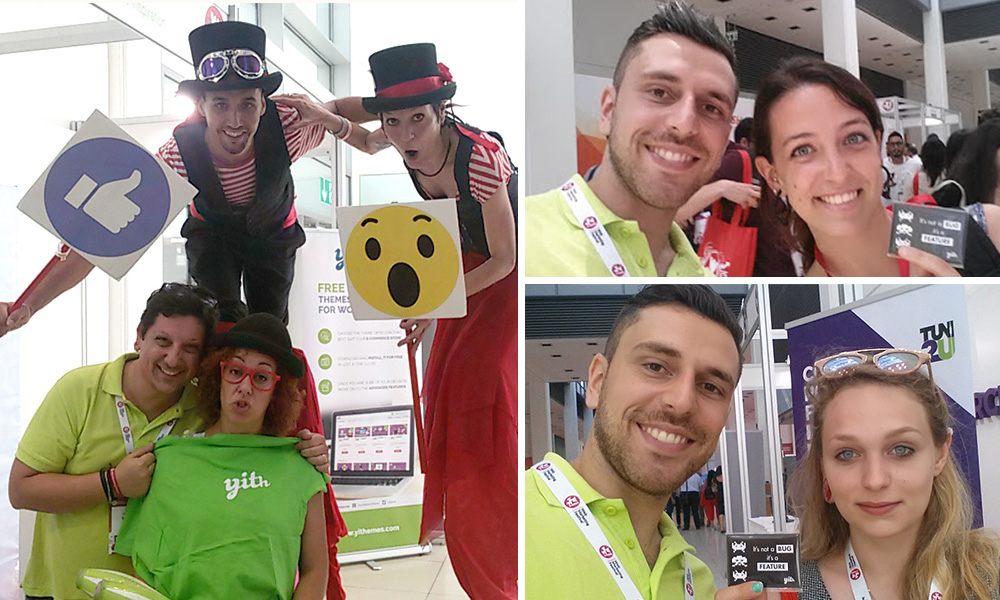 The first day of training ended at the beach where a great party was held with live music groups and where, despite the tiredness of all the participants, we enjoyed dancing among the 60's music right on the shore.
A really laid-back and relaxed atmosphere where we didn't speak of web or work in general.
Occasionally, we need to unwind too, right?
This is the only photo of the evening that we managed to recover.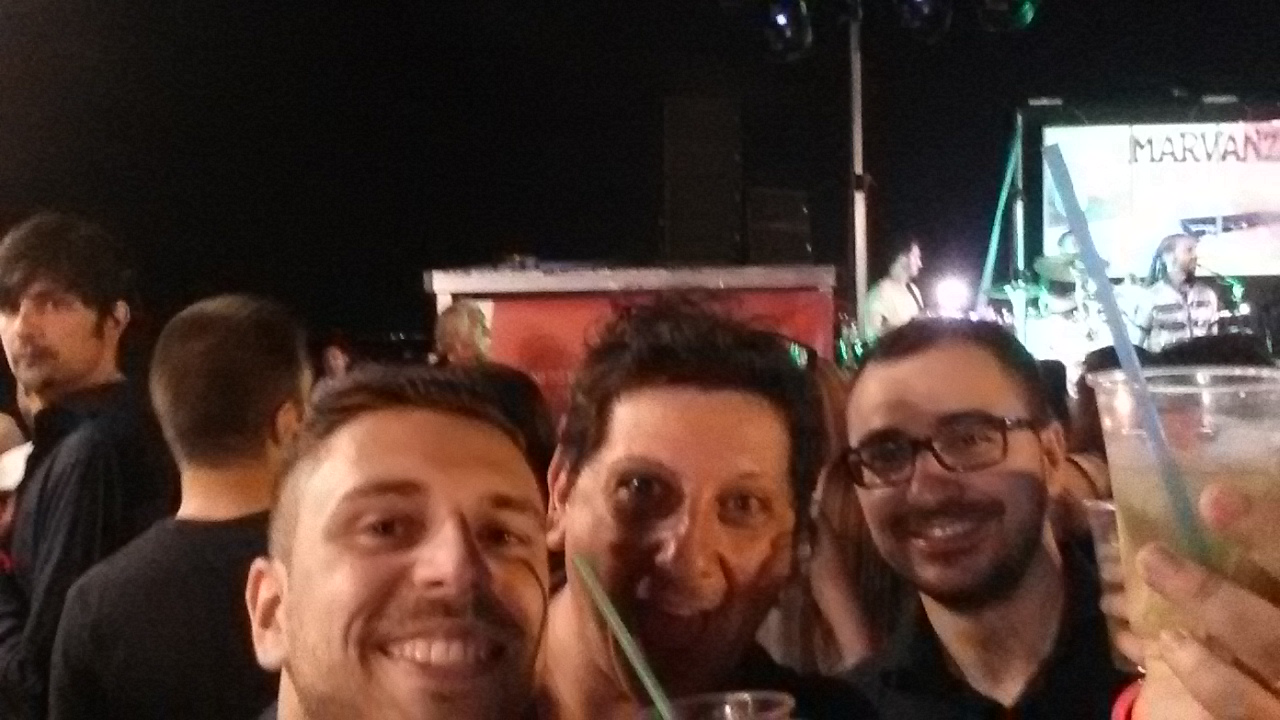 The second day of the Festival saw even more people participating than the first one: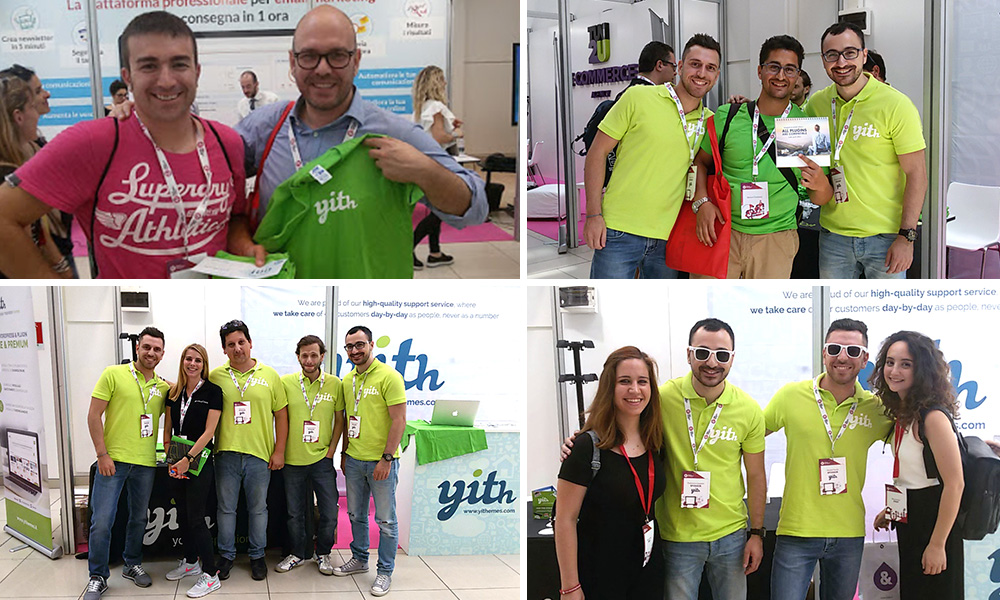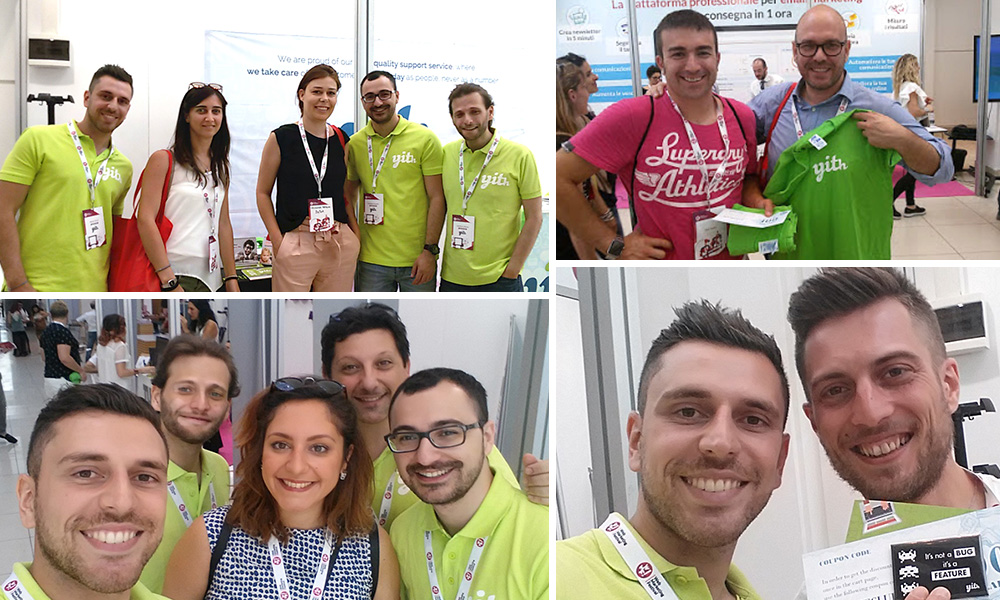 As with every other event, here we talked and met many of the other companies that – like us – sponsored the Festival.
A very welcome surprise (at least for us) was the beer offered by our friends SemRush.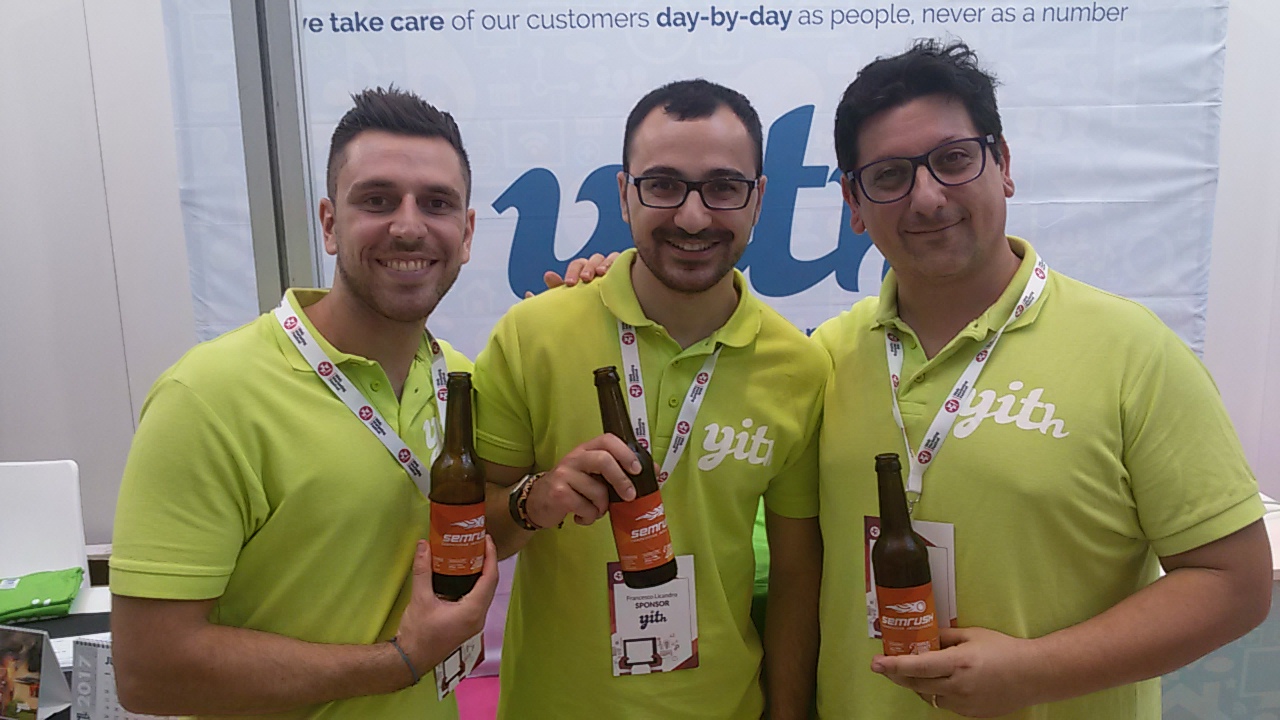 It is not easy to express with words all the emotions we have experienced during this event and the energy we breathed.
Thank you from all our heart and a greeting from Rimini