WordCamps have always been close to the hearts of all those interested in the WordPress world. About a year ago, these events had to switch to an online format.
For this reason, we marked the 15th, 16th, and 17th of April in our calendar under the name: WordCamp Centroamérica Online. YITH had the opportunity to sponsor the WordCamp and had a very experienced member of the team giving a fascinating talk during the event.
We can not talk about this event without highlighting some curiosities of the countries that make up Central America. For example, in Guatemala, every November 1st, Guatemalans participate in a ritual to honor the dead in which they fly decorated kites, or in Honduras, you can find a Hieroglyphic Staircase that contains the longest written text in the world. Also, in Costa Rica, 99% of its energy comes from renewable energy sources, or in Belize, 60% of the territory is covered by forest. Amazing, right? Each country is different, but they are all united by the same thing: celebrating their first regional WordCamp.
WordCamp Centroamérica was split into two rooms, where attendees could listen to talks, technical workshops, and panel discussions. At the same time, the completely free Kids Camp Centroamérica was open for children between 8 and 13 years. The young attendees enjoyed sessions and activities, where fun and knowledge went hand in hand to improve their skills. Putting the focus on the future, for sure, is time well spent for the organizing team.
The experience of our speaker
Our COO focused on explaining the current state of WordPress's implementation as a CMS and/or tool for developing web projects. He took a closer look at the upcoming challenges in marketing, technology, or business to continue its growth in market share. In addition, he answered a series of questions: is WordPress's market share capped? Can it grow continuously? What does it need to improve, maintain or eliminate to grow in other sectors or markets away from blogging or media in general? What are the main competitors, and what are they doing to compete with WordPress?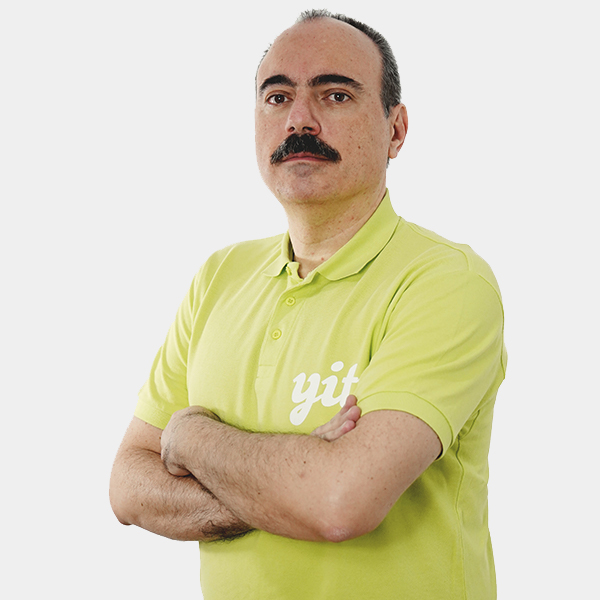 "This WordCamp was an excellent experience to meet with the Central American community. We hope to meet again in 2022, but this time in a physical event in that region."
Fernando was on Twitter chatting and answering questions about the talk. Another WordCamp, social media played a vital role.
To know the answers to the questions above just check out his talk in the links below.
Connect with @fpuenteonline
View the slides on SlideShare
Watch on WORDPRESSTV
Talks during the event
Many well-known names from the WordPress community participated in this WordCamp. Talks related to SEO, marketing, design, and much more. If you were not able to enjoy the event, we leave you the links to the talks.
Room 1 – April 15
Room 1 – April 16
What will be the next event?
A pandemic can not stop the community. Next stop? We can't wait for May 6-8, when WordCamp Venezuela 2021 will finally take place. YITH will be a proud sponsor there as well. As our Costa Rican colleagues would say: Pura vida, see you at the next WordCamp!