We have to confess that thanks to the WordCamps we're sponsoring, we are literally falling in love with Spain and all its wonderful cities.
This weekend, we attended WordCamp Granada 2019 and now we must inevitably list this city among the top ten places worth visiting at least once in a lifetime: maybe it's somewhat cold for us, as we're used to Tenerife's temperatures, but it's a fascinating city, with its Arab history and the Sierra Nevada that rises majestically elegant on the horizon.
We might use the word 'elegant' for the WordCamp as well, which was welcoming us in the Palacio de Congresos of Granada, a magnificent building with a peculiar spiral staircase (that our children loved so much!), and showing off a perfect organization.
"The quality of the speeches we assisted was noteworthy". This is the comment that summarises the event, we heard it many times during the event from any participant with whom we happened to exchange views.
Some people were in crisis because they couldn't choose between speeches scheduled at the same time, about many subject matters like: accessibility, design, marketing, development, remote working, usability and so on. And like the subject matters, there were also so many people going around the location: the event registered 350 actual attendees, outdoing the past edition of WordCamp Granada.
For us at YITH it was a pleasure to give our gadgets away and give a hug to some of the other sponsor representatives (like Moncho from SiteGround), co-workers and friends that we feel closer to after every event, as in one big family. We owe sincere thanks to Roberto, Mercedes and Victor from Mowomo, who welcomed us enthusiastically and with a box of "Pionono", delicious sweets typical of Granada (we will repay the kindness with a box of Sicilian cannoli as soon as possible!)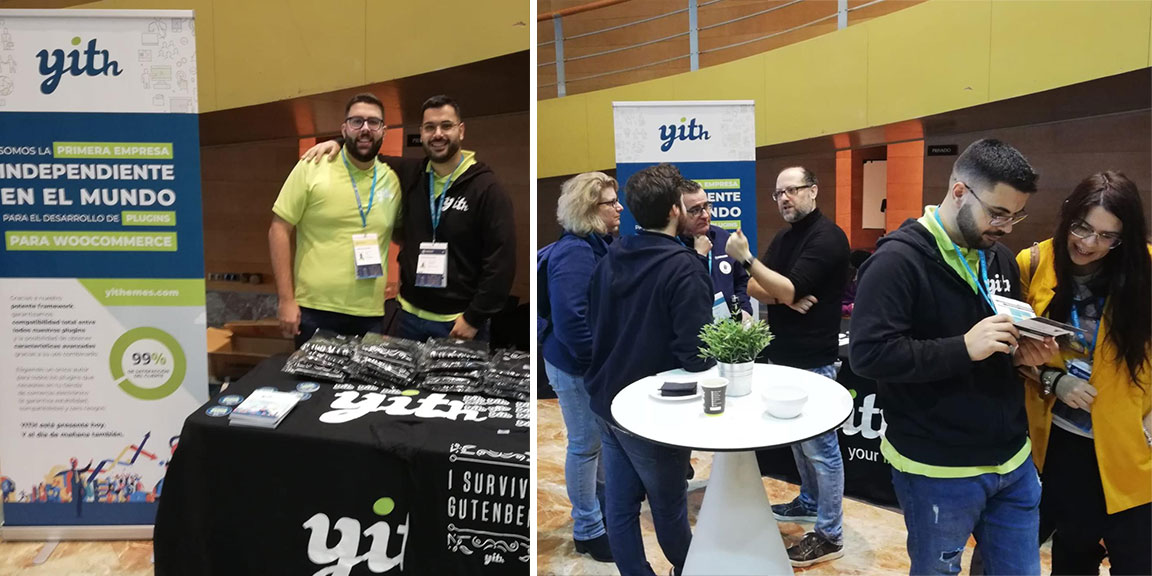 Among the many speeches, I'd like to mention the one given by
Francisco Mendoza
, who challenged himself with a double workshop about how to use WooCommerce and its extensions to build an e-commerce store in WordPress):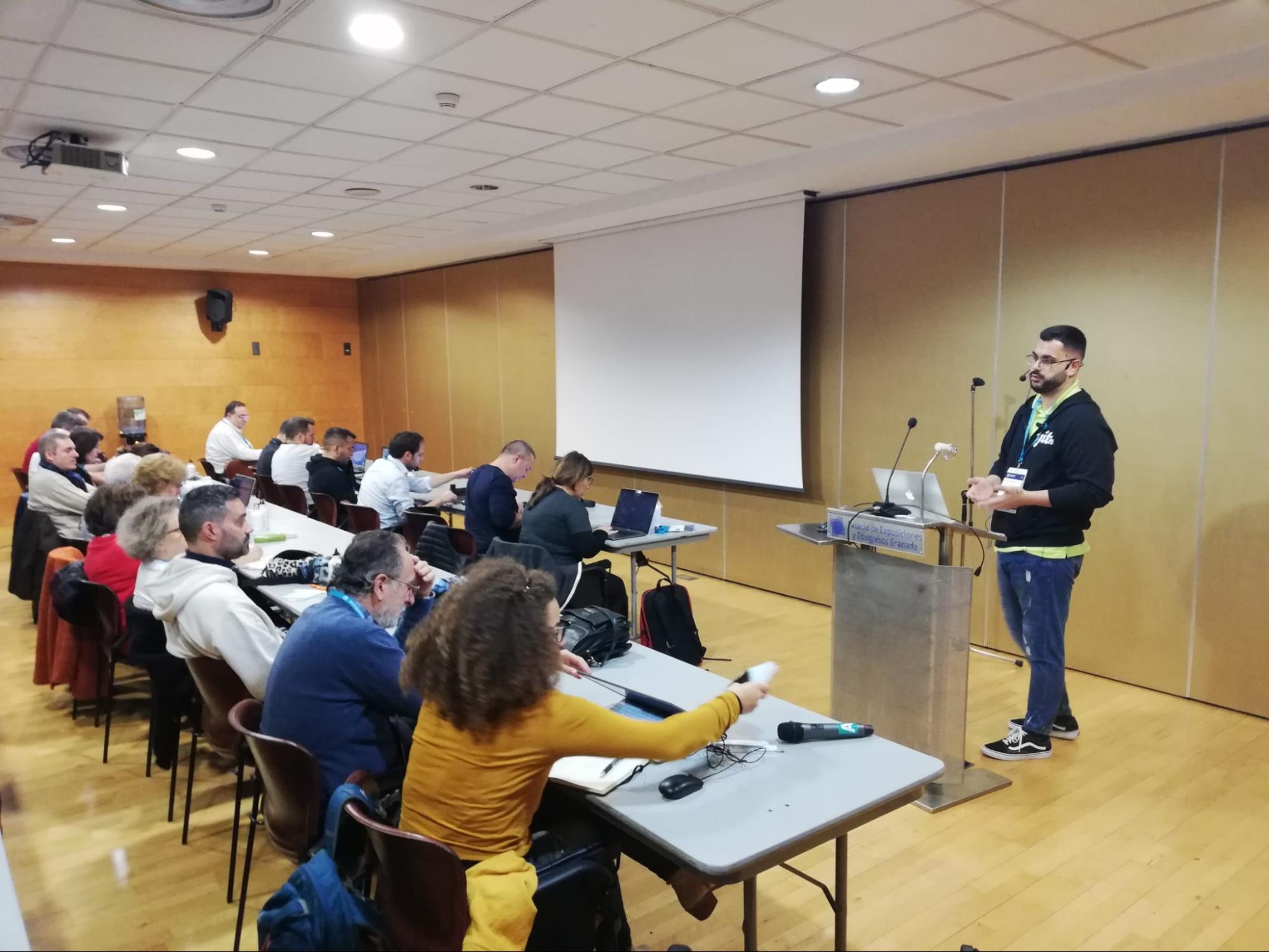 And also my own workshop, during which I talked about the Emotional Design applied to web interfaces.
It was an intense emotion to find myself again publicly speaking in Spanish. I have to admit that I was quite nervous, but with much (self)irony, the speech went really well and made everyone laugh on several occasions. To my delight, this has also been appreciated publicly on the social channels:

Unfortunately, we could not take part in the Contributor Day (our flight landed too late!) nor at the after party (when we travel with our children, we are bound to give up something…) but came back home satisfied, with the same post-WordCamp galvanisation as ever and a huge will to thank all those people who contributed to the good outcome of an event that is not easy to organise nor handle with such mastery.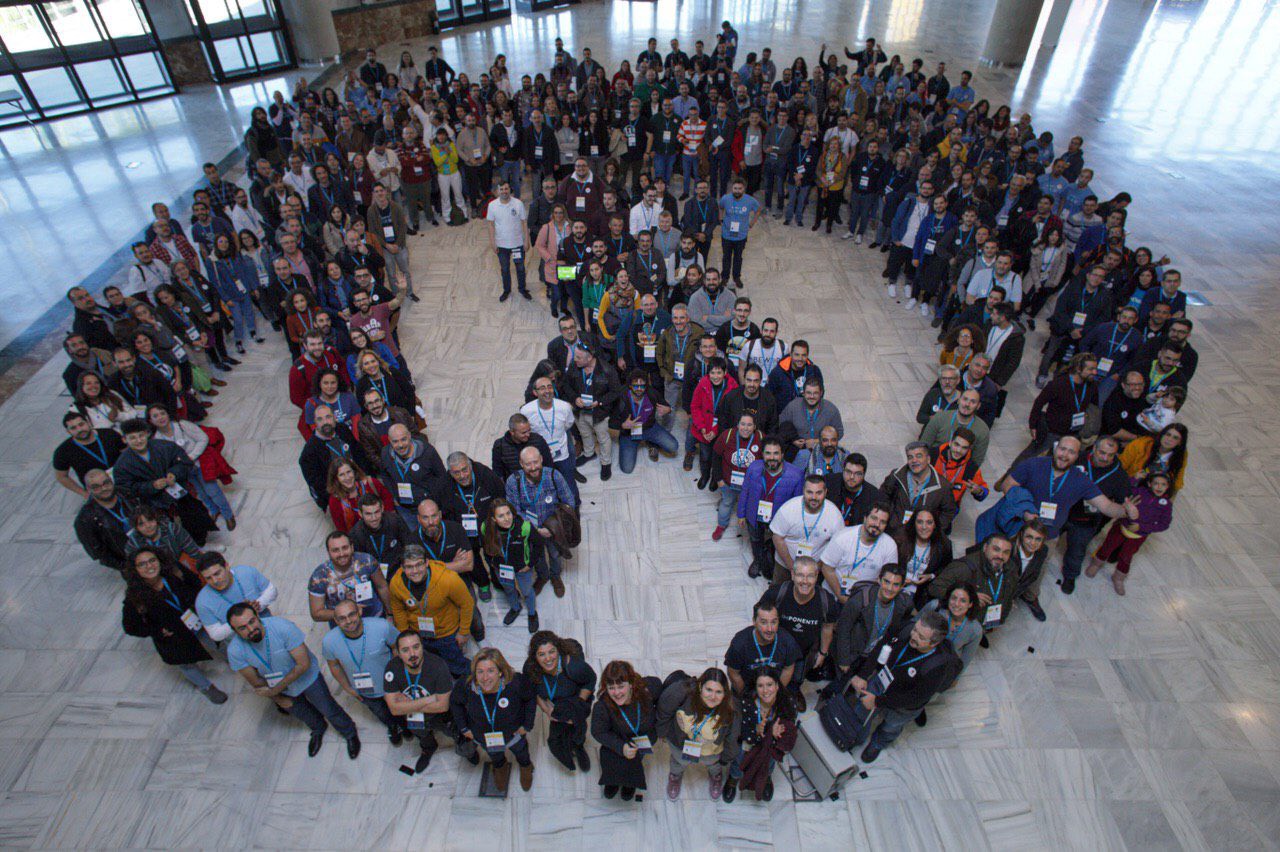 So, a huge THANKS goes to the organisers and volunteers that made this second edition of WordCamp Granada a complete success.
We're so proud to have been part of it and we're looking forward to come again next year 😉
Sara Presenti