What if someone tells you: hey, I have a plan for you, go to the San José WordCamp in Costa Rica!!
And yes, indeed, it was an amazing experience to join the tika WordPress community from the other side of the Atlantic. They attended us and prepared everything in a way so we could easily participate on the WordCamp, this was an excellent point.
The event was located on the "Universidad de la Latina de Costa Rica" which allowed to have many young participants from the university to let them know about the potential of our WordPress community.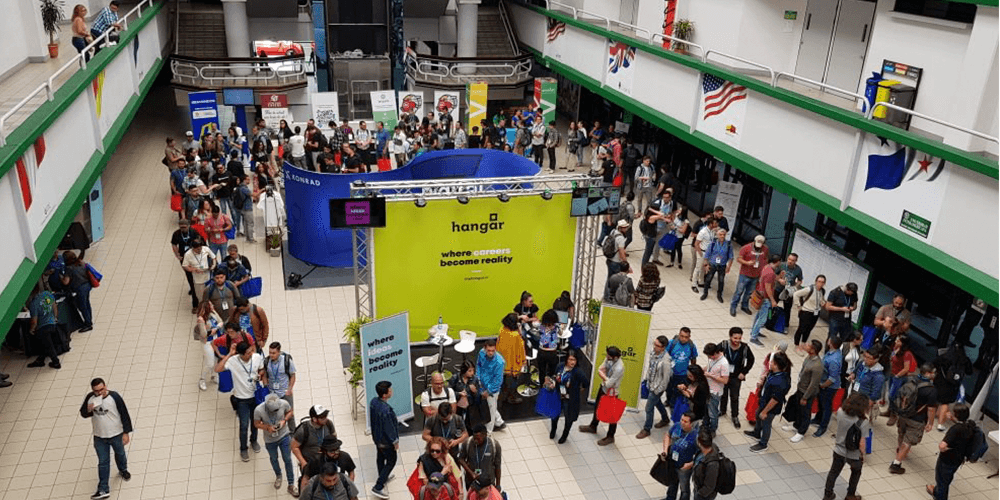 The hall where the sponsors were, was big enough to have everyone together and feel that you could move freely, and also, the three speaker rooms were just in the same hall beside of the sponsors tables so you didn't feel to be separated when everyone went to listen them.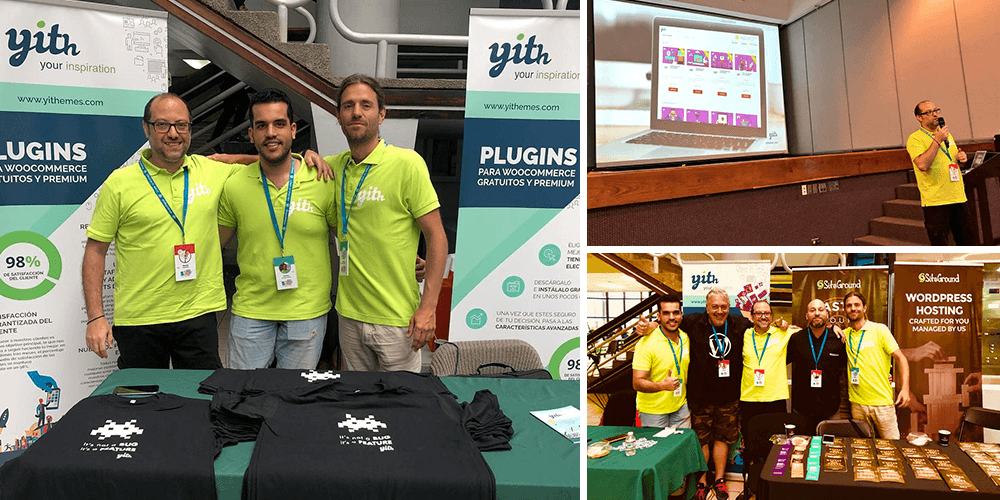 There was a big variety of speakers come from different parts of the world which gave to the attendants the opportunity to learn and have a good knowledge about the meaning, why and how to use WordPress with a wide point of vision.
Something that surprised us was the kid's camp, an event created just for kids where they were showed the procedure of installing a WordPress and created some posts making as if it was a game, so the youngest ones get along with the community.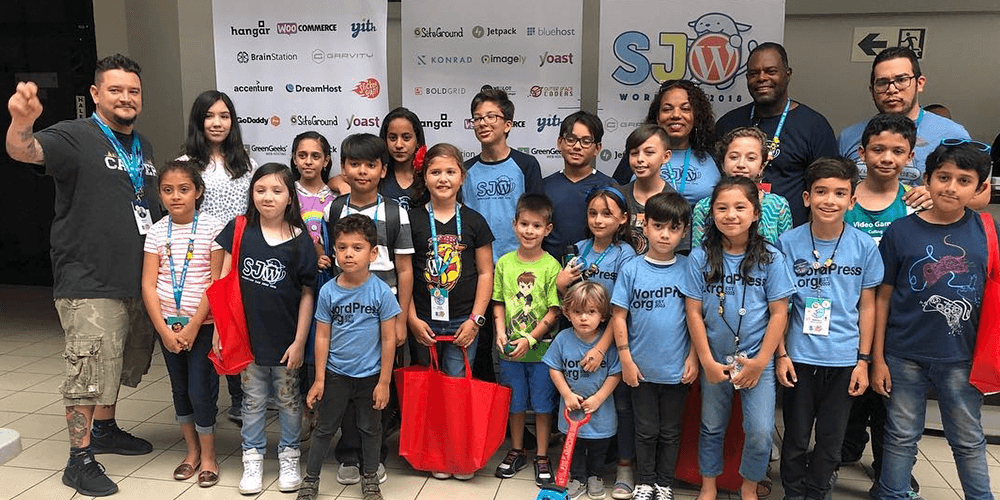 Well, of course, we profited from going to the WordCamp and we decided to stay a couple of weeks more and visit some places to enjoy this is amazing nature and get closer to the Costa Rica people.