This year seems to be following through in a very unique way for our company, taking us to first time events and experiences, and opening a new path for the new year's achievements and resolutions!
One of these events was WordCamp Valencia! First time to sponsor and attend this vibrant WordCamp, all we are left with is a big smile and a warm heart!
Although we did not attend the Contributor's Day we took advantage of the late arrival and joined our friends and fellow attendees to the sponsors, speakers and organisers dinner where we shared our mutual love for WordPress along with some delicious food and snacks! We met new WordPressers, reunited with old ones and received amazing sponsor gifts!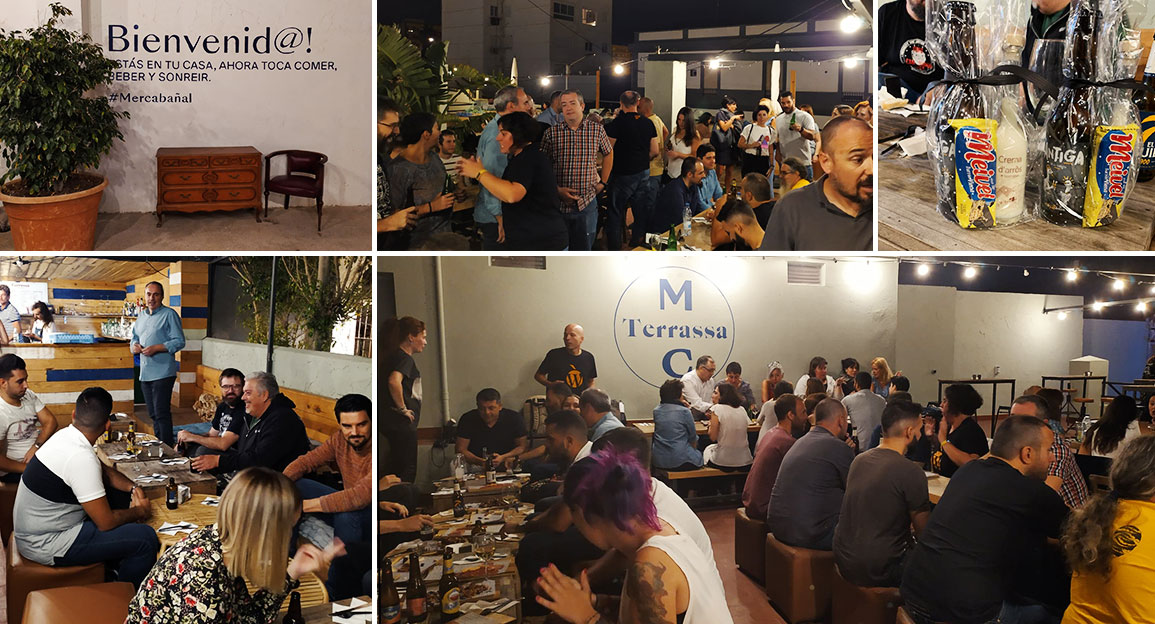 Conference day
On Saturday early in the morning we set our stand thrilled to see what the Conference day held for us! Many WordPress supporters as well as brand ambassadors awaited a busy but exciting day which soon arrived!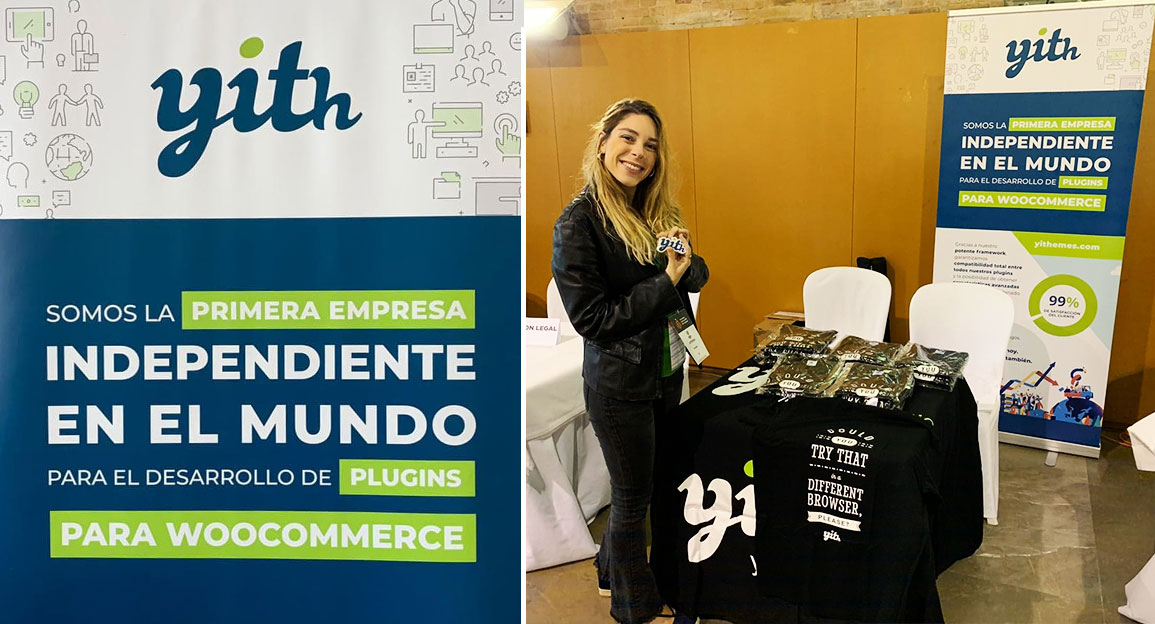 Fernando Puente opened the talks that got later on followed by our developer Carlos Rodríguez, leaving the best of impressions and opening topics on interesting and intriguing conversations. For those who would like to watch Carlo's conference it can also be found through this link!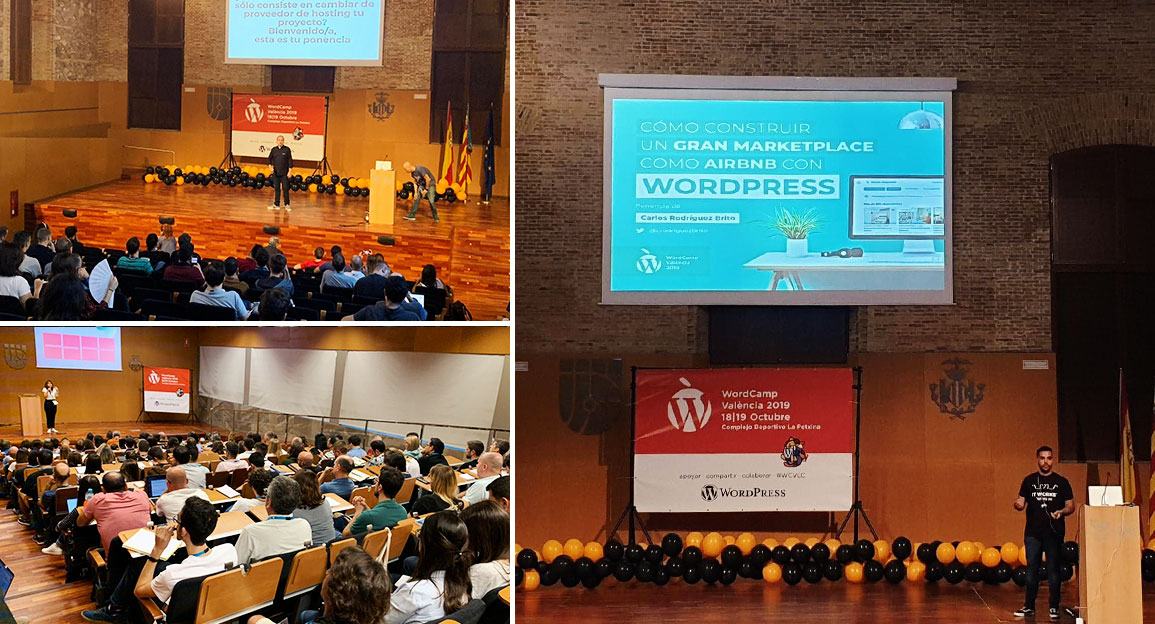 The YITH stand quickly emptied and we couldn't be more grateful for the support of all the people that approached us in such a friendly way, asking about us and our products. The participants together with the excellent job the volunteers offered, filled the room with a vibe of unity and solidarity. After all that's what WordCamps stand for. This is the reason why this community is strong and ever-growing. And YITH couldn't be happier to be a part of it and pitch in each time to transmit this message to more users.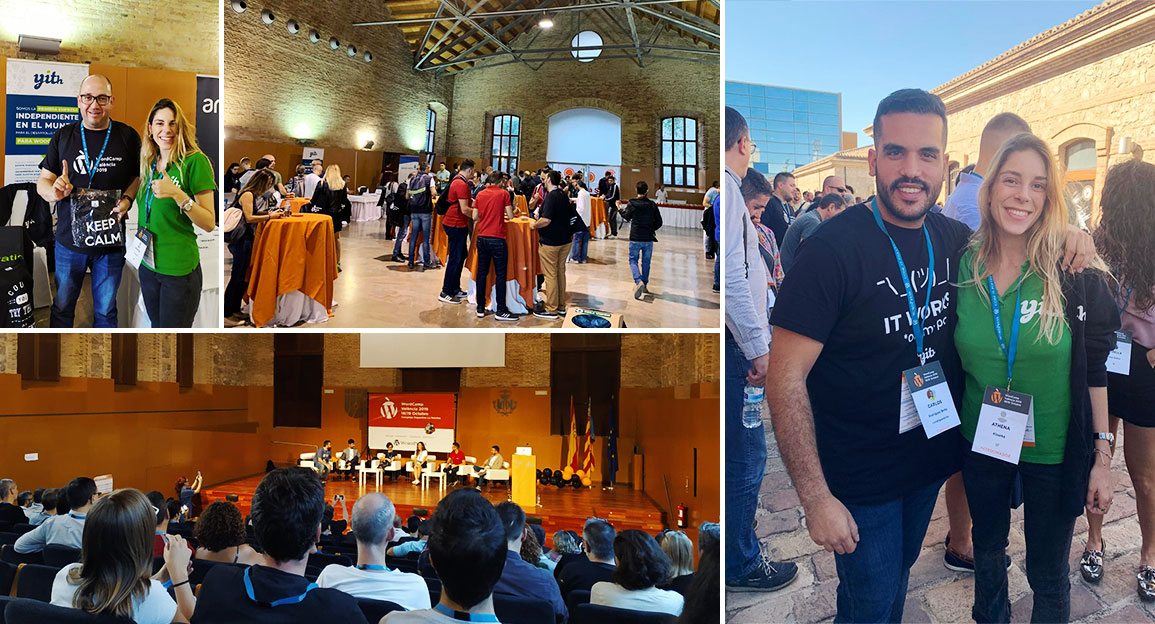 Finishing yet another WordCamp experience we couldn't thank enough the organisation for making us feel like home. Completing the unexpected number of 333 attendees we cannot wait for the next one! We hope that events like these will be the driving motivation to expand the idea of WordPress to even bigger audiences.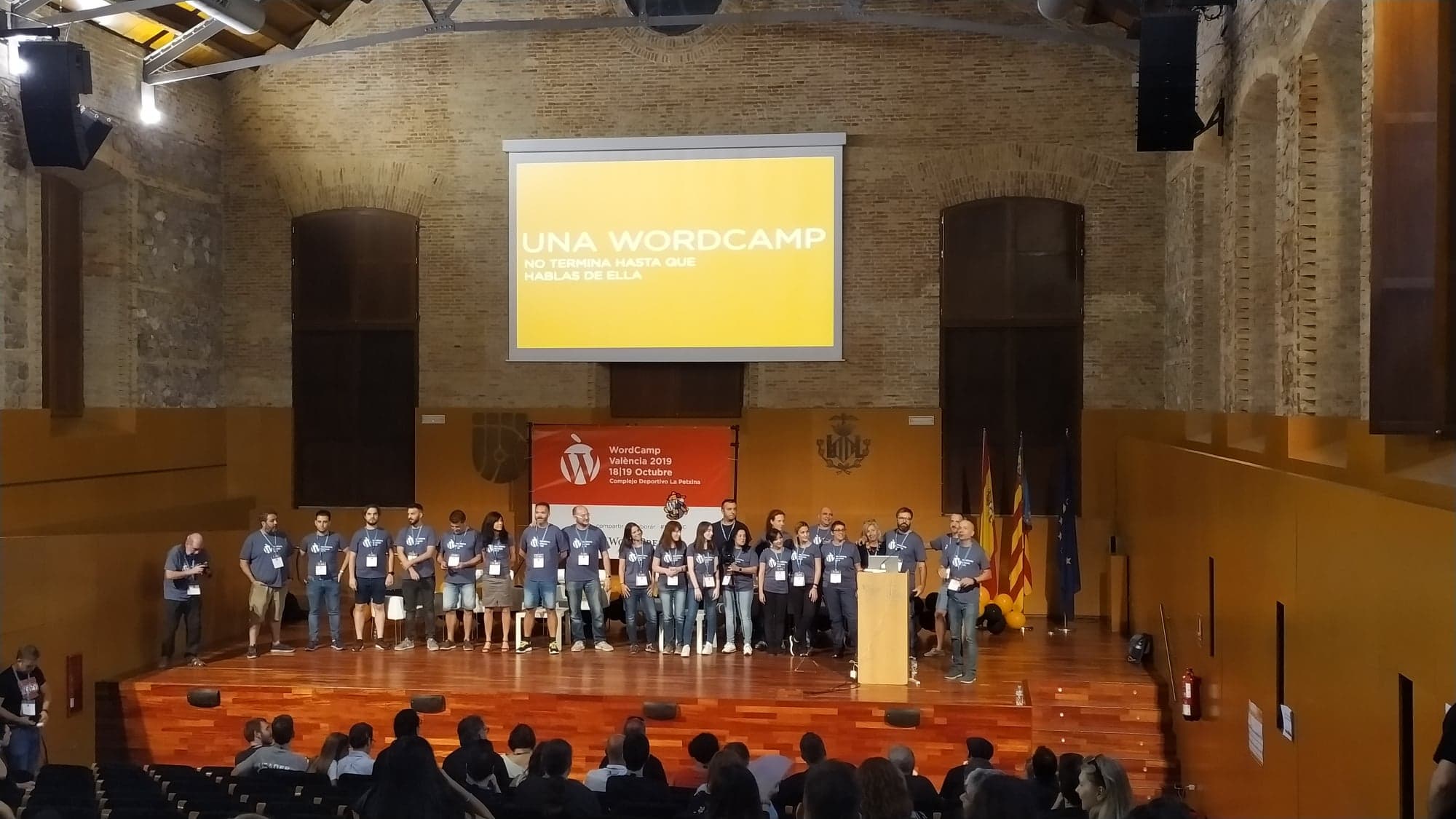 WordCamps and what it means to us
WordCamps and sponsoring these great events organised by volunteers is something that is very dear to us. Not only do we give something back to the community, but we also get to meet current and new customers. The conversations and experiences always make us buzz with excitement. If you like us to sponsor another WordCamp, please get in touch with us so we can consider it. If you like to find out more about what it means for YITH to contribute, we have written a nice blog post here>
Where to find us next:
WordCamp Milano
WordCamp US
WordCamp Granada
Hope to see you at one of these WordCamps soon!