First times can come in many forms, but without a doubt, the first WordCamp is always special. If you don't believe it, follow the example of WordCamp Venezuela, which proudly celebrated the first regional event of this style.
From the 6th to the 8th of May, Venezuela was the epicenter of WordPress, an awaited event for all lovers of this world that, fortunately, or unfortunately, had to meet again online. And we did not want to miss the opportunity to participate in this event and to be a sponsor.
The WordCamp was divided into 2 days of presentations, with a total of 23 talks about content, accessibility, design, development, analytics, business, and more. A multicultural event with speakers from Argentina, Costa Rica, Colombia, El Salvador, Spain, Nicaragua, Panama, Peru, and, of course, Venezuela! It is true that the country is noted for having the highest waterfall in the world or the largest lake in South America (besides the delicious arepas), but they have a fantastic group of experts in the world of WordPress and a team of volunteers that without them this event would not be the same.
However, not only the 6th and 7th of May were important in WordCamp Venezuela, but also the 8th when Contributor's Day was celebrated. That day 4 collaboration tables were created where all the curious could learn how to collaborate, get involved or contribute their grain of sand with the WordPress community. Everyone was invited to do so, they just had to find their place among the available tables: community, translations, support, and WordPress.tv.
The experience of our speaker
Our COO was present at this great event with his fantastic talk titled 'Optimiza tus webs a bajo costo'. He talked about HTTP/2, Brotli, minify, a good DNS, CDN, cache technologies, or good connectivity as "low cost" optimization elements that we can incorporate in our WordPress project, although he also highlighted great media and platforms that still do not incorporate these optimization strategies that are available to us. He also showed examples of how to compete with the big players and be faster and more efficient with a low-cost budget.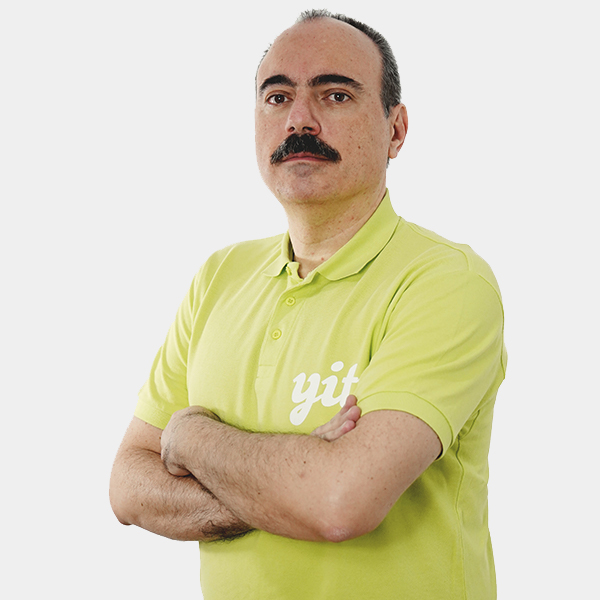 "It would be very interesting to create networking rooms that encourage meeting other attendees and generate discussion about the talk or about WordCamp in general. It is very common in physical events of this style. With this kind of initiatives, we get a little closer to that feeling of "sharing" event."
At the end of the talk, Fernando had the opportunity to share time and experiences through Zoom with other WordCamp attendees to talk about the talk and practice networking.
If you want to watch Fernando's talk again or watch it for the first time, simply access the links below.
Connect with @fpuenteonline
View the slides on SlideShare
Watch on WORDPRESSTV
Talks during the event
We said it before: in this WordCamp participated experts from Venezuela, Argentina, Spain, Panama… Names are known by the WordPress community that is always a pleasure to listen or learn from them. If you want to relive or enjoy this event for the first time, don't miss the following link about talks.
What will be the next event?
We would like to have more WordCamps per year and especially physical ones, but we know how complicated it is. Our next stop will be WordCamp NorthEast Ohio on the 22nd and 23rd of May, are you going to miss it?
We are not saying goodbye to WordCamp Venezuela, we are just saying see you soon. We hope that in 2022 we can meet again physically.