When we hear the word 'July' many of us think of summer holidays. But for us it has also been related to work and good news. In fact, although many of us have taken the opportunity to rest, travel and enjoy the beach, we have solved a total of 2030 tickets with 1 hour and 31 minutes of average response. 
We have great news regarding updates. If you don't want to miss any of them, don't stop reading!
After a long time working, pampering and perfecting our plugin, the most awaited news arrived: we launched YITH WooCommerce Multi Vendor / Marketplace 4.0. Along with a complete redesign of the plugin, new features were added: a custom registration form for vendors, modules to add employees and announcements, an advanced dashboard to monitor commissions, vendors and earnings or improvements in the "Report abuse" module. To find out more about what's new, check out the plugin page and the live demo.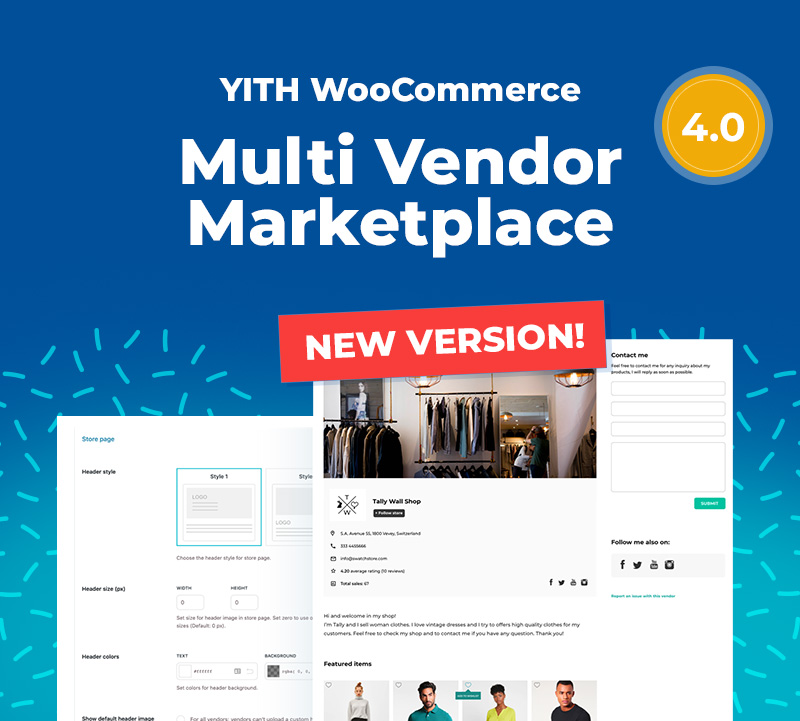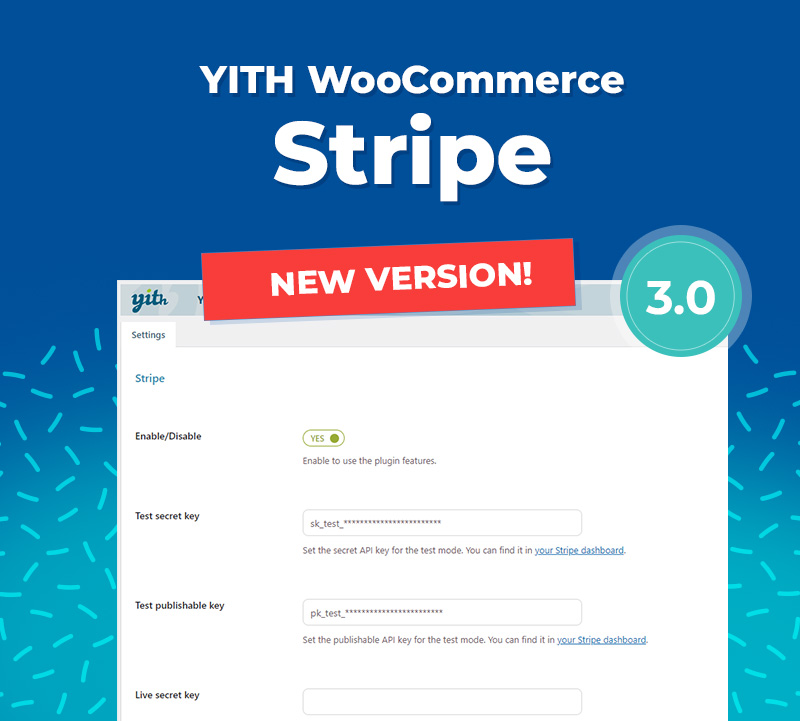 Not only did YITH Multi Vendor / Marketplace got updated; we also redesigned YITH WooCommerce Stripe. From version 3.0, you can enjoy the new styling for the payment method action buttons and its improvements. If you want to learn more about its features, check out the plugin page and try its live demo.       
All this is the result of our great team effort, but we couldn't highlight them all. This month's crew member was Athena, our Greek customer guide lost in the Atlantic islands. Just back from WordCamp Europe in Portugal, she is already thinking about her next goals: WordCamp US and, better yet, WordCamp Europe 2023. The latter will be celebrated in Athens, her homeland. If you want to know everything about Athena, don't miss her story.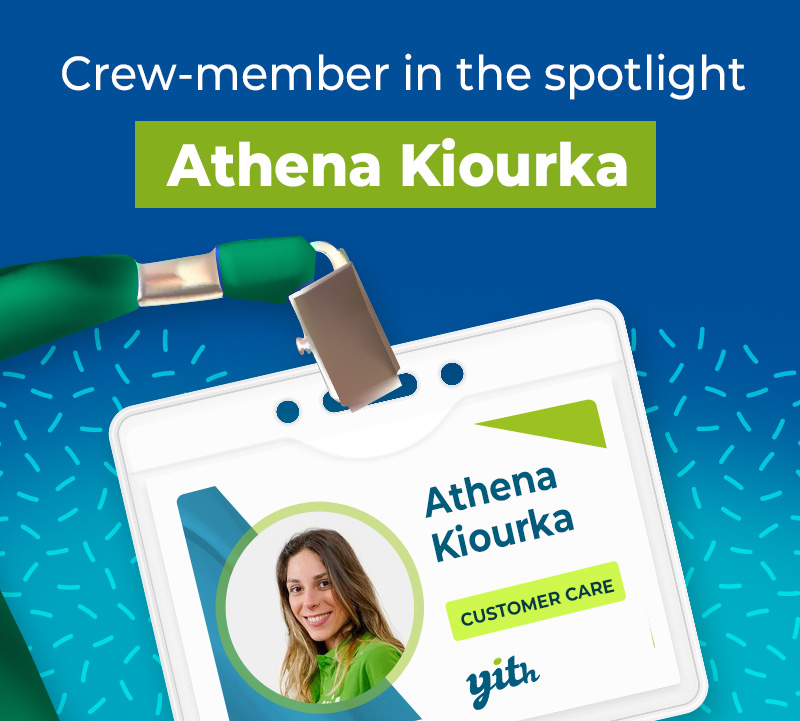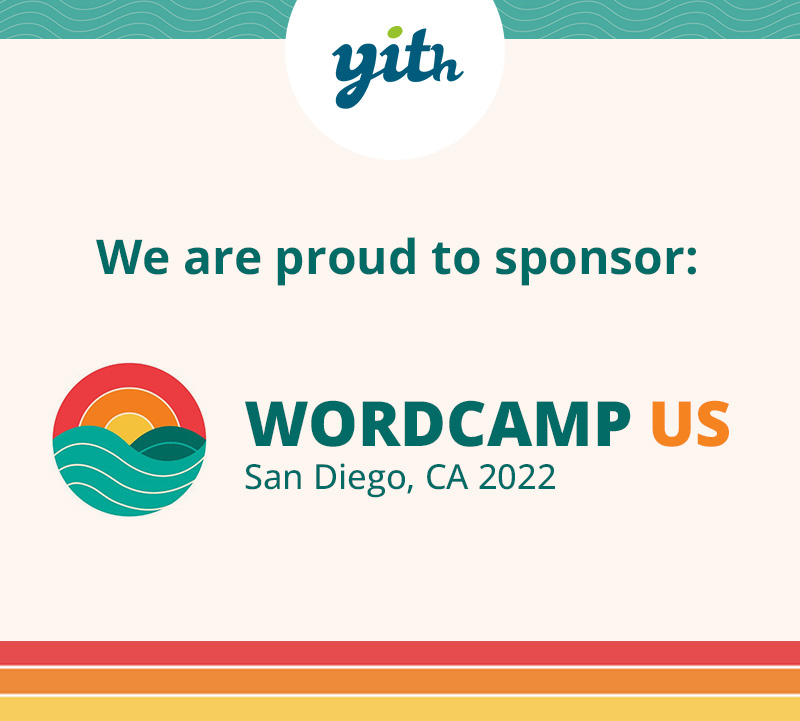 And speaking of WordCamp US, it's just a month away! And we are already organizing the last details. In fact, we have the pleasure of announcing that we will be sponsoring this wonderful event. If you happen to be there, pass by our booth to pick up one of our popular T-shirts 😉  
As every month, we work on small updates and we didn't want to miss the monthly update of WooCommerce, this time version 6.7. We are already working on 6.8 so our plugins are always ready, remember to keep your site always up to date! If you want to know more, check out our latest updates.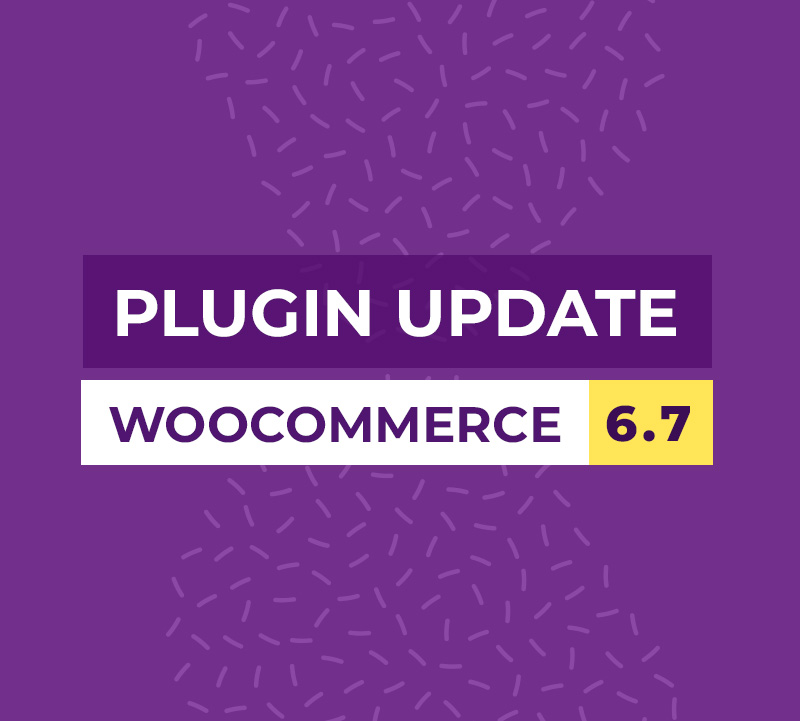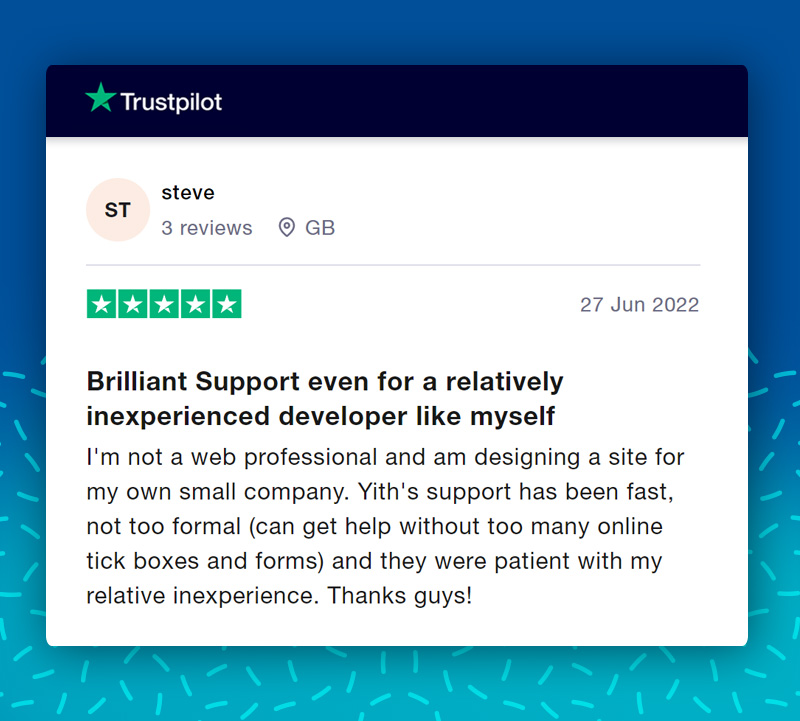 Thank you once again. No matter how experienced you are, we are always here to help you. We are always grateful for messages that help us improve. Your messages of encouragement on our social networks or Trustpilot are always a boost for us. One more month, even in vacation season, we keep working to give you the best products, services and tools to help you succeed in your e-commerce. Without you, all this would not be possible.