Like many of you already know, YITH is a company born and grown in Italy.
Circumstances led us in moving and opening a second branch in Spain and, during the years, our team increased with people from everywhere: UK, Greece, The Netherlands, Argentina, etc.
Yet, to us, Italy is still our Home. Italy is where our first headquarters is located, it's where we have the senior developers, those who have been working with us for more than a decade, our family, childhood and longstanding friends…
In Italy, we luckily have many customers too.
Every week, we publish videotutorials in Italian on our Youtube channel for them, and now we're launching the Italian version of our shop; we feel like we owe them the best purchasing experience for following and trusting us since we moved the first steps on the market of plugins for WooCommerce.
Bringing this project to completion hasn't been easy and some translations will probably need to be improved with time. But we are proud to be here, ready to communicate with you with the same passion as ever, now also in our native language.
With this article, we are inviting you to the official presentation of the Italian version of our site: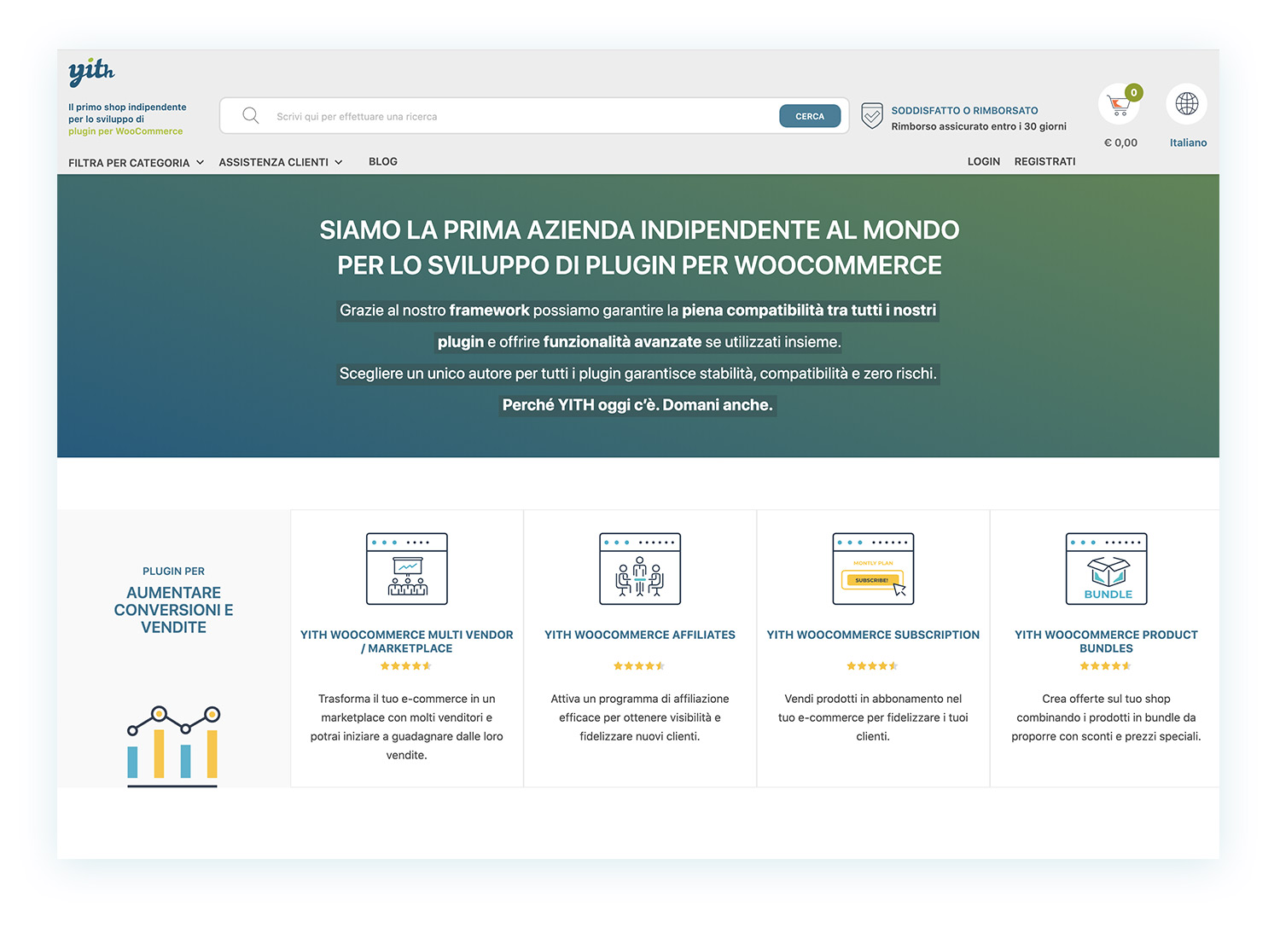 You can access it through this link:
Or by using the language switcher in the site header: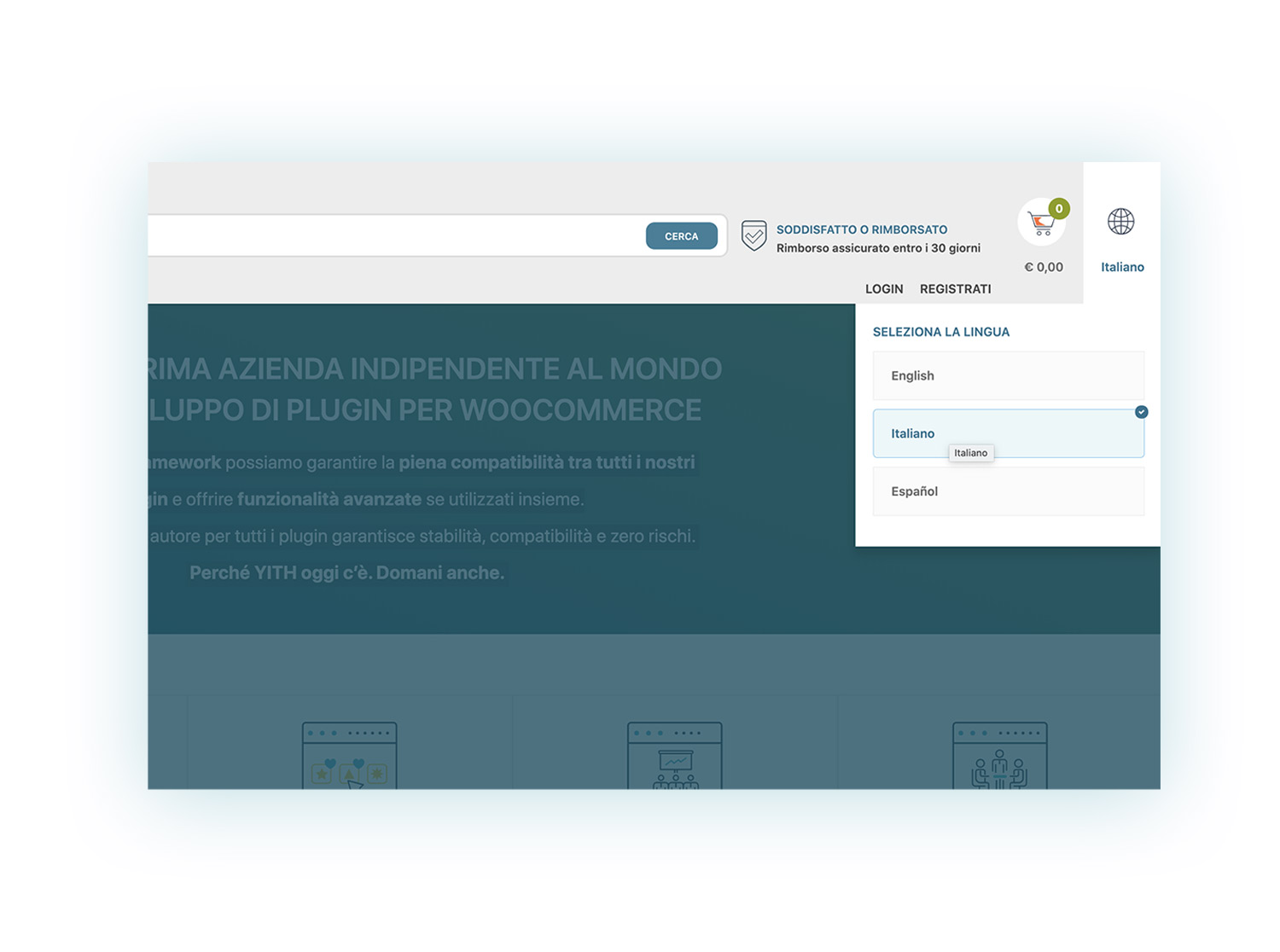 Let's end with our typical lightheartedness, by saying:
Viva l'Italia!