Make your shop as complete as possible and improve customers' satisfaction
The main reason for customers' dissatisfaction with online orders is unfulfilling of their expectations. And maybe this depends neither on you nor on them, it is just that each clothes factory has its own standards for sizes and they differ from each other.
But the problem you have to face is that your customers are disappointed and complain about something that is not your fault. The solution is to inform them in advance about the actual measurements so that the probability of misunderstandings is really diminished.
That's why we have created YITH Product Size Charts for WooCommerce, a plugin that aims at solving this kind of problems and that allows you to provide customers with all necessary information before purchase. A double benefit for you both: they are satisfied and you do not get complains about wrong sizes, which can turn into a waste of time and lost customers.
And there is more: you can use it not only for clothes, but for any type of product that requires additional information to be clearly displayed in tables or charts.
Quick info
Requires:
WordPress 4.5 or higher
Compatible up to:
WordPress 5.0
Requires:
WooCommerce 3.2.x or higher
Compatible up to:
WooCommerce 3.5.x
Minimum PHP version:
5.4
Version:
1.1.9
Released:
2019-02-07
100% WPML Compatible:
yes
Translation ready:
yes
Languages:
English, Italian, Dutch, Spanish
Support to:

All YITH plugins
All YITH themes

GDPR Compliant:
UNNECESSARY
WITH
YITH PRODUCT SIZE CHARTS

YOU CAN:
Assign more than one size chart to each product
and add them directly from your product page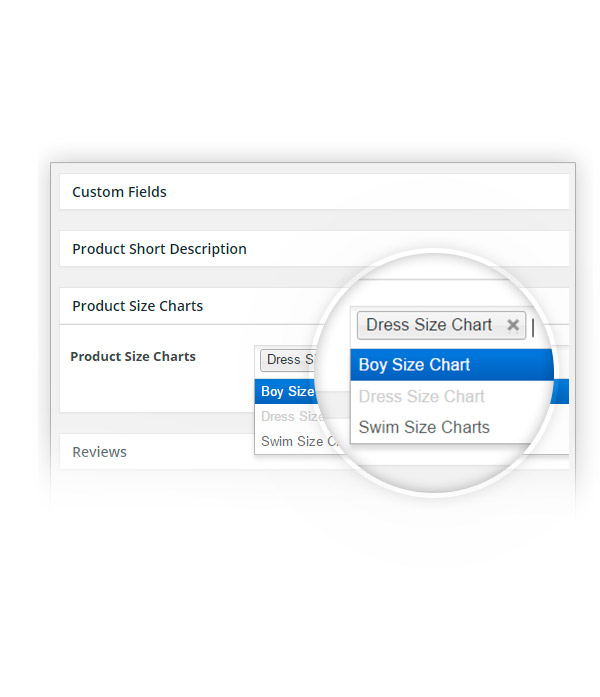 Choose the display mode you prefer
WooCommerce tab, modal window or tabbed popup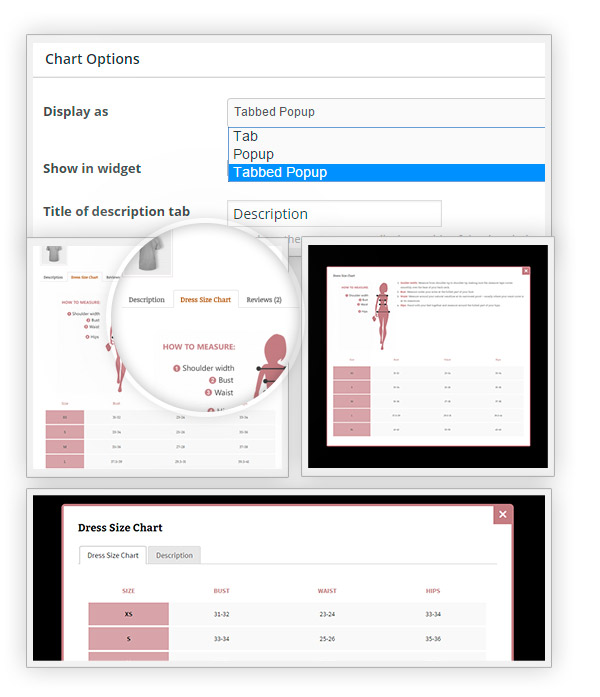 Customize popup buttons
assigning them the colours and style you prefer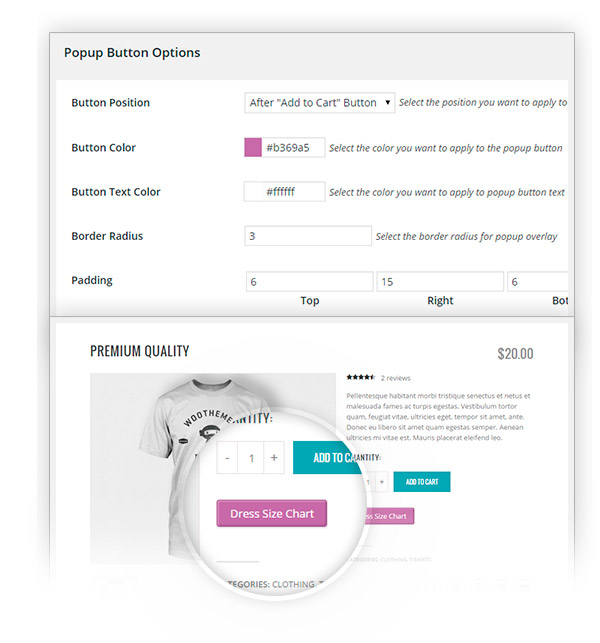 Choose the style you prefer for your chart popup
colour, opening effect and graphic layout among the premium ones included in the plugin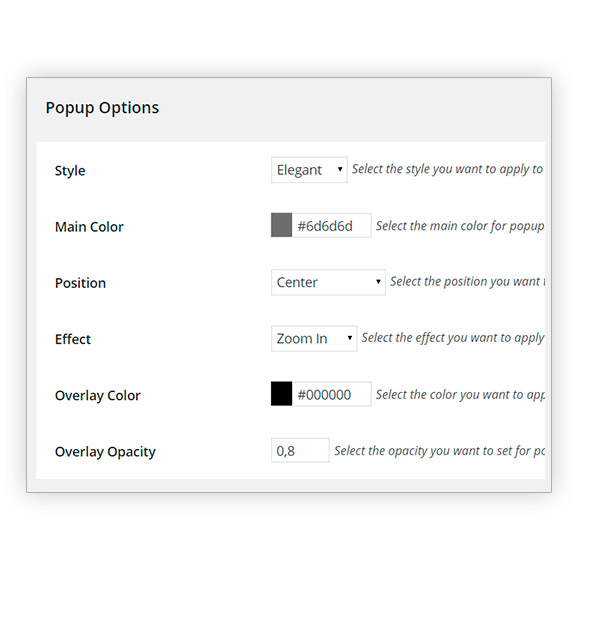 Choose the style for your charts
using one of premium templates available or the default one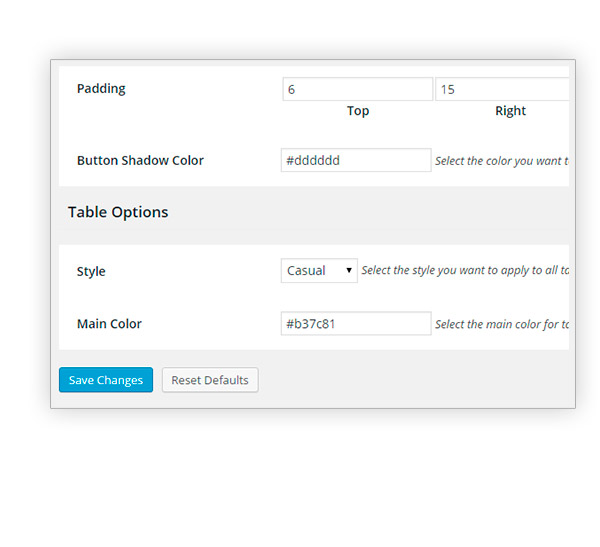 Assign one or more charts to product categories
or to all products in your store. Quick and easy!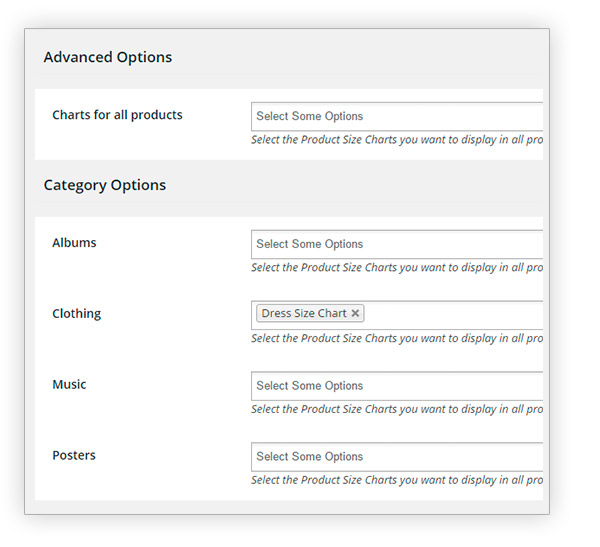 Assign your size charts to more products at a time
in few moves using bulk editing tool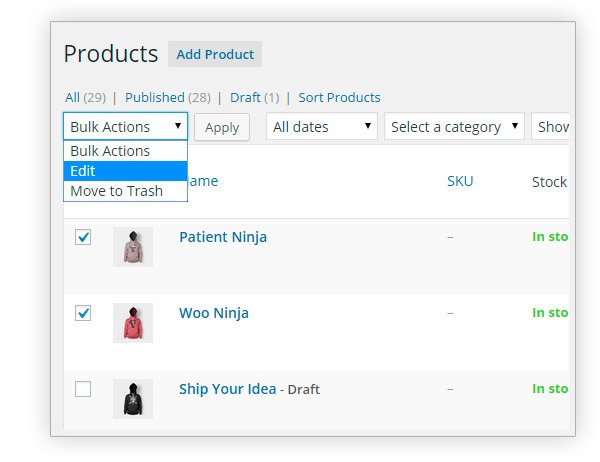 Show your size charts in the sidebars of your shop
using the widget "YITH Product Size Charts"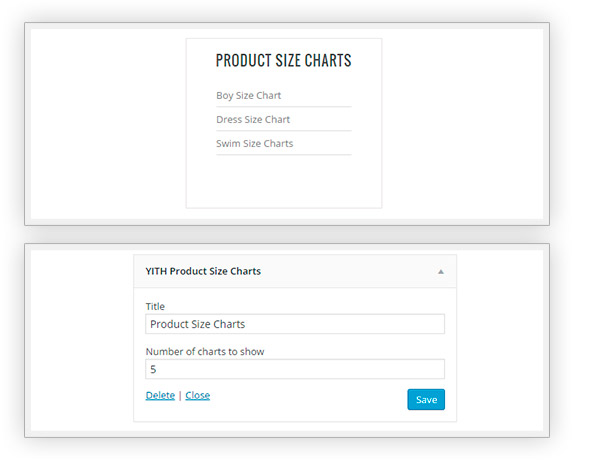 Add your size charts quickly and easily
with shortcodes, using PHP code and tinyMCE editor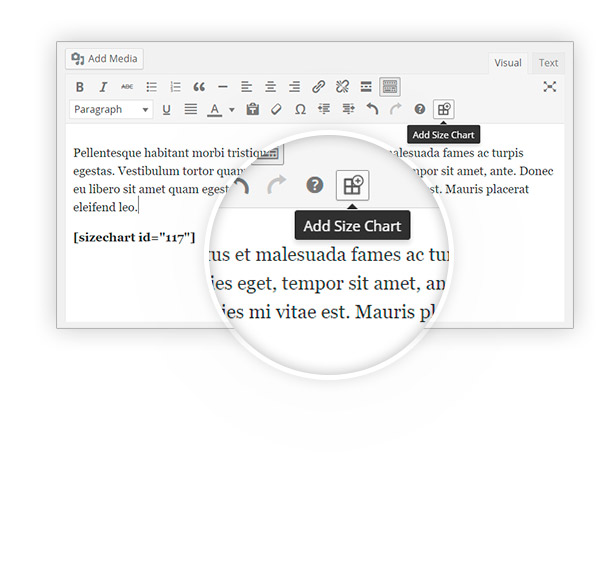 Sort tabs freely
Choose the position and arrange the content of your product page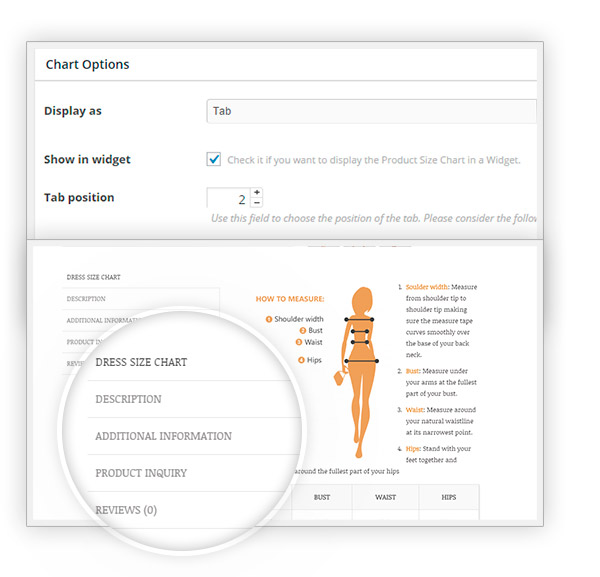 Take advantage of the wpml compatibility
You are free to easily translate the plugin with the powerful wpml to