Sponsoring the Page Builder Summit might come as a bit of a surprise to some of you. It is not a WordCamp, nor a WooCommerce related podcast or similar. The opposite is true, as we have noticed a growing trend of customers using page builders; the desire of building e-commerce websites faster and more flexible, as part of your business strategy, is something we believe in too.
When you discover the range of talks held during this conference, you can easily pick out five of them that will undoubtedly add value to your own business set up as a freelancer, agency, or starting entrepreneur.
YITH plugins and Page Builder integrations
For years, we have worked closely with the most popular page builders. Since we started selling themes on ThemeForest many years ago, we had made sure you could use any builder as long as it supported shortcodes. A few years later, with Elementor becoming one of the most popular WordPress plugins to create and style your websites, we made it a task to check each of our plugins to see how it integrates and improve this where necessary. Read the first announcement in a blog, from last year.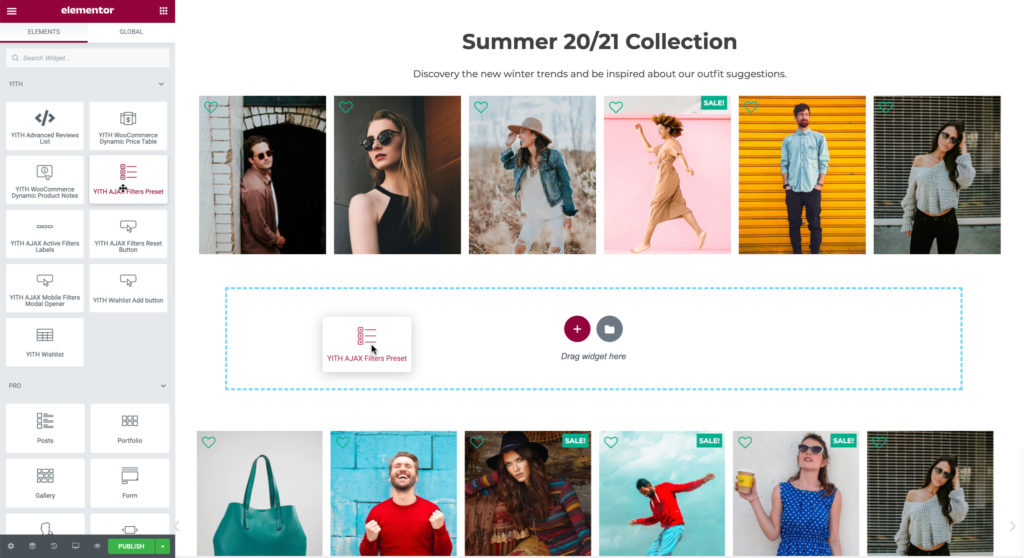 More page builders are entering the market, and arguably Gutenberg blocks are one of the solutions out there competing with page builders. For each solution, we aim to make sure that YITH plugins are fully compatible. Thankfully, our developers are constantly improving the code, and with direct contact with third-party developer teams, we can solve issues more efficiently.
Proteo is another example of how you can combine YITH, WooCommerce, and any page builder to create your layouts faster. Proteo is quickly becoming the only free WooCommerce theme to consider with so many options out of the box.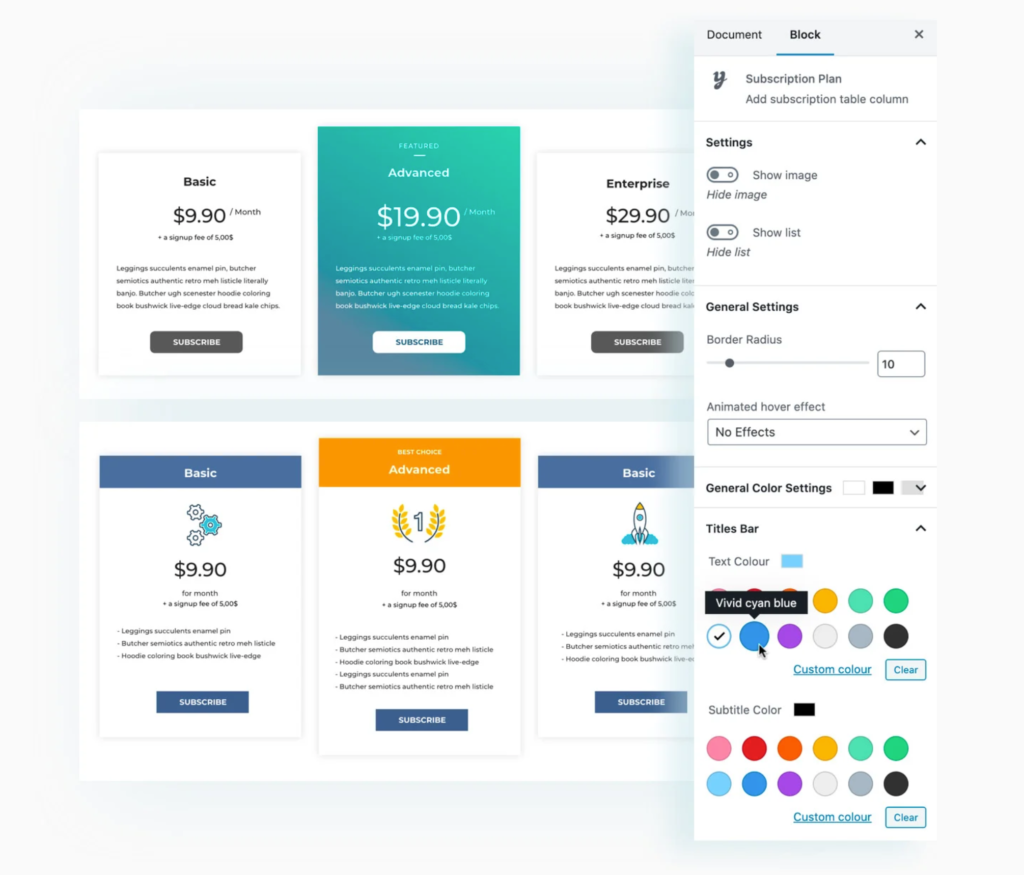 Our top five Page Builder talks you need to watch and speakers to follow.
The list is just a small selection of the many speakers. With just this selection of talks, it could save you time and money to spearhead your development cycle.
How to put your client onboarding process on autopilot – with Jimmy Rose
Jimmy is the co-founder of Content Snare – a software platform that helps professionals collect content & files from clients.
Create a Standout Site in One Day! – with Sarah Masci
Sarah Masci is the founder Day Rate Mastery™, an online company that teaches creative service providers how to work less, and make more with a streamlined "day rate" business model.
Design for non-designers: 5 steps to creating beautiful, high-converting websites – with Laura Elizabeth
Laura Elizabeth is a designer and the founder of 3 products: Client Portal (a super simple way to store your clients' deliverables), Design Academy (a design course for developers), and Project Pack (sets of templates and documents for freelancers and agencies).
Building Lightweight Landing Pages with Blocks – with Mike Oliver
Mike Oliver is a designer & WordPress developer living in sunny Florida. Aside from building websites for clients, he is the designer of the GeneratePress Premium demo sites as well as the GenerateBlocks Pro block templates.
Elementor 3.3 and beyond with Ben Pines
Ben Pines is Elementor's Evangelist and Head of Web Creator Program.
Did you miss it? What to do next.
The talks are live and viewable up to 24hrs after the scheduled time. In case you missed it, you can sign up for an all-access pass. But thanks to the organizers' generosity, the following code will give you 40% off PBS- YITH-40. Check for more details here: bagebuildersummit.com
We know the organizers, Nathan and Anchen, have been very busy for months to put this together. Without their tireless efforts, we can safely say that many of these subjects would not have been shared in the WordPress community. These talks are often not chosen as part of a lineup for various reasons. Hence, summits like this are vital to support and educate the community with a deep commercial interest in page builders to create viable businesses. We are proud to support this community and the ongoing conversations.
As for YITH plugins and integrations, feel free to reach out to discuss your ideas or just to explore the solutions we offer to supercharge your e-commerce development.