Studying the marketing strategies of those who already proved they could make the different in their own field is the best way to learn important "tips and tricks" and make them your own.
When talking about online sales, one of the first names that comes to mind surely is Amazon, but why?
There sure are many factors behind the huge success of this platform, such as the massive product catalog or the sense of security trasmitted by customers reviews, but one of the key elements of Amazon's service is its shipping service.
A very quick shipping service, free and traceable is what everybody wants when buying a product online, so much so that Amazon itself made "Amazon Prime" its number one service.
Amazon Prime is a 19.99€ yearly subscription which allows users to benefit of a free and immediate shipping service.
Besides from it being an almost passive source of income, it increases the average value of each single subscriber, since being able to use a free shipping service surely increases the amount of sales.
This is what every enterpreneur should do: Amazon isolated a problem and fixed it by making it its forte.
The Amazon marketing section staff knew that unexpected shipping fees are the main cause of abandoned online carts and fixed the problem at its roots and turned it into a source of benefits for everybody, effectively turning a cost into a service.
This business model is very interesting, is it possible to offer it on a WooCommerce based e-commerce store?
Luckily, after the latest WooCommerce update we do have this opportunity, so let's see how we can do this.
Amazon Prime on your store
N.B. In order to be able to offer this service, your WooCommerce installation must be updated to version 2.6 or higher.
If you wish to create a subscription service like the one offered by Amazon, we are going to need two plugins:
The first plugin allows you to tie items (in this case the free shipping service) to a product that's going to be purchased by your customers (Prime subscription).
The second plugin allows you to create products with an automatic recurring payment system and in this case, just like Amazon, we are going to create a $19,99/year subscription.
Step one is to create a "Subscription" kind of products for your customers. In order to stay faithful to the original idea, I called it "Shipping Prime":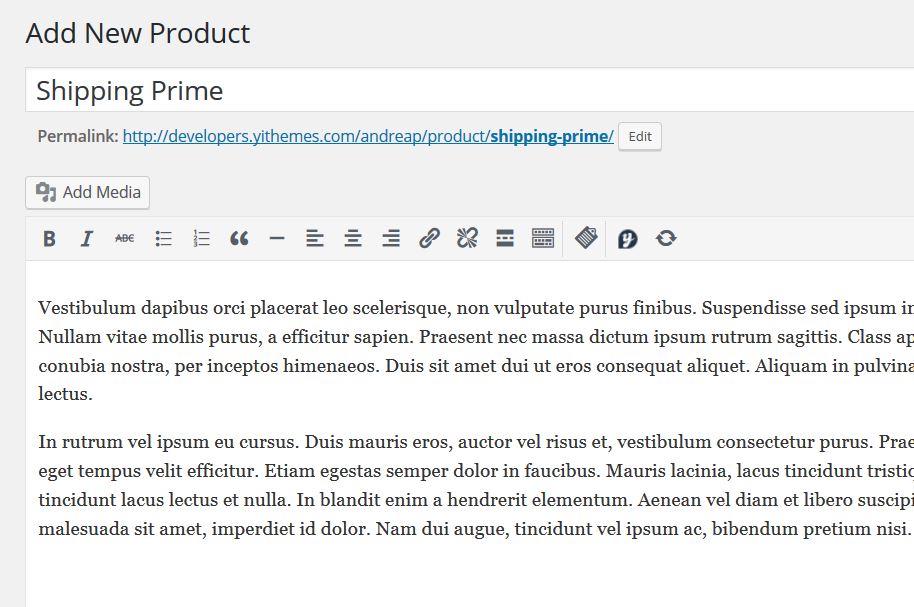 In the product creation settings, after having installed and activated WooCommerce Subscription, you will find the "Subscription" option, check it to confirm the product you are creating is a subcription: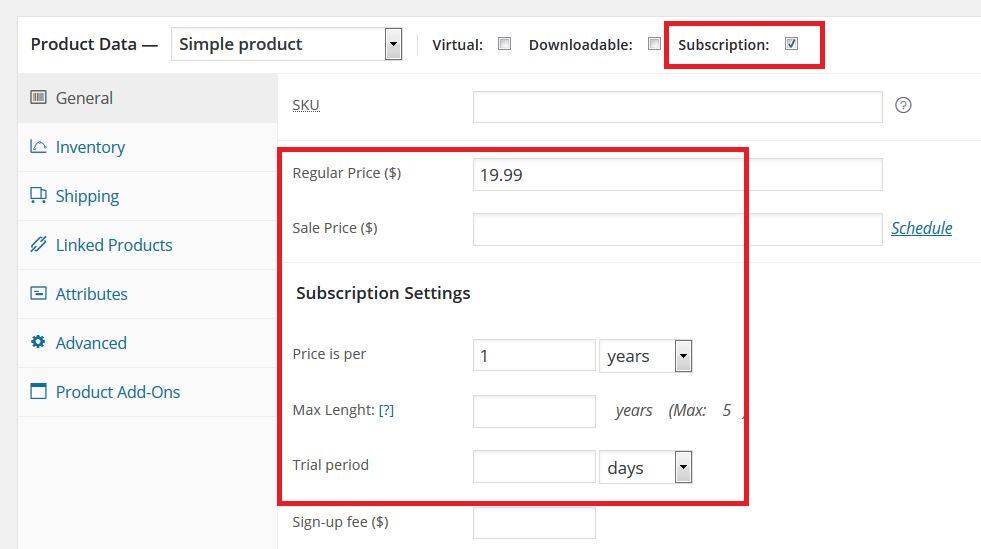 As you can see, at this point you can set up the price ($19,99), the frequency of the recurring payment (1 year) and for how long it should automatically renewed (I left the "max lenght" field empty in order to keep that unlimited).
Now let's install and activate WooCommerce Membership. Once this is done, let's create a membership plan to link to the yearly subscription you have created, from Membership > Add Plan: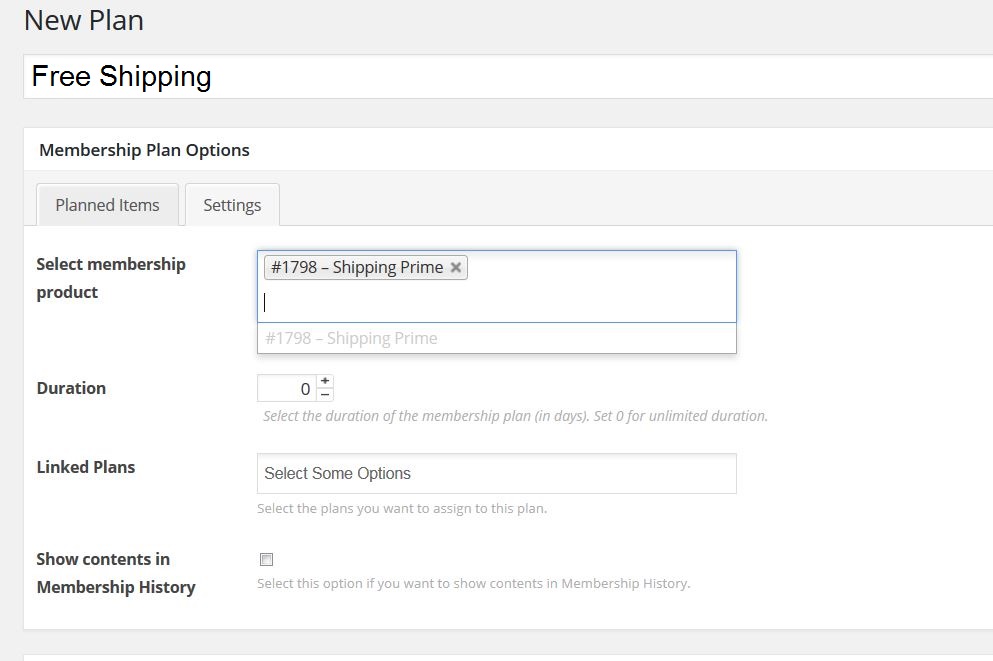 Once the product is associated to the membership, all you have to do is going to WooCommerce > Settings > Shipping and create a new type of shipping: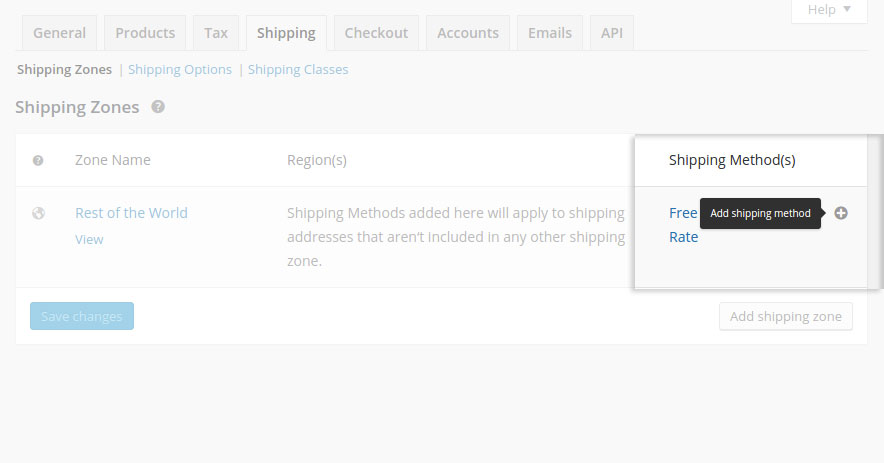 As you can see in this image, in order to add a shipping method you need to click on the + button you find on the side of the shipping area. In this example I have used this method for the whole world, but if I wish to aim the free shipping only towards one country, I would need to add the target area first: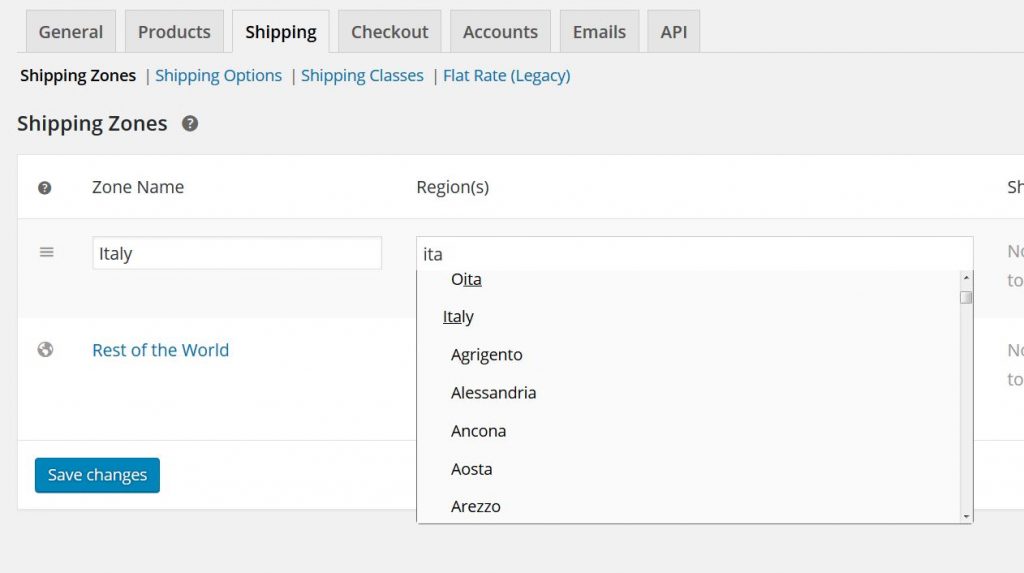 And then click on the + symbol to link it to a shipping method: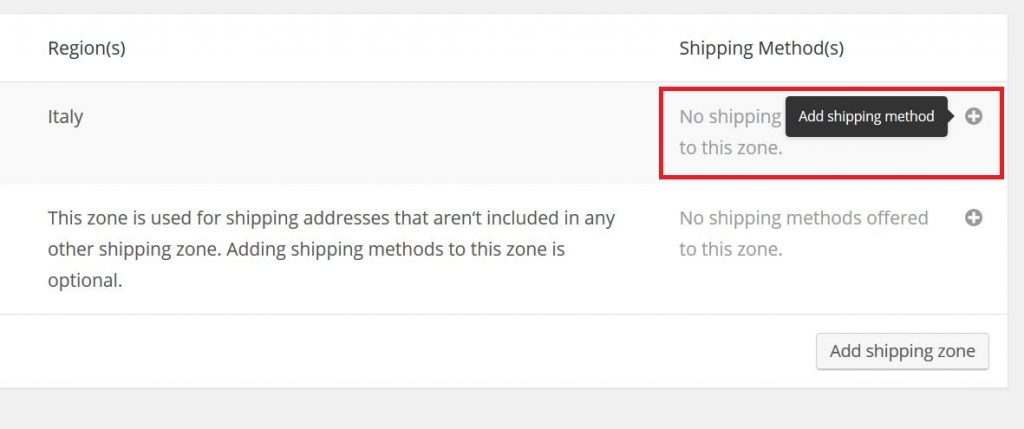 Let's choose "Membership free shipping" from the menu, a simple shipping method that will nullify the shipping fees (this is one of the standard WooCommerce options, which was introduced with the 2.6 update). Once it's selcted, the subscruber will be able to select free shipping during checkout.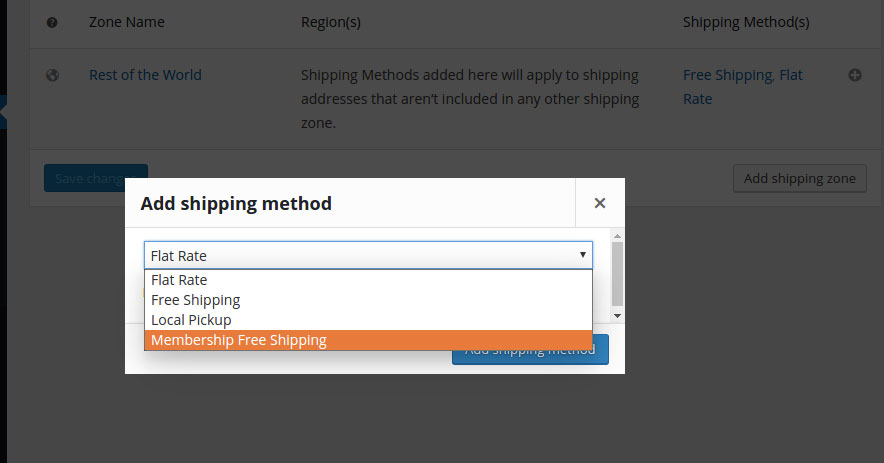 Once you have done this all you need to do is to link your membership to this shipping method, go to WooCommerce > Settings > Shipping and choose your membership from the "Membership Free Shipping requires…" option: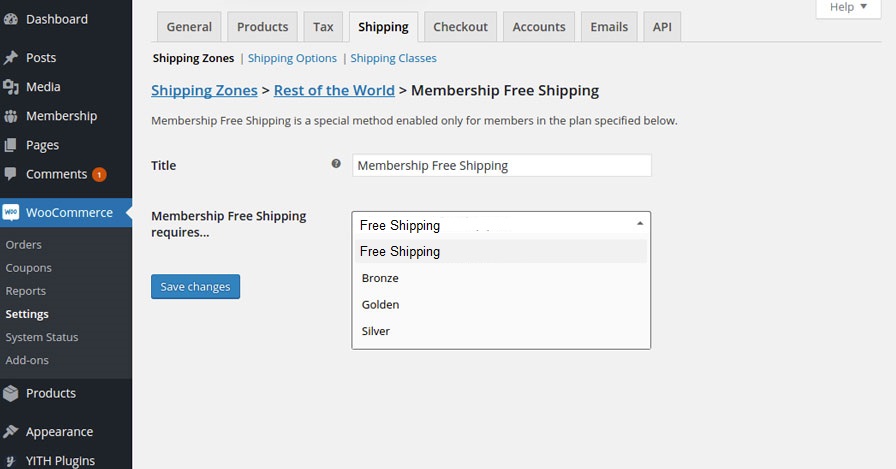 And let's see how your offer is going to look to customers:
And this is what this shipping option is going to look like to your subscribers during checkout: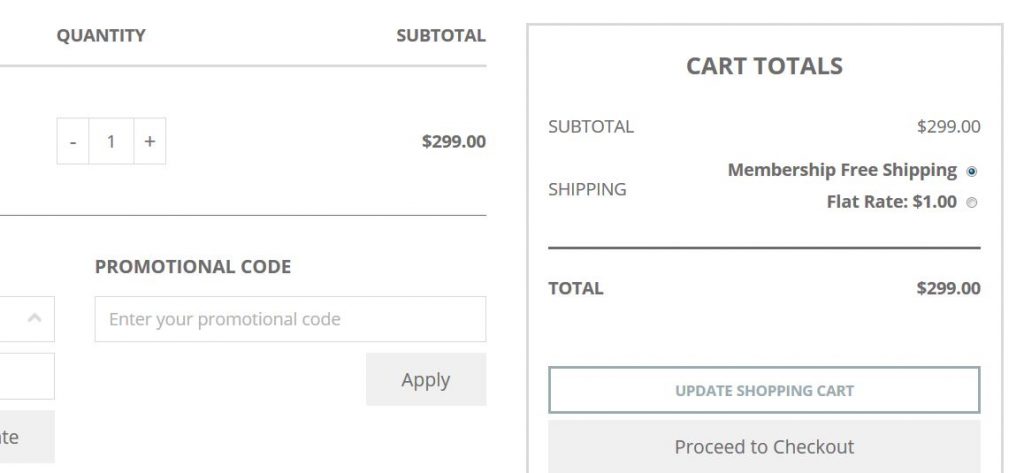 And you are set! You just create your own personal Amazon Prime on your store and you can now exploit all of the benefits of this business model!