Hi and welcome back to our guide on how to properly install and configure WooCommerce.
In the last chapter we have finally seen how to create a simple product in your store, today we are going to give you a little how-to on digital and downloadable products.
Digital or downloadable products, as the name suggests, are virtual products that don't need shipping.
It could be a record, a drawing, a short story, an ebook etc.
In order to create this kind of product, you need to go through the very same initial phase as for physical products.
Go to Products > New Product: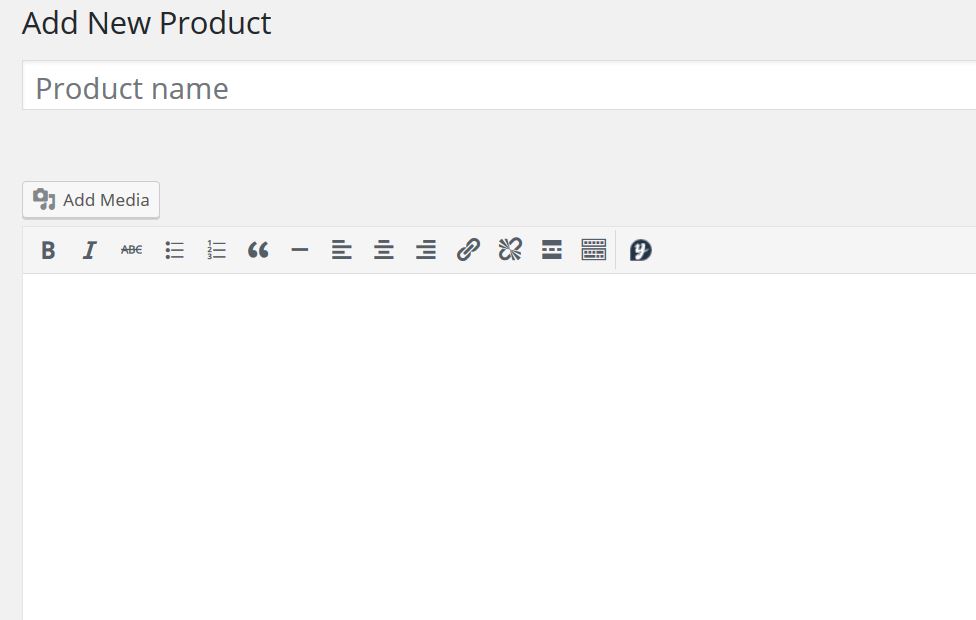 Further down, you'll find the Product Data section: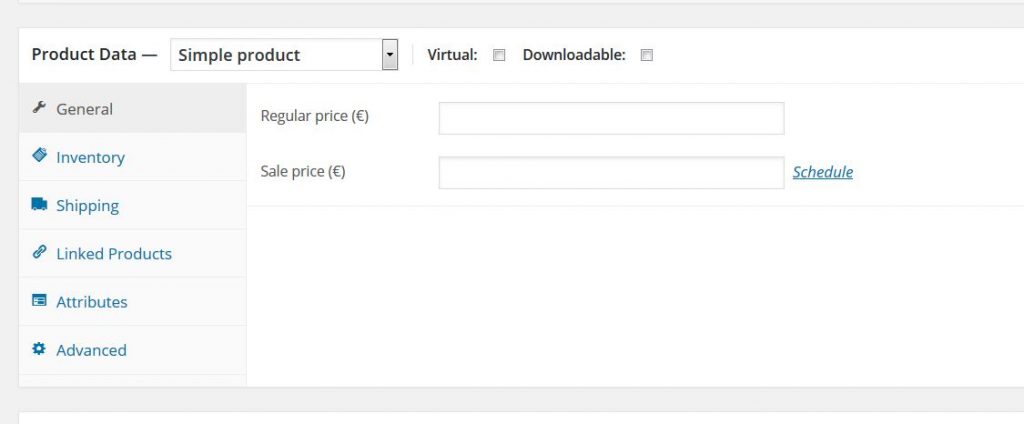 In the upper bar, you'll find "Virtual" and "Downloadable":
The first option, once selected, removes the section about shipping from the product details, as we are creating a digital product the doesn't require shipping:

This product will have no shipping fees applied. If you want your customers to be able to download their product as soon as they have purchased it, you need to select "Downloadable":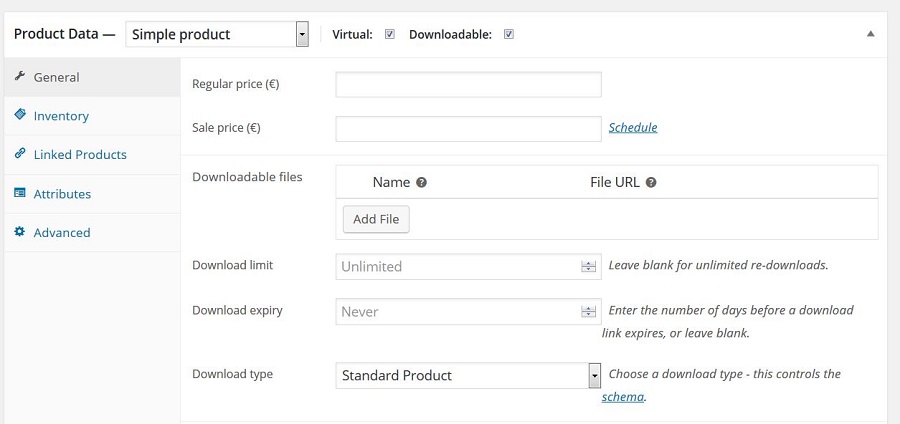 You will now see a few new options, including:
Downloadable files – This is where you upload the file that will be made available for download to customers after their purchase.
Download limit – The number of times a product can be downloaded.
Download expiry – The number of days before a download link expires.
Download type – This is where you can set the type of file you intend to offer: standard, app or music.
Once your product is created, remember you can set the general options of downloadable products as shown in this chapter in the guide.
Clearly, the same process can be applied to variable products as well, which we are going to analyze in a future article.
All other configuration options related to products, as linked products, attributes, and advanced options have been explored in this past chapter (link) about creating simple products.