Our instinct to try things out ourselves to trust themis so naturally human we even find proof of it in old sacred scriptures.
This aspect is the base psychological reasons behind the demos marketing system, such as the ones we often find available for new video games.
As a matter of fact, even though this phenomenon is no longer as common as it used to be, in the years right after the birth and rise of video games in popular culture, many dedicated magazines offering free demos came around and became common. In a short time this became a great mean of persuasion from developers to customers and was used by most big names in the industry in those days. (Namco, Insomniac Games, etc.)
But you shouldn't  think this system is only useful in one specific field only: can you think of any other product, that before its full release, allows customers to try it out for free (although only a small part of it)?
The success of popular movies often relies on trailers and marketing campaigns, so much so that in time, the Trailers FilmFest became a real worldwide event.
Product images
According to the type of item we sell at our store, offering a preview of what customers are going to buy is a wise choice indeed.
After all this is something we have all personally experienced: what is the first thing you look at before buying a product online? That's right: its picture.
The picture is so important we always seek out a high quality one in order to check out every detail of the item we are interested in.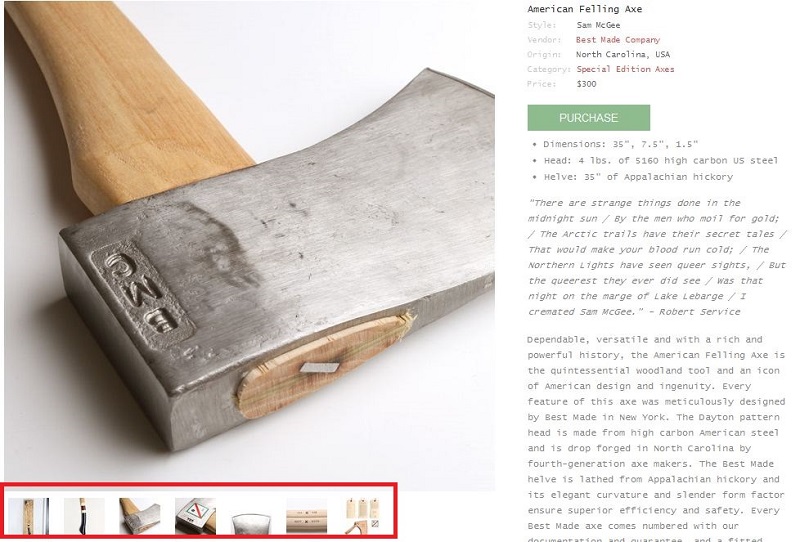 And this works both in small and large scale: you would hardly contact a landlord if their flat for rent was presented without any picture, especially if you saw their ad among others that did have pictures of their related houses.
As you can see below, by going through the list of offers we can spot the immediate negative feedback the second ad got.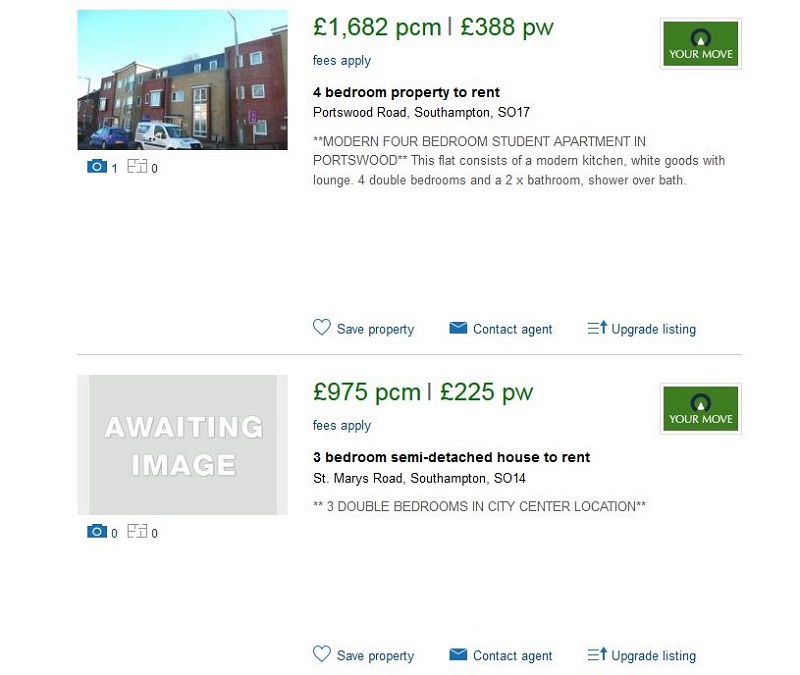 This happens because years spent on the internet made us skeptic and even if we have given up on actually touching products with our own hands as we used to in actual stores, being able to see them is still an undeniable requirement before chosing to invest our money.
Set up a video/audio preview
You understand that if you are selling a video or audio learning course, doing so without any kind of preview would make our offering seem somehow lacking.
Nobody likes performing blind purchases, so how can we offer a preview for our audio/video learning courses?
If you have a WooCommerce based online store, the Featured Audio & Video Content plugin comes in handy.
This plugin allows you to set up a video or sound file in the same spot where you would usually place an image file.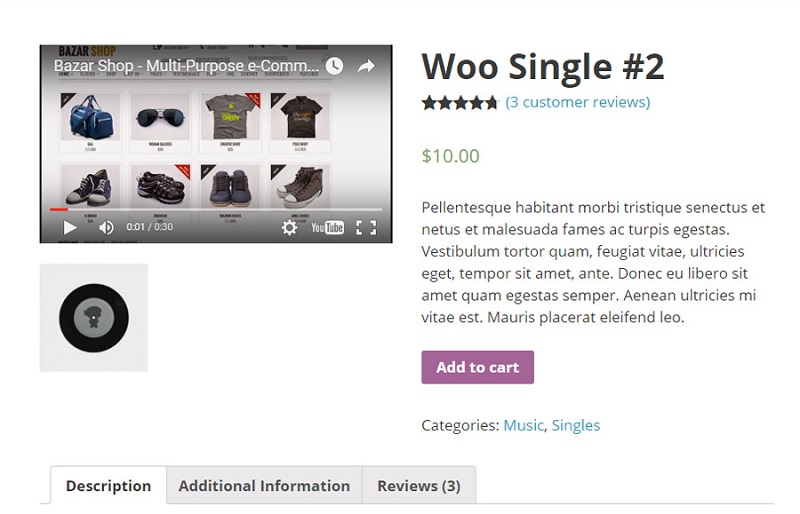 This video file can be manually uploaded or be integrated from an external video sharing platform (Vimeo or YouTube) and it will then appear in the individual product page.
The same process applies to audio content, in order to make customers personally check out the quality of the course you are offering.
It's interesting to see how, besides from showing the quality of video/audio courses, a video preview is also an effective marketing tool for regular products.
Showing a video preview in a product's landing page may increase its conversion rate, for two simple reasons:
It is much easier for a video to be viewed rather then a paragraph of text to be read: this system might be an incentive for the laziest share of your customer base, to get interested in your product.
Video previews also increase the average amount of time customers spend on your store, increasing the chance that they will remember your store over others.
In conclusion, I recommend you experiment with videos of varying length to figure out which ones are going to leave customers the most impressed, which will prove to be effective for your sales.