Although I'm sure there was no need for that, I mentioned the importance of discounts as a marketing tool several times.
In my previous articles we've seen how to properly use a discount system in order to bring benefits to our store without affecting sales, but I also stated that offering discounts is a technique which offers many variations and for this reasons there might be different ways to approach it.
One of these ways is offered by Electronic Arts, one of the biggest videogame developer in the world, which recently offered a new and interesting way to use discount on its own sales platform:
In a world filled with weekly, monthly, seasonal, daily, special discounts, Origin (the platform I just mentioned) offered a discount system dedicate to its "Club" members.
How does this work? By paying a small monthly fee of $5 each month, users obtain a 10% off discount on each available title. By doing this, and also by also offering a handful of free games for members, Origin reached two important objectives:
A passive and constant income (consider 10'000 subscribing users, that would make for $50'000 each month only for subscriptions).
An increase of the average customer value, as user are going to be more likely to purchase more since they can use discounts.
It's easy to consider that this offer is going to look inviting in your customers' eyes: especially considering that there are titles worth $60/$70 each, one single purchase every month is enough to cover the expenses!
So this is how you turn a marketing ploy into a service available for your customers.
Is it possible for a vendor with a WooCommerce based store to offer such a promotion?
Yes, thanks to three WooCommerce plugins, a few clicks and a little creativity!
Required Plugins
Let's create a Subscription based membership
Once this plugin is activated and installed, let's create a "Subscription" product for our customers to buy.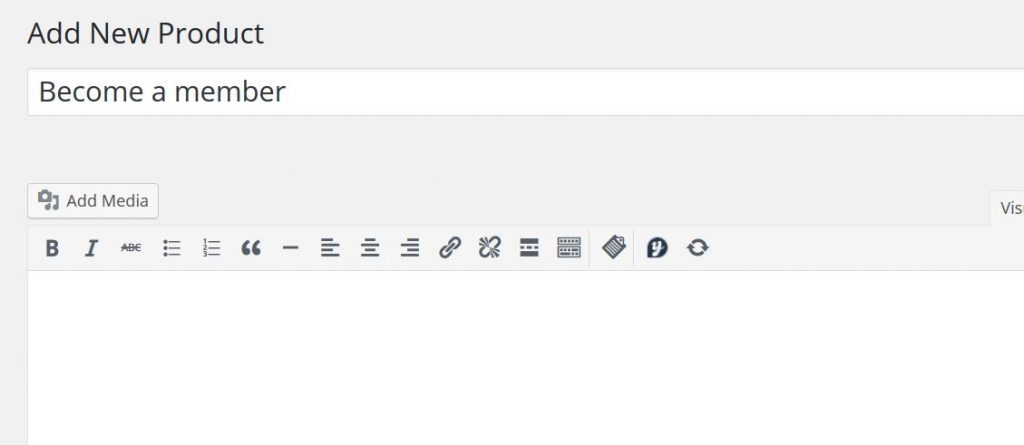 In order to do so, we are going to act just like with any other WooCommerce store, carefully specifying in its options that it's a digital subscription kind of product.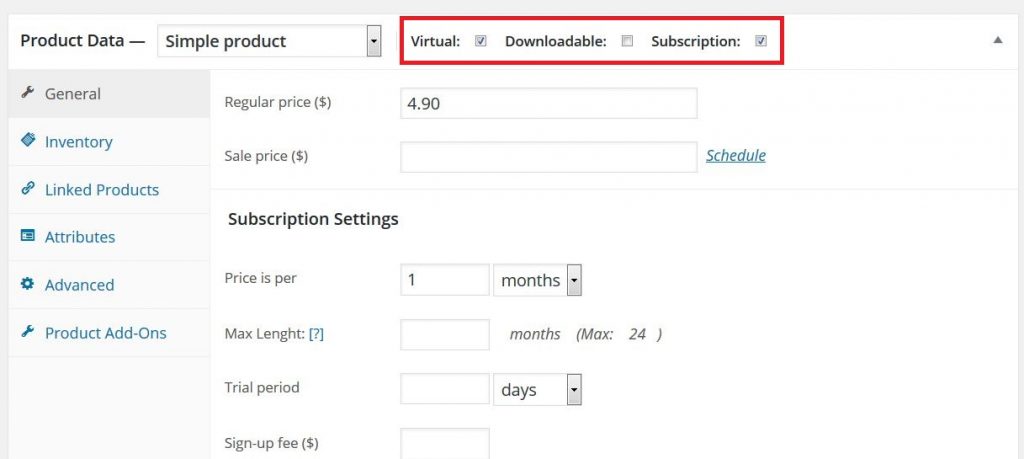 Lets' declare the price and how often it will need to be paid, taking inspiration from the EA Subscription, I've set it to $4.90 monthly:
Once created the product, this is what it's going to look like to our customers:
Now let's create a membership and link it to this product and we will do so using the YITH WooCommerce Membership plugin.
Linking it to the membership
In order to do so, once the plugin is installed and activated, let's go to Membership > Add New Plan and create a new plan linking it to the subscription kind of product we created earlier, from "Select Membership Product":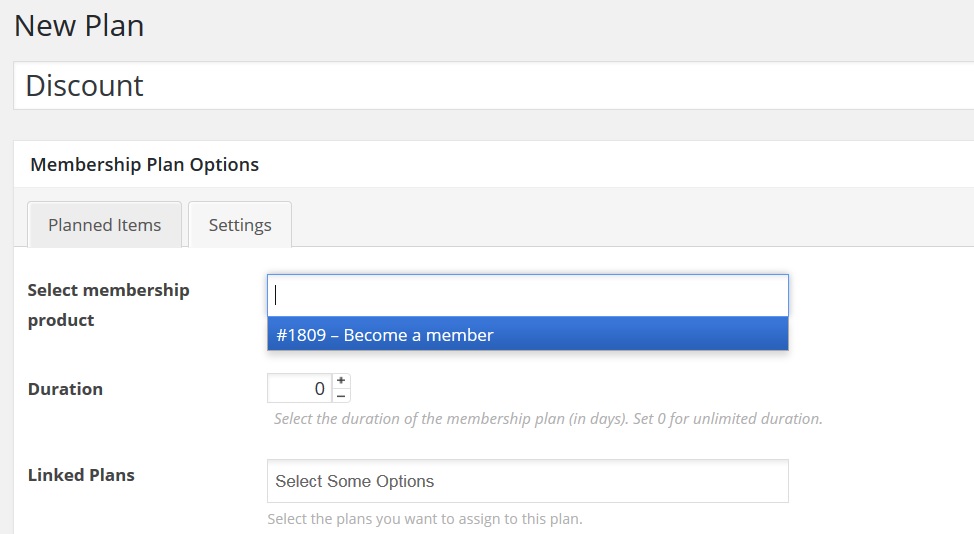 Now let's save, then all we have left to do is create the promotion and link it to this membership, using the WooCommerce Dynamic Pricing and Discounts.
Create your promotion
Once the plugin is installed and activated, we need browse through its options and in "Price Rules" and create a new rule: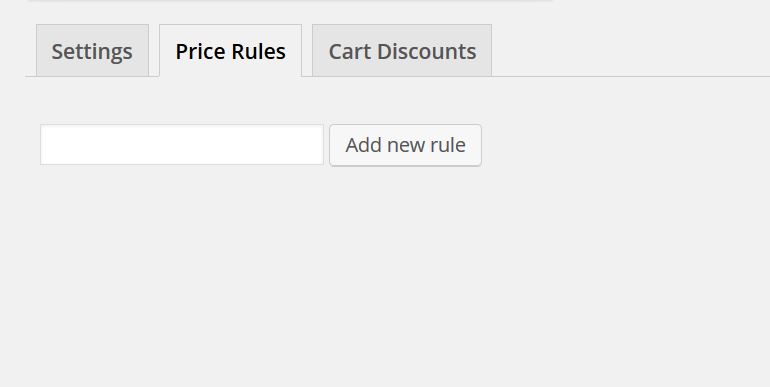 Now it's important to choose who is going to be able to use that particular discount, so we are going to set "Include Customer with membership plans" from "User Status":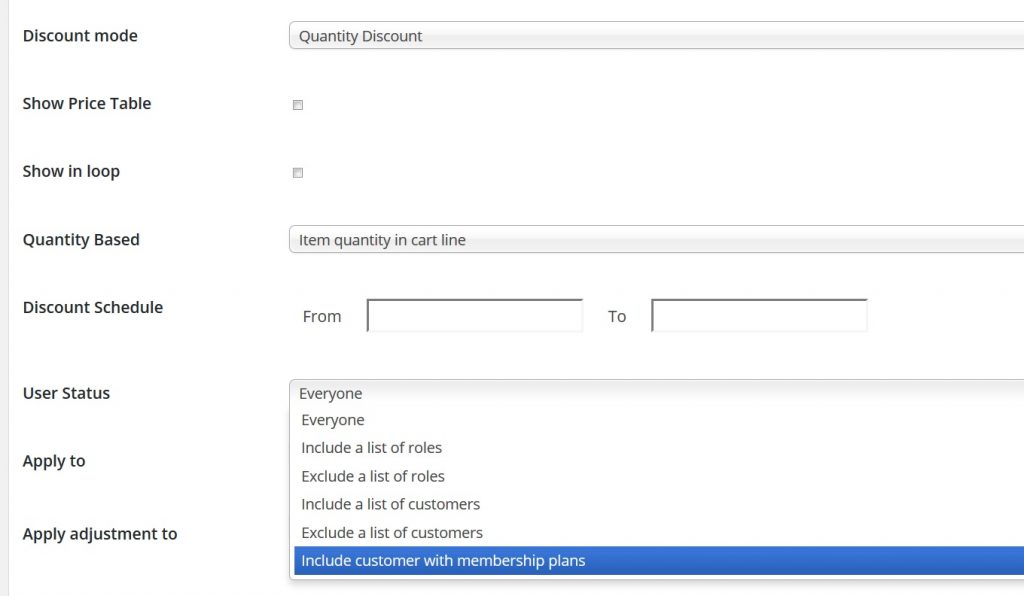 Right underneath this, a new option will appear, "Select plans to include", in which you will be able to select the membership – among all of those available in our e-commerce store – you wish to link your promotion to: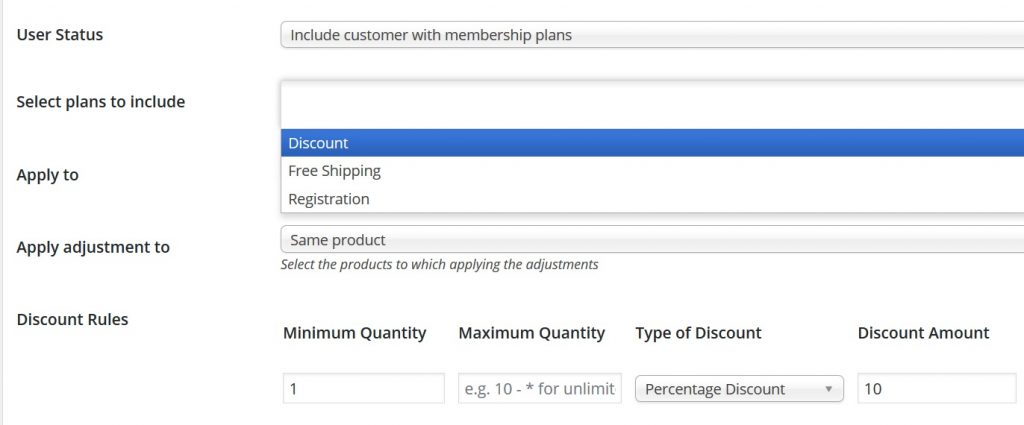 N.B: it's important, in order to display the discount, that you select the following options: Show Price table and Show In Loop: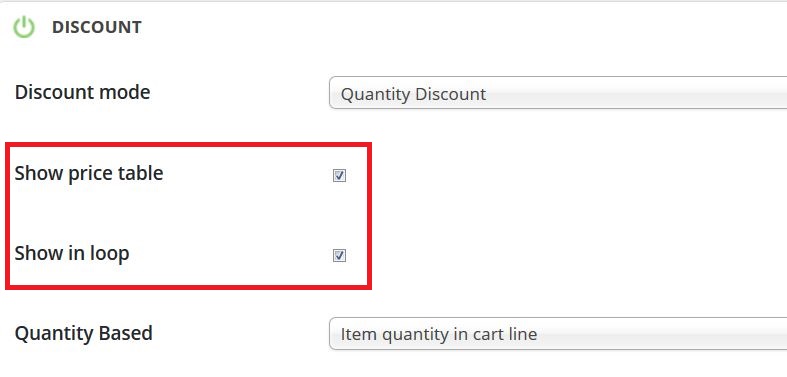 As you can see, in order to apply this discount to every single product, just like Origin does, I created a discount of "Quantity" type, set to 1 as minimum (meaning it activates once a single purchase is activated) and set up a "Percentage Discount" type worth 10.
So this is how a subscriber is going to see the prices within the cart:

This is how all of the members with an active subscription will be able to use the same 10% off discount and you will be able to use this passive income to further improve the value of each customer!