September has been an extraordinary month for YITH, especially because part of the team was able to meet in Tenerife. But, besides this special event, there is more news to share related to updates, the WordCamp US, and much more. But being busy with events and meetings did not prevent us from solving a total of 1954 tickets with 1 hour and 31 minutes of average response.
If you want to know more about last month, read on!
After two and a half years, part of the YITH team met again in Tenerife. Most of the Italian and the Spanish team reunited in Spain to spend a week working together, sharing moments, laughs, and many many meals. We missed the Argentinian team and all those who could not be present for other reasons, but we are sure of one thing: we will meet again very soon!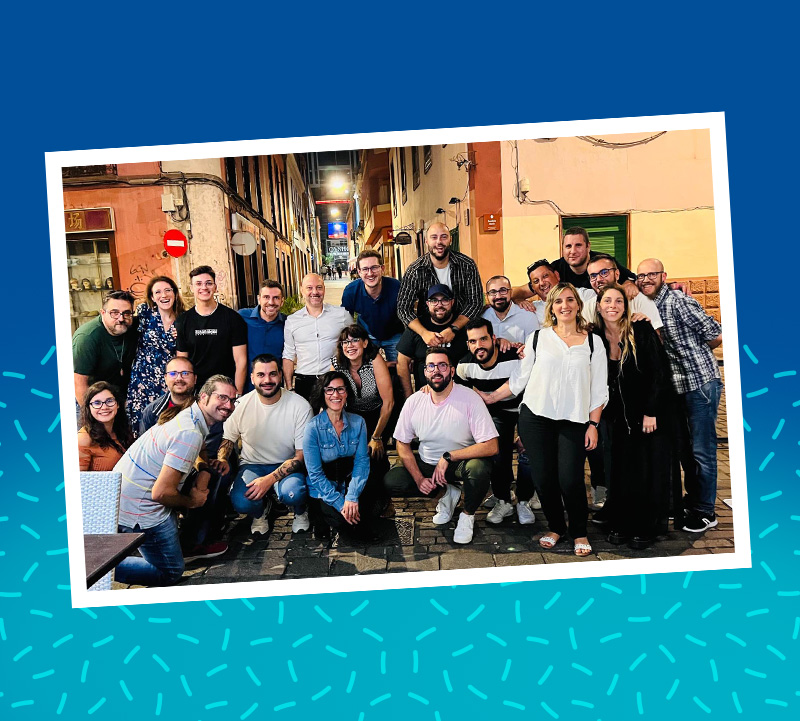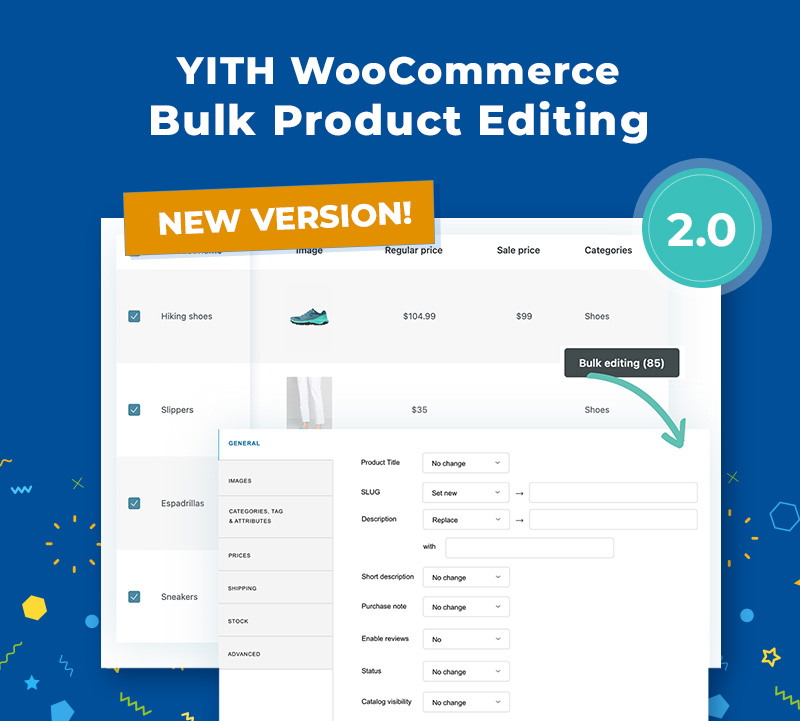 In September, YITH WooCommerce Bulk Product Editing 2.0. was released. The redesign of the plugin was the main novelty, but also new features were added. For example, new options available in the bulk editing modal or the "table views" feature to easily filter products in the table. Want to discover how the plugin looks now? Check out the plugin page and try our demo.
Also, the YITH WooCommerce Added to Cart Popup update was released! Version 2.0 brought a complete redesign of the plugin, plus the ability to add a targeted sale section in the popup, among other features. Check out the plugin page and try its live demo.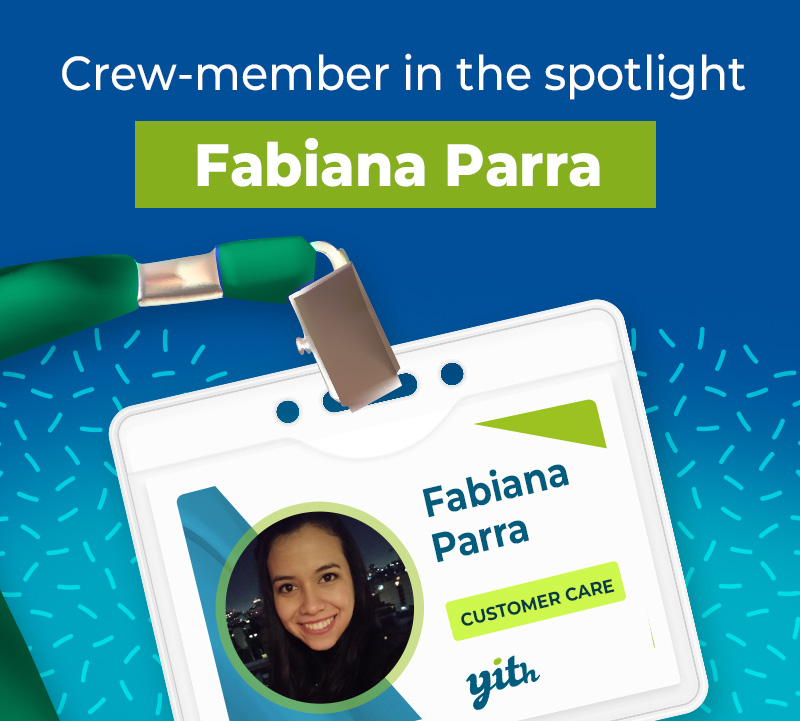 This month's crew member was Fabiana, one of our customer care team guides. Even though she joined the company a year ago, she has adapted perfectly to the team from the very beginning. Do you want to know her secrets for success at work and in life? Don't miss her story!
Regarding events, we had the opportunity to cross the pond to WordCamp US. In San Diego, we reconnected with many of our colleagues from WordCamp Europe, especially our friends from the Newfold family (Bluehost and Yoast) – it was a wonderful experience! If you want to know how this great event and our first time in the US was, enjoy this article.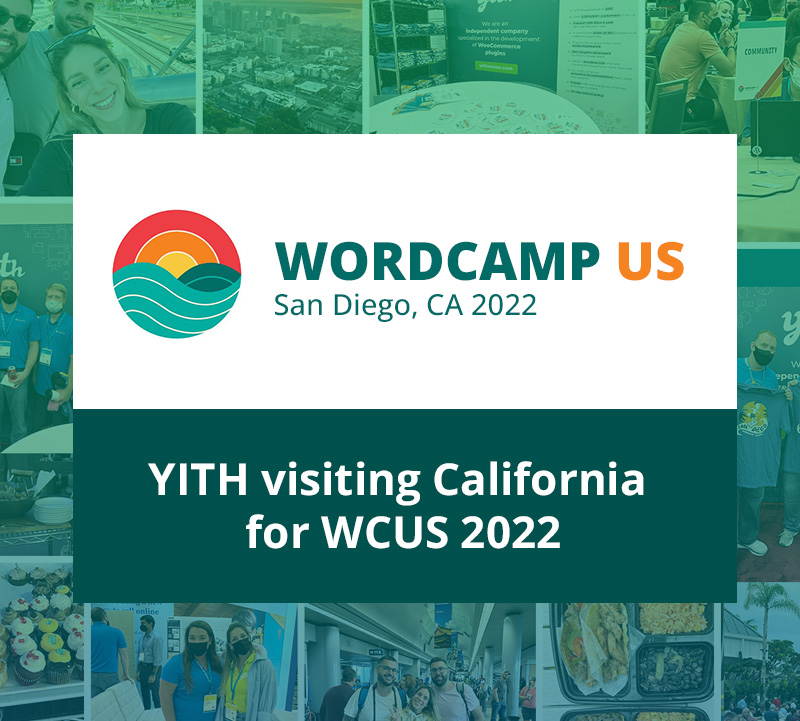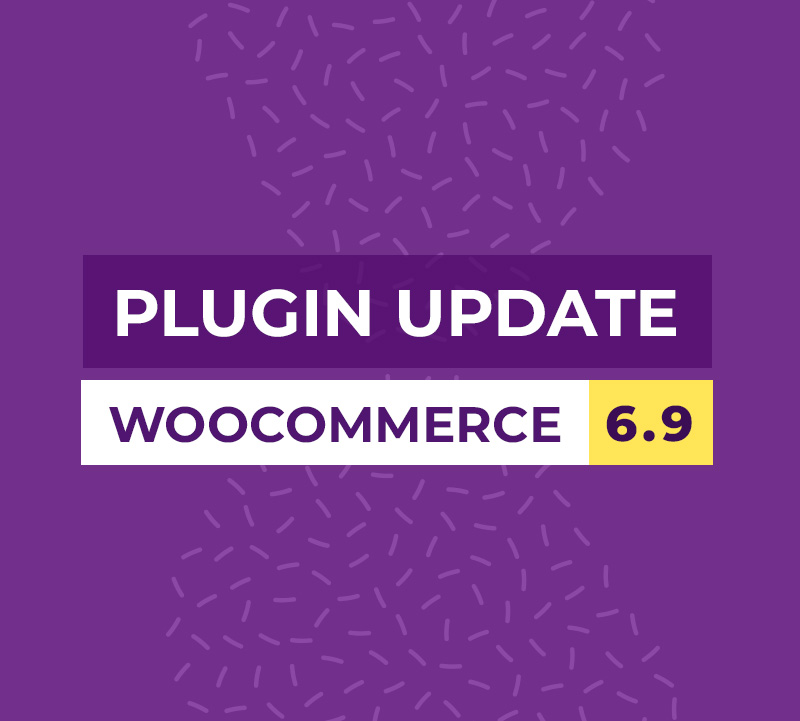 Every month, we work on small updates, and we didn't want to miss WooCommerce version 6.9 either. At the same time, we are working on the next version and the next versions of plugins like the YITH Custom Thank You Page for WooCommerce. Remember to keep your site always up to date! If you want to learn more, visit our latest updates.
Once again, thank you for these messages! Every month, we receive many messages of encouragement or criticism on our social networks or Trustpilot that help us to be better every day. For another month we have been working to give you the best products, services, and tools to help you succeed in your e-commerce. Without you, all this would not be possible.