What if I told you that there is a way to increase sales on your store by 20% in just a few seconds?
You would probably think this is some kind of hoax or scam and close this article right away.
The truth is I'm talking about some real data here, even if only potentially. It is indeed possible to exponentially increase the conversion rate on your store by using a few small tricks.
For instance: did you know that 46% of the customers who leave your store without buying do that simply because they found the checkout process difficult, because it was complicated for them to browse your website or simply because the whole process took too long?
With this kind of data at hand, it's not hard to believe one could increase the conversion rate on his store by simply solving individual issues such as the checkout process complexity itself.
For those who make a living on the internet it might seem trivial to simply fill up a page with all the necessary payment information, but in reality our customers often feel lost if they need to enter too much data, which exposes them to their worst doubt: "Why should I do it?"
In order to prevent any possible second thought, we need to make the checkout process as simple and inclusive as possible to sell more products.
A solution for this matter is to simply separate the checkout process into multiple steps in order for your customers to fill in only a few required fields at a time thus being able to focus on details.
To do so, we are going to use the Multi Step Checkout plugin.
Required Plugin
Plugin Settings
I wasn't joking when I said "in a few seconds", once the plugin is installed and activated, all you need to do is access the YIT Plugins > Multi-Step Checkout tab and check the "Enable" box.
And you're set! From now on the Checkout page in your store is going to be organized and divided into a few accessible steps.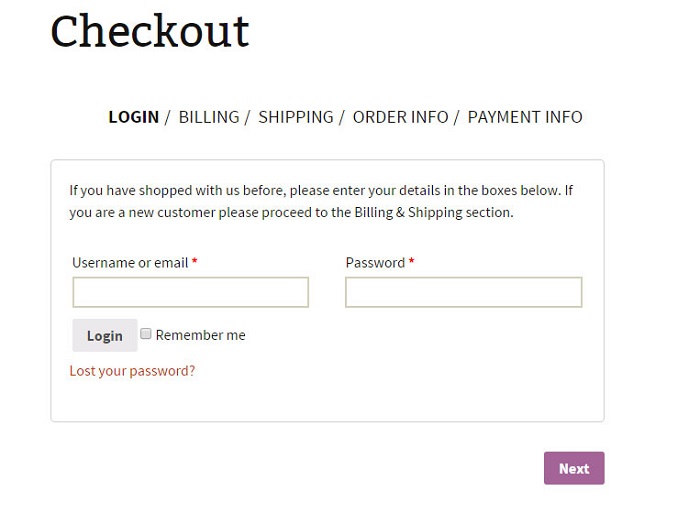 At this point, in case you are still willing to dedicate a couple of minutes to this plugin, you are free to customize what each step looks like by assigning a symbol or number to each one thus making it look even clearer for your customers.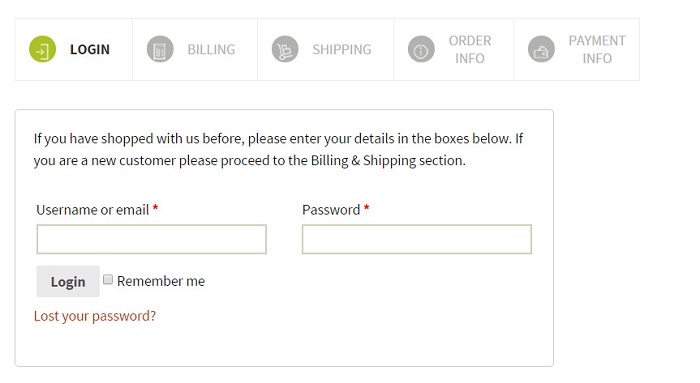 You can even name each step or opt for a vertical or horizontal view.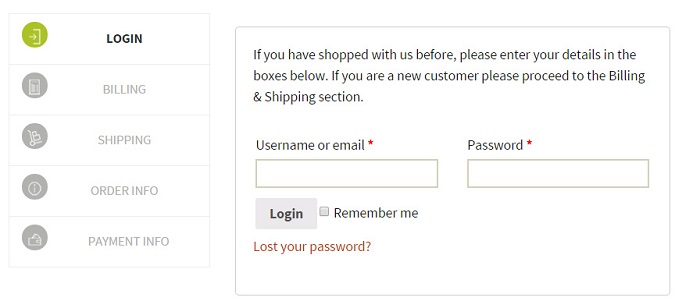 That was easy, wasn't it? Attention to details is what often makes the difference between success and failure.
It is utterly pointless to waste time and money in complex marketing strategies and then lose customers over of a simple detail.
Here is one final piece of advice for you: according to the same survey I mentioned at the beginning of this article, 56% of online customers drops out of transactions before the checkout because of unexpected extra costs such as shipping fees.
That's why it is wise to use a free shipping policy in order to increase the average sale value on your e-commerce store.