The perfect customers is one who knows what they want, finds it and buys right away once they reach your website and maybe also leaves a positive review.
Sadly not everybody is a perfect customers and us sellers need to keep an eye on them and guide every action of our potential customers on our website.
So after investing money in raising our popularity, we need to let users find what they are after quickly and let them buy it right away with no second thoughts.
We only have a few seconds in which we can use fully use the already limited focus of the average online customer which often get lost in the middle of the process anyway.
Maybe they did find the object they were after, but got distracted for whatever reason right before proceeding to buy it and lost interest.
If we are lucky enough, our customers got distracted and left our website after they begun the checkout process. In one of my previous articles I explained how to get back on this share of your customer base.
But what if this distraction came before that? How can we save these customers?
One of the best solutions is to remind them about the last items they viewed, so that they can go back to them and have a second chance to finish what they started.
It might seem like a cheap solution, but this service is used by the big names in the online sales field such as Ebay and Amazon.
What's interesting about this service is that it offers two different functions:
It displays reminders on your website that display the previously viewed products (thanks to the cookies that were acquired while browsing)
Notification Emails (for registered users) that remind customers of the items they were recently interested in, keeping them coming back to your store.
This is a very useful tool to get back to those customers that would otherwise be lost, but why? It surely is used by the biggest names on the online market, which is comforting, but why is it actually useful?
It increases the amount of time users spend on your website, incentivizing the navigation through it and it automatically redirects them towards the products they might be interested in (rather then having them browsing aimlessly through several pages)
It increases the loyalty of your customer, since they feel like the store is taking interest in them and what they are after, making them feel relevant.
In case of notification emails, you get the chance to bring back to your store those customers who would otherwise be lost for good.
It might triple your conversion rate!
It might also be interesting to implement this function in different locations of your store. By using the recently viewed products shortcode you can add it to the sidebar, to the basket or anywhere else you like.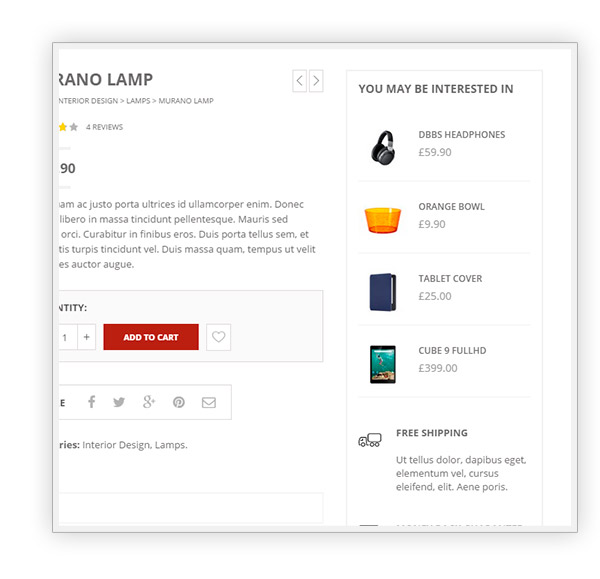 I recommend you add a discount voucher to the notification email which will encourage customers to complete their purchase. Sometimes offering something as little as that will be enough to make customers feel personally considered and bring them to perform the purchase.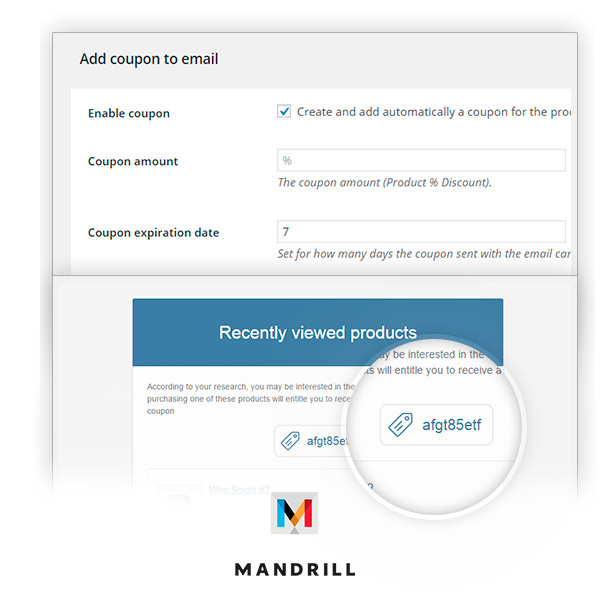 I hope these reasons were enough to make you understand that this function is essential for you. Now you might be wondering how can you implement it on your e-commerce store then?
Well, if you are one of the millions of vendors who use WooCommerce for their online store, then it couldn't be easier! All you need is the WooCommerce Recently Viewed Products plugin which offers all of these functions the recently viewed shortcode for a better implementation.
Now your customers can stop blaming their own bad memories about their forgotten purchases!