Summer is starting, but this warmer weather does not stop our everyday work. In fact, June came loaded with interesting events and updates that kept us very busy but, even though, we managed to solve a total of 1996 tickets with 2 hours and 3 minutes of average response.
From WordCamp Europe and interesting updates, to the Web Marketing Festival. If you don't want to miss any news, read on.
One of the updates that we all have been waiting for is YITH FAQ Plugin for WordPress & WooCommerce. With brand new UX/UI improvements, it brings the plugin to a whole new level with special tabs to assign FAQ blocks to specific products among other features. Do you want to see more? Check out the plugin page, try the live demo and enjoy.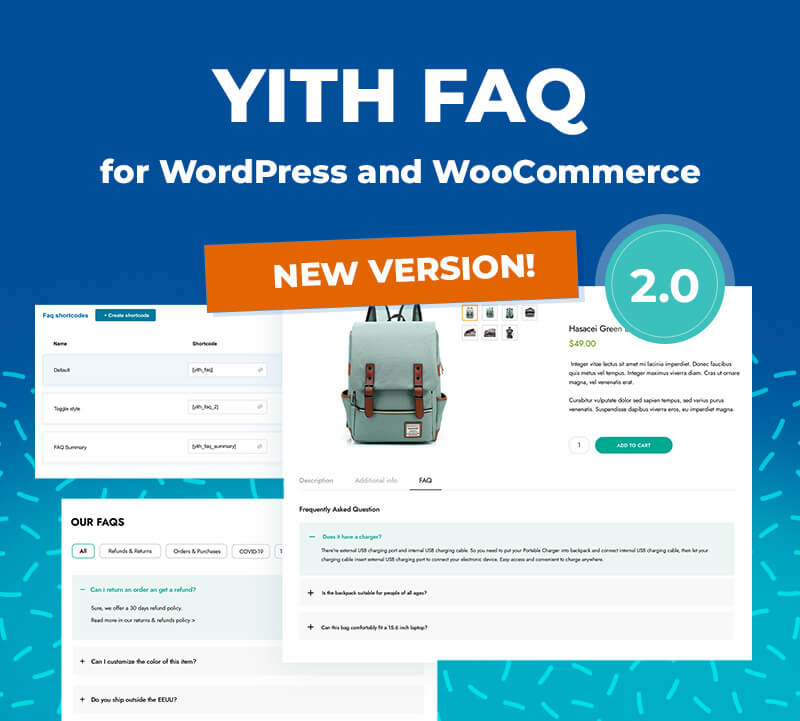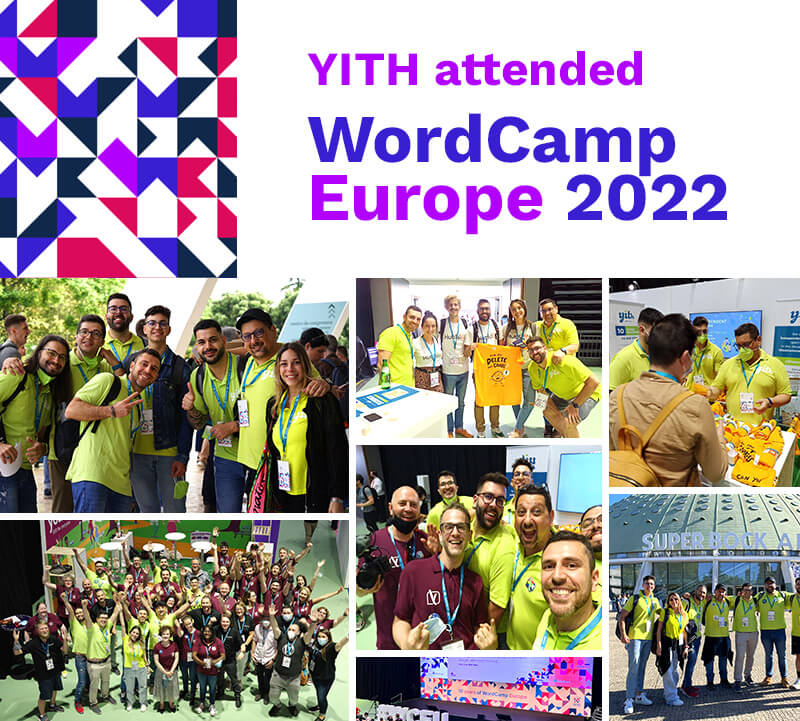 This wonderful month gave us the opportunity to meet again with the WordPress community in a mayor event: WordCamp Europe. In the city of Porto (Portugal) we were able to meet again (finally in person!) with colleagues and users to celebrate a great WordPress gathering. Also, some members of this great team were able to be present – it was a wonderful experience! If you want more details, enjoy this article about the YITH adventure at WordCamp Europe 2022.
We also had the chance to attend another great event, the Web Marketing Festival held in Rimini, Italy. Some members of our Italian team participated and witnessed one of the biggest web marketing and innovation festivals that is focused on the future perspectives and new alternatives. It was definitely an inspiring opportunity to learn and make future! If you want to know more about our experience at the Web Marketing Festival 2022 and our reunion with many users and friends, don't miss this summary.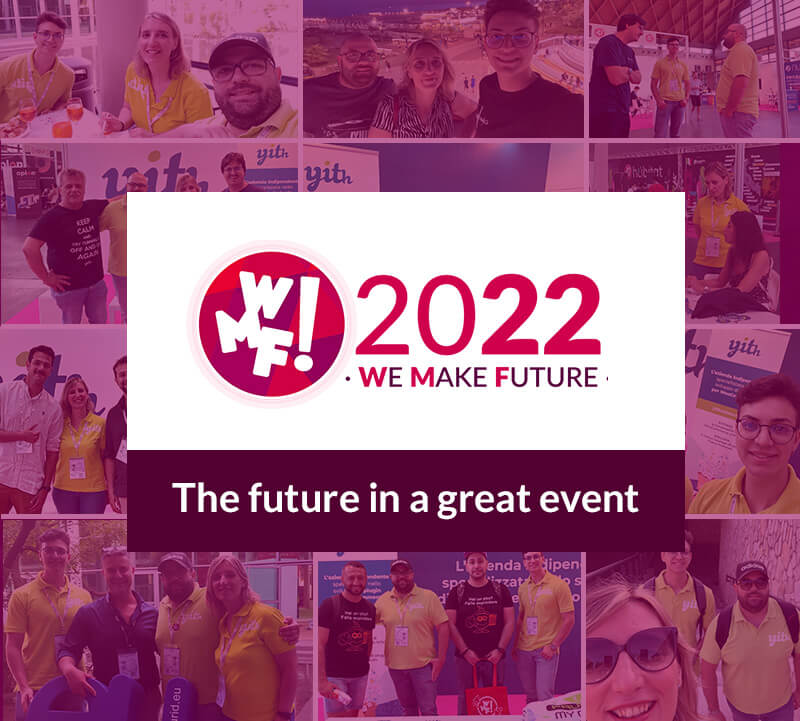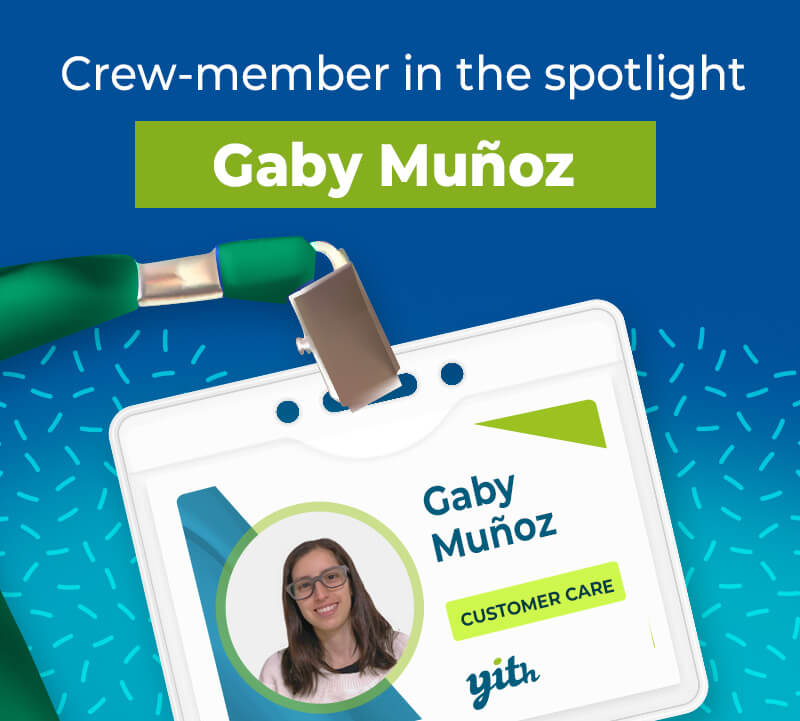 This month's crew member was Gaby, one of our customer's guides. She is part of our Argentinean customer care team, but this is not her only role at YITH. Do you want to know what other tasks she performs? Don't miss her beautiful and interesting story.
But beside our customer care team, we have another great team in service to our beloved customers that create the best YouTube tutorials in English, Spanish and Italian. And we are proud to announce that our channel YITH España has reached more than 1000 subscribers, an incredible growth that reminds us how important is to provide this toolbox and guide our users into building successful stores. In the channel you can find entire playlists dedicated to our plugins that will help you to configure the premium version of our products. Thank you, Spanish-speaking community for supporting this nice project!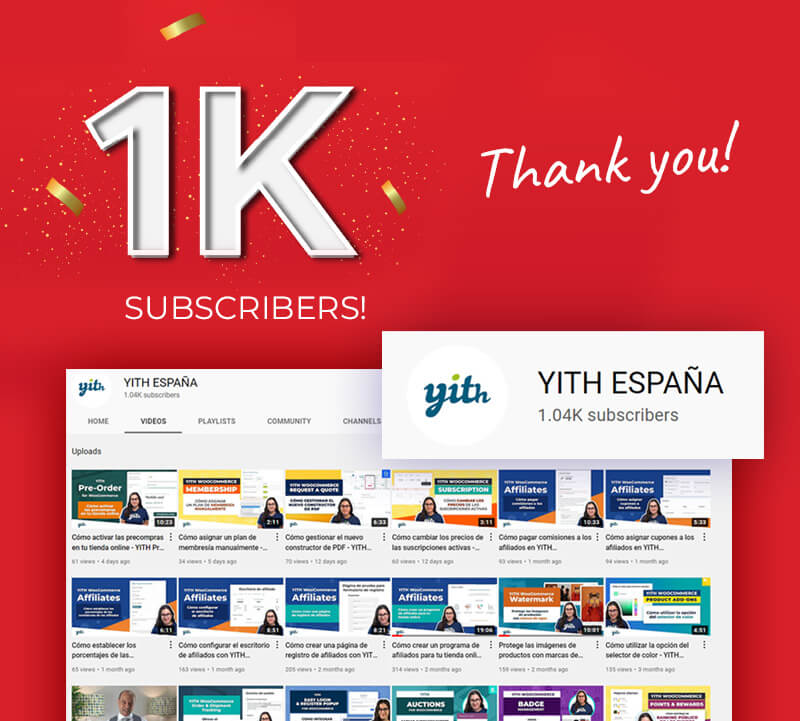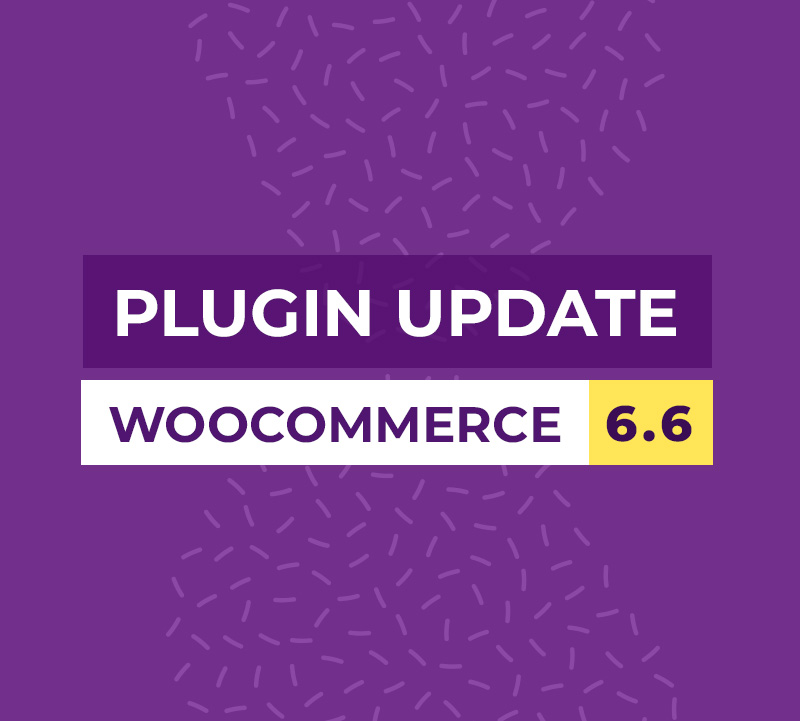 Once again, we can't stop thinking ahead and not only we have updated all our plugins to WooCommerce 6.6, but we're also already working on 6.7. Remember to keep your site always up to date! If you want to know more, check out our latest updates.
As every month, we want to say thank you! We are grateful for all those reviews and messages that help us keep improving. Your messages of encouragement on our social networks or Trustpilot are always a boost for us. Our work to give you the best products, services and tools to help you succeed in your e-commerce does not stop and it is focused only on improvement. Without you, all this would not be possible.