What if you could teach your favorite subject to not just a class but to hundreds of students at the same time? What if you could automate this process so you can focus on developing the next course?
An increasing number of people have discovered this type of business as it allows an unlimited income potential. Also, students have found that learning a skill or achieving accreditation is just as easy to get from home as it is from a training center. The Covid restriction has excelled this trend, and indeed, is here to stay and grow even further. Let's find out how easy it is to set up and how to get started.
Distance learning
When we talk about distance learning, it is a way to describe how a student can learn and interact on a platform to achieve a certificate, increase knowledge, or simply practice a new skill.
A good example is an online weekly cookery class or 3-month negotiation course, including videos, recipes and tips, and resources to improve your knowledge. Some are very extensive, but you can also think of them as small and short training courses or individual modules—for example, health and safety training for people in the building trade. Site managers need their employees to watch a series of videos to make them aware of the dangers and prevent accidents on a building site.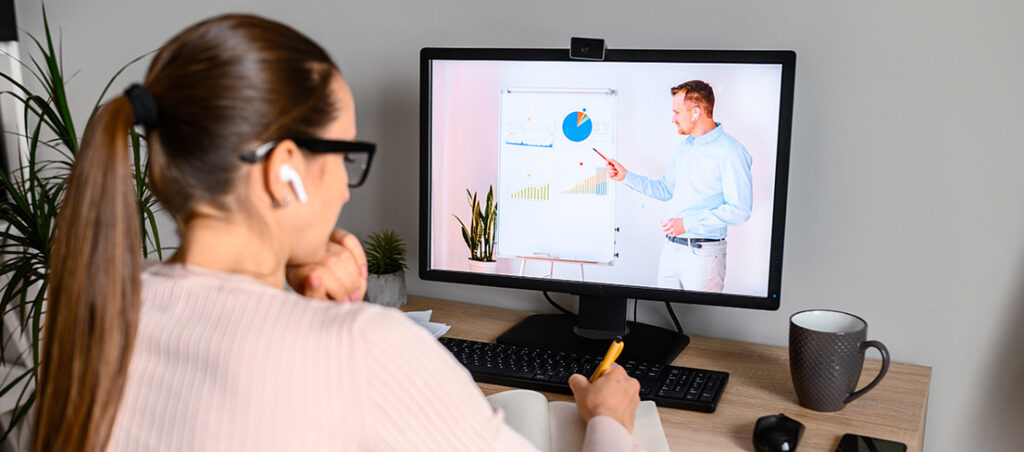 Online Courses and Classes
Setting up online courses as a tutor or organization has many benefits.
Set a weekly limit – create a new module to keep people interested
Create the content well in advance – no matter when the student joins, they can start with lesson one or return to do the next lesson when it suits them.
Onboard as many students as your platforms allow you.
These are just three motivations to get started, but there are many more, and the most used one is that it provides a lifestyle change and build-up of a business around it.
It does not matter how many students you have, as they fit their schedule around their timetable and not yours.
Platforms to use to create online courses
There are many types of platforms, and all offer different options and benefits. For example, you can submit a course as parts of a more extensive marketplace like Udemy or LinkedIn Learning. These usually take a significant cut in any fees and have many more limitations on the format. However, it gives you greater exposure.
WordPress Plugins to set up your courses
Of course, WordPress comes to mind first! With the power of WordPress, you can create content very quickly, but how to make it hidden and only visible to those that have enrolled and paid the course fee?
There are several excellent plugins available, like MemberPress, LearnDash, and LifterLMS.
Again, these types of plugins have their place and are immensely popular. However, it can be complicated to set up to take payments or account area, and any other extensions that we all take for granted with the power of WooCommerce.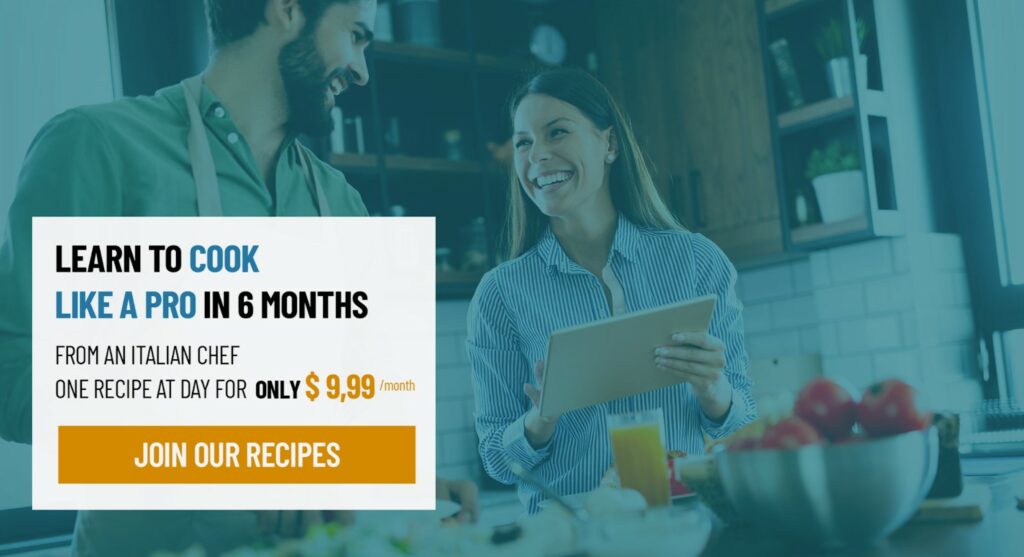 WooCommerce Options to create and sell courses
Using the power of WooCommerce makes a lot of sense, checkout, my account area, and several extensions that make this the most versatile and robust option to create your online learning platform. You can create subscriptions, different user levels whereby a student can up or downgrade. Use membership to give discounts to your store, so if you sell cookery courses, you can sell branded aprons with 15% off for students.
Introducing YITH WooCommerce Membership to create an online course
We've already talked about the advantages of using a WooCommerce extension, but what does it look like when you create an online course?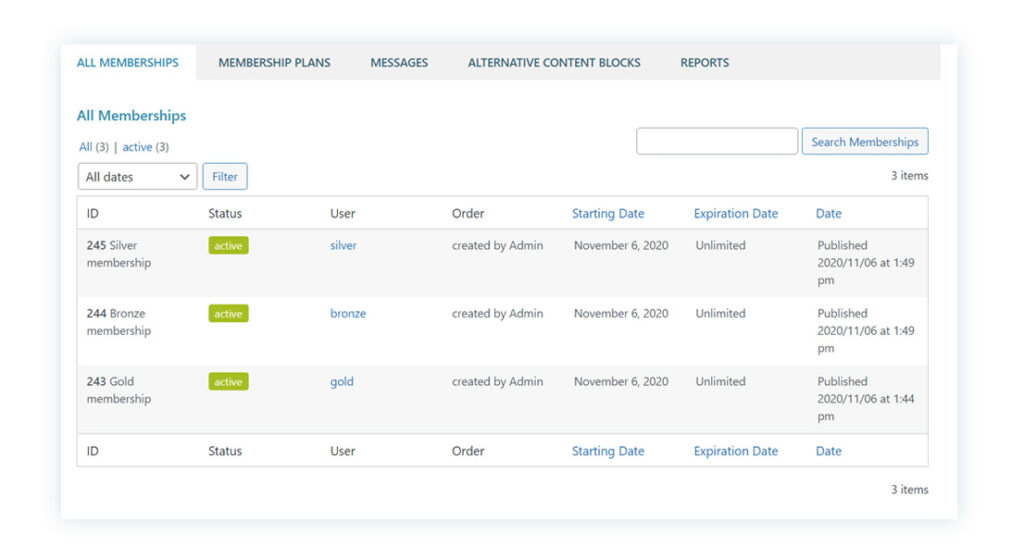 The five basic steps to create your first course;
Set membership options; this allows you to assign a WooCommerce product to it. If a customer buys the product 'Cookery Class for beginners for $49', they will have access to all content you assign to this membership plan.
Set up restrictions and credits; is the membership valid for six months, or can the customer download ten resources with the credits? Many options make it possible to create any type of membership for your online courses.
Create your content by adding this to your posts and pages; add simple shortcodes to create alternative content for logged-out users or those who do not have permission to view the content.
Assign the content to the membership plan; you can set when each piece is visible. For example, a new course chapter is released every seven days after signup.
Get people to sign up and manage their membership plans in a dashboard and view the reports.
There are many more advanced features, and to get an excellent overview of them, you can research the extensive documentation or set up a demo.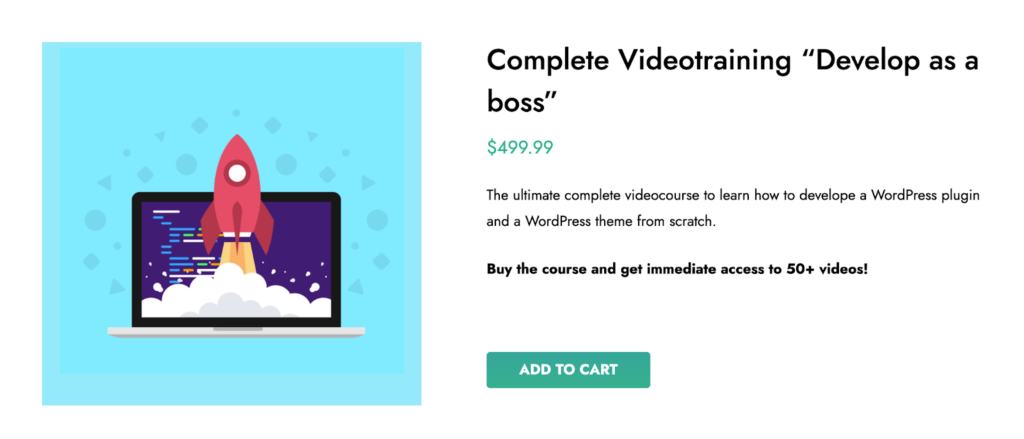 Setting up Free Courses or offering a free trial
A good way to enroll new users is by offering a free mini-course or a free trial to your extensive course.
There are a couple of ways to manage this.
Offer a discount using the native WooCommerce discount and coupon code. For example, imagine you offer a $499 training course in advanced negotiation, but you want people to get a flavor of this, you can create a separate 'basic negotiation course'. Assign either existing content posts or pages, or create new content. When you offer a 100% discount code for this course, you will have people flocking to your site to sign up.
Use the same setup as discount codes, but simply use a free WooCommerce product to give people access to your taster.
Set up restricted content on a page; Imagine one page divided over three parts. The first part is visible to anyone, the second part only to those with a trial membership, and the third part to those with full access. You can simply do this with shortcodes and adding a 'plan ID' to this.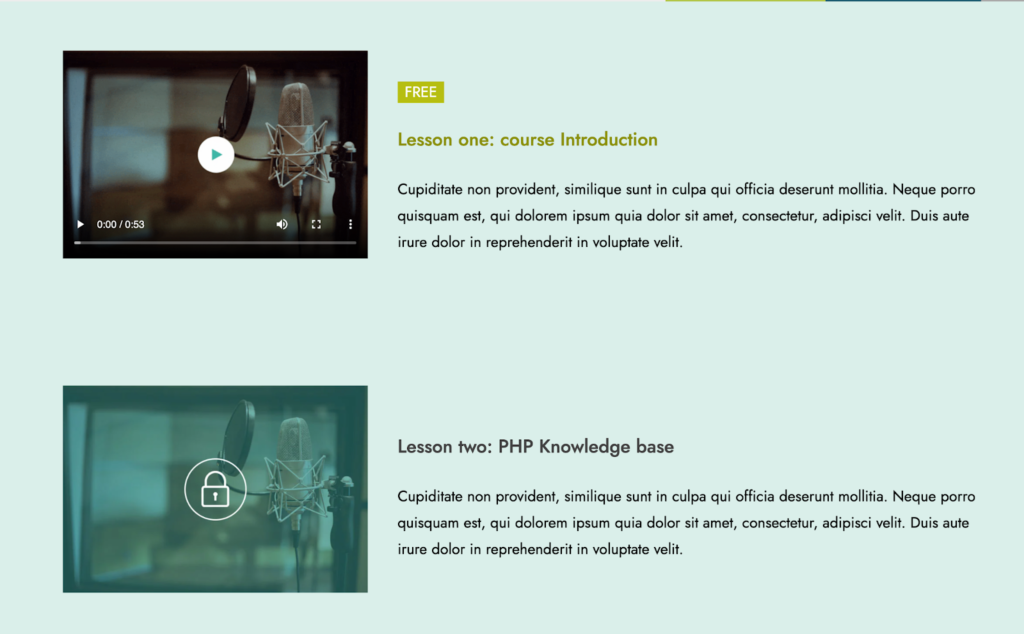 Create a subscription plan for your courses
The most common types, of course, and financially rewarding, are those on a recurring payment. The threshold of signing up is lower. It is easier to convince someone to pay $20 per month than $240 in one go.
But we hear your concern: "would they not cancel after one month of sign up having seen or downloaded all content?"
This is, of course, a very valid point, but luckily you can control when new content is available, so you can make sure that only those who paid their monthly fee will have access to the next chapter of your course.
To enable subscription payments, you need to install the YITH WooCommerce Subscription plugin. Luckily this combination is commonly used, and we have made sure this pair of plugins is wholly optimized and integrated. It allows you to extend the options.
The primary example must be that it opens up new payment integrations that are already working with WooCommerce. Unlike some of the WordPress membership plugins, where the options are a bit more limited.
Create a courses marketplace with WooCommerce
At the beginning of this blog post, we mentioned Udemy as a course marketplace where other content creators sell their courses. So imagine if you can do that too? It is not that difficult because, thanks to the integration with YITH Multi-vendor/Marketplace, you can create a platform with more than one course provider that makes content, sets their prices, and gets a share from the revenue. You can use the Membership demo and enable more than one plugin from the dashboard to try this.
Offer Discounts to your site for online learners
Thanks to the integration with YITH Dynamic Pricing and Discounts for WooCommerce, you can set up new rules like:
Give 15% discount to all students on the 'silver membership' package
Free shipping to all members on merchandise.
Buy one course, get the next one at half price.
This is just a sample of the discount rules you can set up. You can also turn it the other way around and offer free video tutorials to those that buy a Food Processor. So in this instance, you assign a membership to the customers that purchase a specific product. This is taking customer service to the next level and can help you convert customers by offering this free resource.
Amazon Prime is an excellent example of how Memberships can significantly enhance your store and sell more. For example, read this Blog Post: How to create a subscription model like Amazon Prime with WooCommerce.
Using WooCommerce to sell online courses is the best option
The advantages are enormous to use the power of WooCommerce to create and sell online courses. From a technical point of view, it is robust, and there are loads of developers, plugins, and hosts that specialize in this type of setup. Let's not forget the power of WordPress as you can embed any type of content or download, as part of your course offering. Furthermore, adding features is easy with many free and premium plugins to enhance your platform. For example, creating a user-friendly my-account page or user area is almost done from the moment you install WooCommerce.
If you already have a WooCommerce store, it is much easier to offer your user benefits without installing another system or plugins solutions. Simply install the YITH WooCommerce Membership plugin; then, you are ready to go within the five steps described previously.